When you think of a theme park, what comes to mind? Usually, I find myself thinking of my favorite rides, shows, and restaurants – all the things that comprise a typical trip to the parks.
But, beyond those key elements, I'm a huge fan of the many poignant, ephemeral experiences that a theme park can offer. I'm talking about the more subtle, unexpected moments that you may not have been expecting but that stick with you long after you've made your way back home. At Universal Orlando Resort, these experiences range from the moving and nostalgic to the thrilling and novel. I've compiled my top favorite moments below for your enjoyment and inspiration.
5. Sweating under Revenge of the Mummy's ceiling of fire
From your first steps into the queue to your final confrontation with Imhotep, Revenge of the Mummy is brimming with the love and attention that went into what is easily one of the best attractions at Universal Studios Florida. There are many incredible moments in this ride, such as the golden treasures and menacing undead warriors of the opening chamber, or the fake-out transformation of an animatronic "ride operator" into the evil mummy himself.
But the highlight – for me, at least – is what happens after the ride operator gets replaced by Imhotep: the whole room catches on fire, topped with a ceiling made of roiling, undulating flame. It's a sight to behold, even when zipping backward at close to 45 mph, and it easily stands out against all of the other memorable sights and sounds the parks have to offer.
4. Stepping through the water tunnel of Poseidon's Fury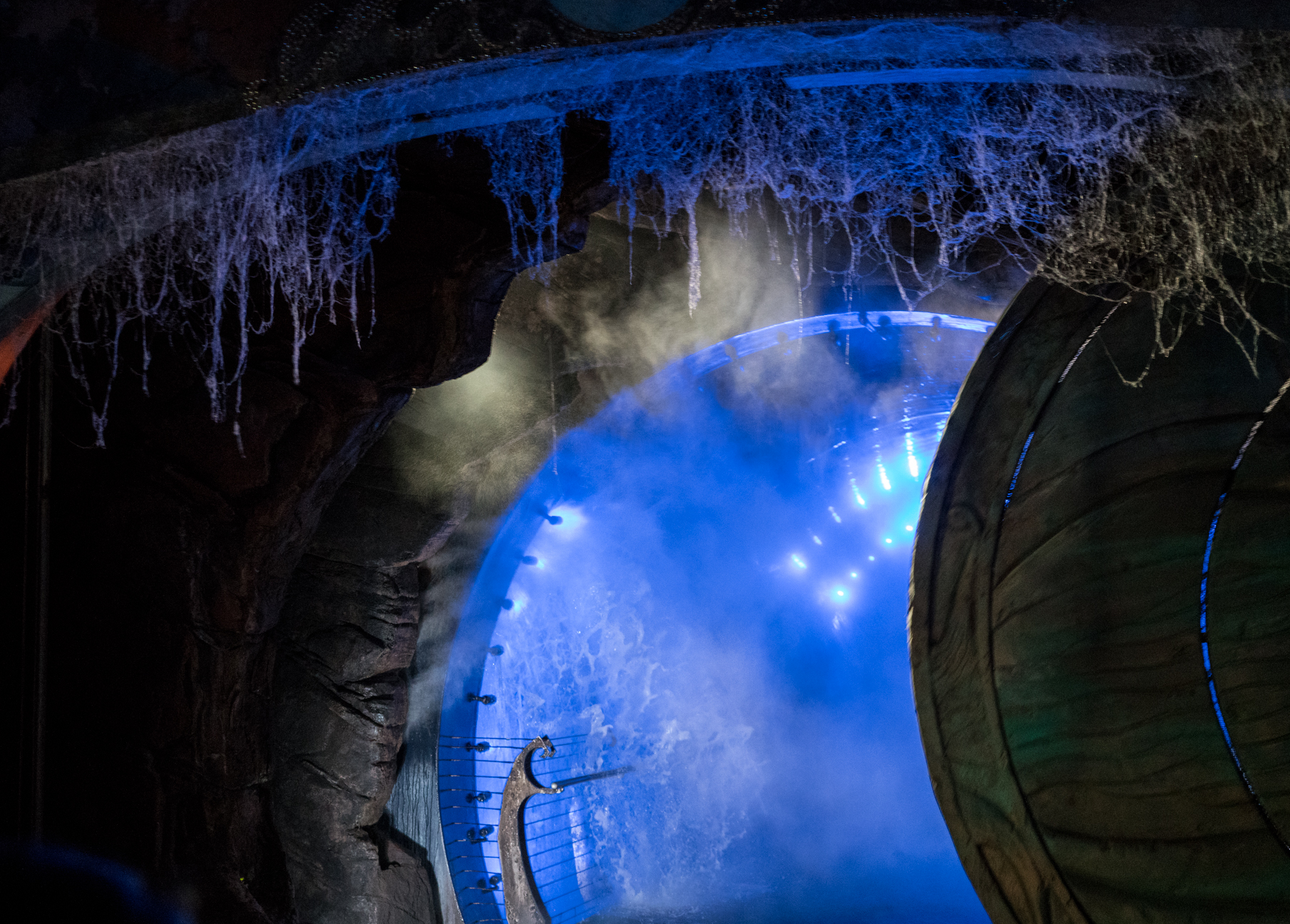 Okay, I'll admit that I wouldn't put Poseidon's Fury high on my list of favorite attractions at Islands of Adventure – but it is home to one of my top moments at Universal Orlando.
About halfway through this walkthrough attraction, which offers a combination of live performances and special effects, you'll watch as a wall in the Temple of Poseidon opens up to reveal a swirling vortex of raging rapids. Making your way through this watery tunnel is the highlight of the entire attraction, and even after experiencing it a number of times, it still sends a shiver down my spine. (In fact, this moment is so integral to Poseidon's Fury, I recommend checking with a team member that the water tunnel is operational before getting in line for the attraction!)
3. Biking past the moon on E.T. Adventure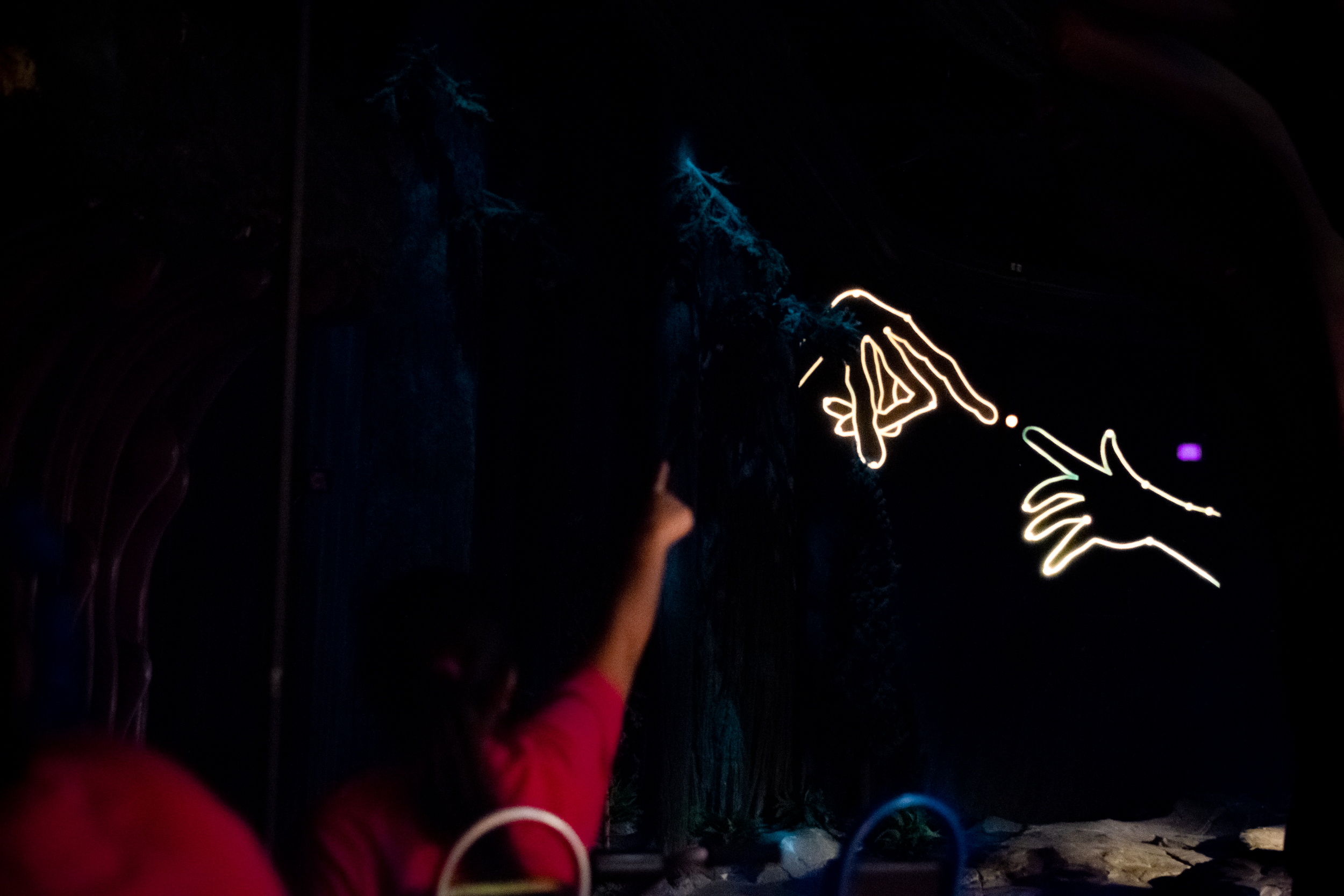 Whether or not you grew up with the beloved 1982 film, E.T. Adventure holds a special, nostalgic place in the heart of many Universal-goers. After all, it's one of the few opening-day attractions still open at Universal Studios; I always think of it as "the little ride that could" for that reason.
As hokey or dated as the practical effects may seem now, there's one moment in this ride that always takes my breath away: when your bicycle takes flight and soars over the twinkling lights of the city below. As the beautiful John Williams score crescendos, your bicycle passes by shooting stars and the moon itself. It's a moment that will fill you with familiar childlike wonder and glee, just like the movie that inspired the ride.
2. Soaking in the holiday spirit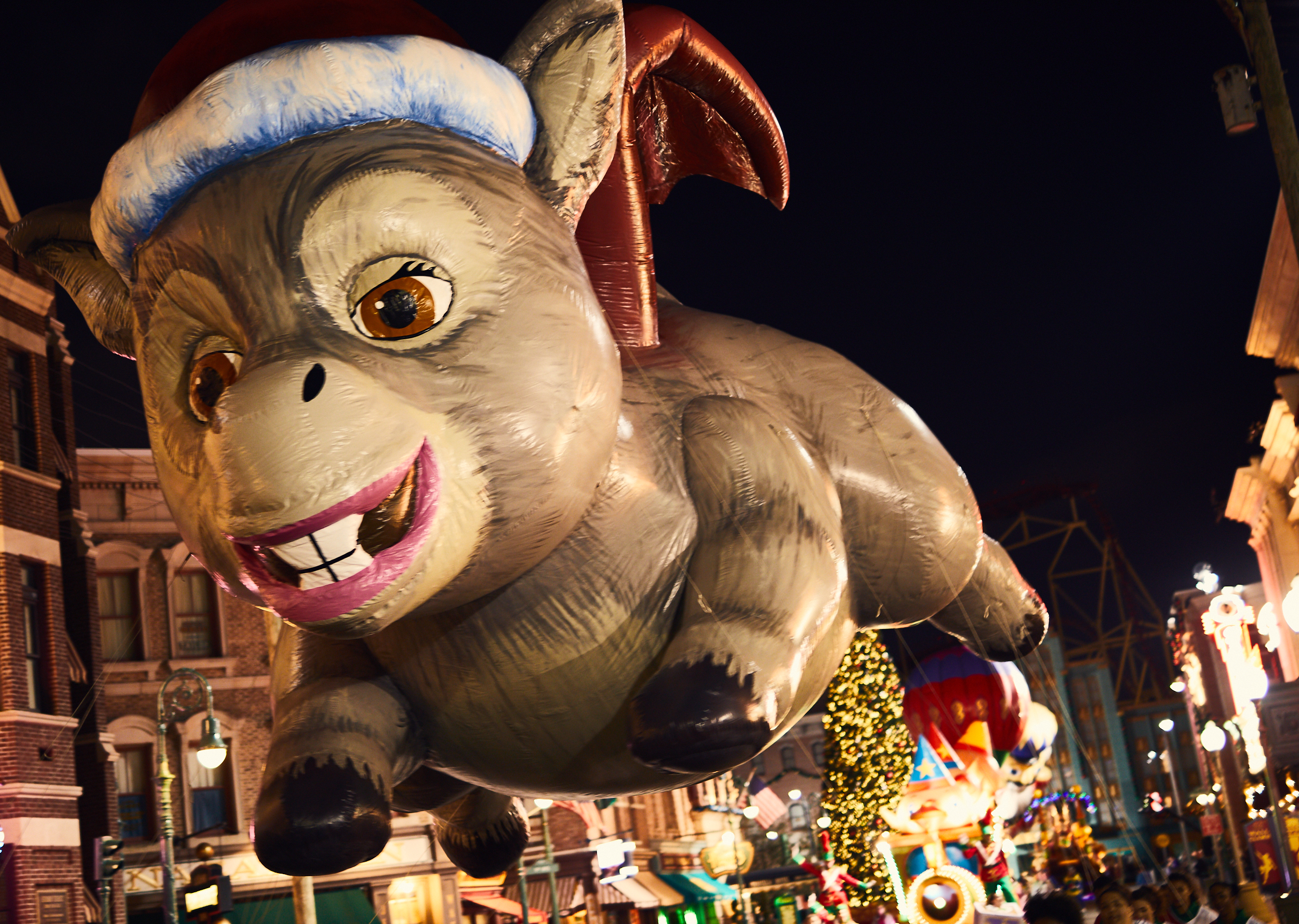 Whether you're traveling with family, friends, or your own company, there's something delightful about simply being on Universal property – and that's especially true during the holiday season.
A particular memory that I hold close to my heart took place on a chilly winter night back in 2019. My friends and I had just finished watching Universal's Holiday Parade, and as we headed out of the park – past the giant Christmas tree, through the mountains of snow-fetti, with classic carols playing in the background – I felt a peacefulness and joy that you can only experience after a long day with your closest pals. Call it the holiday spirit or call it Universal magic – either way, it was real.
1. Entering Diagon Alley in The Wizarding World of Harry Potter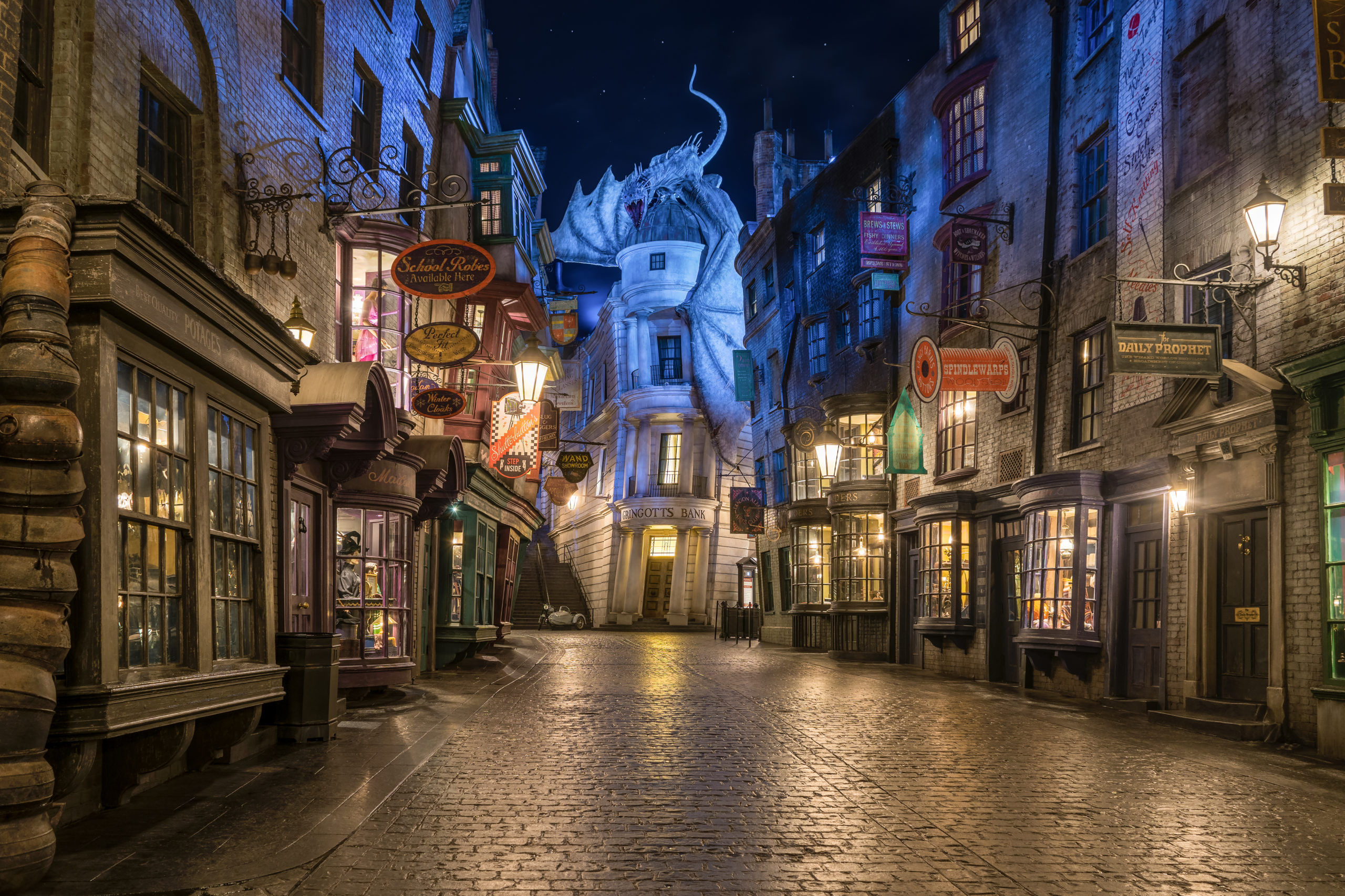 Whether you're a fan of the Harry Potter franchise or not, there are few experiences on Universal property that compare to the wonder of entering Diagon Alley. As you exit the London waterfront and walk through the "moving" brick wall entrance, you're instantly immersed in the wonder of the Wizarding World. Whimsical sights and sounds abound, including the wonky façade of Weasleys' Wizard Wheezes and the vintage charm of Florean Fortescue's Ice-Cream Parlour. And if you time it perfectly, you may even enter just as the dragon perched atop Gringrotts Wizarding Bank (home of Harry Potter and the Escape from Gringotts) directs a fiery roar towards the unsuspecting muggles below.
If you are a Potter fan, this is sure to be one of your top moments at Universal Orlando – I know it's certainly one of mine.
---
What are your top moments at Universal Orlando Resort? Are you more into the quiet, nostalgic experiences or the thrilling ones? Let us – and 150,000+ other Universal fans – know in our Orlando Informer Community on Facebook.
And be sure to follow Orlando Informer on Facebook, Twitter, and Instagram for the latest news, tips, and more at Universal Orlando, Walt Disney World, and other Orlando attractions.