You may not know this about me, but I love Disney World just as much as the next theme park fan. Simply because I run the premier online resource for guests planning Universal Orlando vacations doesn't mean I have no room to appreciate what other parks have to offer. That being said, my familiarity with Universal does give me a bit of insight into what the resort has to offer that Disney World fans should love.
Let's take a look…
#5 – Advanced Dining Reservations not required
It's become part of Disney World gospel that many of its restaurants can get booked solid up to 180 days in advance. In the overall scheme of things this isn't necessarily a poor reflection on Disney's — if anything, it shows just how strong its culinary offerings are. However, for the average vacation planner, it can be a real headache. Juxtapose this with the restaurants at Universal Orlando. Whether we're speaking of those inside the theme parks or those at CityWalk, Universal's restaurants rarely book up more than a day or two in advance. What's more, the vast majority of the time you can "walk up" to any one and get seated in less than 20 minutes.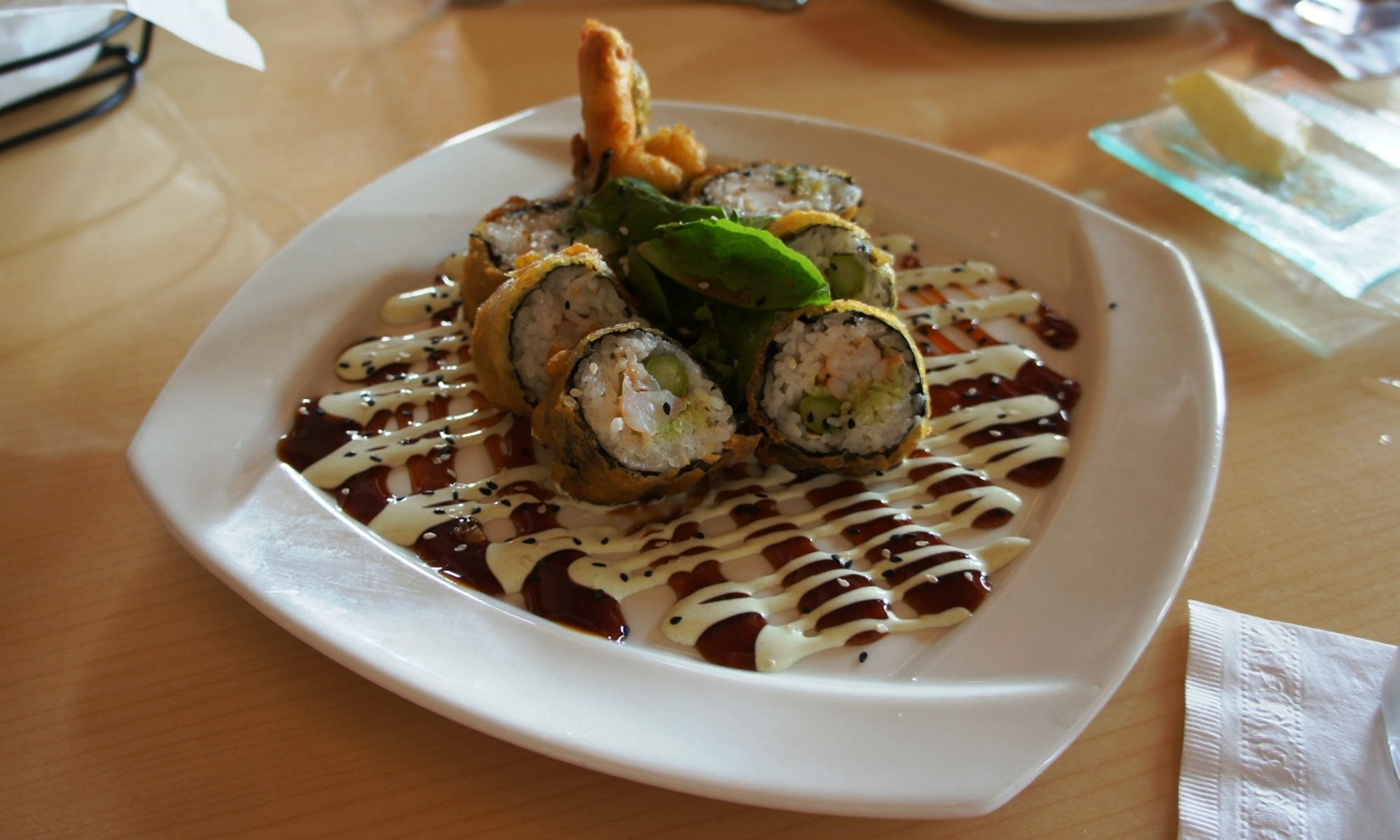 File this one under an interesting side note: contrary to Disney, Universal's most popular eating destinations — Leaky Cauldron and Simpsons Fast Food Blvd — are both quick-service venues, meaning they are first-come-first-served for all guests.
#4 – You can plan on a slow season
About three years ago, I basically gave up on the idea of going to Magic Kingdom and expecting to have a leisurely visit. This isn't because I'm determined not to enjoy myself at Disney; I'm as nostalgic about Magic Kingdom as you are, and I won't deny for a moment that there's a special feeling one gets as they enter Main Street U.S.A. that no other theme park in the world can capture.
The real reason I don't look forward to visiting Magic Kingdom nowadays is the crowds. While once upon a time we could count on the park being less busy certain times of the year, for the everyday tourist it seems like Magic Kingdom is always crushed. I'm not saying no one should ever visit, or that the park can't be enjoyed with good planning. I'm simply saying that gone are the days when, for at least a few weeks each year, we could count on it being slow at Magic Kingdom.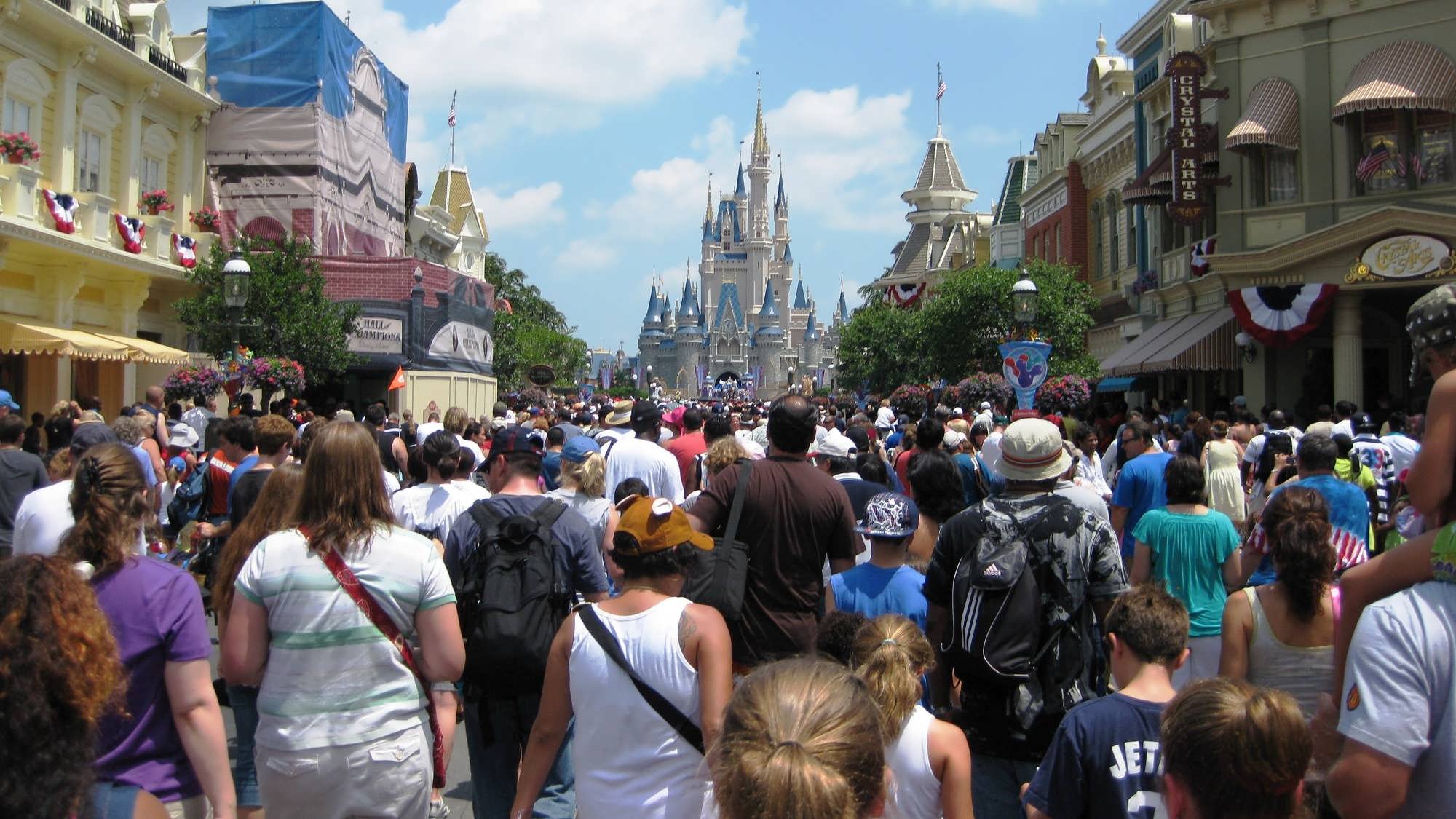 Disney acknowledged this fact recently when they raised their prices: $95 for a one-day ticket to Magic Kingdom, $90 for a one-day ticket the other three parks. For better or for worse, there are most certainly slow times at Universal… very slow times… like today and the rest of September and most of October and November (not counting Halloween Horror Nights and Thanksgiving weekend).
#3 – Hardly have to wait for character meet and greets
Last night was the opening of Mickey's Not-So-Scary Halloween Party. For those of us who keep on eye on things around Orlando's theme parks, here was the most interesting feature of the night: the two hour wait to meet Jack & Sally from Tim Burton's "A Nightmare Before Christmas".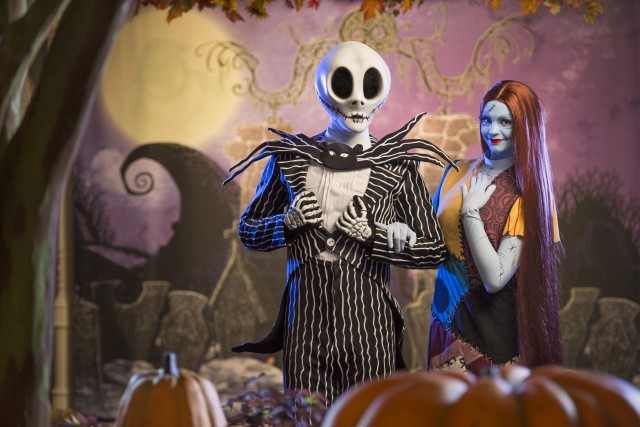 Granted this is anecdotal evidence, but I don't think anyone who knows Orlando's theme parks well could argue with this conclusion: it is much more of a challenge (and a time suck) to meet all the characters at Disney than it is at Universal. In fact, many guests who have never visited Universal are surprised to find the resort has elaborate meet and greets just like Disney.
Again, like my point with Advanced Dining Reservations, this issue does not necessarily reflect poorly on Disney World in general (i.e., they have lines for their characters because those characters are popular). I'll I'm suggesting is that it is a nice change of pace for the theme park weary-family to go from the character lines at Disney to the casual meet and greets at Universal. And really, don't the kids get just as much of a kick out of meeting Optimus Prime and Bumblebee as they do meeting Aladdin and Jasmine?
<script async src="//pagead2.googlesyndication.com/pagead/js/adsbygoogle.js"></script>
2 – Hotel accommodations
Okay, so when you offer 2,400 hotel rooms instead of 24,000 hotel rooms, and when you have two theme parks instead of four, you can be a little more picky about how close you get those hotel rooms to your entertainment destinations. That being said, it still feels absolutely incredible to spend your vacation on-site at one of Universal's luxury hotels — Portofino Bay Hotel, Hard Rock Hotel, or Royal Pacific Resort — and know that you are just a heartbeat from the thrills of CityWalk and Universal's theme parks. Even diehard Disney fans have to agree with this, and I won't even mention the unlimited Express Pass benefit!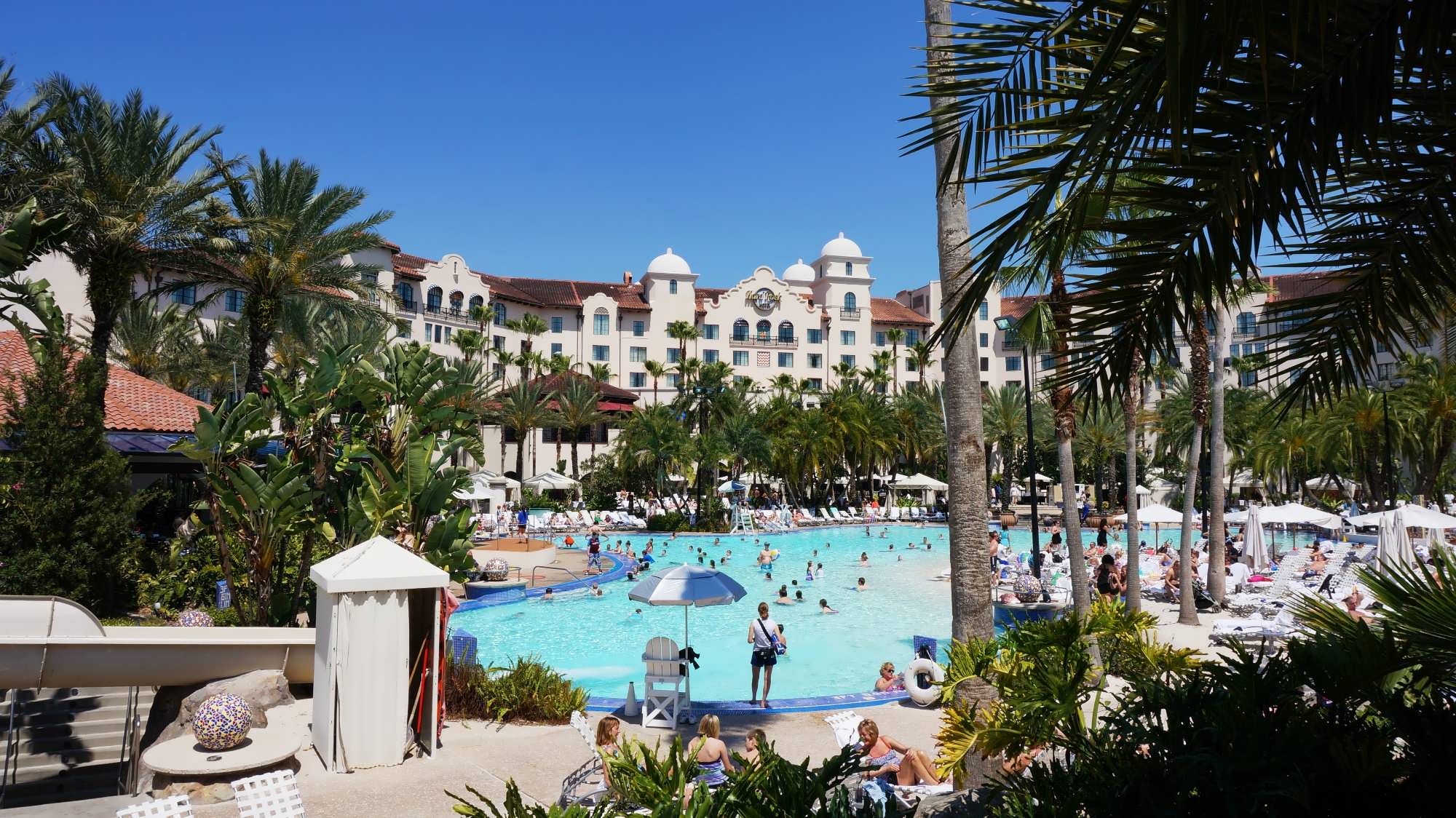 What's more, for those guests who don't quite have the budget for Universal's current on-site hotel options, there are a bazillion room choices on I-Drive and in the immediate area, many of which are within walking distance of Universal Orlando. And if you do choose to stay on I-Drive, you're likely to find quite a lot of fun things to do right next to your hotel: Fun Spot America, Pointe Orlando, WonderWorks, Ripley's Believe It or Not, lots of mini golf, and let's not forget SeaWorld!
#1 – New attractions
I'll keep this one brief:
Major new attractions opened recently at Universal: Transformers, Kang & Kodos' Twirl 'n' Hurl, Fast Food Blvd and Springfield, Cinematic Spectacular, Despicable Me, Forbidden Journey, Escape from Gringotts, and both of the Wizarding Worlds of Harry Potter.
Major new attractions opened recently at Disney World: The little Mermaid, Be Our Guest, and New Fantasyland.
I'm sure many will take issue with my brief analysis of new attractions — you're welcome to leave comments below. My only point here is that Universal Orlando is building some remarkable stuff at their parks, and they're building that stuff remarkably fast…
Honorable mention – Universal caters to adults
Earlier I brought up Disney's Main Street U.S.A. and how it has a unique quality unlike any other place on earth. Bravo to Disney for creating this, and I think we all appreciate it (especially in the fall and during the holidays, right?). Similarly, Universal Orlando has its own unique trait: it exudes an undeniable excitement and energy that you can't find anywhere at Walt Disney World. Whether it's because of the wider variety of thrill rides, the in-park concerts (usually included with admission), the more easily available adult beverages and bars, or events like Halloween Horror Nights, Universal is where you go once you graduate from Disney World.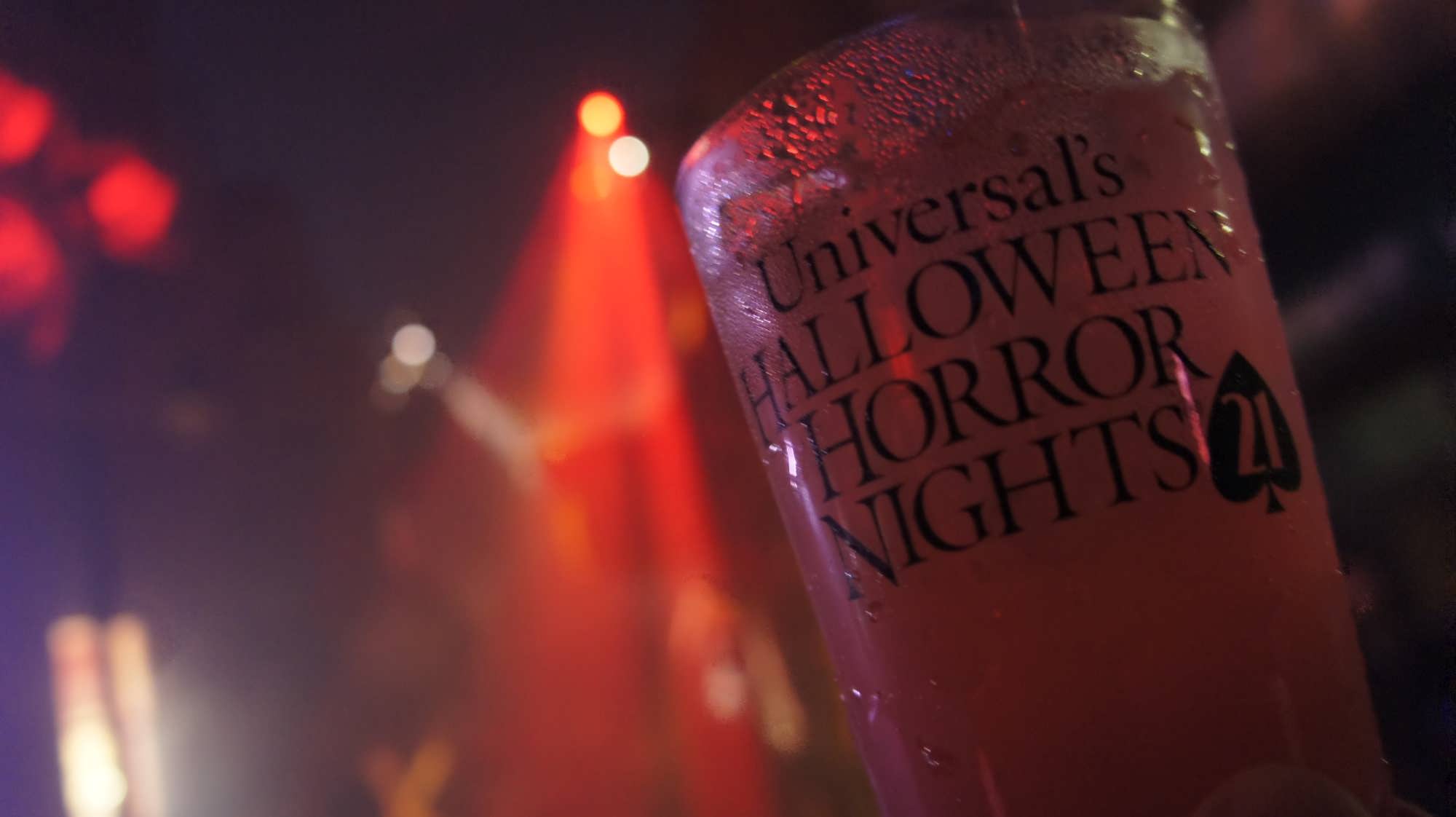 Okay, okay — I shouldn't use such provocative language as "graduate"… let's just agree that Disney and Universal each have a certain core audience they attract, and if you're 18 or older and you don't know what attracts guests to Universal, you owe it to yourself to find out!
That's it for this BIG 5. I encourage everyone to share your comments and let me know what I got right, and what I got wrong. But before you write anything, please be aware that (1) I acknowledge Disney World started it all in Central Florida and (2) I know the attendance at Magic Kingdom is higher than the attendance of both of Universal Orlando's theme parks combined.
Leave your own reasons for why the Disney faithful would absolutely adore Universal below.