Almost a year ago, Orlando Informer reported CityWalk's newest addition would focus on chocolate and sweets. In March, Universal Orlando officials lifted the veil on the new addition (at the time) titled The Toothsome Chocolate Factory & Savory Feast Emporium. The news broke the internet and became one of our most popular articles ever, shared over 24,000 times and read by hundreds of thousands.
Since then, however, all has been relatively quiet on the Toothsome front. As if we won't already be stuffing our mouths with all of the delicious food options, in May Universal's designers shared they had decided to rename the restaurant to something that's even more of a mouthful: The Toothsome Chocolate Emporium & Savory Feast Kitchen. Later that month, we reported that Universal had created two unique, live actor roles for the restaurant:
Penolope Toothsome – a British female who has traveled the globe to gain knowledge of all things chocolate.
Jaques – A male robot companion to Penolope.
All this radio silence (outside of the occasional blip) with chocolate on the line may lead you to ask how Toothsome is looking. We're happy to share that Universal celebrated this past Wednesday, otherwise known as International Chocolate Day, by continuing to put thematic décor in to place on their forthcoming restaurant.
Take a look at our pictures and video below!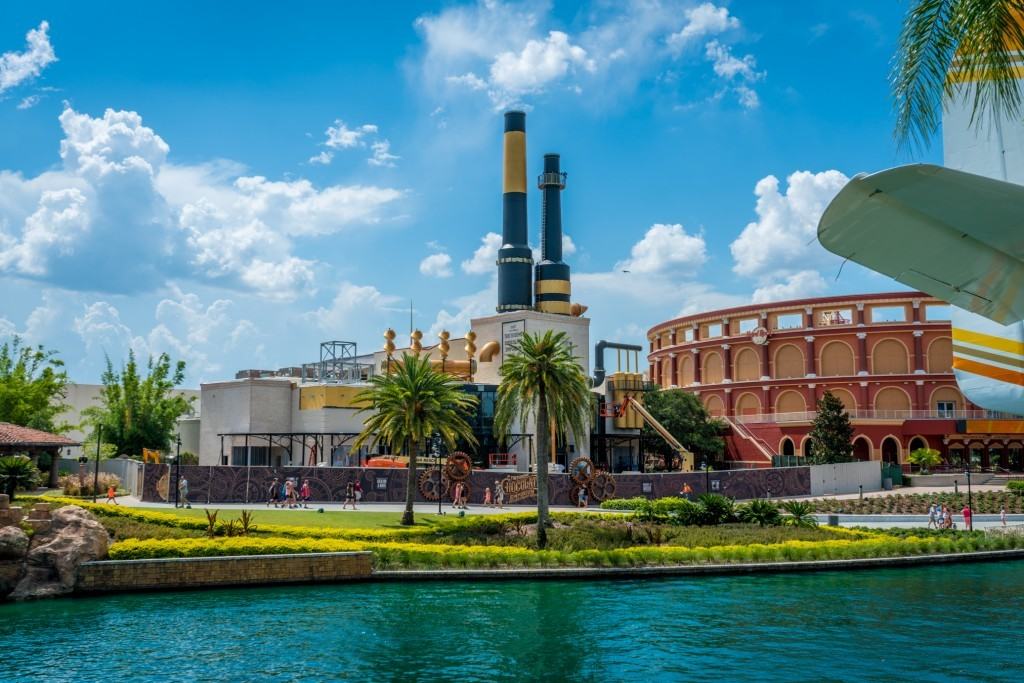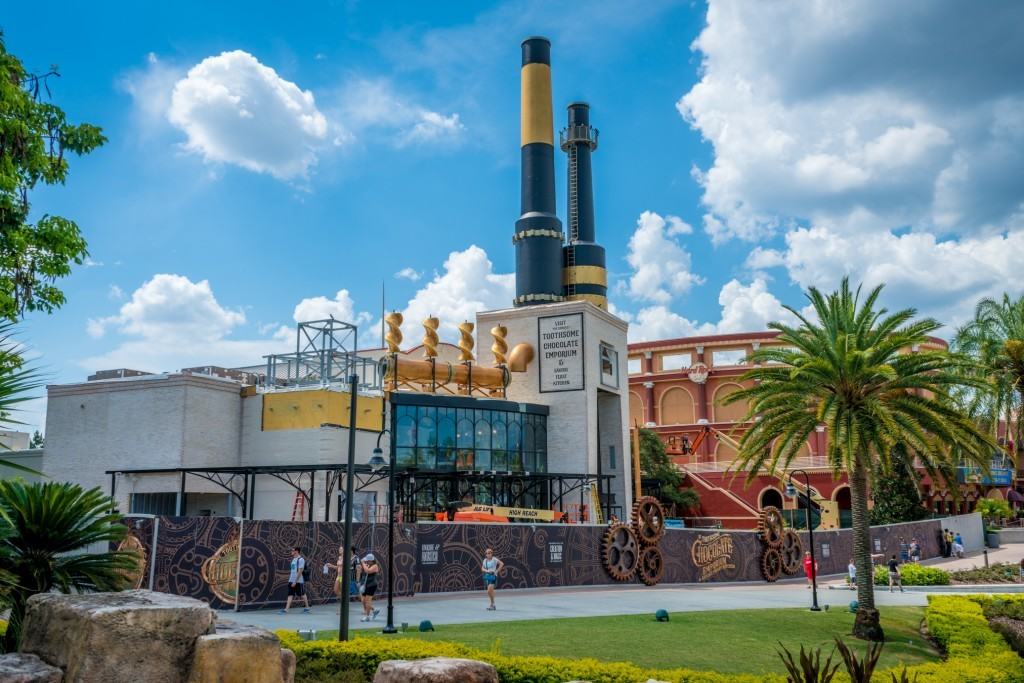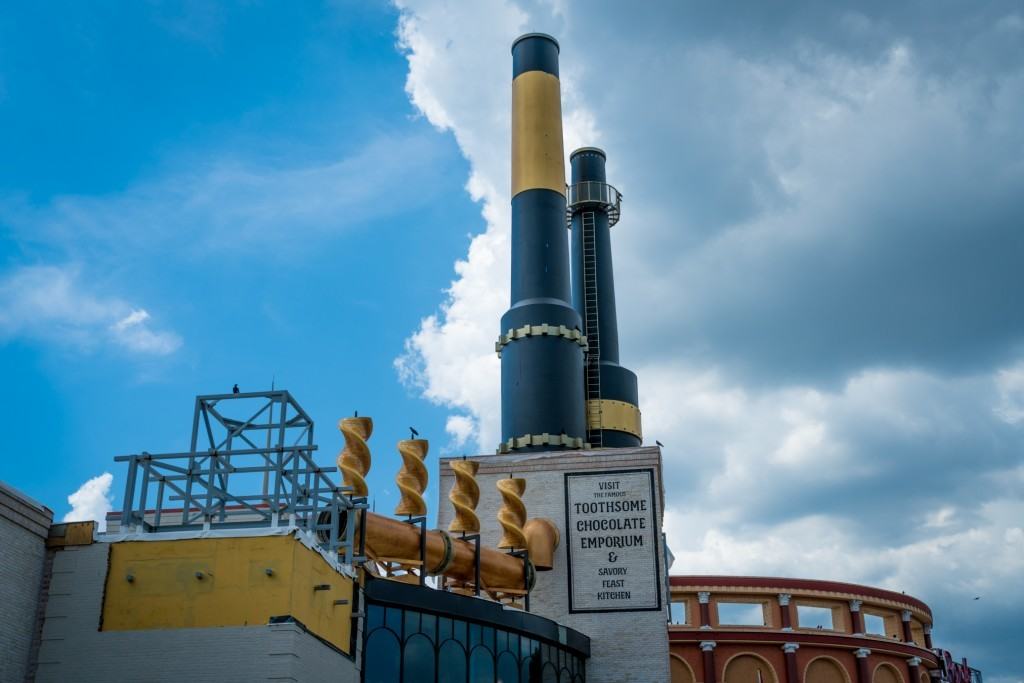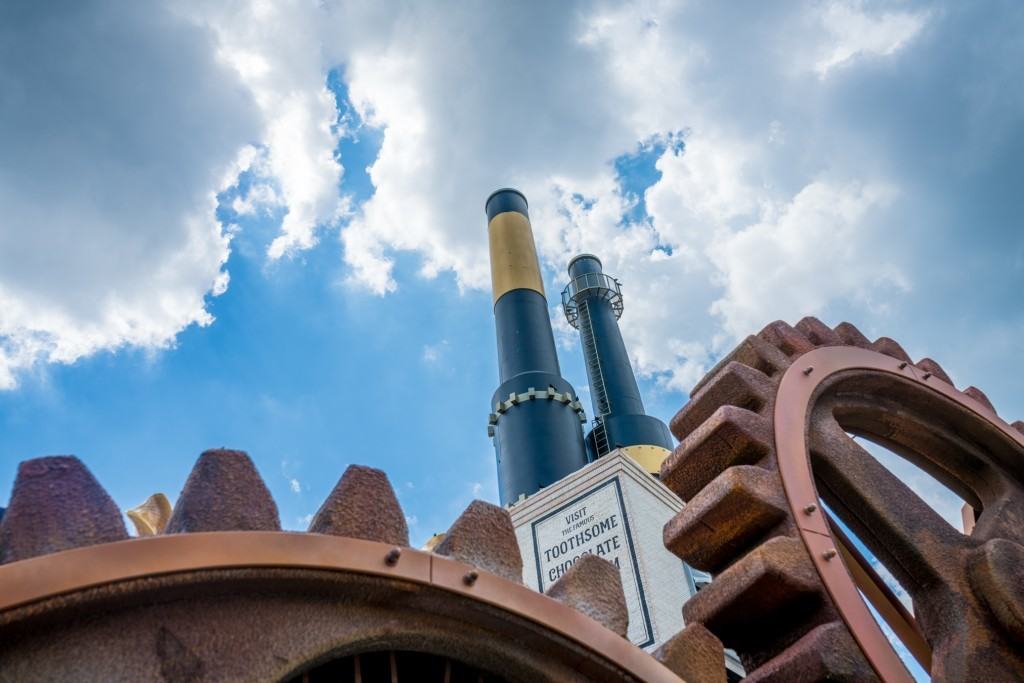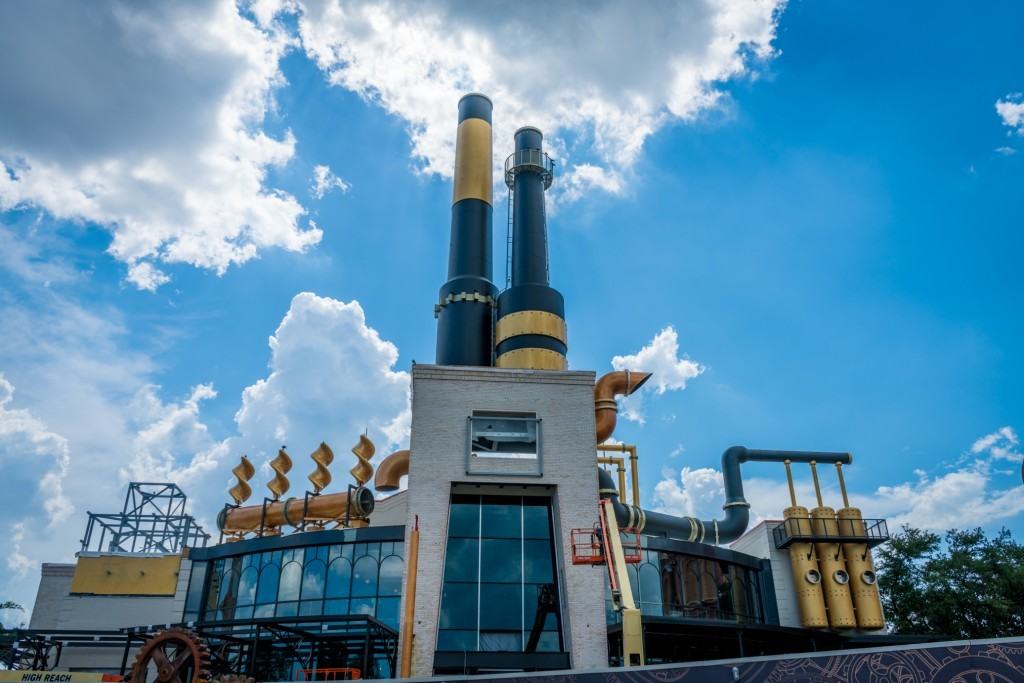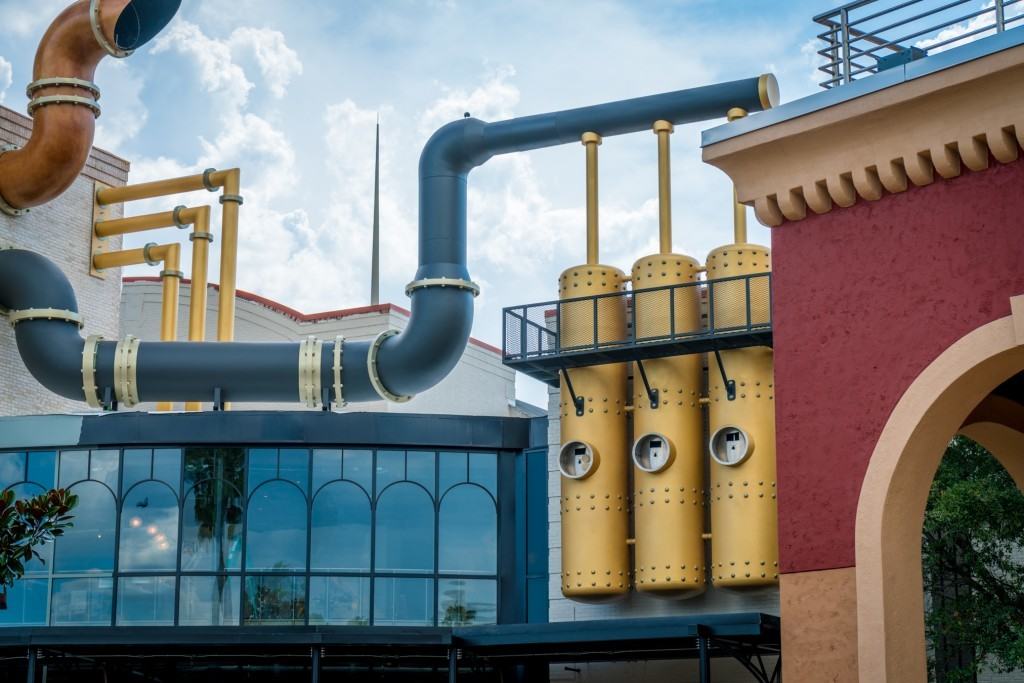 Toothsome Chocolate Emporium Construction Update at Universal Orlando's CityWalk
https://youtu.be/TXno7J-HBB8
Toothsome Chocolate Emporium does not have an official opening date. However, sources indicate that it is scheduled for a fall opening. Like Orlando Informer on Facebook, follow us on Twitter, and join our Facebook group to hear about Toothsome updates as they happen!