One of the new imperatives that Comcast installed when it became the owner of NBCUniversal in 2011 is rather well known: open at least one new attraction each and every year, preferably at all three of the theme-park locations it fully controls (those would be Universal Studios Hollywood, Universal Orlando Resort, and Universal Studios Japan, lest you forget). There's another directive that has also been instituted, however, and though it hasn't been nearly as well publicized, it's arguably just as important – synergy.
Nowhere has this been clearer than with incorporating the other half of NBCUniversal into the company's Floridian resort. In July 2015, the NBC Media Center opened its doors at Universal Studios Florida, and though it's technically closed to the public – you have to agree to provide feedback, both verbal and biometric, on various television shows or films in order to enter (or be a Comcast executive and use the space's various conference rooms) – it's still a nice utilization of real-estate, converting long-abandoned buildings into more than just dusty warehouses. NBC Sports Grill & Brew, located over in CityWalk, followed in October 2016, offering a souped-up version of the standard sports bar, and just a few months later, in April 2017, Race through New York Starring Jimmy Fallon arrived, representing the biggest celebration of NBC in the parks yet, from its 30 Rockefeller Plaza façade to its Tonight Show museum to the Tonight Shop gift store.
Now, look for that footprint to get even bigger at Universal Orlando, as the recently-closed Beverly Hills Boulangerie has now been revealed to reopen as Today Cafe, which, as its name might imply, will be the official theme-park presence of NBC's equally-perennial The Today Show.
Universal promises that "the new cafe will make you feel as though you have stepped onto the Today set with unique theming and specialty items," and it's easy to see how the company will achieve that: the restaurant will now look like New York City's Studio 1A, where the venerable show is shot every day, while the outdoor seating area will be made up as the Today plaza. In addition, top headlines from that day's live broadcast will be displayed around you while you drink your coffee and snack on your food.
And those coffee and food options already look to be numerous. For starters, Universal is promising a specialty coffee blend that will be brewed exclusively for the eatery – not unlike Butterbeer over at The Wizarding World of Harry Potter or Duff Beer at Springfield, USA – along with the usual collection of "handcrafted" cappuccinos, espresso, lattes, iced coffee, and, even, wine and beer (the latter two coming courtesy of the fourth hour of The Today Show, which is subtitled Kathie Lee and Hoda). And then there is the culinary lineup, which will consist of fresh pastries (made on-site daily), seasonal offerings inspired by co-anchor Al Roker's favorite recipes, a cheese platter for two (again deriving from Kathie and Hoda's segments), and these specific New York-inspired dishes:
Classic Italian Sandwich – porchetta, spicy capicola, coppa, provolone cheese, roasted tomato, arugula, basil aioli on a baguette
Avocado Toast – fresh avocado, tomato, cucumber, artichokes, grilled red onion, roasted red pepper, tomato aioli, spring mix on toasted farmer's white bread
Asian-Inspired Chicken Salad – baby arugula, napa cabbage, radicchio, shitake mushrooms, daikon sprouts, and wasabi cashews, topped with soy peanut vinaigrette
Roasted Cauliflower Salad – Brussel sprouts, arugula, farro, avocado, and prosciutto topped with lemon olive oil vinaigrette
Vegan Sandwich – oven-roasted Portobello mushrooms, peppers, zucchini, carrots, vegan jalapeno cheese, sundried tomato pesto on cranberry artisan bread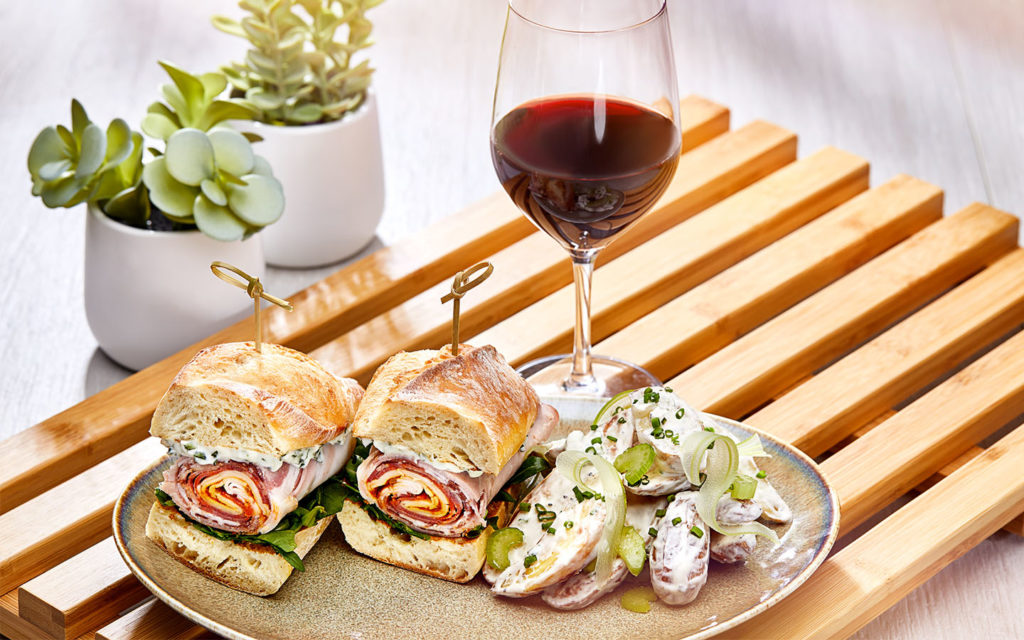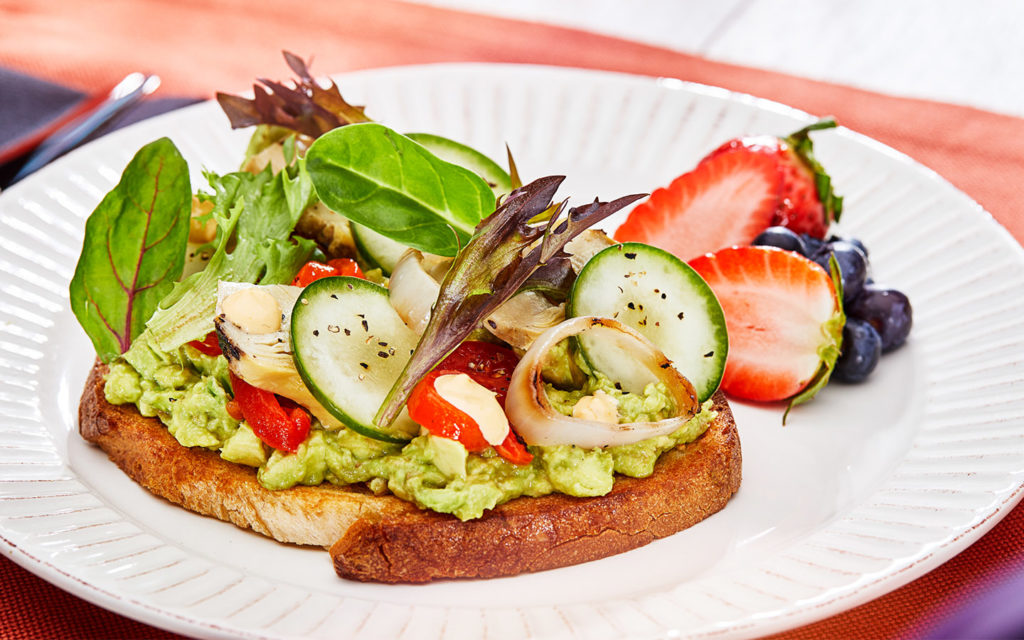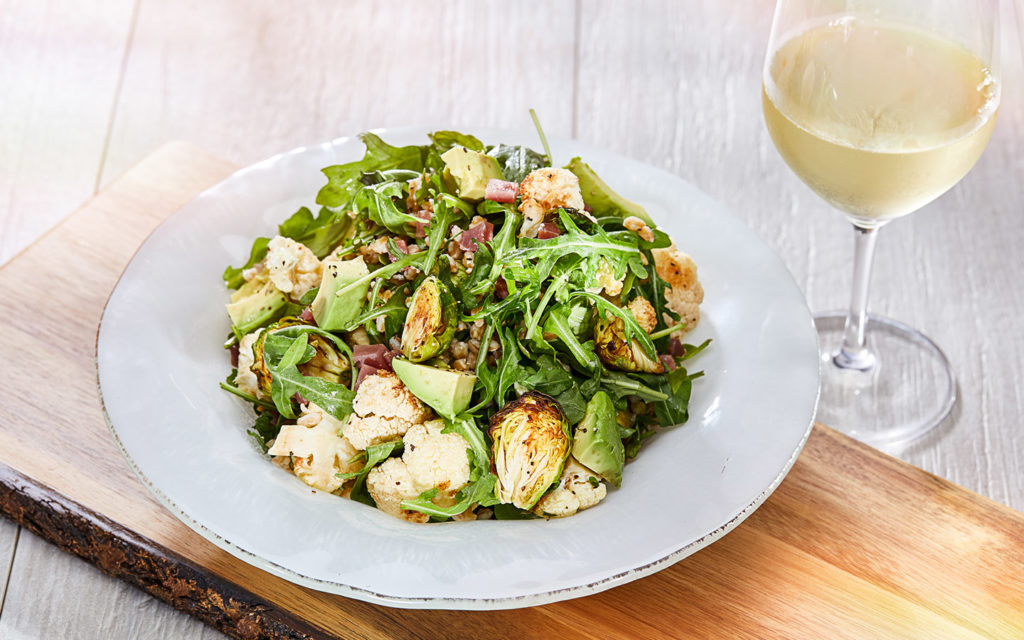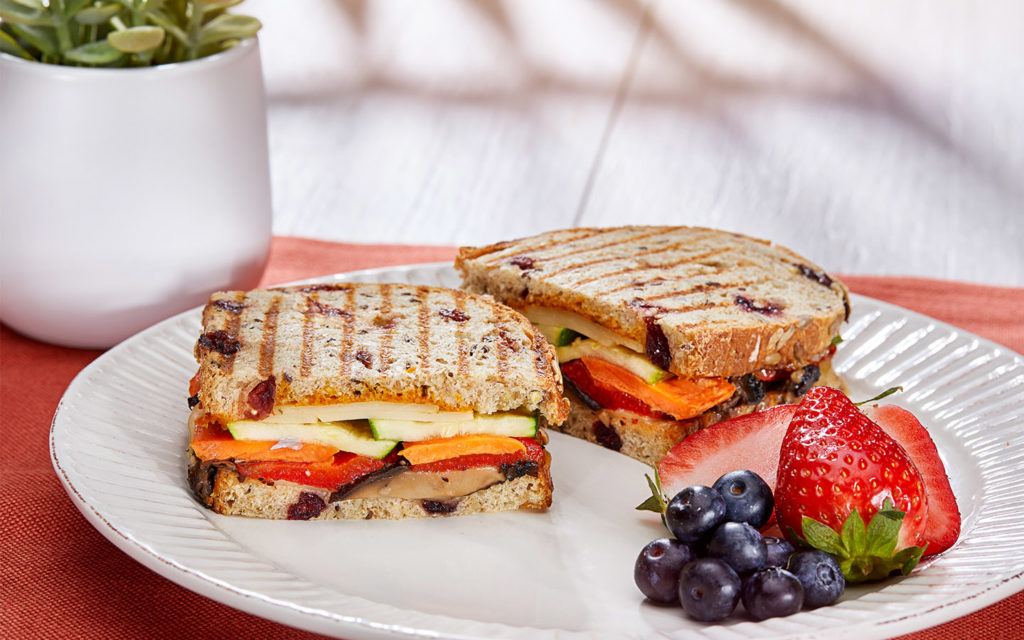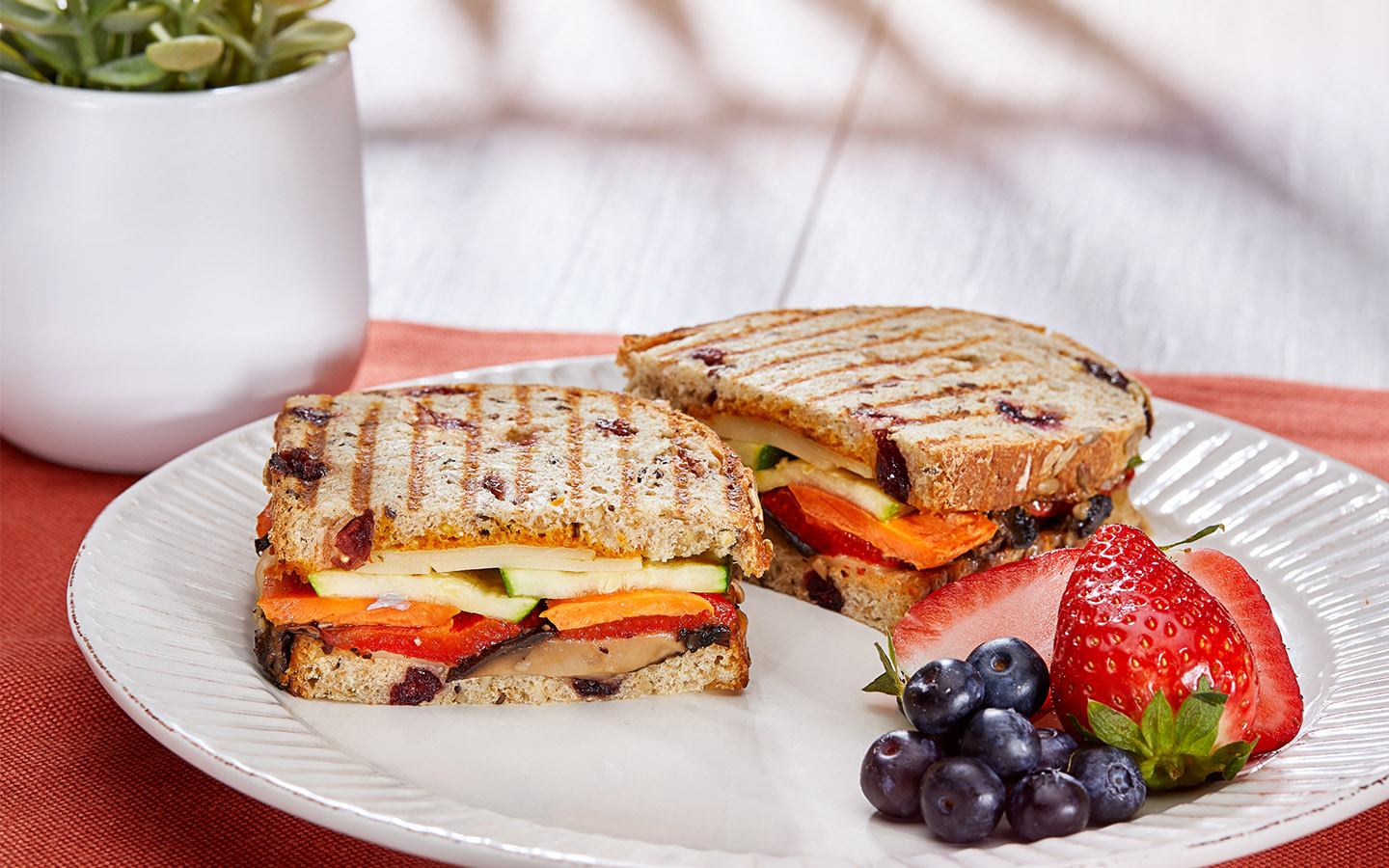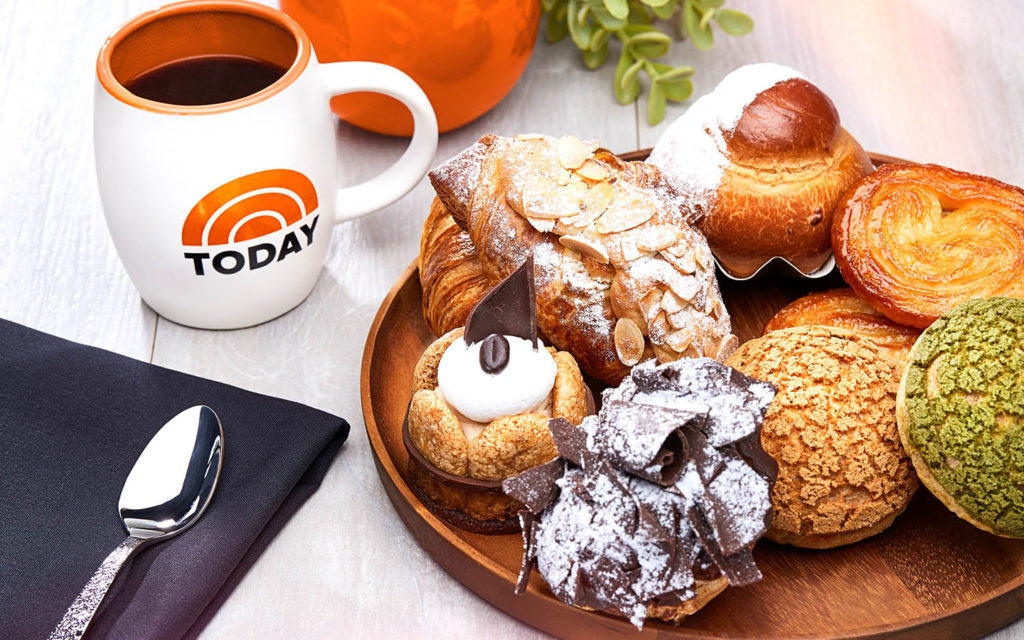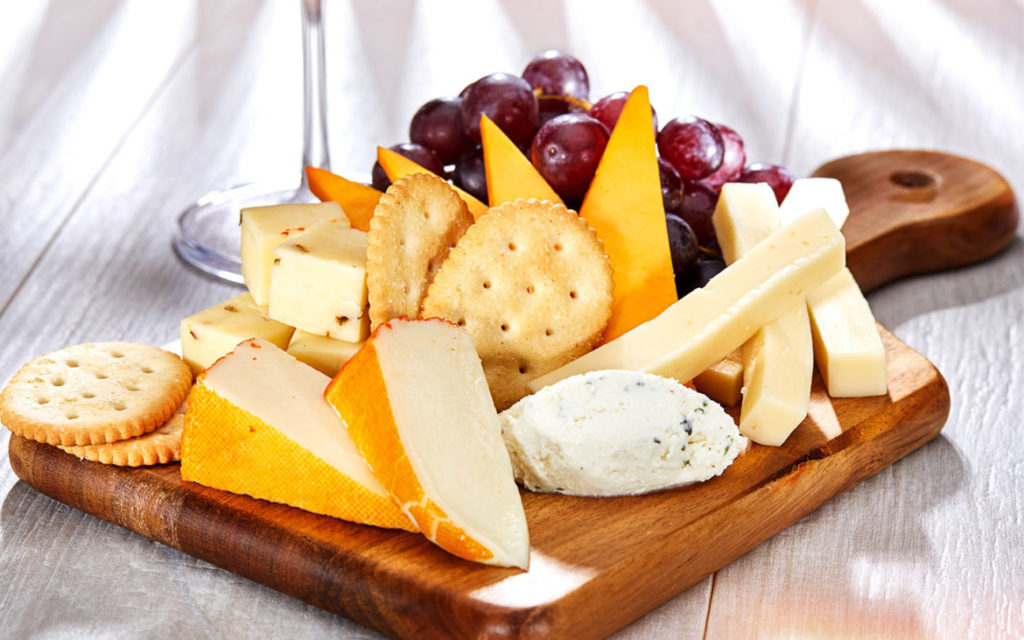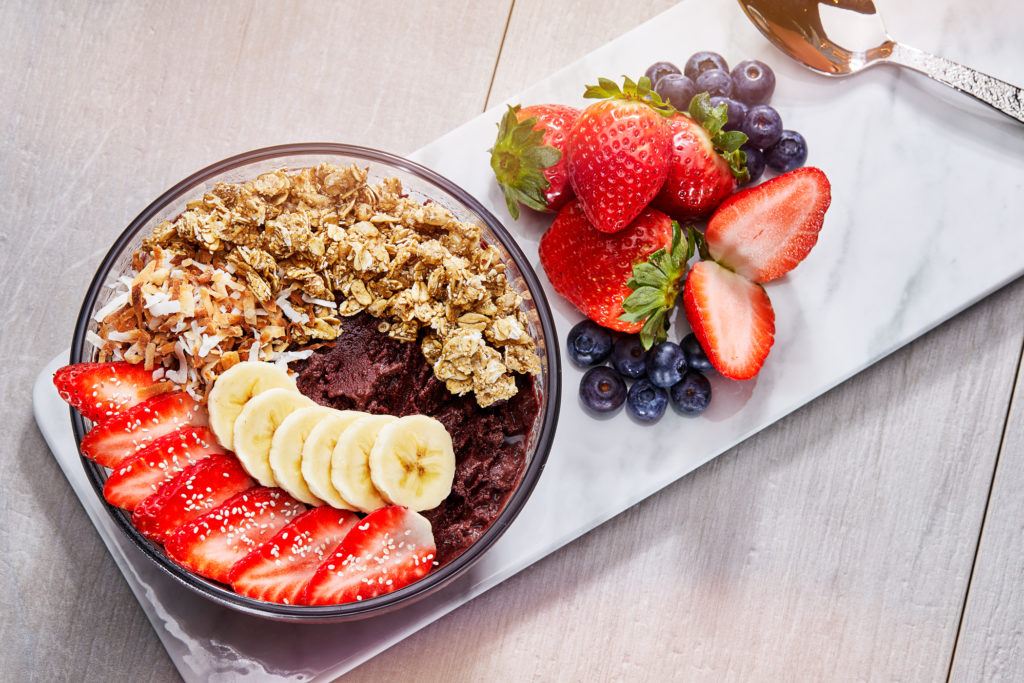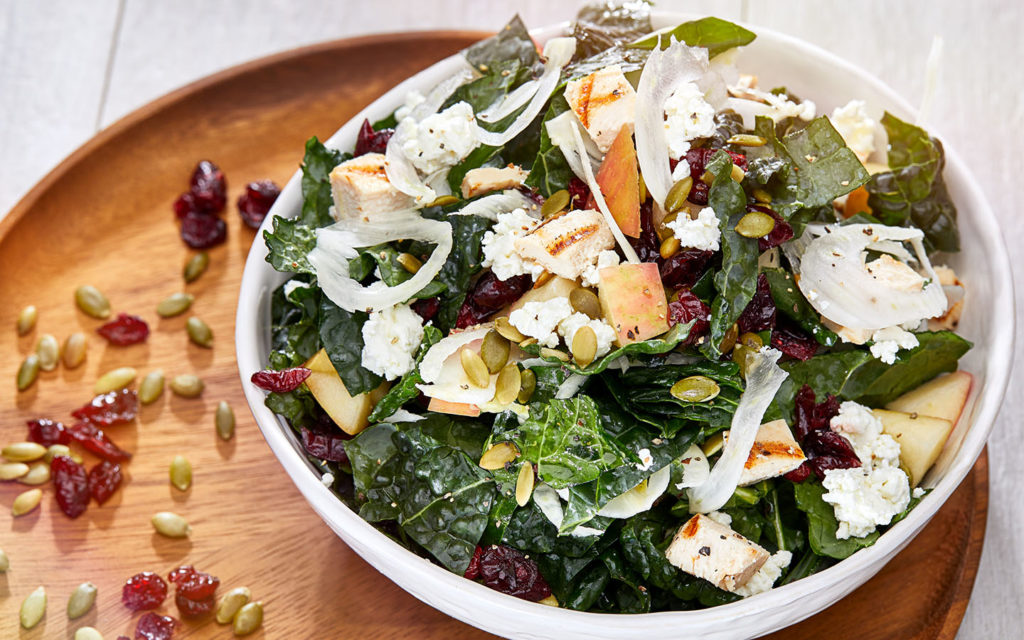 Let's take a step back and put this development in context, shall we? Beverly Hills Boulangerie, despite its former status as a mostly-overlooked quick-service eatery, was actually one of the few remaining opening-day restaurants (along with the near-by Mel's Drive-In) that was still present at Universal Studios Florida. Its focus was, as its name might suggest, on sandwiches and sweets – it offered some of the best cheesecake to be found anywhere on-property – and it had long been considered the secret breakfast and lunch spot at the park, which came in large part to its easily-overlooked nature.
Given all that, it's not surprising at all that Universal would select the Boulangerie to close and be replaced by the latest NBC property – and, furthermore, it's not surprising that that property would be Today, which was the very first morning show when it originally premiered on January 14, 1952 and which is today the fifth-longest-running television series of all time (only the likes of Meet the Press and CBS Evening News, from the '40s, beat it). The program continues to be a ratings – and, therefore, an advertising – juggernaut, airing every day of the week and making household names of its hosts and anchors. Given its wide viewership, specifically, and its pull on American culture, generally (did we even mention that it spawned The Tonight Show just two years into its 67-year run?), placing it in Universal Studios Florida would easily be a no-brainer for Comcast executives looking to leverage the deep library of NBC properties.
Today Cafe will arrive in spring 2019. Joining it on June 13 will be Hagrid's Magical Creatures Motorbike Adventure over in Islands of Adventure.
–
Discuss all things Universal with 50,000 other theme-park fans in our Universal Community Facebook group.
And also be sure to follow Orlando Informer on Facebook, Twitter, and Instagram for the latest news and tips at Universal Orlando, Walt Disney World, and other Orlando destinations.