Whether you're visiting Orlando with hyperactive kids or your significant other, you're bound to spend a lot of time running around in search of the next fun activity. Between Universal Orlando, Walt Disney World, SeaWorld, and countless other things to do in the City Beautiful, it's no surprise that visitors tend to get worn out pretty easily.
It can be hard to find time to sit down and enjoy your trip – however, it is possible. These are some of my favorite ways to find time to relax in Orlando. It's a vacation, after all!
1. Spend a day at the pool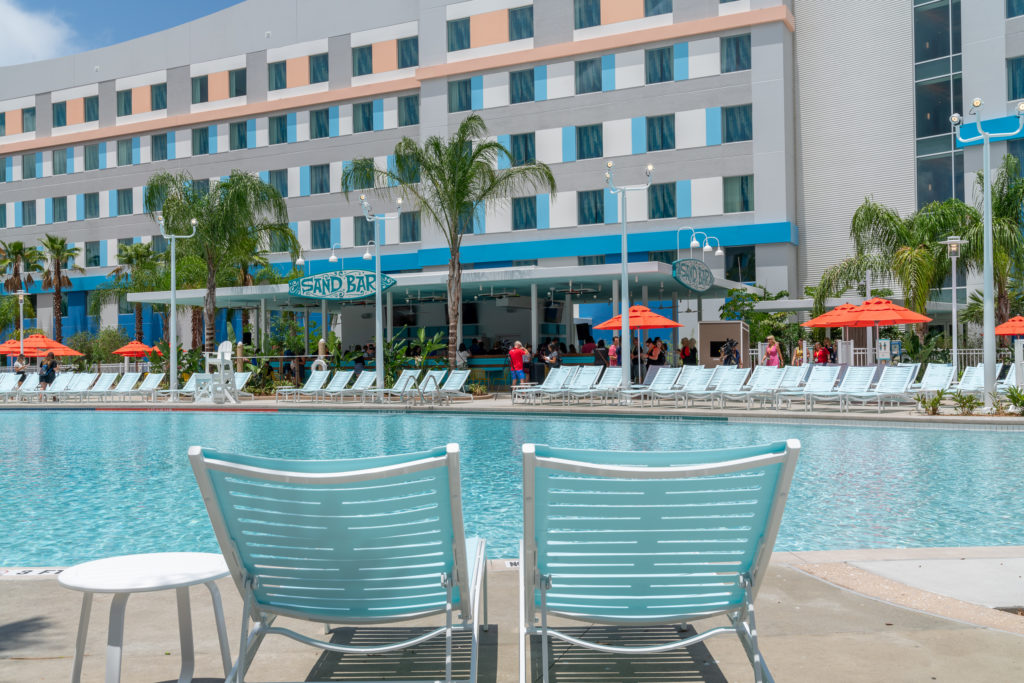 Instead of spending every day of your trip in the theme parks, allow yourself at least one full day to relax at the pool. (This will also help you get rid of those awful theme-park tan lines!) For a family, this can mean a fun day without having to hustle around the parks; couples, this is your chance to have some alone time and unwind together.
If your schedule is so busy that you only have one day available for pool relaxation, try to put it in the middle of your trip to allow for a break from all of the excitement. If you happen to be staying at one of Universal's hotels, you can combine this day with some exploration of your resort or of CityWalk.
2. Don't spend all day, every day in the parks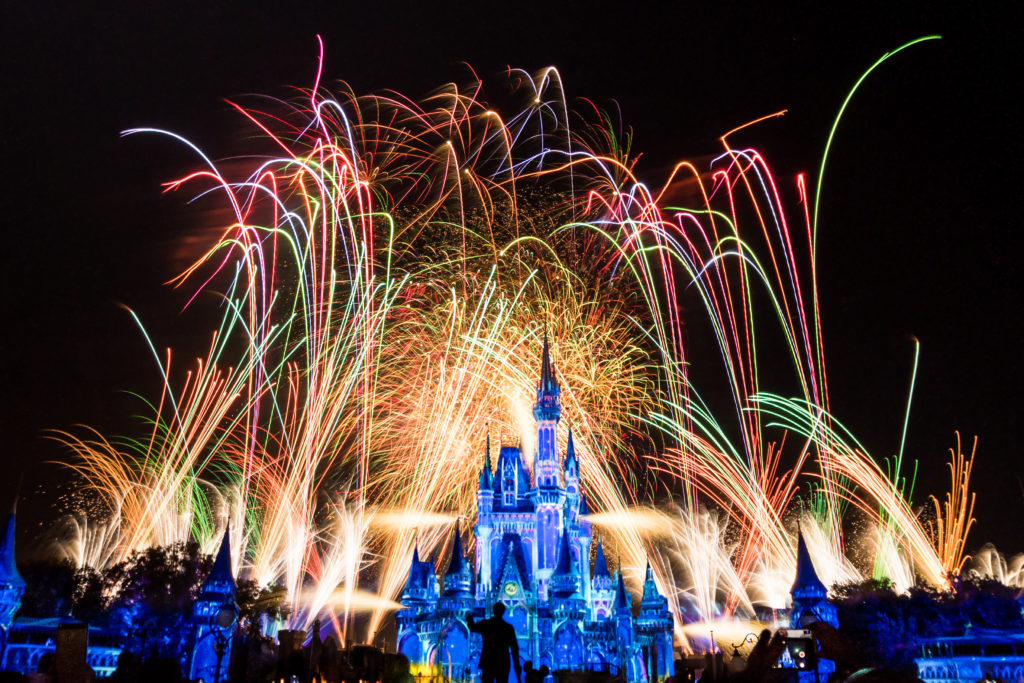 Whether you want to get out to the theme parks early and stay until the afternoon or you'd rather head out late and stay until closing, it's not always necessary to remain there the entire day. Unless you're planning to do all four Disney parks in one day – which I wouldn't recommend – you should have enough time for plenty of fun if you spend two-thirds, or even half, of a day at the theme parks. They tend to be much more crowded in the morning than in the evening, so if you want to avoid the crowds, try to go later on. (Another bonus of heading out later is the chance to enjoy the evening spectaculars that Disney and Universal offer, such as Happily Ever After at Magic Kingdom or Cinematic Celebration at Universal Studios Florida.)
3. Enjoy a sit-down meal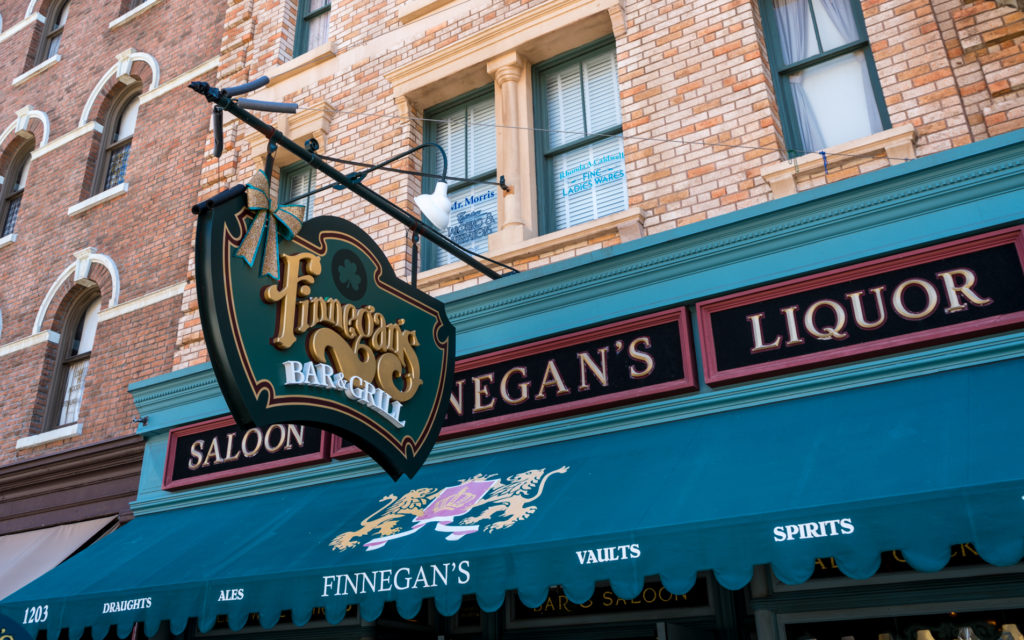 Depending on when you decide to go to the parks, sitting down and relaxing for a meal can be a great way to unwind for a spell. You'll definitely be doing a lot of walking during the day – especially when visiting the larger parks, like Magic Kingdom or Animal Kingdom. Instead of grabbing a hot dog or pretzel to eat on the go, sit down at a restaurant or a quick-service location – if you take a little break to eat, you'll be a lot more energized to have even more fun in the park afterward!
One thing to note, however, is that eating a sit-down meal can be more expensive than a grab-and-go snack. If you're sticking to a tight budget, plan ahead and choose a dining location that's in your preferred price range. You'd be surprised to see that, sometimes, a hot dog is just as expensive as a full meal! (Although the relaxation can be worth an upcharge.)
4. Do not rush (unless necessary)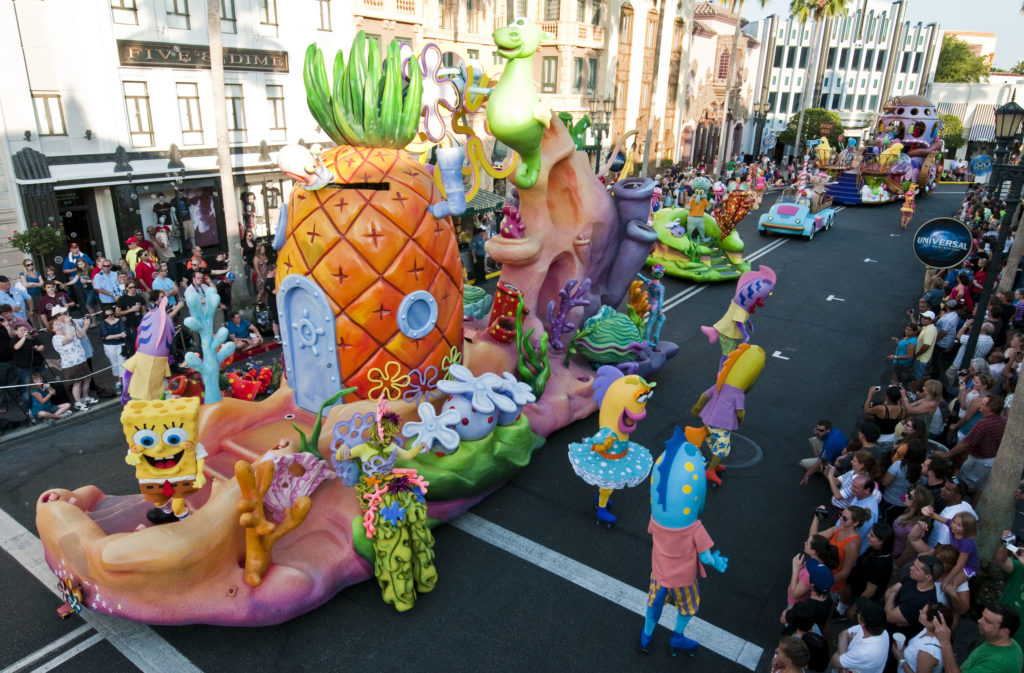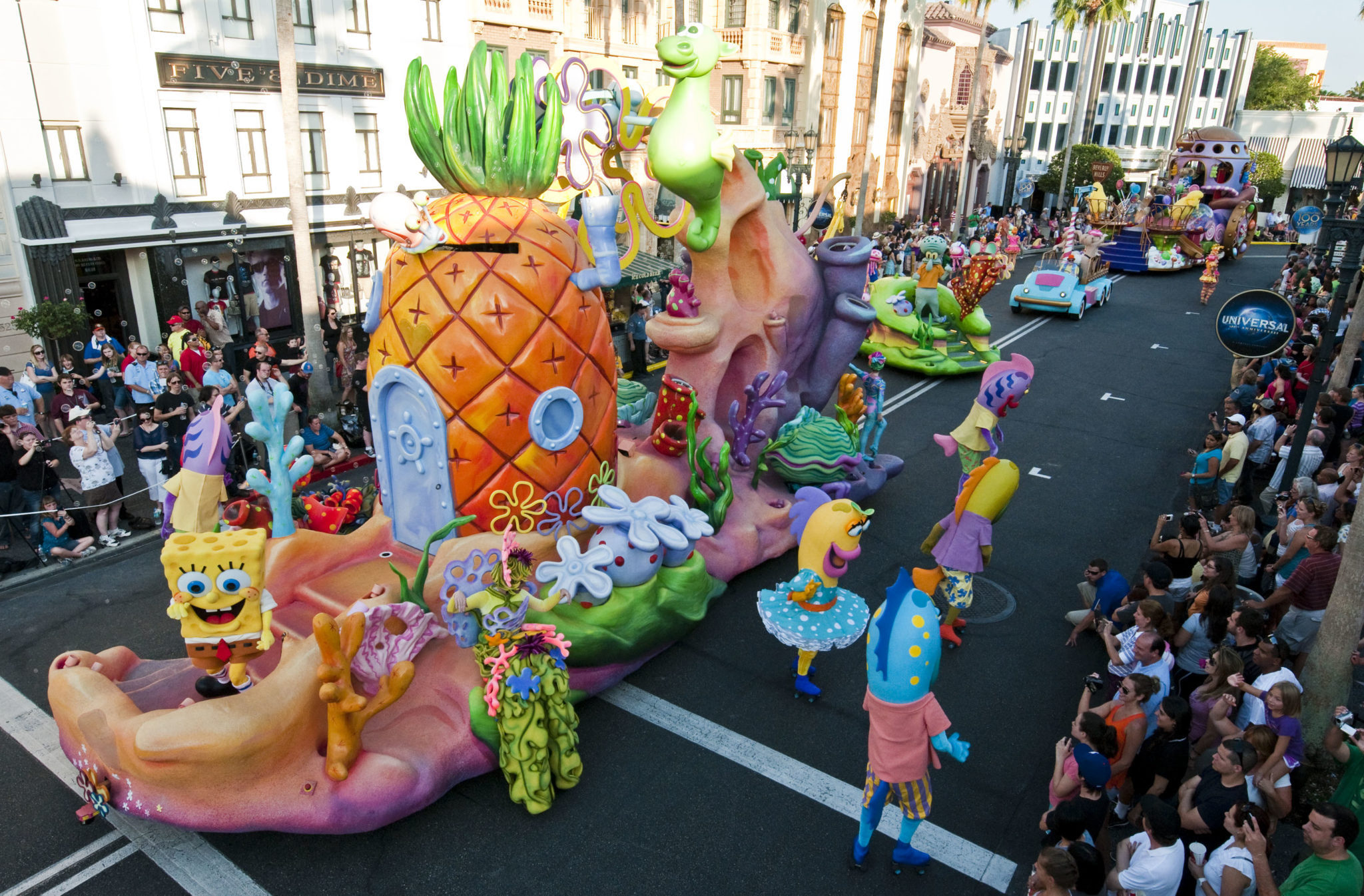 While strolling around the theme parks, I often spot many families speed-walking – or, sometimes, running – to their next destination. The pressure to experience everything there is to see and do can definitely make you feel like you have to rush – but you don't, I promise! You can still make it to every attraction and show you want to hit up while taking your time and enjoying all the sights and sounds.
The best way to ensure this is by planning your day(s) ahead of time. Use the My Disney Experience or Universal Orlando mobile apps to check ride wait times and show schedules, and adjust your plans accordingly, if needed. (Of course, if you have to find a spot for the 3:00 parade at 2:55 pm, rushing might be your only option. Just try to keep it to a minimum!)
5. Try not to stay up all night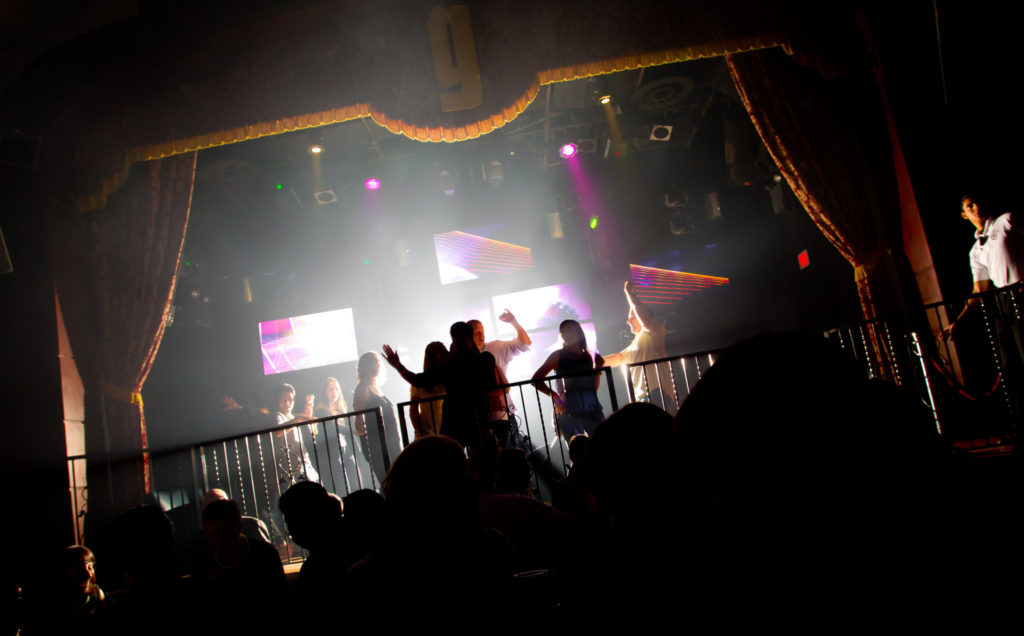 After a long day of exploring Orlando or its theme parks, your best bet is to lie down and get some rest. Sure, it can be tempting to go out to one of the many restaurants or clubs that the city has to offer, but the exhaustion isn't worth it – trust me. The parks tend to close around 9:00 or 10:00 pm, so you're already looking at a late night if you plan to stay until closing. The only thing that's worse than a hectic vacation is an exhausting vacation, but you can avoid this if you head back to your hotel at the end of the day and tuck in.
That's not to say you shouldn't experience some of Orlando's amazing nightlife, though! Just plan ahead so your evening escapades don't occur the night before an early theme-park morning.
---
Vacations are supposed to be relaxing – with a little planning, your Orlando trip doesn't have to be an exception. Follow the above tips, and you'll be sure to unwind as much as you deserve on your next jaunt to the City Beautiful.
Share your own tips for having a relaxing Orlando vacation with 100,000+ other theme-park fans in our Orlando Informer Community on Facebook.
And be sure to follow Orlando Informer on Facebook, Twitter, and Instagram for the latest news and tips at Universal Orlando, Walt Disney World, and other Orlando destinations.