When traveling, it's always a good decision to research a few things prior to departure. What's the weather like? What's some native wildlife you might encounter? How should you dress? And, of course, do we tip, and, if so, how much?
Tipping is customary here in the United States, and in Orlando, specifically, our hospitality professionals are working hard to provide a once-in-a-lifetime experience that'll help you and your family to escape everyday life and leave you wanting more. But, at the same time, that doesn't mean every experience or professional requires a tip.
Here is a guide for when to provide a tip in the three main areas (transportation, hotels, and dining) you'll experience while on vacation, as well as how much you may want to consider leaving. We also discuss other moments where you may want to consider leaving a tip throughout your stay within the Orlando area.
Transportation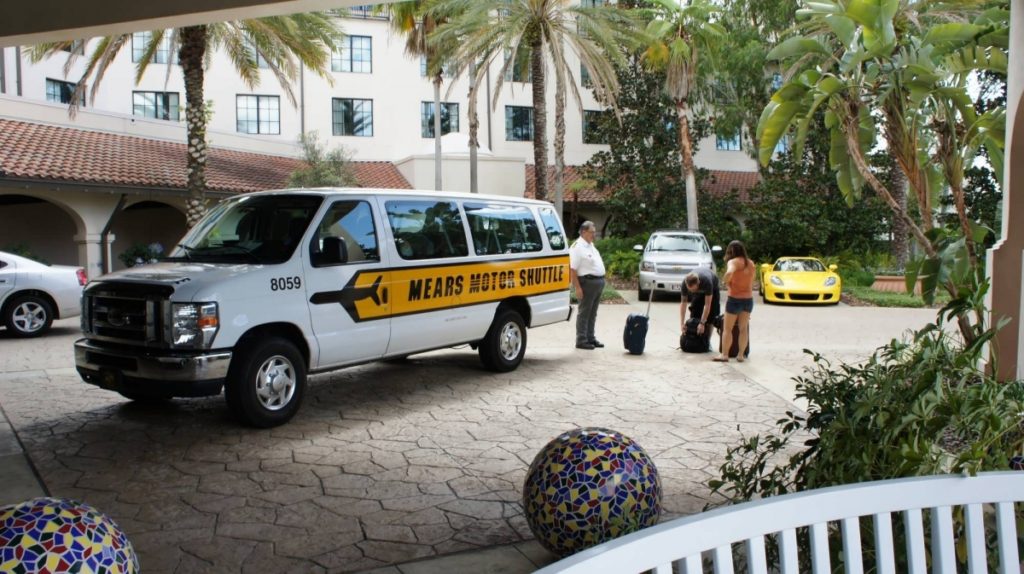 You're on your way to your dream vacation and need to get around Orlando a bit. While doing so, it's always a good idea to have some extra cash on you to tip the folks that will help make your travels easier.
Using a door-to-door shuttle service to get to and from the airport? A 15% tip plus $1 per bag is ideal.
If you receive assistance through the airport by way of electric cart drivers or attendants, providing a $2-3 tip would be great.
Taking a shuttle that is courtesy of your hotel? Typically, these drivers do not expect a tip, but $1-2 couldn't hurt to brighten their day.
If you valet parking during your stay, $2-5 for these attendants is appreciated.
Taxi drivers typically receive 10-20%.
Hotels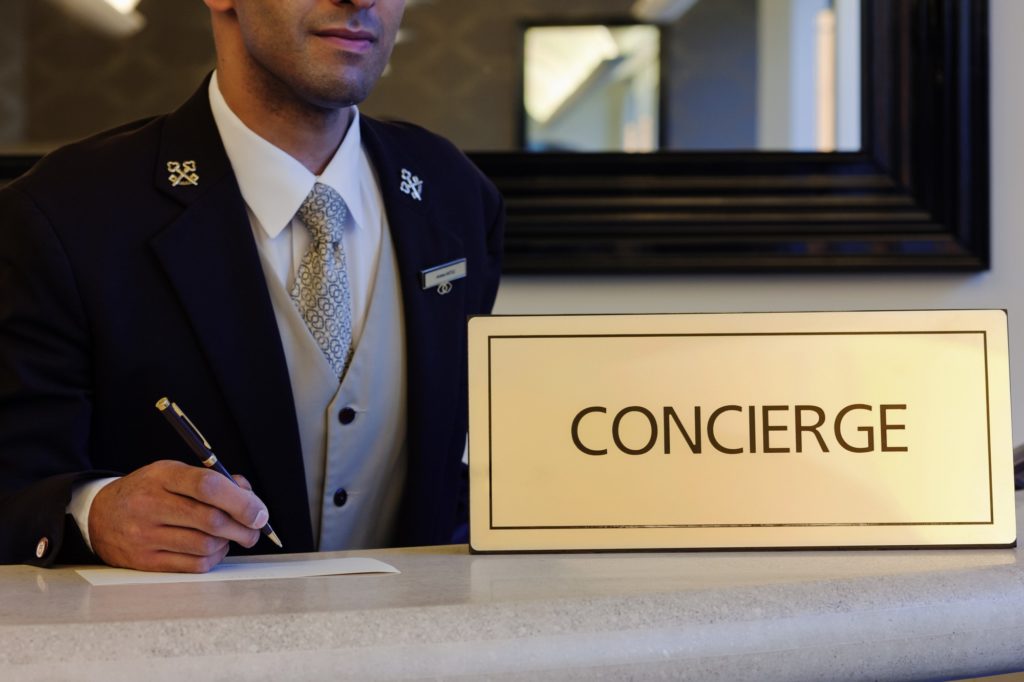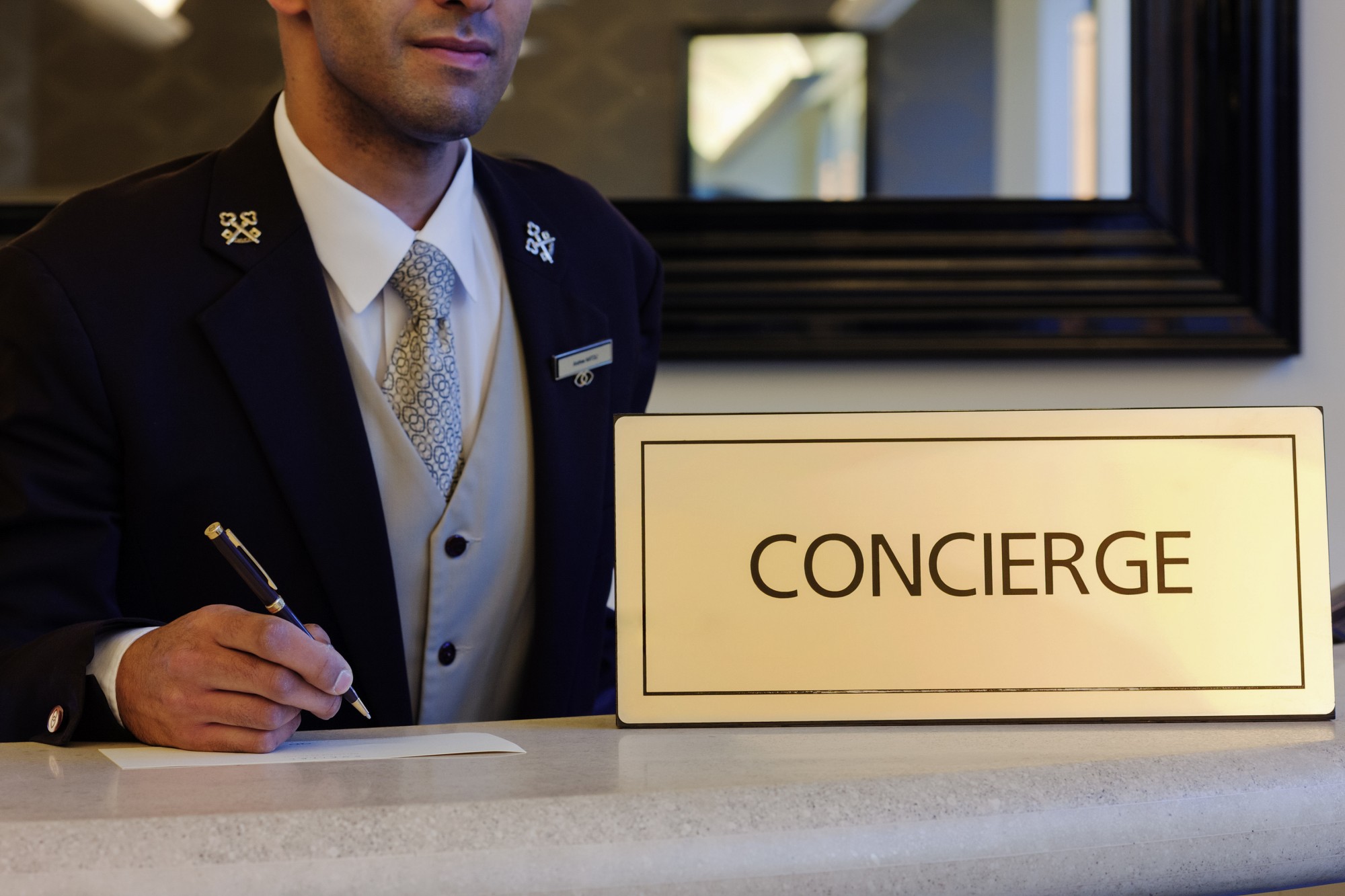 You've made it to your hotel – let the relaxation begin! The hospitality teams throughout Orlando hotels (and, especially, at the on-site properties) work hard to ensure that your vacation is one you'll be talking about for the rest of your life.
If you're headed to concierge to ask questions or need help in getting around, no tip is necessary. However, if concierge aids you in booking a dinner reservation, a tip of $5 would be customary. If they're helping you to book tours or tickets, $20-25 is customary.
Did a doorman help you by hailing a cab? $1 is a nice tip; if the doorman helps you with your luggage, $2 per bag is suggested. If a porter helped you, $2 for the first bag and $1 for each additional one is good (if you have heavier bags, you may want to increase the tip amount).
If you ordered room service, tipping 15% of the bill is recommended.
It's nice to tip housekeeping staff $1-2 per day, per occupant in your room. It's advised that you leave the tip daily rather than at the end of your stay, as you may have different staff each day.
Dining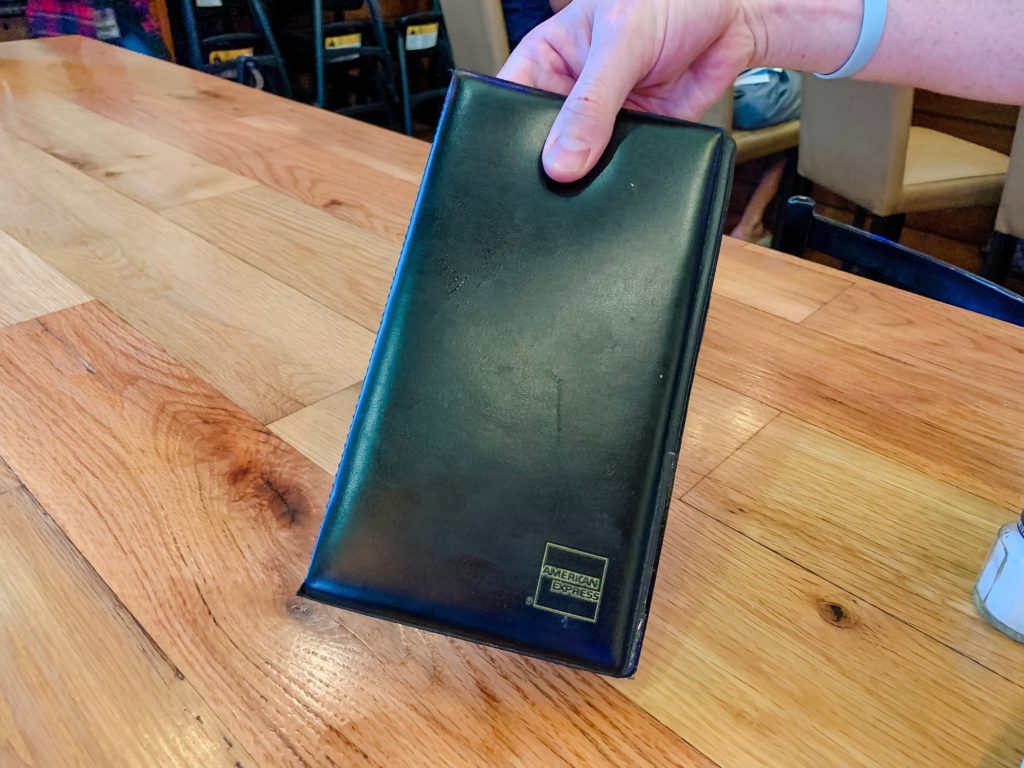 It's now time to refuel with a delicious meal and, perhaps, a drink or two with one of those fun little umbrellas – the true symbol of vacation! Tipping in the restaurant industry is customary in the United States, as many of those serving us make only a few dollars an hour (and rely on gratuities as a major part of their income).
Typically, in a full-service restaurant, tipping 15-20% of a total bill is a good place to start – and remember that you are tipping based on the quality of service and not the quality of food. If you've received incredible service – or, perhaps, it's around the holidays – you may want to provide a larger tip.
If you are using a coupon or receiving a discounted meal, keep in mind that you should tip based on the full price of the meal before the discount is applied.
For bartenders, usually $1-2 per drink is appreciated; however, again, if you've received incredible service, or if the drinks are more complex or offer a show element to them, you may wish to tip more.
Regarding counter-service meals, there is usually no need to tip.
Throughout your stay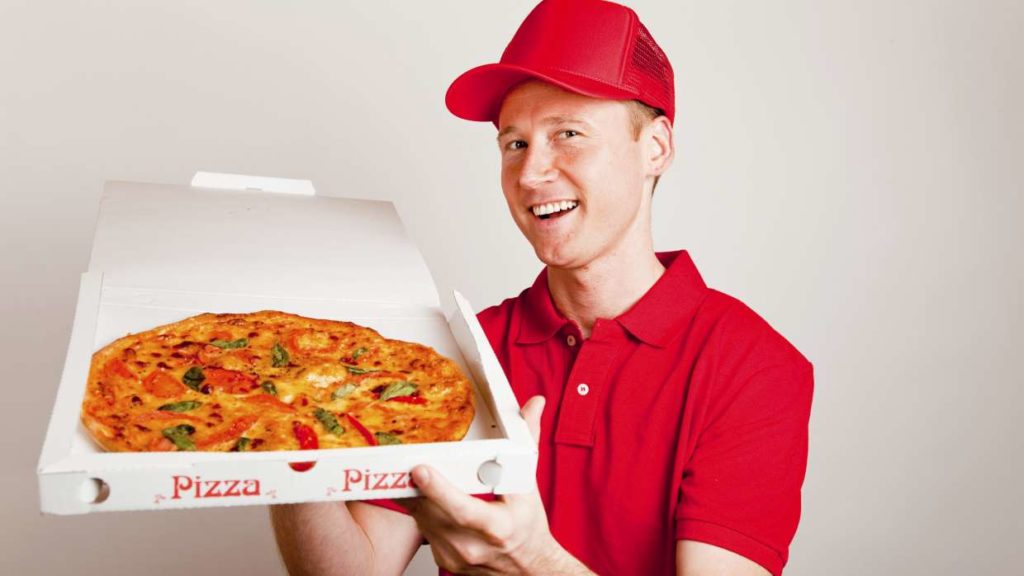 On top of the three topics mentioned above, the following are other areas you may experience on your travels where tipping is ideal:
Restroom attendants can be tipped $1.
Golf caddies can be tipped $10-$25.
Pool attendants can receive $2-5 for each service they offer.
Boat tour operators or other recreational attendants can be tipped $5-10.
If you receive a massage or manicure or have your hair done, at least 15% of your bill is suggested.
Pizza delivery is tipped at least $2.
What happens if you receive poor service?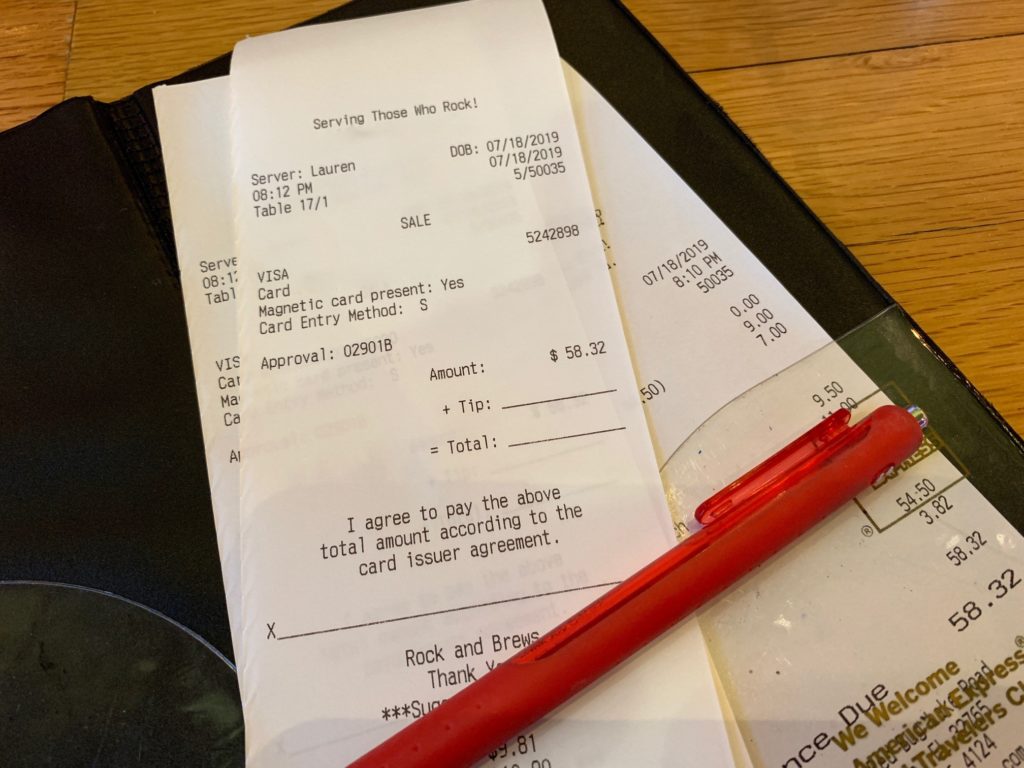 At most establishments, if you feel the level of service or quality of your meal was not up to par, the best way to resolve this issue is to ask to speak with the manager. When doing so, explain to him your concerns, and even let him know why you are leaving little to no tip. This also provides the manager an opportunity to address the issue, and helps the staff know what they did that could be improved upon in the future.
Keep in mind that this is only a guide. Tipping is truly your way of showing satisfaction with a delightful experience or honoring the hard work and quality of service and care you received.
–
Have further questions about the strange custom of tipping? Ask them in our OI Community Facebook group, where 70,000+ vacation planners and Orlando fans help each other out.
And be sure to follow Orlando Informer on Facebook, Twitter, and Instagram for the latest news and tips at Universal Orlando, Walt Disney World, and other Orlando experiences.