One of the many things that makes an Orlando vacation so wonderful is the excellent service offered at Universal Orlando and Walt Disney World Resorts. Often, the service you receive throughout your visit can make or break your vacation – and when you experience excellent service, you may want to reward it by providing a monetary tip.
Yes, we've already covered tipping in Orlando, generally, but it's good to know ahead of time what positions at Disney and Universal, specifically, can accept tips, and what amounts are customary. So here we go!
Tipping at Disney and Universal's hotels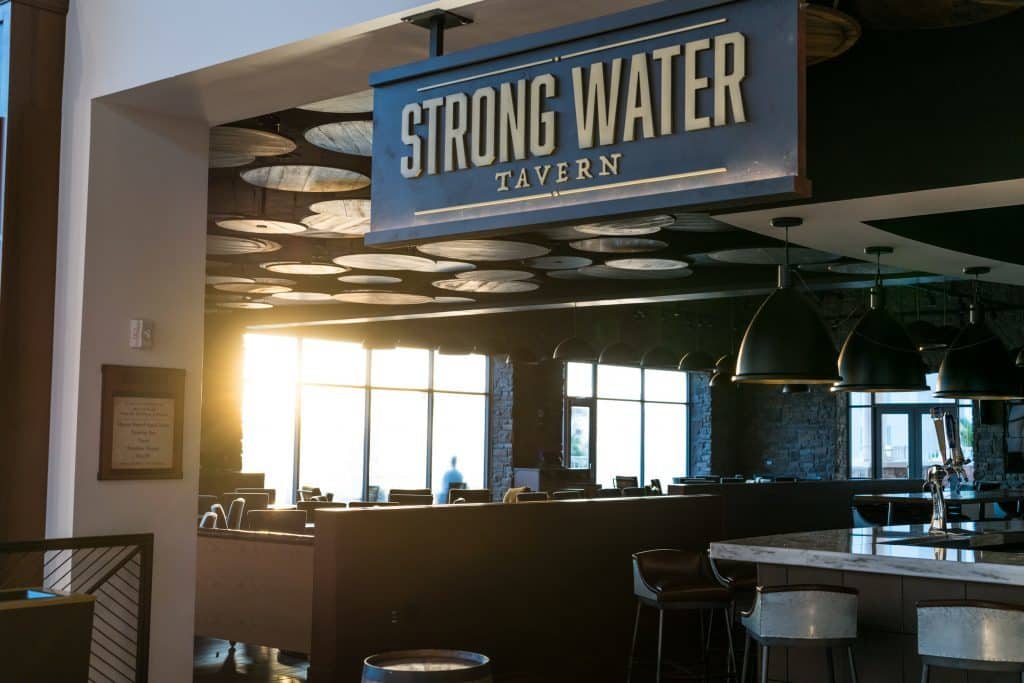 Some people view a hotel as just a place to sleep, but, in reality, it's your home away from home, where you start and end every day. The staff at your resort can help answer questions, assist you with your room, provide useful information to make sure you have a great vacation, and, sometimes, even help extend the theme of Universal Orlando and Disney World's lushly detailed hotels.
At your resort, you will most likely encounter a variety of staff members, with some traditionally receiving gratuity and others not. Generally speaking, positions that involve physical labor – like those in bell services handling luggage and those in housekeeping who work hard to keep the rooms clean – receive tips. It is important to note that, for the most part, jobs that normally receive tips are dictated by Florida law – a business must indicate if a position is considered a tipped role.
Bell service staff members generally receive $1.00 to $2.00 per bag for their service. If you feel the service is exemplary, you can certainly provide more.
Disney's Magical Express allows guests to be bused from Orlando International Airport to their Disney resort and back again, with their luggage leaving the airplane and magically making its way to their hotel room. It is a nice touch to provide gratuity to the Magical Express bus driver, one or two dollars per person in your party.
For housekeeping staff, it is customary to tip a buck or two per person in the room per day, or, generally, $5.00 per day. It is a nice idea to tip daily, as sometimes housekeeping staff can change day to day, meaning your room may be cleaned by different employees each time.
If you request an item to be brought to your room, or if something is delivered, it is nice to provide $1.00 or $2.00, depending on the item and speed of service.
In-room dining, or room service at both Disney and Universal, results in automatic gratuity.
Universal Orlando's hotels often include an 18% service charge for their pool (and some regular) bars. Be sure to review your bill before providing any additional gratuity.
Front desk and concierge staff generally cannot accept tips. If you would like to provide one, feel free to offer it, and if they decline due to a hotel policy, then consider asking to share your compliments to a manager so they can be made aware of the staff member's helpfulness. An exception to this rule is at the concierge club level – generally, the staff here can accept gratuities, whether they are serving you food and drink in the lounge or helping you plan your vacation. For food and beverage, two to three dollars is a good idea to leave on the table if you make use of the lounge and its offerings; for the concierge staff who assist you with trip planning and other arrangements, $5.00 to $10.00 is generally good, but leave $20.00 if you use their service extensively (this would be on a per-interaction basis, if possible).
One last note: Disney resorts have the option for you to skip housekeeping service, if you wish. If you do, you will receive a Disney gift card, whose amount varies by hotel type and length of stay – generally, five to 10 dollars per night. (The final night of your stay does not count towards this, as your room must be cleaned after you depart.)
Who to tip at Universal and Disney's theme parks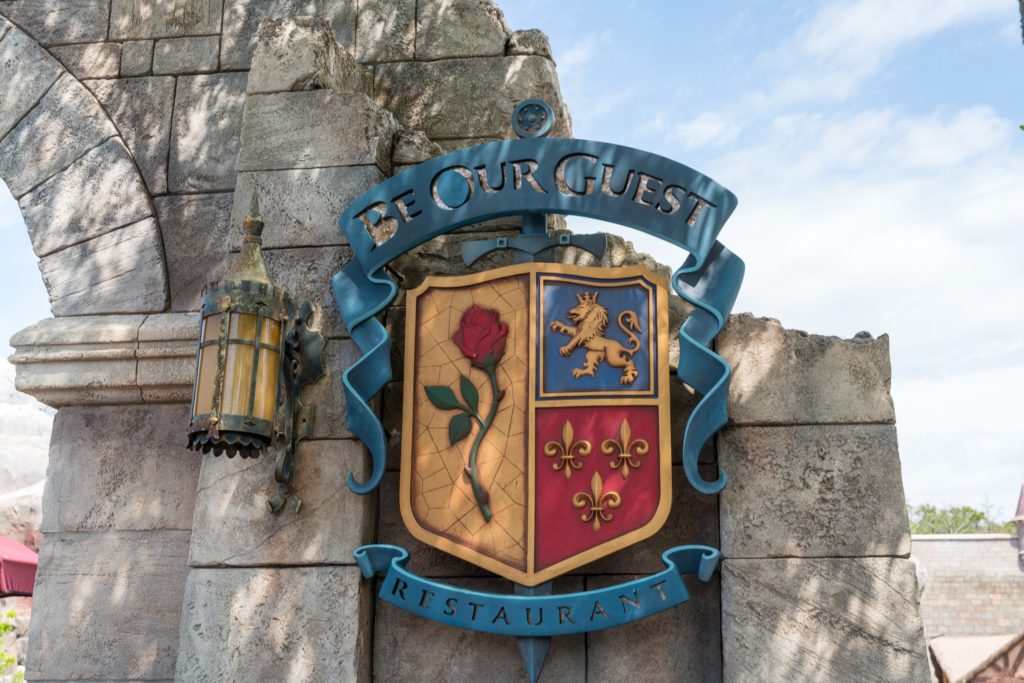 Essentially, the only positions inside Walt Disney World and Universal Orlando's theme parks that receive tips are servers at the full-service restaurants and bartenders at the bars.
At the theme-park bars, $2.00 to $3.00 per drink, if mixed, is a good range, whereas one or two bucks per drink, if beer or wine, is acceptable.
At the full-service restaurants, 15% to 20% is customary. This is based on the total of the bill, including drinks, and before any discounts. If the service is really great, consider tipping more; if, on the other hand, the service is poor, it is still polite to tip a little something – and ask for a manager, if necessary.
Gratuity isn't included in either Disney Dining Packages or the Universal Dining Plan; however, for parties of six or more, a tip is automatically added at Disney World.
For all other positions inside the theme parks, tips are not accepted. If a cast or team member, such as a ride attendant or merchandise host, provides great service, please visit Guest Relations or Guest Services to provide a compliment. Or you can contact either park through Twitter (@WDWGuestServices + #CastCompliment or @UniversalORL + UOFistBump) – just be sure to include their name and work location, and if you happen to catch their hometown on their nametag, that helps, too.
Other information about tipping at Disney World and Universal Orlando
Bus and boat transportation are an important part of getting around both Walt Disney World and Universal Orlando Resorts, but the staff who man these vehicles are generally not able to accept gratuity.
If you use a taxi, ride-share service, or Disney's Minnie Vans, a tip of roughly 10% is a good rule of thumb.
Both Universal and Disney have full-service spas at select hotels; Mandara Spa at Portofino Bay Hotel automatically charges 20% gratuity, and this is also the case at Disney's Senses Spa.
Valet parking is an option at Universal Orlando's parking structure that leads to CityWalk and the theme parks, and both Universal and Disney's premium class of hotels offer valet parking, as well. It is a good idea to consider providing a tip both when you drop off the car and when it is returned to you; I have found that when I tip both times, I receive faster service.
–
Have further questions about the strange custom of tipping? Ask 110,000 vacation-planners in our two OI Community Facebook groups: we have one for Universal Orlando and another for Disney World.
And be sure to follow Orlando Informer on Facebook, Twitter, and Instagram for the latest news and tips at Universal Orlando, Walt Disney World, and other Orlando experiences.