Want to get this newsletter directly in your inbox? Sign up for the email version here.
Here's what you need to know in the world of Central Florida theme-park news for the week of October 25-31, 2020 (happy Halloween!).
1. To celebrate the Halloween weekend, Universal has trotted out a third haunted house from this year's cancelled Halloween Horror Nights, based on the 1988 classic film Beetlejuice. The ghost with the most has been a near-constant presence at Universal Studios Florida since nearly its very first day of operation, 30 years ago, and it tops the character's wild, wacky presence at the HHN Tribute Store this fall, to boot.
Find the full story here.
2. But why talk about only one haunted house when you can discuss two? Universal made the earliest Halloween Horror Nights announcement in its history when it revealed Puppet Theatre: Captive Audience, which will debut in the fall of 2021. Even better, the company pulled the curtain back in video form – and with a special guest from the world of film and television horror.
See everything here.
3. We need even more holiday magic, and Christmas will do just the trick. We reported last week that the first Christmas decorations were being put up in Islands of Adventure – this week, Universal upped its yuletide game by moving on to the highlight of its holidays every season, The Wizarding World of Harry Potter.
See all the magic here.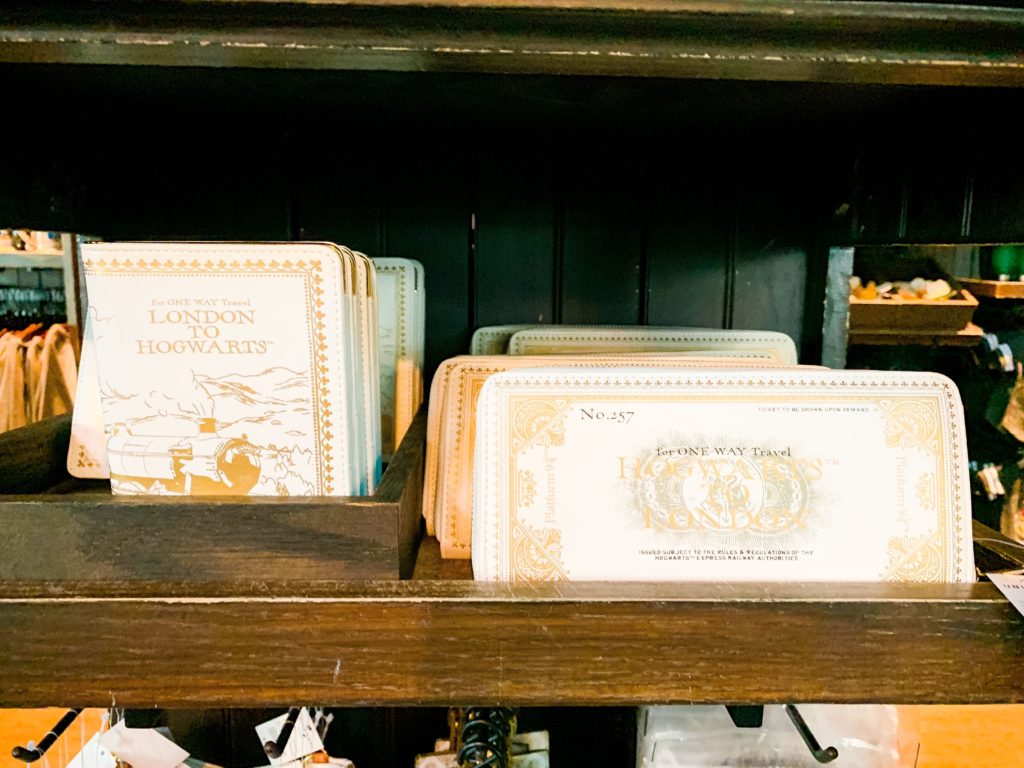 4. And things keep changing in the Wizarding World even beyond Christmas décor. This past week, yet another new collection of merchandise hit the shelves – this time, featuring "For one-way travel: London to Hogwarts" with white and gold coloring to accompany it. And right before that, the very first Fantastic Beasts and Where to Find Them items also arrived in Universal Orlando's theme parks, in the form of five (interactive) wands from some major and minor characters both.
Get the full details here.
5. Star Wars is a similarly large property that also consumes a lot of theme-park oxygen – in fact, that galaxy far, far away pops up twice in the headlines this past week.
First up, let's take a step back from Star Wars: Galaxy's Edge and the new season of The Mandalorian (did you see that cliffhanger ending?) to assess how Disney has been handling the mega-franchise in the eight years that it's now owned it.
From the films and TV shows to the theme parks, see our rundown here.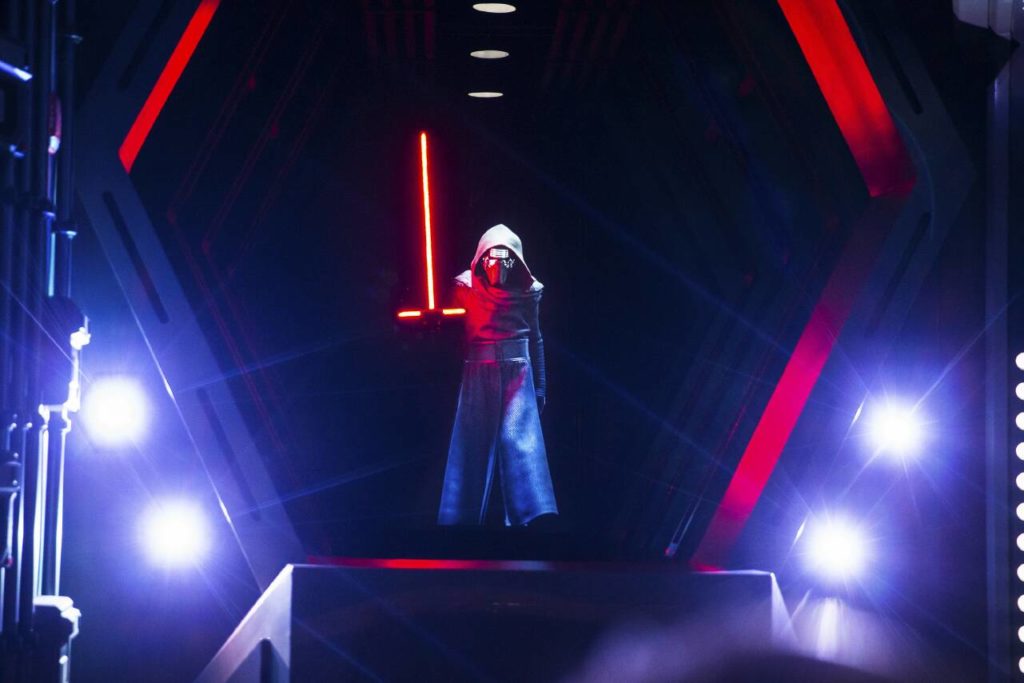 6. Now, on to the other Star Wars shoe dropping: the hugely popular Rise of the Resistance is getting tweaked rules and procedures for how its virtual line is going to work, starting in just a few days. When combined with some changes to its COVID-19 safety protocols, it looks like guests may be in for a pleasant surprise – increased capacity.
The full details can be found here.
7. Universal Orlando's first club has reopened since the coronavirus pandemic hit the country: Rising Star, a karaoke bar located in CityWalk. It's for this weekend only (so far, at least), and it also features a few other surprises, such as a more expansive age limit.
Read more here.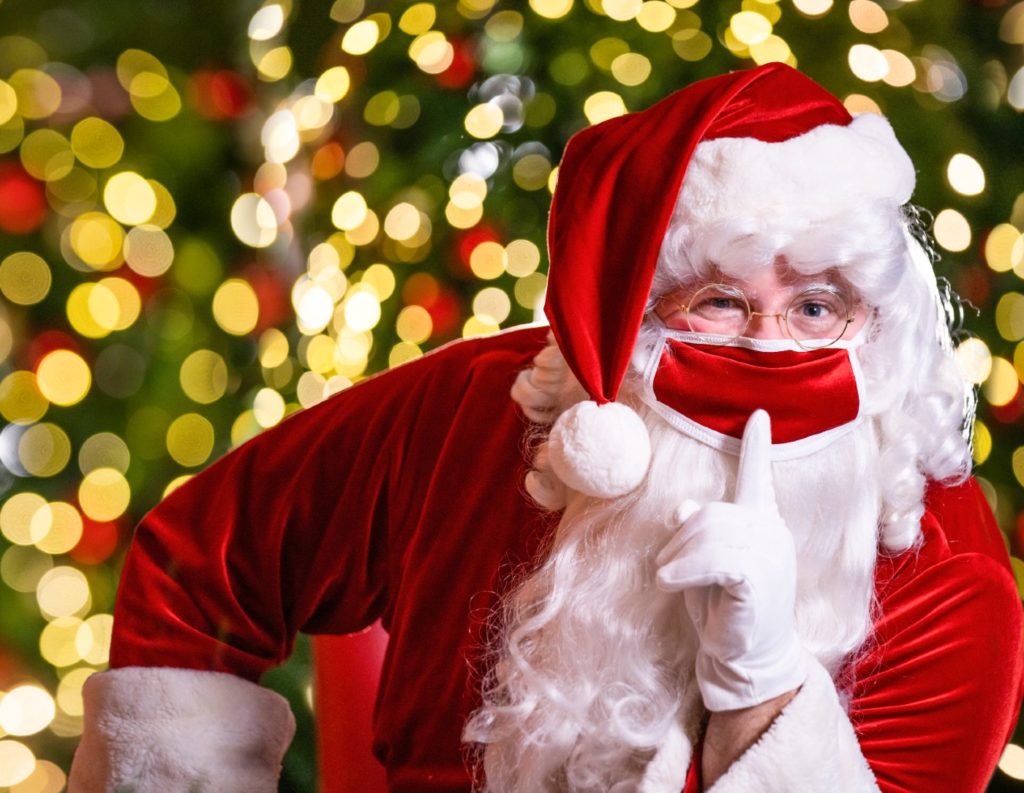 8. Busch Gardens Tampa is also getting in on the Christmas action. This year's Christmas Town annual event has been announced, and it features a few new additions and modifications, including a brand-new fireworks show, a contact-less meet-'n-greet with Santa and Rudolph, and the moving of all live entertainment outside, for social-distancing reasons.
Oh, yeah – there's also going to be a preview weekend, making the holidays arrive sooner than ever before in Busch Gardens's history.
Find a full rundown here.
9. Universal has started experimenting with something new this past week. The company is now offering a personal photo shoot for you and your group of family or friends, using the beautifully themed streets of Universal Studios Florida's New York section as the backdrop. This comes as part of the company's My Universal Photos service, and, being a pilot program, we have no idea how long it may stick around for.
Find the full story here.
10. Hot Butterbeer has returned to Universal Orlando. The beloved seasonal beverage made its reappearance just in time for the start of the holiday season. Fans of this cozy, creamy brew can now find it at select locations in The Wizarding World of Harry Potter, including The Hopping Pot and Three Broomsticks.
See more here.
---
Follow us on Facebook, Twitter, and Instagram for all the latest info. And then be sure to discuss everything with 110,000+ other Universal die-hard fans in our Orlando Informer Community on Facebook.