Want to get this newsletter directly in your inbox? Sign up for the email version here.
Here's what you need to know in the world of Central Florida (and Beijing!) theme-park news for the week of October 18-24, 2020.
1. Christmastime has started to arrive at Universal Orlando Resort. On Monday, October 19, festive decorations greeted us as we entered Islands of Adventure – they had started to pop up in Port of Entry and in parts of Seuss Landing, while we spotted some preparatory work going on at everyone's favorite yuletide spot, The Wizarding World of Harry Potter – Hogsmeade. While we know that Universal's Holidays celebration starts soon – on Saturday, November 14, in fact – there's still been no word on what, if any, modifications will be enacted for a post-COVID-19 world. We're hoping to hear that soon.
Find the full story here.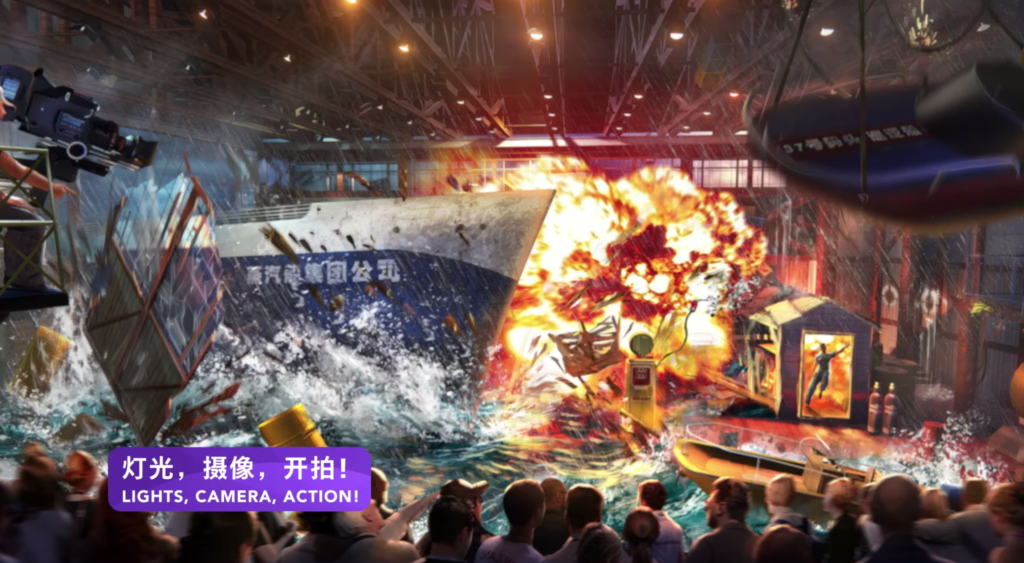 2. Meanwhile, over in China, Universal finally unveiled the attractions of the most expensive theme park in history, Universal Studios Beijing.
The company has been steadily revealing more and more about its seventh park on the march to its May 2021 opening; just last week, for instance, we heard about how the Jurassic World Isla Nublar land will be the gold standard for all future Universal endeavors, and now we see what the very first experiences Beijing will have in store for us are. Expect a high-tech flume ride set in the world of Kung Fu Panda, a Decepticoaster in the world's first Transformers-themed land, a Waterworld restaurant, and, most intriguingly of all, even more Jurassic World coasters.
See everything here.
3. Worried about missing out on your EPCOT festival action early next year? Don't be – Disney this week has announced that its International Festival of the Arts will be returning, albeit in a "taste of" capacity (just like the last International Food & Wine Festival). Guests can expect 15 food studios spread throughout World Showcase, visiting artists, performances by the JAMMitors and Mariachi Cobre, a Figment scavenger hunt, and special photo locations located all across EPCOT.
Taste of EPCOT International Festival of the Arts 2021 will run from January 8 through February 22, 2021.
Find the full story here.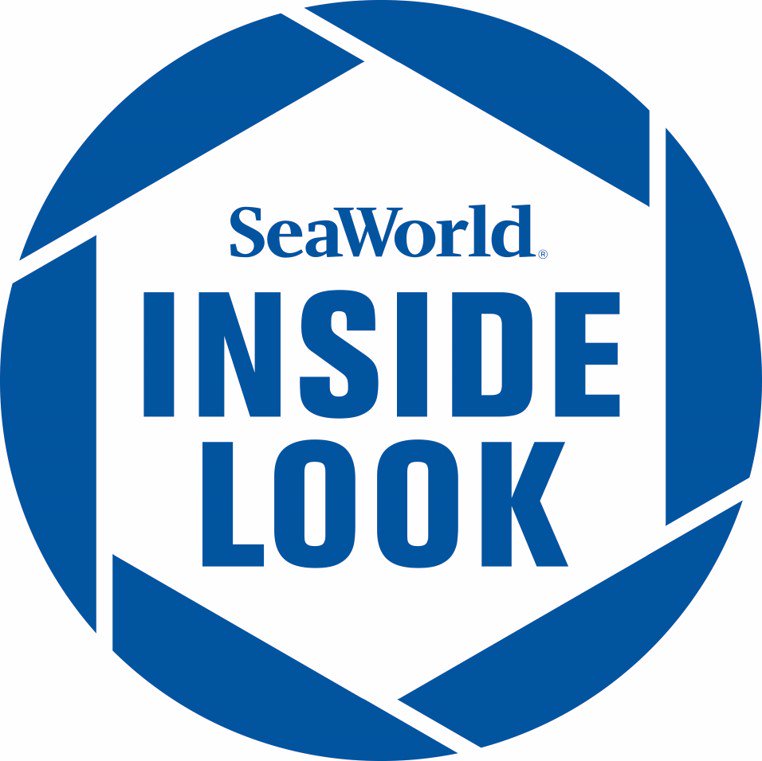 4. SeaWorld is also determined to carry on with its normal theme-park programming. Even before the coronavirus arrived on our shores, the company was already planning a round of Inside Look weekends for November 7 through the 15th; now, it's going to continue on with them, just with social-distancing requirements put in place, of course.
What is Inside Look? Attendees are invited to tour certain behind-the-scenes sections of SeaWorld Orlando to hear veterinarians and other animal experts talk about what it takes to feed and care for the park's various animal denizens, from penguins and dolphins to orcas and sharks. And added to this fall's dates are two new items: Trainer Talks, where the company's various training and husbandry techniques are discussed, and an Expert Explorer's Pin that can be nabbed when three Inside Look or Trainer Talk locations have been visited.
Inside Look weekends are included with park admission.
Find the full story here.
5. Quick hits:
Follow us on Facebook, Twitter, and Instagram for all the latest hits. And then be sure to discuss everything with 100,000+ other Universal die-hard fans in our Orlando Informer Community on Facebook.