Want to get this newsletter directly in your inbox? Sign up for the email version here.
We hope you had a good Thanksgiving! Here's what you need to know in the world of Orlando theme-park news for the week of November 23-30, 2020.
1. We've seen the future of theme parks, and it's called Super Nintendo World. At a Japanese news conference, Universal and Nintendo showed off the queue and ride vehicle of Mario Kart: Koopa's Challenge, revealed some of its seriously-cutting-edge ride experience, provided the backstory of Yoshi's Adventure, and unveiled the first concept art of an interactive boss battle (which can be unlocked by collecting virtual items with your optional [and premium] Power Up Band). We can't wait for it all to come to Universal Orlando Resort, whenever that may now be.
Have your breath taken away here.
2. Hello, VelociCoaster! We've been watching the construction of Jurassic World VelociCoaster with bated breath ever since January 2019, when construction walls mysteriously appeared overnight – and, now, we get to see what the roller coaster looks like with some of those walls coming down, including our very first glimpse of a brand-new, Jurassic World-themed merchandise kiosk. (To say we're excited, even at this limited sneak peek, is an understatement!)
You can see for yourself here.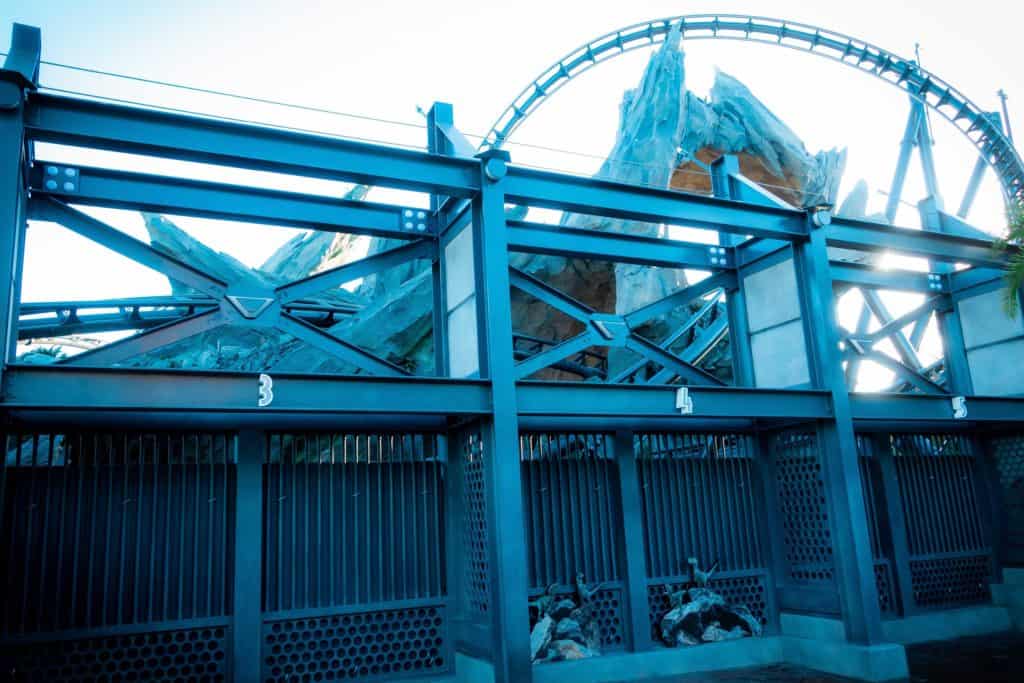 3. International flights might be intermittent right now, thanks to the still-raging COVID-19 pandemic, but we're hopeful for a more-or-less return to normal next year – and, to prepare for that eventuality, we have a handy, dandy new guide to help all of our overseas friends navigate their way through Orlando International Airport.
Find out everything you need to know here.
4. And once you get here, you'll need a place to stay, right? Even for domestic visitors to Universal Orlando Resort, there's an array of options to consider, most especially with the Universal Partner Hotels (those are the Universal-approved, third-party venues that still offer some nifty theme-park benefits). We walk you through our four favorites, running down both the pros and the cons of each.
See that list here.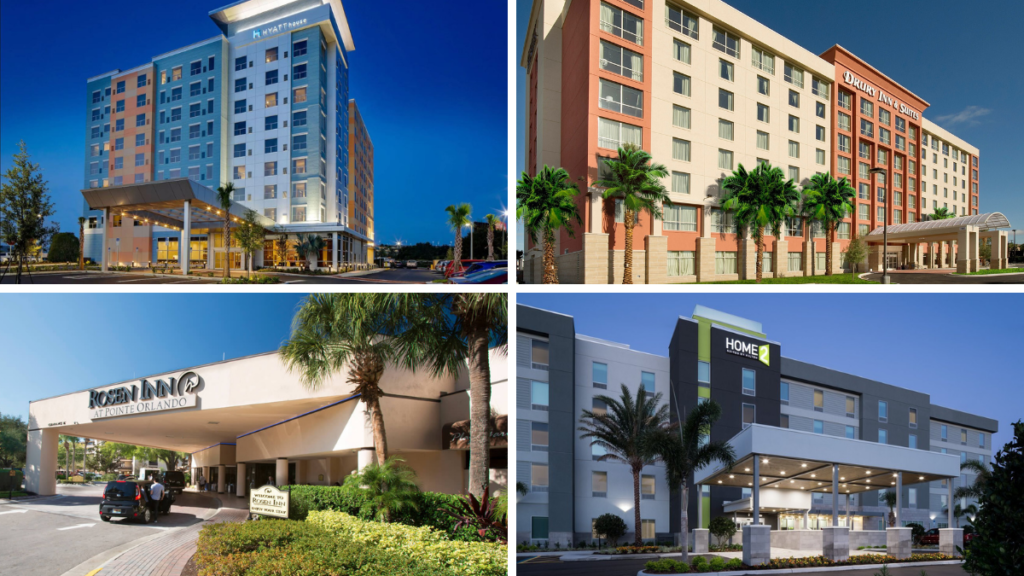 5. Now that Thanksgiving is over, it's time to look ahead to the end of the year – and that means gearing up for New Year's Eve, a holiday which is typically celebrated in style at Universal Orlando. Yes, 2020 has put something of a (necessary) damper on the proceedings, but there's still much to do at the resort, most especially at the hotels.
Discover what Hard Rock Hotel, Royal Pacific Resort, Cabana Bay Beach Resort, and Surfside Inn and Suites have in store for you here.
And just a brief programming note before we go: we're going to be away for the next two weeks due to some goings-on at Universal Orlando Resort that make it the busiest (and most fun!) time of the year for the Orlando Informer team. We'll catch you the week of December 13th – until then, stay safe and enjoy the warm atmosphere that only the holidays can provide.
Follow us on Facebook, Twitter, and Instagram for all the latest info. And then be sure to discuss everything with 110,000+ other Universal die-hard fans in our Orlando Informer Community on Facebook.