Want to get this newsletter directly in your inbox? Sign up for the email version here.
Here's what you need to know in the world of Orlando theme-park news for the week of November 16-22, 2020.
1. Let's explore the (near) future at Walt Disney World. A number of construction projects have been going on at the resort for the past few years in preparation for the giant 50th anniversary gala next year, but the ravages of the COVID-19 pandemic have scrambled the schedule up a bit. This is precisely why Disney offered a mini-sneak peek at just a few of those new experiences that are still being built all across the resort: Remy's Ratatouille Adventure, Space 220 Restaurant, Harmonious, Guardians of the Galaxy: Cosmic Rewind, and Star Wars: Galactic Starcruiser.
Get the full rundown on them all here.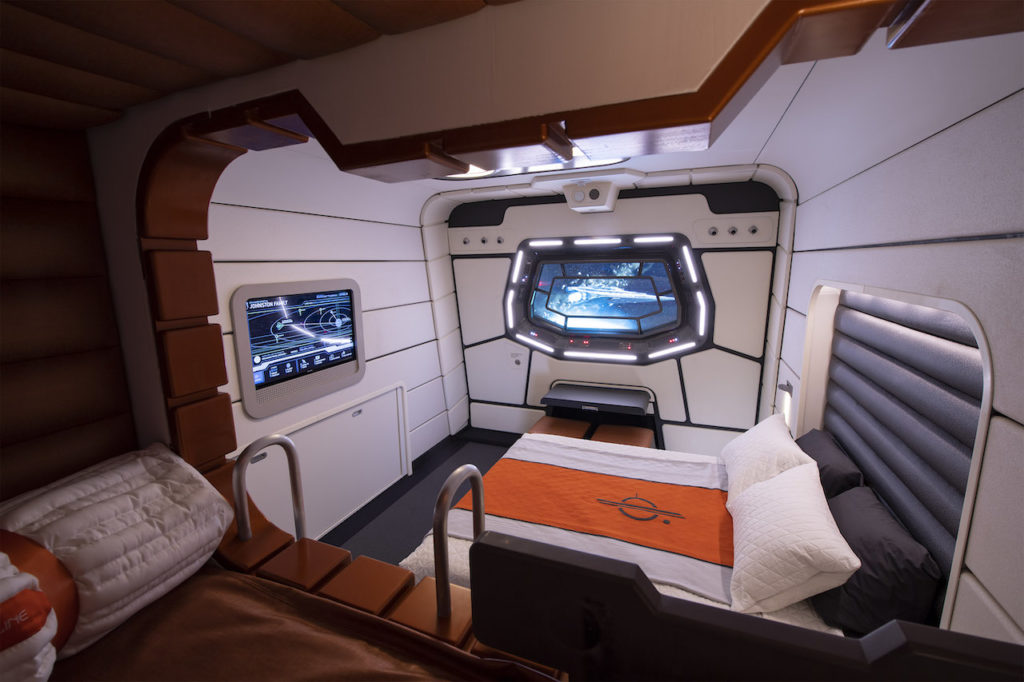 2. Park hopping is back! Originally discontinued when Disney reopened its four theme parks back in July, the company has this past week announced that it'll reinstitute the hallowed practice in January 2021. And, of course, this development begets another: the return of park-to-park transportation.
Hop over here for more.
3. SeaWorld Orlando is about to get its sixth roller coaster. But that number isn't what makes Ice Breaker so interesting or exciting; it'll feature multi-directional launches (a first for the park), the steepest beyond-vertical drop in Florida, lots of airtime, and a 93-foot, 100-degree spike – and, now, we can see all of this in action for ourselves. That's right – SeaWorld dropped the first virtual POV footage on us, and it's gotten us even more excited for spring 2021 than we even were before.
See for yourself – and break the ice – here.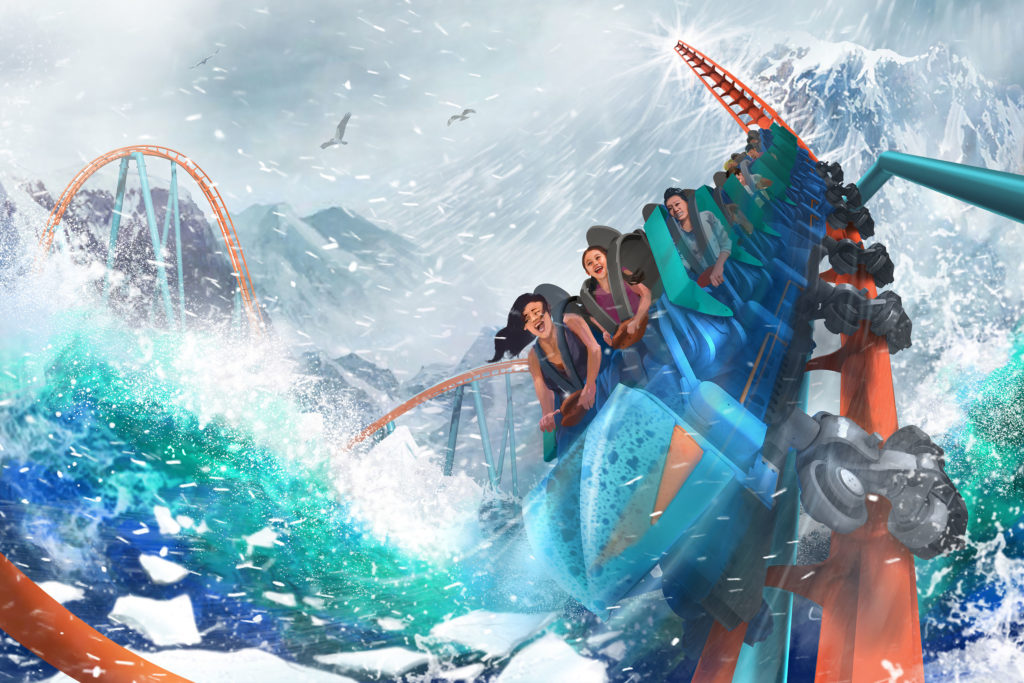 4. The coronavirus can't deter the arrival of Thanksgiving next week, but it does significantly alter the way that Universal will mark the occasion at its resort. Here's the deal: all four of the currently open hotels, along with a few restaurants in both the theme parks and CityWalk, will still have a meal on hand (with some surprisingly good options!), and Universal was good enough to share all the details with us.
You can find the full menus here.
Follow us on Facebook, Twitter, and Instagram for all the latest info. And then be sure to discuss everything with 110,000+ other Universal die-hard fans in our Orlando Informer Community on Facebook.