Want to get this newsletter directly in your inbox? Sign up for the email version here.
Here's what you need to know in the world of Orlando theme-park news for the week of November 9-15, 2020.
1. The holidays are here at Universal Orlando! Christmas arrived in full force this weekend, unleashing a whole host of new experiences, sweets, and decorations – but the biggest item on this list, for sure, is the first-ever Holiday Tribute Store. Four rooms (themed to a German Christmas market, the Grinch, The Wizarding World of Harry Potter, and the now-legendary Earl the Squirrel) combine a wide swath of treats and merchandise with some incredible sights and sounds.
Get the scoop here, and then take a festive walk-through with us here.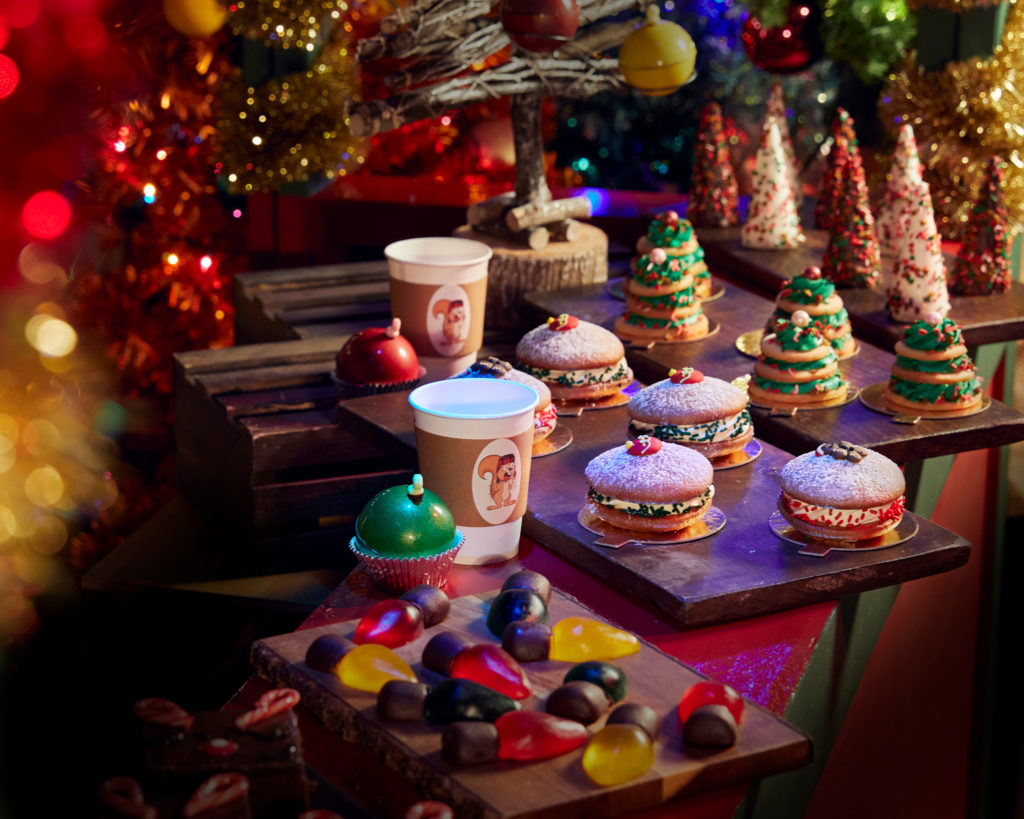 2. There's so much yuletide goodness to cover, we've been working around the clock this whole past week to keep our Christmas guides up-to-date. Get the rundown on what new food and drink items are available, where all of the Holiday Tree Hunt locations are, and what's replacing the cancelled Holiday Parade Featuring Macy's.
Get fully informed here.
3. We got an even bigger, better look at Florida's most intense roller coaster this past week. Called Iron Gwazi, it's a hyper hybrid coaster, it's located at Busch Gardens Tampa, and it's been dark for most of this year, thanks to the park closures and restrictions caused by the still-ongoing coronavirus pandemic.
Unfamiliar with what a hybrid coaster is? That's all right – all you really need to know is that it's the tallest one on the continent, and that it's the fastest and steepest in the entire world. And now you can see what, exactly, it'll be like to ride it thanks to a brand-new POV video.
See for yourself – if you dare! – here.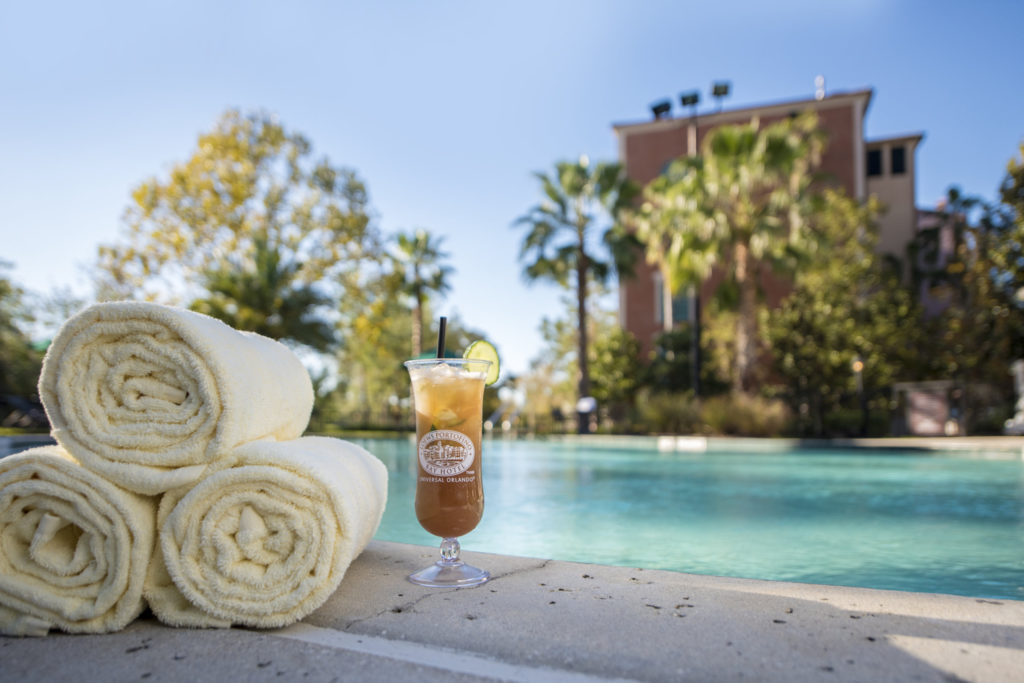 4. You deserve to kick back with a few good drinks after surviving yet another week, and Loews Hotels & Co. is here to help with that reward. In fact, the company has offered up a whole new nationwide program, helping to bring its various regional cocktails home to guests everywhere.
In the case of Universal Orlando, that means two delectable libations from the likes of Portofino Bay Hotel and Royal Pacific Resort. Get the recipes here.
Follow us on Facebook, Twitter, and Instagram for all the latest info. And then be sure to discuss everything with 110,000+ other Universal die-hard fans in our Orlando Informer Community on Facebook.