Want to get this newsletter directly in your inbox? Sign up for the email version here.
Here's what you need to know in the world of Central Florida theme-park news for the week of Mar. 1-7, 2021.
1. This has, unquestionably, been the week of Universal Orlando news, and it has to start with this exciting announcement: Halloween Horror Nights is coming back this fall! (Yes, Universal may have already announced this last year, but – in this day and age – we don't take anything for granted.)
The first intellectual-property-based haunted house for 2021 is none other than Beetlejuice, that ghost with the most, who not only has had a very long-lived presence at the resort since its earliest days, but who also made an appearance with his maze during Halloween weekend last year. The experience was such a fun one, we're happy to see the repeat performance.
We have so much Beetlejuice for you, you'll be spinning on the sands of Saturn. Read the 2021 announcement here, our full accounting of the character's history here, and the original, 2020 haunt reveal here. (You can also read our Halloween Horror Nights guide here, which has info about the only other house to be revealed thus far.)
2. What's even bigger than the return of Horror Nights? The return of construction on Universal Orlando's newest theme park. Epic Universe was originally announced in August 2019, had its plug temporarily pulled in July 2020 (thanks to COVID-19, of course), and, just this week, has seen the restart of its behind-the-scenes development. It'll take Universal a few months to get everything back up to full speed, but then it'll be off to the races, with construction crews working in order to open sometime around 2025.
(The new park, lest you have forgotten over the course of the past half-year, will be home to Florida's version of Super Nintendo World and, it would seem, several restaurants, shops, and, even, hotels.)
Find the full info in both our write-up here and our Twitter thread here.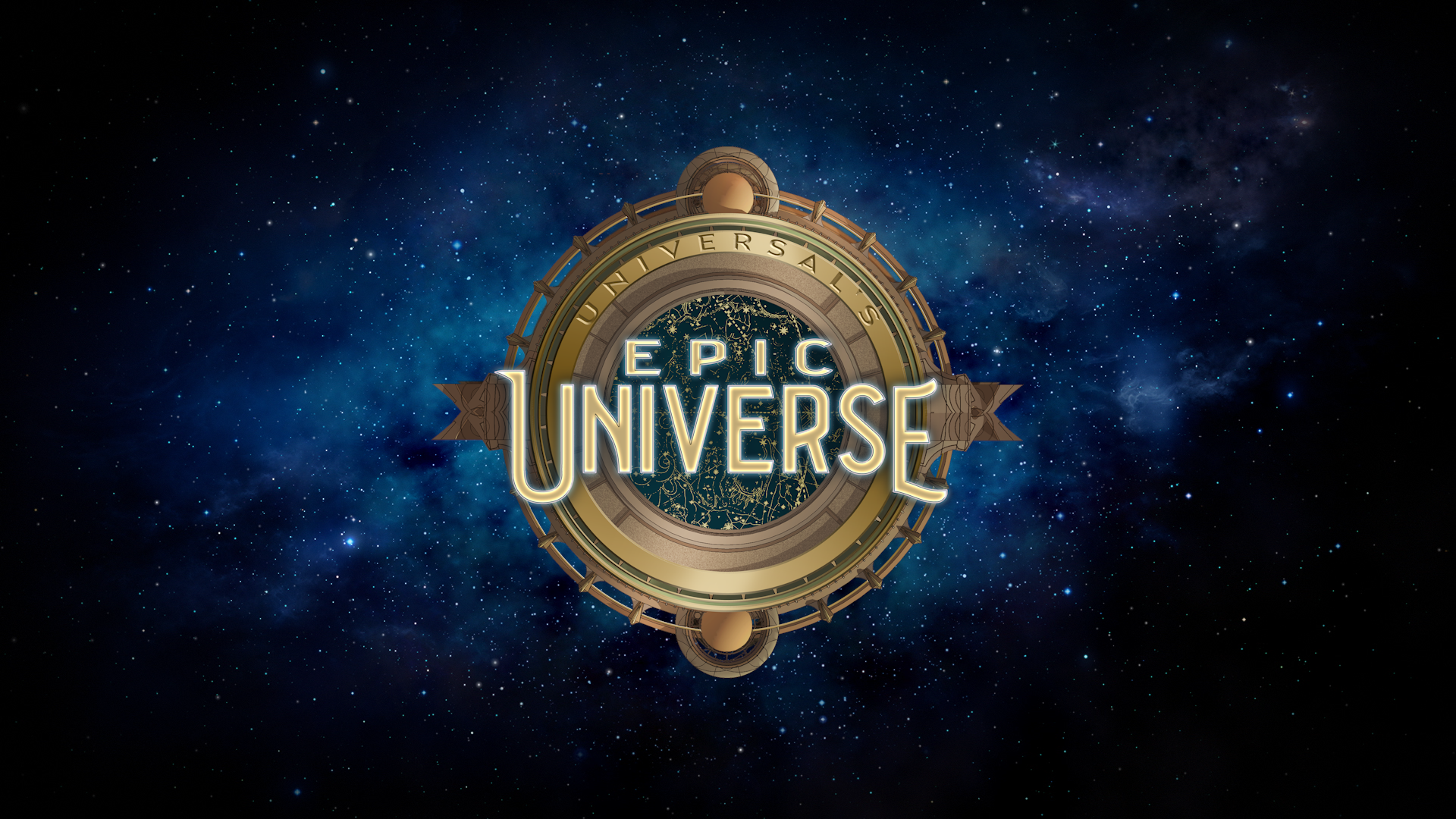 3. Given all this excitement, it seemed like a great time to reach out and interact even more with our community. In case you haven't already heard, Orlando Informer's owner, Taylor Strickland, recently gave out his phone number to make lots of new texting buddies, and we used the momentous Universal news this week to give away a Mario Kart popcorn bucket from Universal Studios Japan's Super Nintendo World (if you did send him a message, that is). While that particular opportunity is over, we're pretty sure that crazy Taylor cat has other sly surprises up his sleeve for the future.
Feeling chatty? You can send him a text here.
4. Meanwhile, over at Walt Disney World, Disney had a pretty nifty reveal of its own to make. A newly reimagined room from Polynesian Village Resort debuted, and it's nothing short of stunning – the colors, designs, and little Easter eggs all hail from the 2016 film Moana, and they work seamlessly with all the new furnishings, fixtures, and details that can be found elsewhere in the luxurious room. You'll be able to check everything out for yourself beginning in late July.
Peruse the gorgeous photos here.
5. We're still not all the way through all the theme-park magic that happened this week in Central Florida. To round it out, we'll need to head back to Busch Gardens Tampa Bay, where the popular Food & Wine Festival is going on – and where we fell in love with some great new bites and sips. The Lollipop Chicken Drum, the Iron Gwazi Gimlet, and the Drunk Bread Pudding were all to die for, and this doesn't even begin to mention all the unique entertainment that the event has on-hand.
Run down everything the festival has to offer with us right here (warning: you will get hungry).
If you're looking to visit Busch Gardens Tampa Bay, you can purchase tickets here.
Follow us on Facebook, Twitter, and Instagram for all the latest info. And then be sure to discuss everything with 120,000+ other Universal die-hard fans in our Orlando Informer Community on Facebook.