Want to get this newsletter directly in your inbox? Sign up for the email version here.
Here's what you need to know in the world of Orlando theme-park news for the week of June 14-20, 2021.
1. It may still only be June, but this was definitely the week – by far – of Halloween Horror Nights. Last Thursday, Universal made two big announcements: first, it put at least certain types of tickets up for sale, including single-night and tours; then, it gave fans some idea of what to expect when its flagship annual event returns this September.
Although none of these updates, sadly, included a new haunted house reveal, the tidbits that were offered are nonetheless exciting. Jack the Clown, HHN's very first original icon and host, is not only coming back for the 30th anniversary celebrations, he's also going to be bigger than ever, showing up in "places guests would least expect" all around Universal Studios Florida. This also includes, interestingly enough, Cabana Bay Beach Resort, where the Jack'd Up experience will allow visitors to explore his twisted world and where the Horror Icons Bar will set up shop, offering exclusive drinks, snacks, and looks at memorabilia from Horror Nights past.
Find everything you could ever possibly want to know about Halloween Horror Nights here.
2. Universal Orlando has a brand-new Asian-fusion concept, and it's pretty good! Called Bend the Bao – because the little venue bends what the traditional concept of bao buns can be (get it?) – it offers up such delicious bites as the Pork Belly Bao (pork belly, scallions, cucumber, honey-roasted peanuts, and cilantro) and the Crab Cake Bao (Maryland-style crab cake, shredded lettuce, diced tomato, and mustard aioli).
We'll offer up a video review of every dish in just a moment; for the time being, read up on CityWalk's newest restaurant here.
3. Don't forget about Epic Universe! It's been a little while since the currently-under-construction theme park has been in the news, but when Universal wants to get people thinking about the future addition to its Orlando resort, it sure knows how to pique everyone's interest. This past week, NBCUniversal's CEO, Jeff Shell, dribbled some tasty little morsels in an investors' call, saying:
Epic Universe will be the largest Universal theme park in the country (and the second largest worldwide, coming in right behind Universal Studios Beijing, which opens later this year)
Nintendo will anchor the theme park, but there'll also be other intellectual properties populating it, including DreamWorks Animation and Illumination
It'll be located some 10 to 15 minutes from Universal Orlando's north campus (which we already knew, but we still like hearing it from Jeff)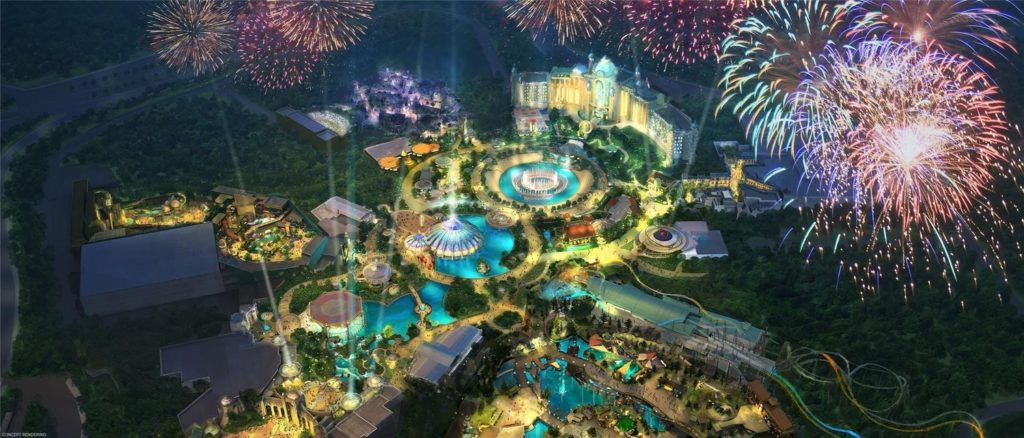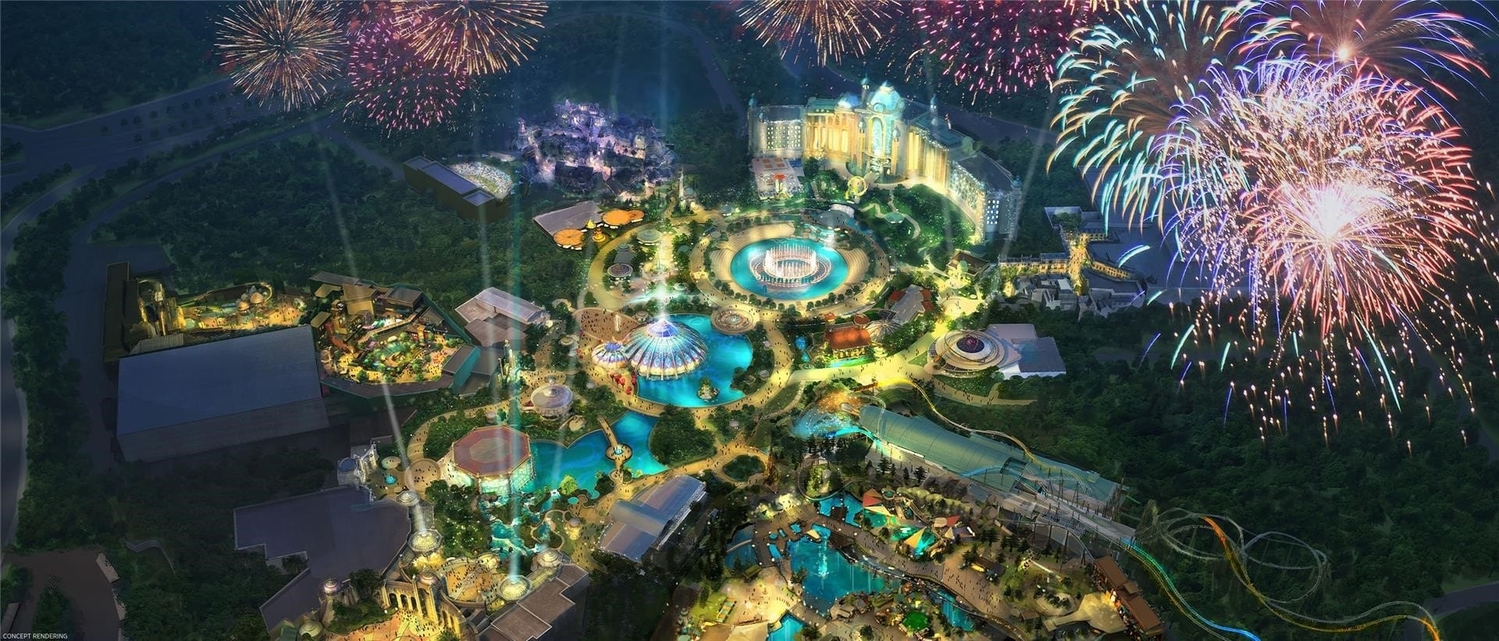 4. Disney made a spectacular announcement of its own this past week – literally. The company rescinded all fireworks shows at its Walt Disney World resort last year, to help prevent crowds from building during the height of the pandemic; now, however, with vaccination rates up and other positive signs continuing to accrue, the Mouse House has decided to throw its nightly spectaculars once again. You can expect to see them starting on Thursday, July 1 – just in time for Independence Day – at both Magic Kingdom and EPCOT, where Happily Ever After and EPCOT Forever will be held once more, respectively.
5. For the first in over a year, all of Universal Orlando's hotels are open again. All eight of them closed in March 2020, of course, due to COVID-19, and only certain ones have been up and running since, sometimes in fits and starts. The last property to permanently open its doors once more is Aventura Hotel, which marked the occasion on Wednesday, June 16.
Between this and Disney's fireworks, it truly does feel like Central Florida's theme parks and resorts are getting back to normal.
6. Now, it's time to get back to that promise of ours and show you some food. Taylor, the owner of Orlando Informer, decided to make it out to Bend the Bao's grand opening and – what else? – try every single bun on the menu.
See his reactions to all those delectable dishes here.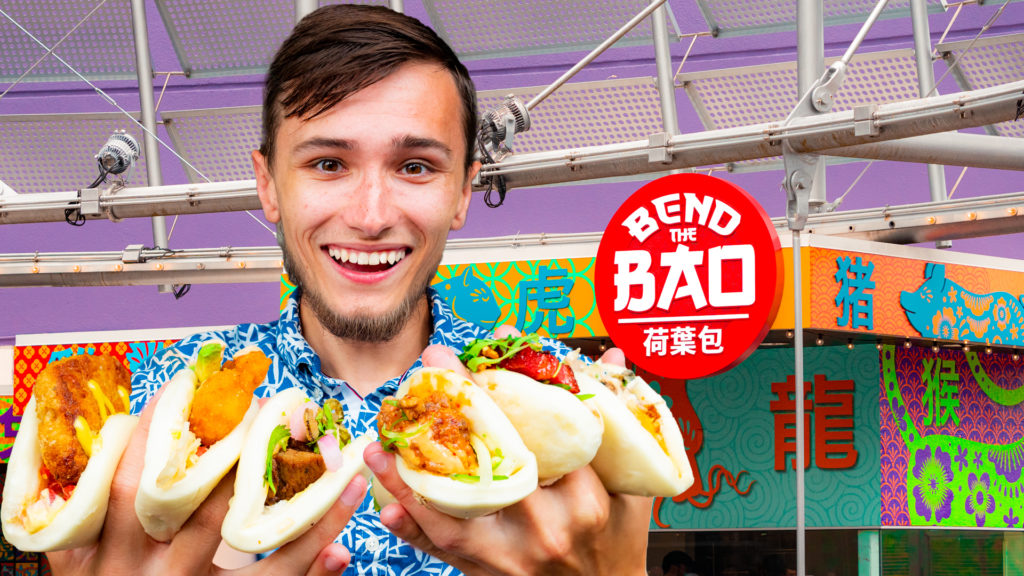 Follow us on Facebook, Twitter, and Instagram for all the latest info. And then be sure to discuss everything with 125,000+ other Universal die-hard fans in our Orlando Informer Community on Facebook.