Want to get this newsletter directly in your inbox? Sign up for the email version here.
Here's what you need to know in the world of Orlando theme-park news for the week of Jan. 25-31, 2021.
1. Universal Studios Beijing, the most expensive theme park ever made, had a pretty big week. Thanks to the Universal Beijing Resort app going up on the various mobile stores on Monday morning, we got some of our very first looks – and some of our very first confirmations – of a whole slew of new rides, shows, restaurants, and other types of experiences, ranging from a new version of Pteranodon Flyers to a Despicable Me restaurant where the villains will hang out with you.
See the four biggest takeaways from the revelations here.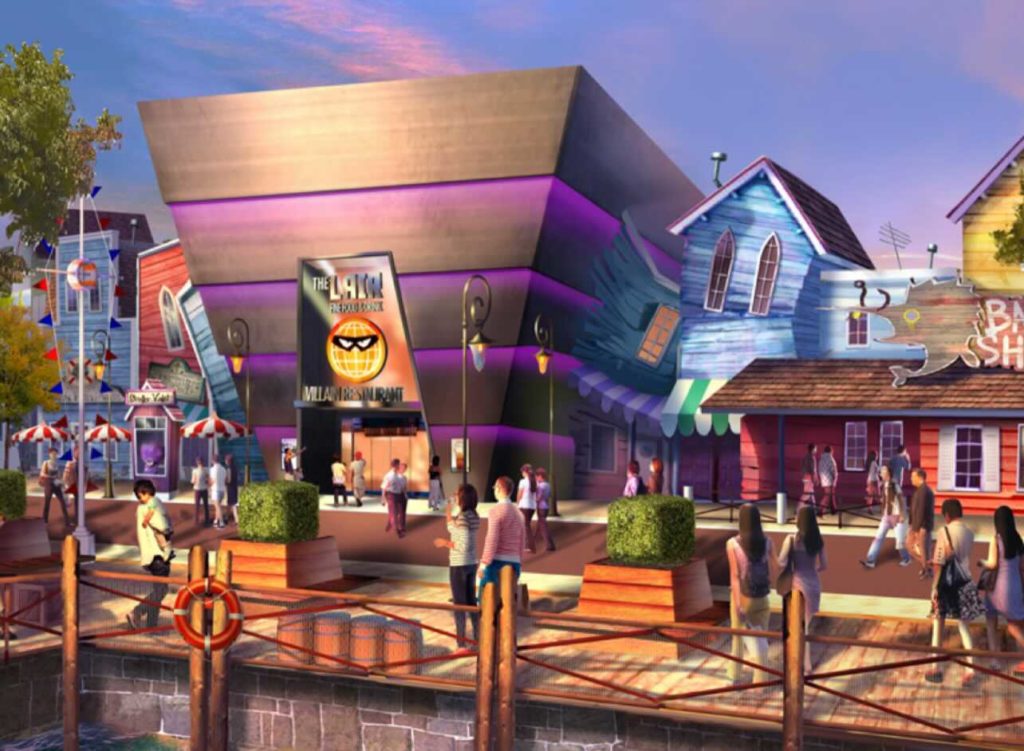 2. The only item in the world of theme parks to have an even bigger showing over the past seven days was the Jurassic World VelociCoaster. There's so much happening here, in fact, that we need to break it down bit by bit:
Finally, you can read our brief write-up of the latest testing/filming here.
3. Disney continues rolling out new, more socially conscious changes to its classic rides, this time updating Jungle Cruise. The world-famous attraction, which already is no stranger to revisions, will see some dated references to the "natives" be removed and new ride scenes added in that incorporate some real-world history (namely, those boats that have been retired over the years and, as such, have "gone missing"). But the biggest alteration of all may be in the unifying of all of the experience's various vignettes together into one ongoing storyline – a first in Jungle Cruise's 66-year history.
See all the differences, along with the first concept art, here.
4. Universal Studios Florida's Mardi Gras will be here before you know it, and the park is really gearing up for the celebration. This past week, decorations started to go up, the Tribute Store's façade had its grand debut, and the food tents began their theming touch-ups. In case you missed any of the excitement, here's everything that happened in handy, dandy list format:
If you'd like a refresher on the annual event and all its exclusive dishes and drinks, you can dive in here.
Follow us on Facebook, Twitter, and Instagram for all the latest info. And then be sure to discuss everything with 110,000+ other Universal die-hard fans in our Orlando Informer Community on Facebook.