Want to get this newsletter directly in your inbox? Sign up for the email version here.
Happy New Year's! Here's what you need to know in the world of Orlando theme-park news for the week of December 28, 2020-Jan. 3, 2021.
1. The Jurassic World VelociCoaster continues to look better and better. And we don't just mean the construction site over in Islands of Adventure, where work continues to progress on the actual building of the roller coaster – we're talking about the concept art that Universal continues to dribble out, hinting at the final experience that awaits us all next summer. This newest piece is a dramatic shot of the ride vehicle swooping through the iconic Jurassic World gate, right next to a pair of velociraptors – and the attraction couldn't look any more exciting.
You can find the new artwork here.
2. The latest Wizarding World of Harry Potter merchandise line keeps on expanding. Back in October, a whole bevy of new travel-related items were released in both Hogsmeade and Diagon Alley, emblazoned with the tag-line of, "For one-way travel: London to Hogwarts"; now, two very comfy-looking pair of socks have been included in the lineup. More than just ensuring your feet remain warm for the rest of the winter, it continues to demonstrate Universal's commitment to keeping its Harry Potter areas fresh, no matter how small the additions.
And that's not even taking into consideration another little expansion: the "Hogwarts alumni" collection has seen several new items also added to the mix, from pins to phone cases to luggage tags. (You can tell what's newer by their blue tags, as opposed to the older merchandise's black ones.)
Find the pictures below, or read up some more on the "London to Hogwarts" line here.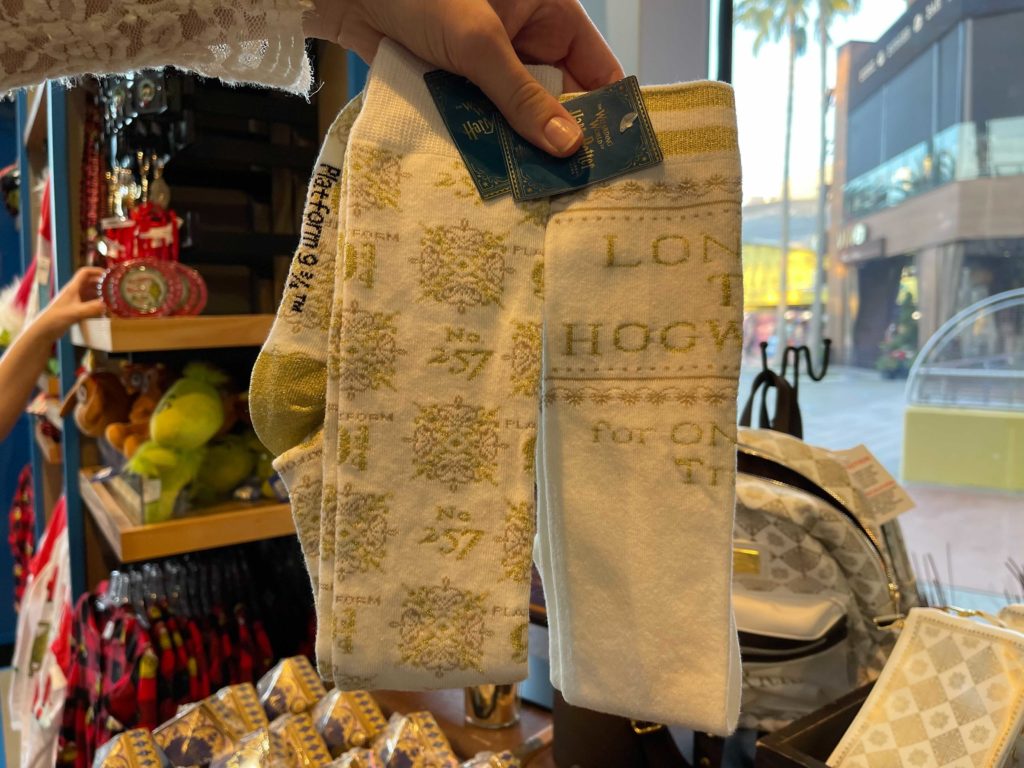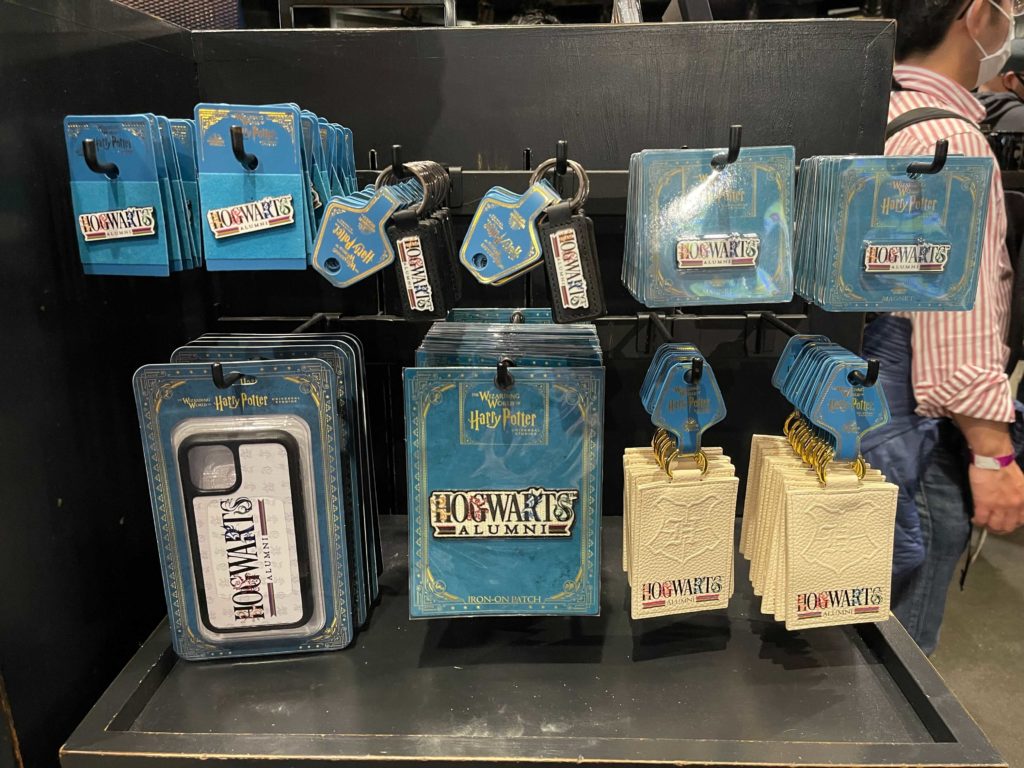 3. The busiest time of the year has remained busy, even in 2020. The week of Christmas and of New Year's both saw the biggest crowds of the post-pandemic period, with Universal Orlando Resort hitting its reduced capacity seemingly every single day. On December 30, the parks reached capacity at 8:10 am, just 10 minutes after they opened to the public – a first for the resort across its 30-year history. Don't worry, though – the crowds should start to lift beginning this week, with a (more or less) return to normal for the rest of the month.
You can get an idea of what to expect in our free 12-month Universal Orlando crowd calendar, which is available here.
Follow us on Facebook, Twitter, and Instagram for all the latest info. And then be sure to discuss everything with 110,000+ other Universal die-hard fans in our Orlando Informer Community on Facebook.