Want to get this newsletter directly in your inbox? Sign up for the email version here.
Here's what you need to know in the world of Orlando theme-park news for the week of Jan. 11-17, 2021.
1. Universal is remaking Mardi Gras for this pandemic year (remember, the annual event was already well into its planned run when COVID-19 landed last year). A few of the time-honored and fan-favorite elements have been suspended due to social-distancing concerns (such as the daily parade and the weekly concerts), but other items have been added into the mix to help fill the void and still deliver that Big Easy party atmosphere (like the Scavenger Hunt and an even bigger Tribute Store). Plus, there's all that food!
See why the event has been officially subtitled International Flavors of Carnaval here.
2. Okay, but – seriously – did you see all that Mardi Gras food? Over 70 dishes from 13 different international destinations comprise Universal's delightful roster this year, ranging from New Orleans to Puerto Rico, and we're already getting lost in all the possibilities.
Run down the full menus here.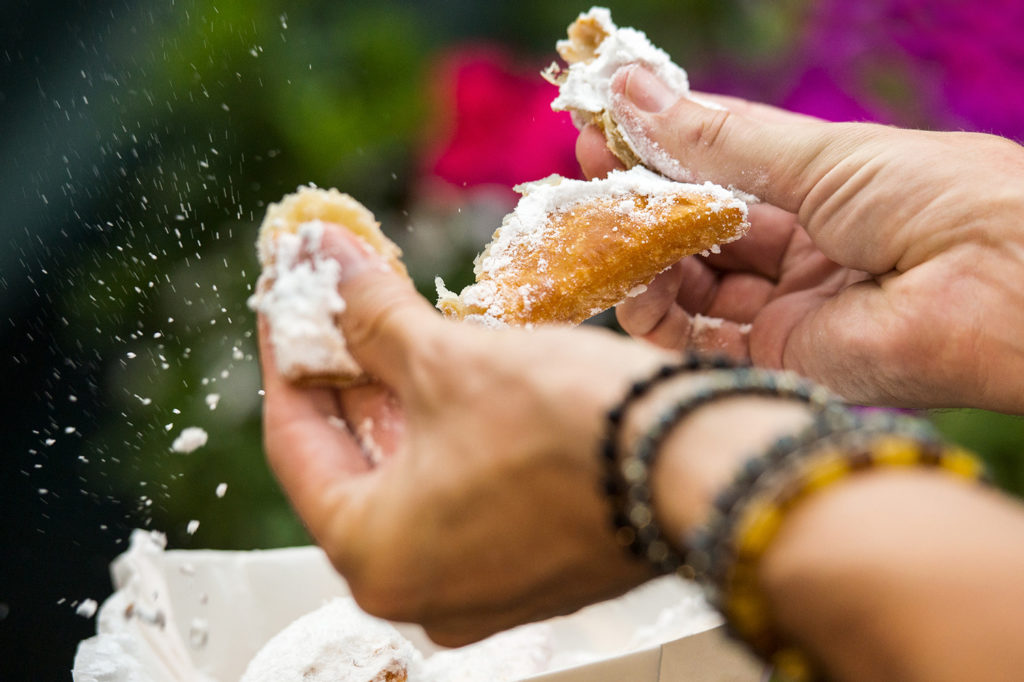 3. Universal isn't the only one in Central Florida implementing some changes – Disney had some major ones up its sleeves this week, too. Its Magical Express service, which brings guests from the airport to their Walt Disney World Resort hotel at no additional cost, will be cut at the beginning of next year; additionally, its Extra Magic Hours program, which allows those same on-site visitors exclusive time at the four theme parks, is being replaced at the end of this year with a new initiative that grants them 30-minute early entry.
Join the conversation about these major moves here.
4. Have you seen the Jurassic World VelociCoaster at night? This past week, Universal started running its anticipated roller coaster with the ride vehicles' lights on, and it's truly a sight to behold. We didn't think anything could possibly get us even more excited for this behemoth of a ride, but we were wrong!
Take in the prehistoric splendor here.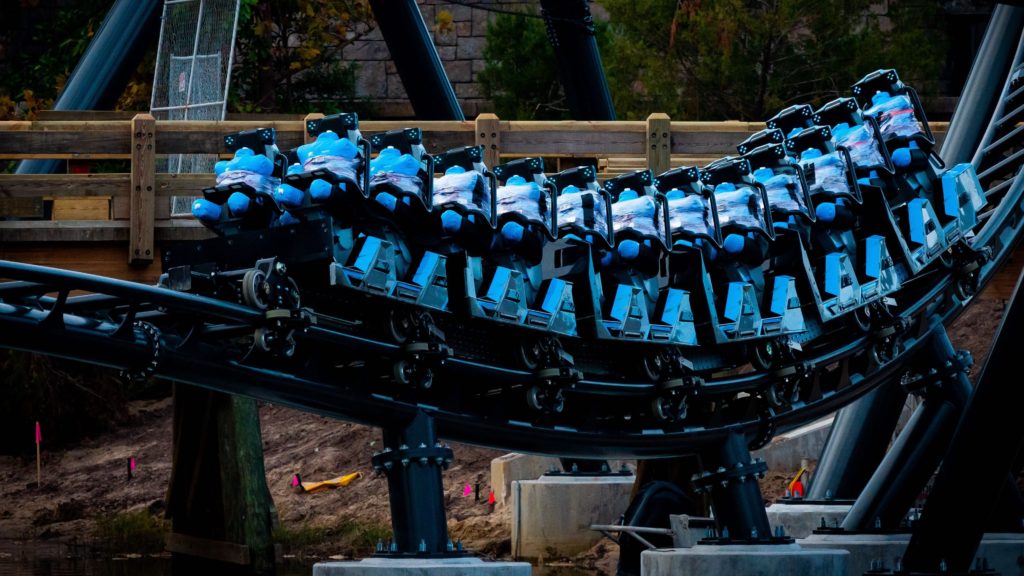 5. Super Nintendo World over at Universal Studios Japan has gotten delayed – yes, again. The Osaka region has started to get hit hard by the coronavirus, and, as such, a state of emergency in the prefecture has been declared – meaning that the new land's grand opening has gotten pushed back from February 4, 2021 to some yet-unknown point in the future.
Find out more here here.
Follow us on Facebook, Twitter, and Instagram for all the latest info. And then be sure to discuss everything with 110,000+ other Universal die-hard fans in our Orlando Informer Community on Facebook.