Want to get this newsletter directly in your inbox? Sign up for the email version here.
Here's what you need to know in the world of Central Florida theme-park news for the week of Feb. 1-7, 2021.
1. Super Nintendo World may not be open yet – and, in fact, it still doesn't even have a (new) opening date lined up yet – but we've begun posting our thoughts on and impressions of the new theme-park land located at Universal Studios Japan. We already have our (very!) in-depth thoughts up on the three new attractions of Mario Kart: Koopa's Challenge, Yoshi's Adventure, and Bowser, Jr. Shadow Showdown; expect to see even more on the immersive area's various experiences in the coming days and weeks.
You can find our attraction reviews here and some of our photos and videos on Twitter starting here.
2. It's always hard to say goodbye, but we had to do that twice this week at Universal Orlando. First, on Monday, word arrived that the 14-year-old Blue Man Group production at CityWalk was gone; Universal followed that up three days later with confirmation that the 26-year-old A Day in the Park with Barney, situated over at Universal Studios Florida, was similarly nixed. Neither show had been running for the past several months, thanks in part or in whole to the continuing complications of operating a resort in the midst of a global pandemic.
Say goodbye to Blue Man here and to Barney here; both write-ups contain histories of the attractions, individually, and their respective intellectual properties, more generally.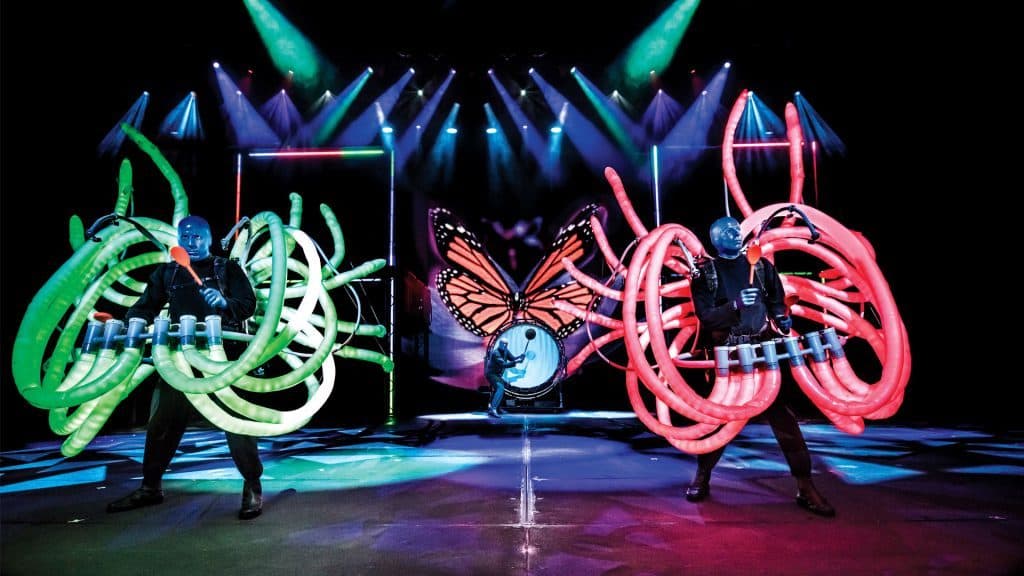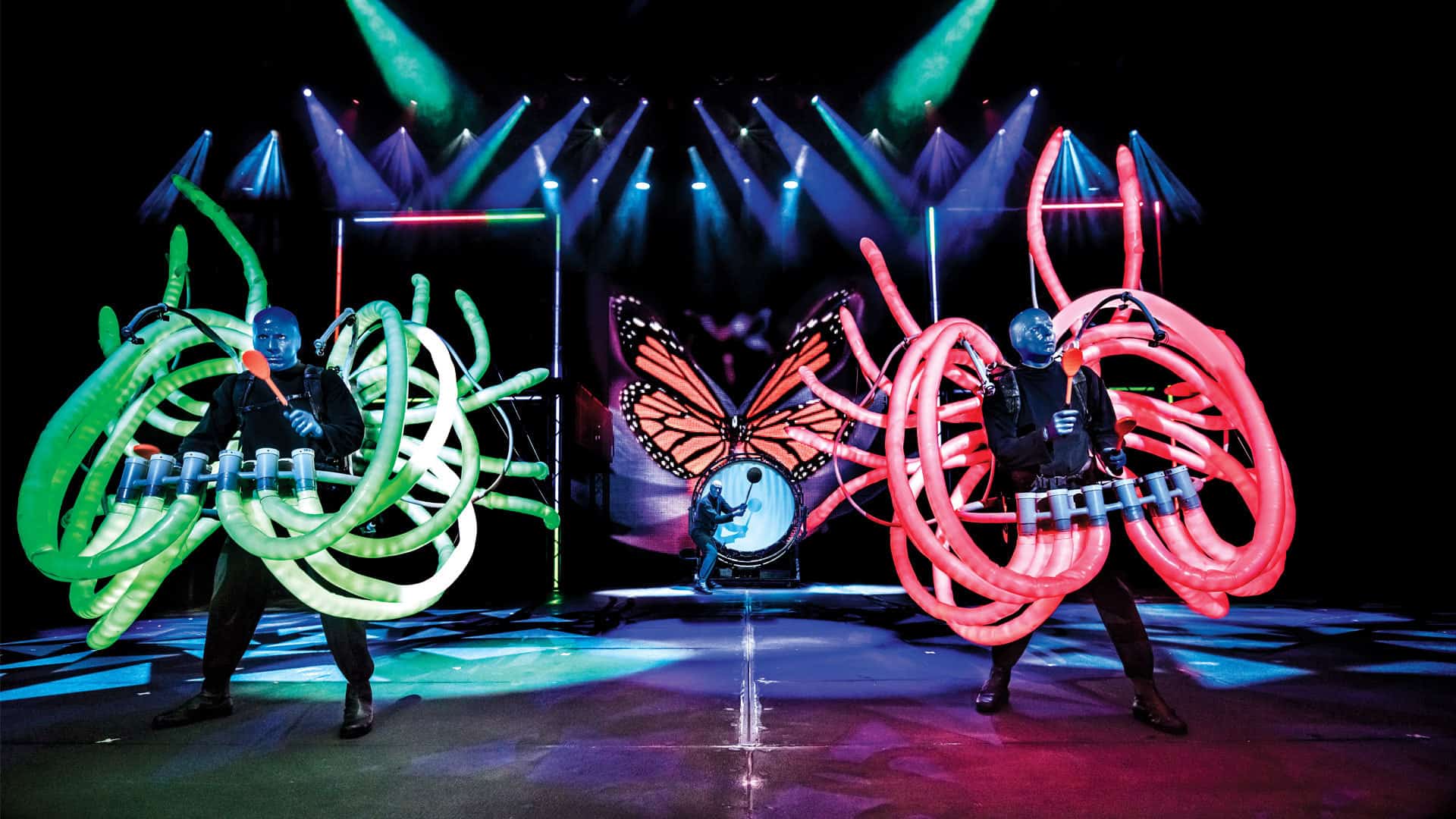 3. Here's something to cheer you up, however: Mardi Gras at Universal has officially arrived! Reworked for COVID-19, the food kiosks are no longer clustered in the New York backlot and are now, rather, dispersed all throughout the park – along with parade floats and street performers.
We have tons of content for you to savor: take a tour of the very best Tribute Store yet here, see what's new gastronomically at the park, the hotels, and CityWalk here, and live vicariously through us as we traverse Universal Studios Florida on the first day of Mardi Gras on Twitter starting here.
4. But that isn't all that was happening in the world of Universal Orlando news: Volcano Bay's reopening was announced for Saturday, February 27! The water theme park was initially closed on November 2, 2020 due to the reduced crowds during the coronavirus pandemic (which isn't to mention the reduced temperatures of the season), and, at the time, Universal promised that it would welcome guests back to the home of the Waturi people by March 1. This latest announcement is, obviously, fully in keeping with that timeframe.
Read all about Volcano Bay's closure here and celebrate the good news of its reopening here.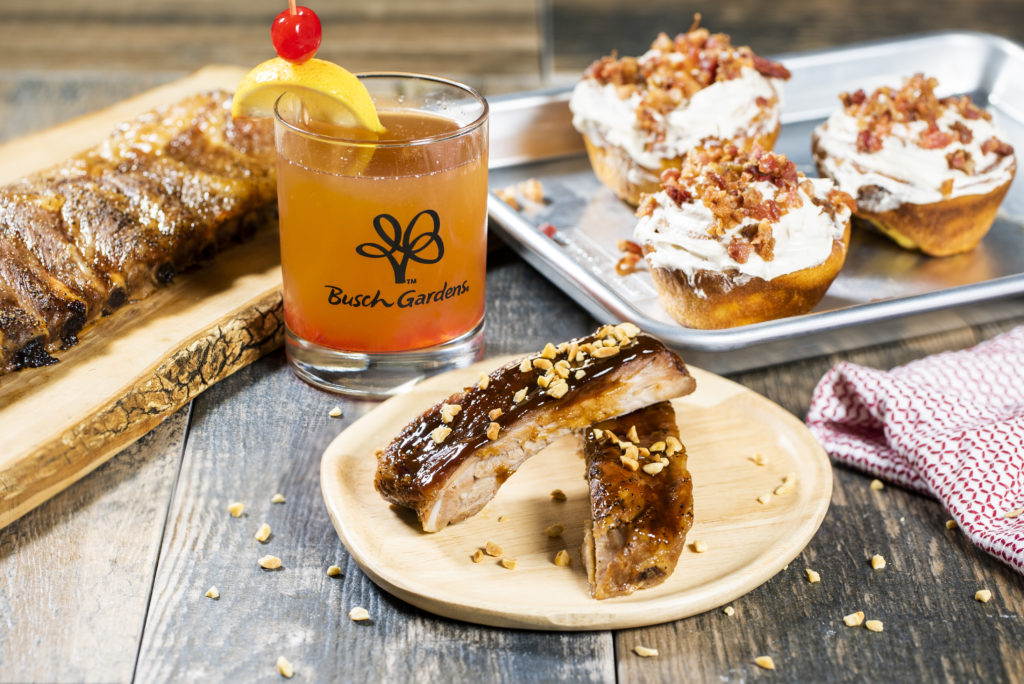 5. Universal Orlando's Mardi Gras wasn't the only party to heat up the winter in Central Florida this week – SeaWorld got in on the celebratory action by kicking off its Seven Seas Food Festival at SeaWorld Orlando, with the Food and Wine Festival over at Busch Gardens Tampa Bay getting announced for February 20. Both annual events feature more culinary options – that includes dishes and tasty drinks, of course – than ever before, and both also will have a steady stream of notable concerts to eat and imbibe to.
Find out what there is to know about the Seven Seas Food Festival here and the Food and Wine Festival here.
Follow us on Facebook, Twitter, and Instagram for all the latest info. And then be sure to discuss everything with 110,000+ other Universal die-hard fans in our Orlando Informer Community on Facebook.