Here's what you need to know in the world of Central Florida theme-park news for the week of Feb. 22-28, 2021.
1. This has, unquestionably, been the week of the Jurassic World VelociCoaster. So many developments were dropped on us the past seven days, in fact, that we don't even know where to begin!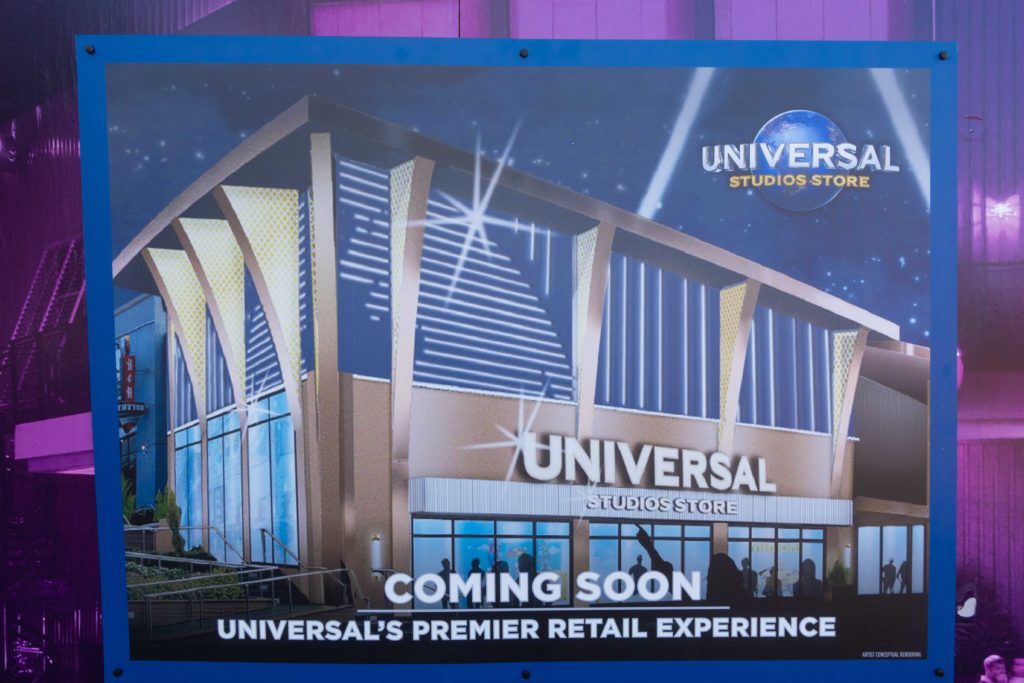 2. Another really big news item coming out of Universal Orlando Resort this past week was the announcement of a brand-new "premier shopping experience" arriving soon in CityWalk. The dinning and shopping district's Universal Studios Store is moving to a new location right next to Voodoo Doughnut, and while we don't have much concrete info to go by just yet, we can absolutely say that the new shop's façade is grand and impressive. (We can also say – if the concept art is any indication – that the new venue may sport a dedicated Nintendo section.)
As for the older Universal Studios Store, it's already being transformed into something of a Tribute Store to Universal Orlando itself, featuring many retro items to buy and vintage props to peruse (such as photos of and memorabilia from the classic attractions Back to the Future: The Ride, Kongfrontation, Jaws, and Alfred Hitchcock: The Art of Making Movies).
Find more information – and photographs – here.
3. Let's not forget about Disney! One of the Orlando Informer team's favorite annual events at the resort, EPCOT's International Flower & Garden Festival, is right around the corner, and to celebrate the March 3 kick-off, the Mouse House unveiled the complete menus for all of the festival's various food kitchens.
Dive into the deliciousness here.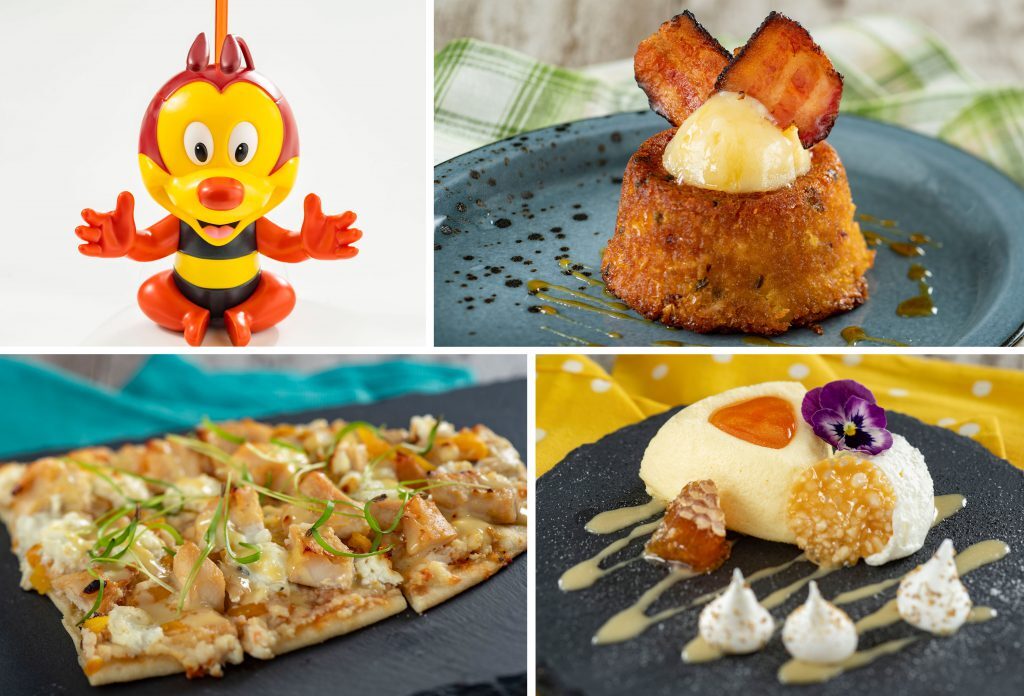 4. Here's something that you didn't see coming: Merlin Entertainments, the owner and operator of LEGOLAND Florida Resort, announced a brand-new theme park. That the little LEGO corner of the Sunshine State would be getting an expansion, or that the new gate would be dedicated to young children, isn't the surprising part of the development, though – it's its chosen theme of Peppa Pig, one of the most popular television series for preschoolers. Expect to find a collection of rides, shows, playgrounds, and water areas (replete with puddles to splash in, of course) once the new park opens in 2022.
See the concept art here.
5. It's time to check in on Universal's recently departed. Earlier this month, both Blue Man Group (in CityWalk) and A Day in the Park with Barney (over at Universal Studios Florida) were announced to not be returning (the duo was shut down previously, mostly due to COVID-19) – and, already, the company is erasing their presences from its resort.
You can see what Blue Man currently looks like here and Barney, here.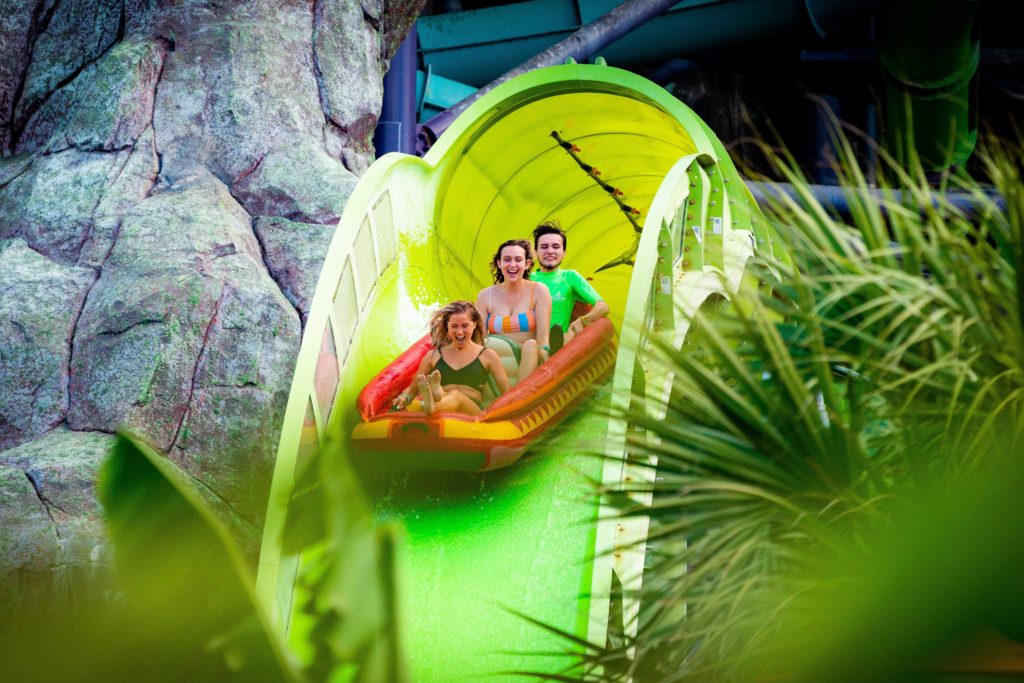 6. We need to hit up Universal Orlando one last time before we duck out for the week: just yesterday, the resort's Volcano Bay water park reopened after a nearly-four-month closure! We had a great day soaking up the sun and all the thrills.
See what (re)opening day was like here.