Want to get this newsletter directly in your inbox? Sign up for the email version here.
Here's what you need to know in the world of Orlando theme-park news for the week of Feb. 8-14, 2021.
1. Want to try over 45 food and drink offerings from Universal Orlando's Mardi Gras: International Flavors of Carnaval? We did last week, and we rated each and every one of them. What were some of our favorites? The Brigadeiros from Brazil, the Arancini from Italy, and, of course, that Mardi Gras staple, beignets, all received a perfect 10 out of 10 score from our team. (Those were all on the food side of the culinary equation – for the libations, the tropical Coco Loco from Colombia really knocked our socks off.)
You can discover what we thought of nearly every other item available in our massive write-up here. If you prefer to have our thoughts be spoken to you, you can join us discussing all these on this week's podcast or, even, have 'em accompanied by images of everything over on YouTube.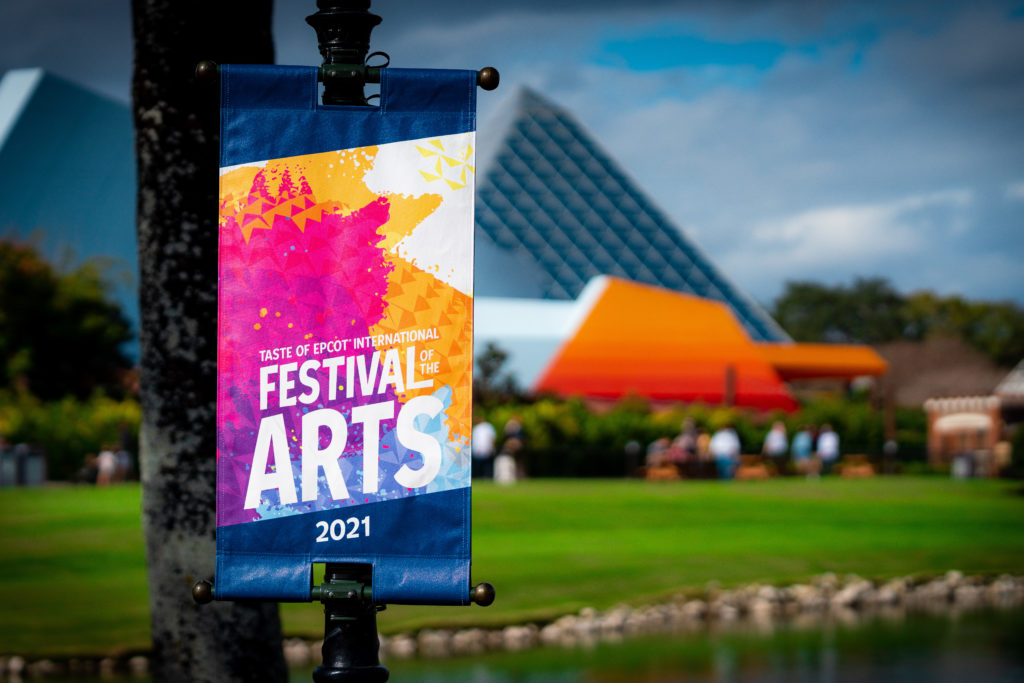 2. Come explore the other international food festival that's going on in Orlando right now with us. In case you missed it, we have our guide to the Taste of EPCOT International Festival of the Arts up, and it serves as a rather good primer on what is one of the more fun Walt Disney World Resort annual events, giving the basics of all the performance and gastronomical options.
You can find this nuts-and-bolts breakdown here.
3. Speaking of EPCOT, Disney World's second theme park was in the news for another reason this week: Leave a Legacy has returned, in a brand-new spot just outside of the front gate – and in a brand-new form, as well, with brightly colored panels lined up alongside one another. The attraction was originally introduced in 1999 (as part of the resort's Millennium Celebration), had tiles that could be purchased by guests (to have their photos and names etched onto them) until 2007, and then was taken down in 2019, as part of the preparations for EPCOT's nearly-park-wide facelift.
You can find a pic of the striking-looking new Leave a Legacy here.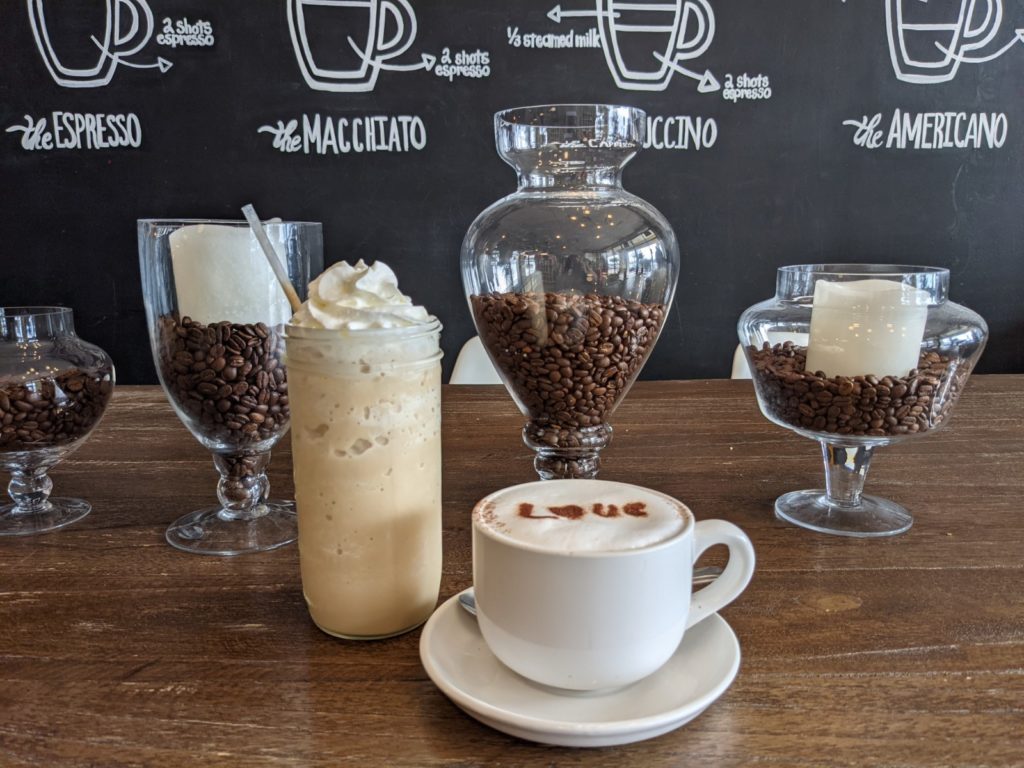 4. All of these developments are stimulating, but just in case you need to be even more awake, don't worry – we've got you covered. This past week, we had one of our writers head out to a number of the coffee houses located throughout Orlando and come up with what he thought were the four best ones. From cozy atmospheres to creative blends to, yes, horror movie tie-ins, the results are nothing short of interesting – and should help to make your next sojourn to the City Beautiful all the more rewarding.
Find our best-of-the-best list here.
Follow us on Facebook, Twitter, and Instagram for all the latest info. And then be sure to discuss everything with 110,000+ other Universal die-hard fans in our Orlando Informer Community on Facebook.