Want to get this newsletter directly in your inbox? Sign up for the email version here.
We hope you had a good Christmas! Here's what you need to know in the world of Orlando theme-park news for the week of December 21-27, 2020.
1. How would you like an in-depth tour of Super Nintendo World? We can't set foot in the new Japanese theme-park land just yet, but we can offer our most detailed look at the amazing addition thus far. We'll run down everything we know about Bowser, Jr. Shadow Showdown, the interactive activities, the food and exclusive merch, and who – and where – you can meet-'n-greet in the Mushroom Kingdom.
Nab the 1-up Mushroom here.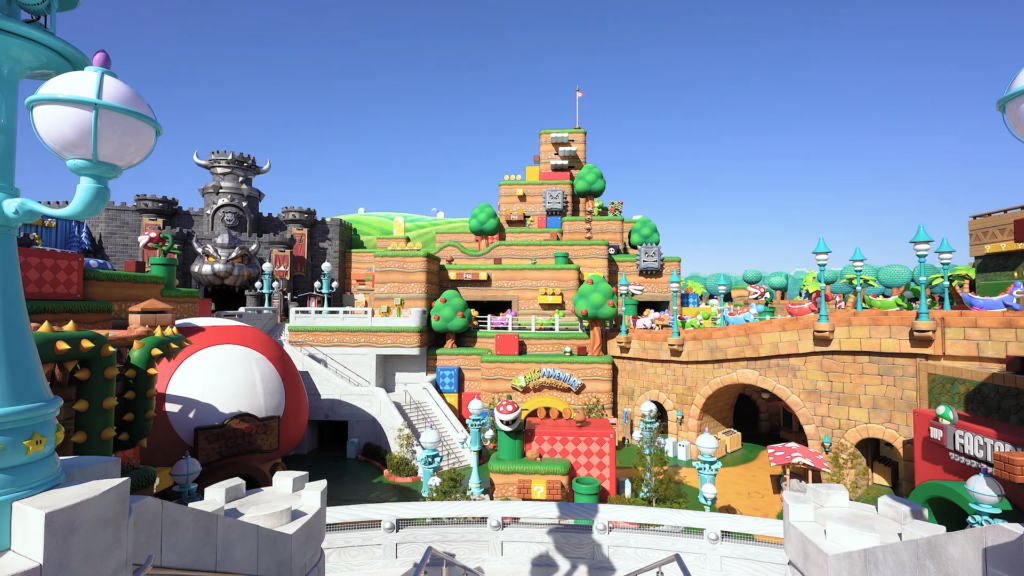 2. Looking to add to your Wizarding World collection? Good news! Two new interactive wands – Gregorovitch's and Peter Pettigrew's – are now available for purchase at Universal Orlando. These wands can be found in various locations across the two theme parks, including Ollivanders, Wands by Gregorovitch, and the Islands of Adventure Trading Company.
Check them out here.
3. Everyone knows that Orlando is a great place to spend your money, but far fewer know that it's also a great place to save your hard-earned cash (yes, really). We walk you through all of the bargain shopping the City Beautiful has to offer – what better way to start looking ahead to the new year and all of your new Central Florida adventures?
Go on that shopping spree here.
4. This talk of the new year makes us think of, well, New Year's Eve! Universal surprised us recently with a couple of new announcements, increasing the number of ways you can bid this COVID-19 year farewell and welcome in a new, more optimistic 12 months. Learn how you can rock out to The Beatles' classic album, Abbey Road, live on stage, or dig in with some delicious eats at either CityWalk or the Universal Orlando hotels.
Start your holiday planning here.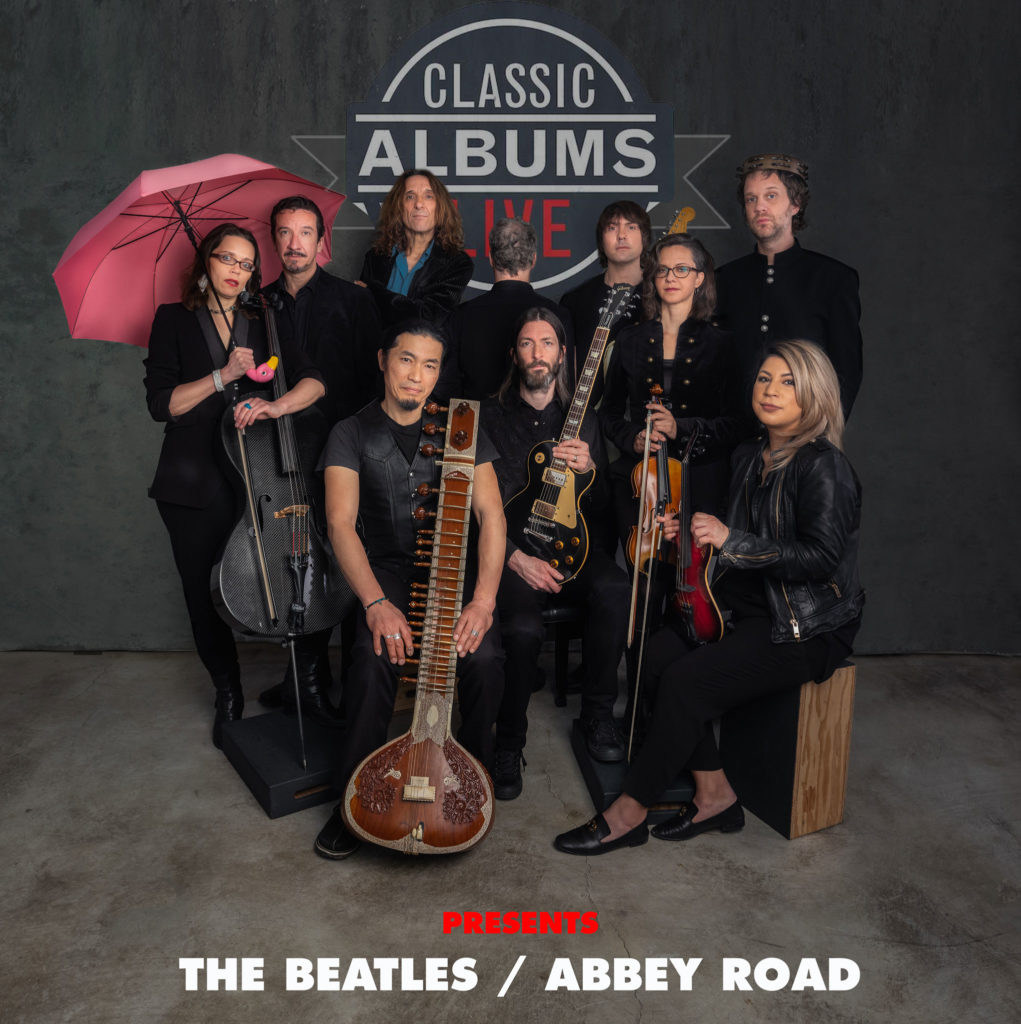 Follow us on Facebook, Twitter, and Instagram for all the latest info. And then be sure to discuss everything with 110,000+ other Universal die-hard fans in our Orlando Informer Community on Facebook.