In 2019, SeaWorld Orlando announced that their newest roller coaster would launch in 2020. In 2020, the launch date was pushed back to Spring 2021, and then delayed indefinitely. Now, SeaWorld has announced that Ice Breaker will open to the public on February 18, 2022 at SeaWorld Orlando. Don't want to miss out? Get your tickets now.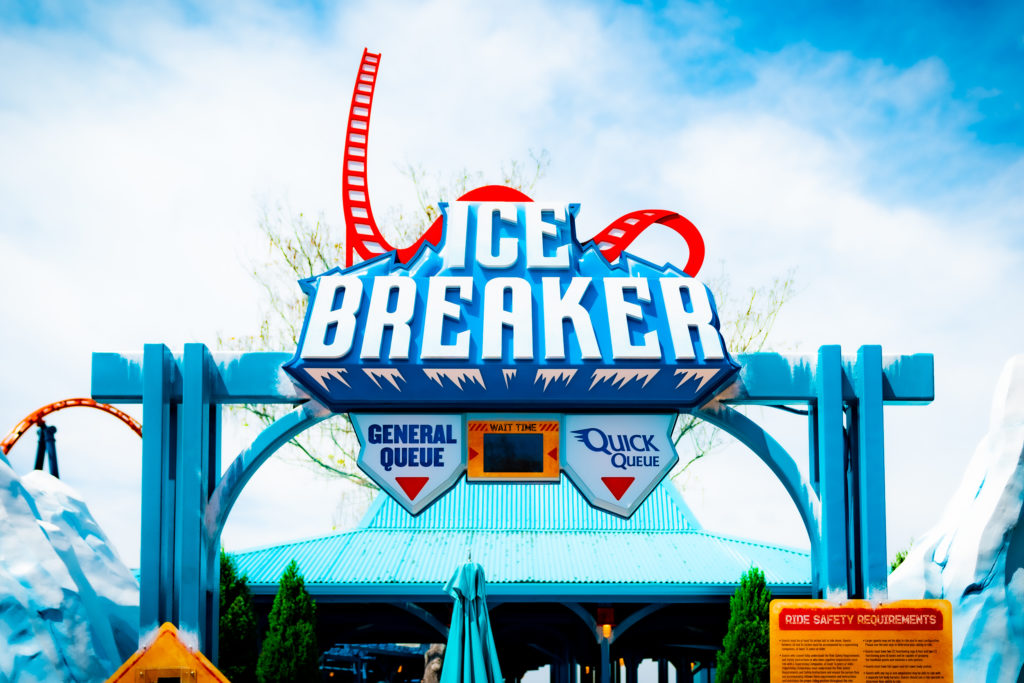 SeaWorld Orlando's first multi-directional launch coaster, Ice Breaker promises a unique and exciting — but not too scary — ride for guests. Although the coaster boasts some staggering features (like the fact that it is Florida's steepest beyond-vertical drop), the 48-inch height requirement and relatively short track of just 580 meters are indicators that it is likely a thrilling, but not overwhelming, experience for riders.
So, what can guests expect from this roller coaster? Over a year ago, SeaWorld released a POV video of Ice Breaker, and we all watched with excitement. After boarding the coaster and secured in their seats, passengers will be moved sideways onto the track. The ride vehicle will then launch backwards, forwards, and repeat this movement (a feature reminiscent of Tigris at Busch Gardens Tampa Bay) before launching off onto the main portion of the ride. This unique start to the ride is equal parts fun as well as functional, as it's movements like this that stretch out the economical length of the track.
For the main act, guests are taken up to speeds of more than 50 miles per hour and launched up a 93-foot, 100-degree beyond-vertical spike. A number of hills (one that is 80-feet high, and others that are near-vertical) remain between you and the conclusion of this exciting ride, which will land back safely in the Wild Arctic section of SeaWorld Orlando.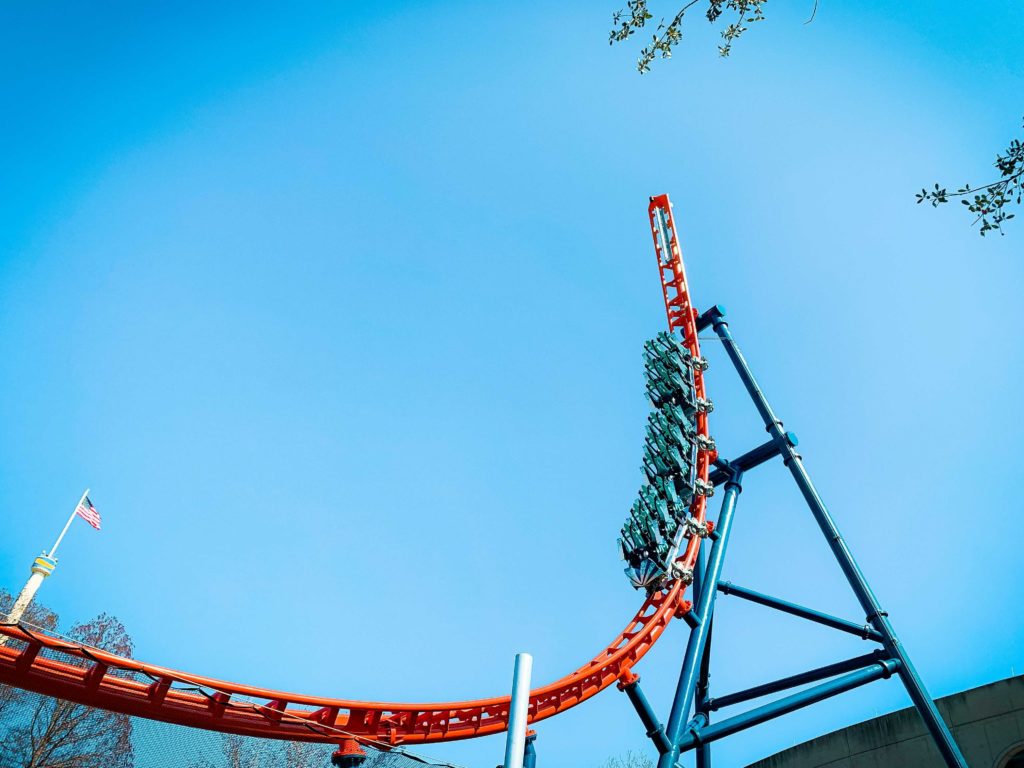 The official opening date for Ice Breaker at SeaWorld Orlando has us marking our calendars and looking forward to the opening of another long-awaited roller coaster — Iron Gwazi at Busch Gardens Tampa Bay. A sister park to SeaWorld Orlando, Busch Gardens Tampa Bay plans to open their roller coaster in March 2022.
---
Check out our SeaWorld Center to plan and get tickets for your perfect vacation to SeaWorld Orlando. You can also discuss vacation planning with our SeaWorld Community on Facebook!