Welcome to THE BIG 5, a definitive top five list of various Orlando related, uh, stuff. THE BIG 5 is wide ranging, and will run the gamut from the top five drink options at Universal Studios, to the top five mini-golf courses, to the top five reasons Disney going through with AvatarLand is a big mistake, and everything in between.
To view all of THE BIG 5 posts so far, click here.
This week's list is The Top Five items related to Universal Orlando found on eBay.
#5 – Vacation planning VHS tape
Many guests planning their first trip to Universal Orlando are often upset that they cannot order a free vacation planning DVD like the one offered by Walt Disney World. And while Universal does host a few videos on their website, this falls quite short of getting to watch something on your big screen TV with the family huddled together. Well, there is no reason to be upset now, because someone on eBay is selling a VHS tape produced by Universal in 2000 that can help you plan. Just keep in mind that a few of the attractions may have changed!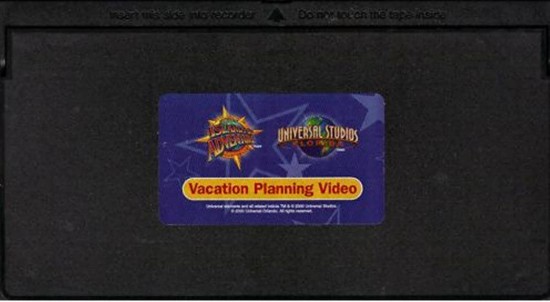 Don't have a VHS player anymore? Walmart will convert it to DVD for you. Not sure if you want to use a decade old tape to plan your Universal vacation? Well we've got great news! The OI Universal Center is the world's largest and most up-to-date Universal Orlando vacation planning resource.
#4 – CityWalk "Opening Team" pin
While I don't collect pins or pressed pennies, I can see why people would. They are small, relatively inexpensive, and easy to collect. In the pin collecting world, the hardest ones to obtain are not the limited edition ones, but the ones given away, whether to employees or the media, such as this pin given to the team of people who helped open CityWalk back in 1999. The Big 5 on the top five reasons CityWalk is better than Downtown Disney is coming down the road, but this is an interesting pin marking the beginning of one of Universal Orlando's biggest triumphs.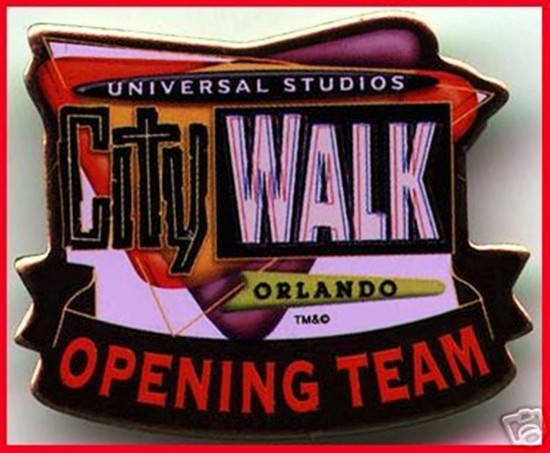 #3 – Marvel Super Hero Island Adventures comic book
I remember having this book back in the day, and seeing it on eBay caused me to immediately buy another one (look for a review in the near future.) What a better way to promote Marvel Super Hero Island than with an official Marvel comic book?! With stories focusing on Dr. Doom, The Hulk, and Spider-Man, the comic covers all three opening day rides (Storm Force came along a year later.) These comics are in abundance and can be found anywhere from $5 to $50 or more (for people who are apparently insane).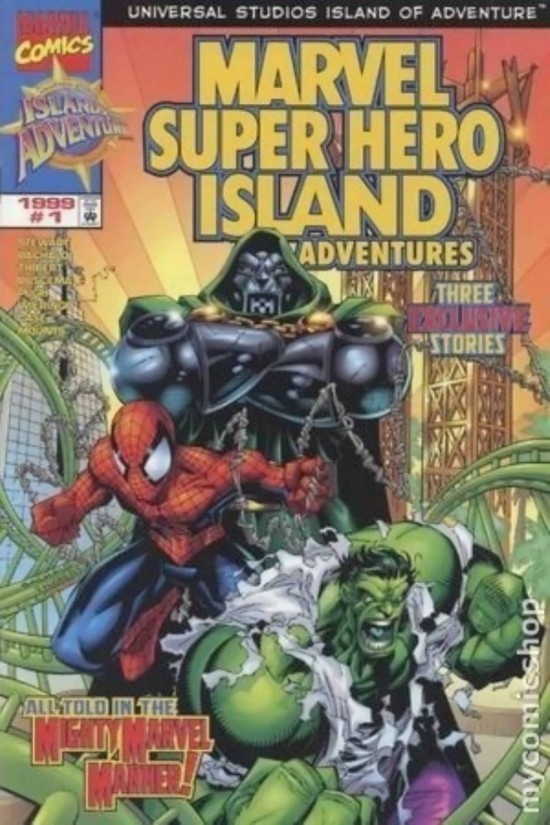 #2 – The Call-Chronicle-Examiner Lombard's Menu
It's not too often you see a themed menu, but this particular one for Lombard's Seafood Grille uses a old time newspaper gimmick to get you into the story. Place yourself back in 1996, and the San Francisco area of Universal Studios Florida contained Earthquake: The Big One and Lombard's, with this menu being another part of the theming to take you back to the era of 1906, when a 7.9 earthquake ripped through San Fran.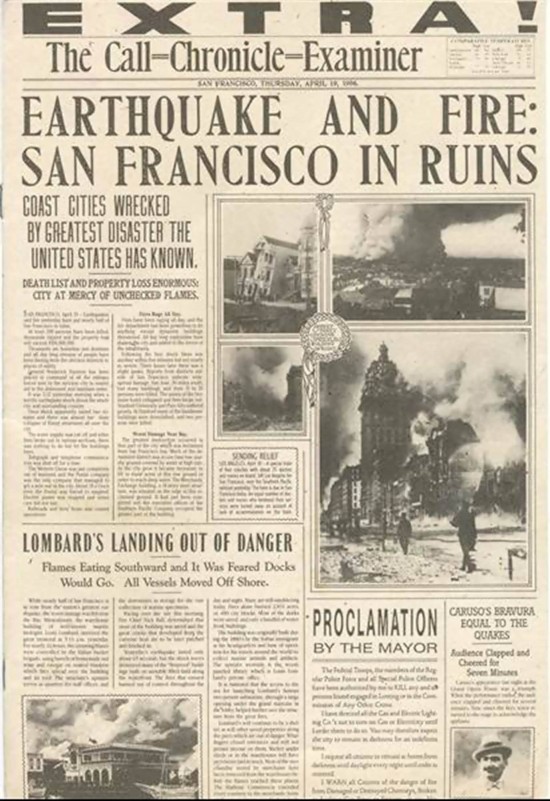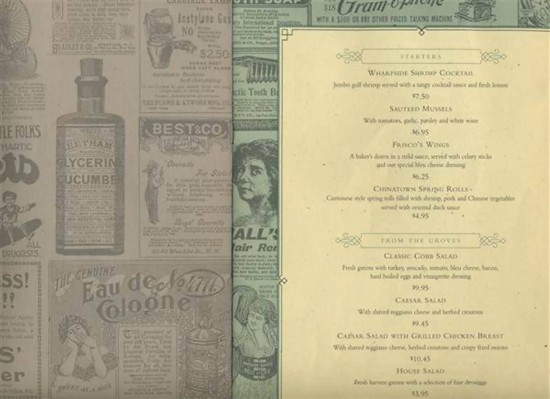 #1 – "The First Grinchmas" Key to the City of Whoville
Grinchmas at Seuss Landing has always been a favorite seasonal festivity of mine. What better way to celebrate with the Whos than to own a key to their city! Imagine the excitement on Christmas morning when you open the gates just as the Grinch returns with the Whoville toys. It can all be yours for a starting price of $24.95.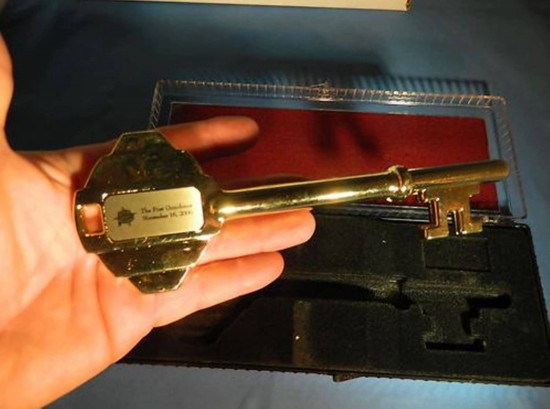 [youtube_video]onxD7USSdq0[/youtube_video]
That's it for this edition of the BIG 5! We'll see you again real soon.
[sws_author_bio user="derekburgan" size="105″ authorposts="More OI posts by Derek" name_format="About the author"] [/sws_author_bio]