A suspicious package found by a K-9 unit in Universal Orlando's transportation hub caused an evacuation and temporary closure of the facility at around 4:50 PM on Monday. The all-clear was issued later at around 5:40 PM.
Universal Orlando's transportation hub encompasses its two garages, valet, and bus/taxi loop. It is how almost all guests enter the Resort. Water taxis and walking paths connected to Universal's on-site hotels remained open. Additionally, all restaurants at CityWalk and the two theme parks remained operational.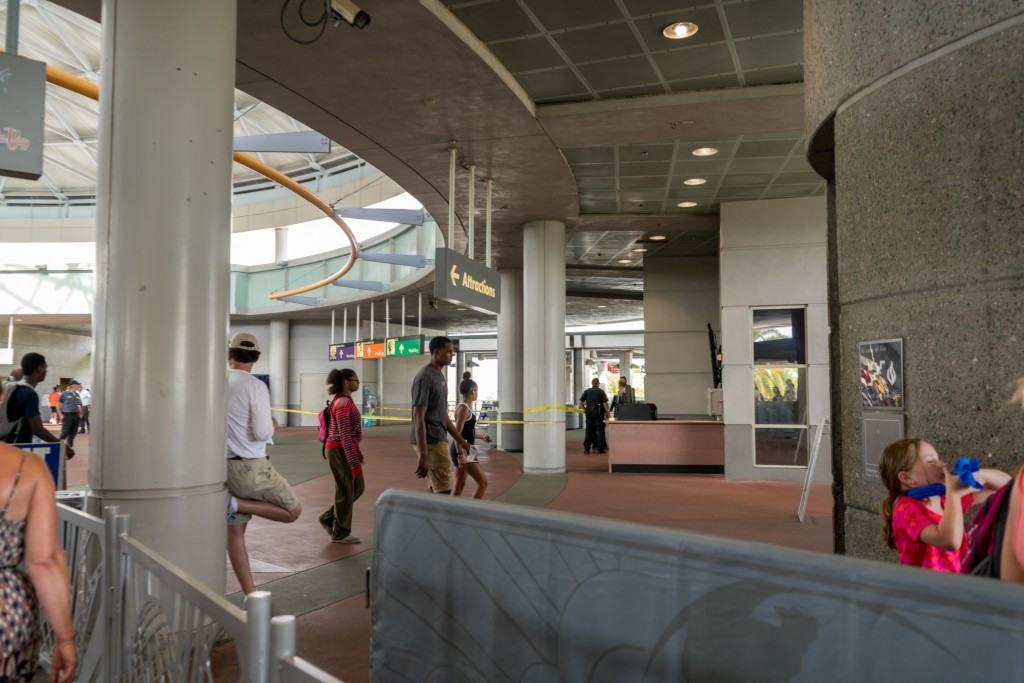 For about 45 minutes, guests were not permitted to enter the transportation hub and retrieve their vehicles. The suspicious package was located in the south parking garage (known as the Cat in the Hat, Spider-Man, and E.T. garage).
Both Orlando Fire Department and the Orlando Police Department assisted with operations around the Resort, including stopping traffic and investigating the package. Hazmat, an Orlando Fire district commander, and several police supervisors were all present. Bottled water was distributed to guests by Universal Orlando Team Members, who did an exceptional job of keeping guests calm.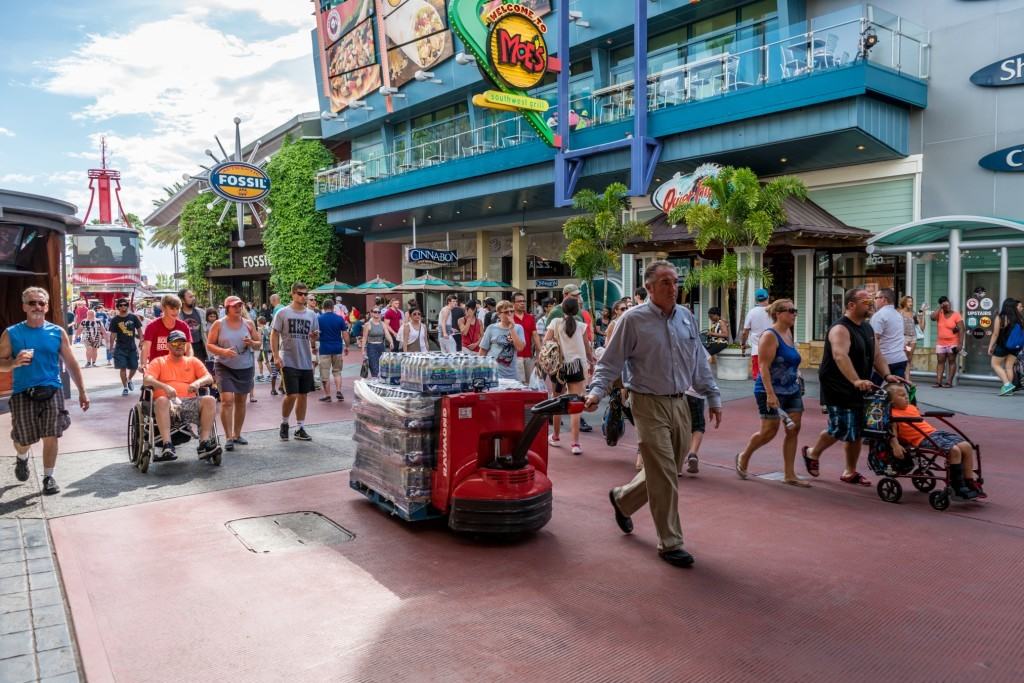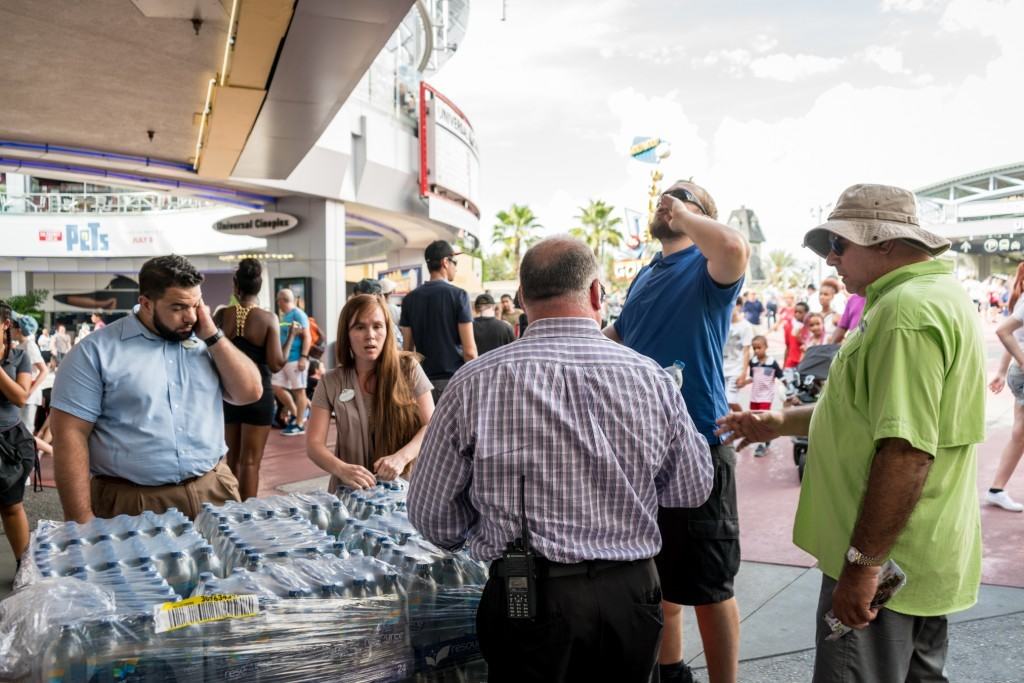 At about 5:30 PM, Universal Orlando security allowed guests to enter all of the transportation hub besides the south parking garage. About 5 minutes later, the south garage was also opened.
Universal Orlando is an industry leader in security. The Resort's Security department implemented metal detectors in December and more recently implemented x-ray scanners for bags entering the Resort last month.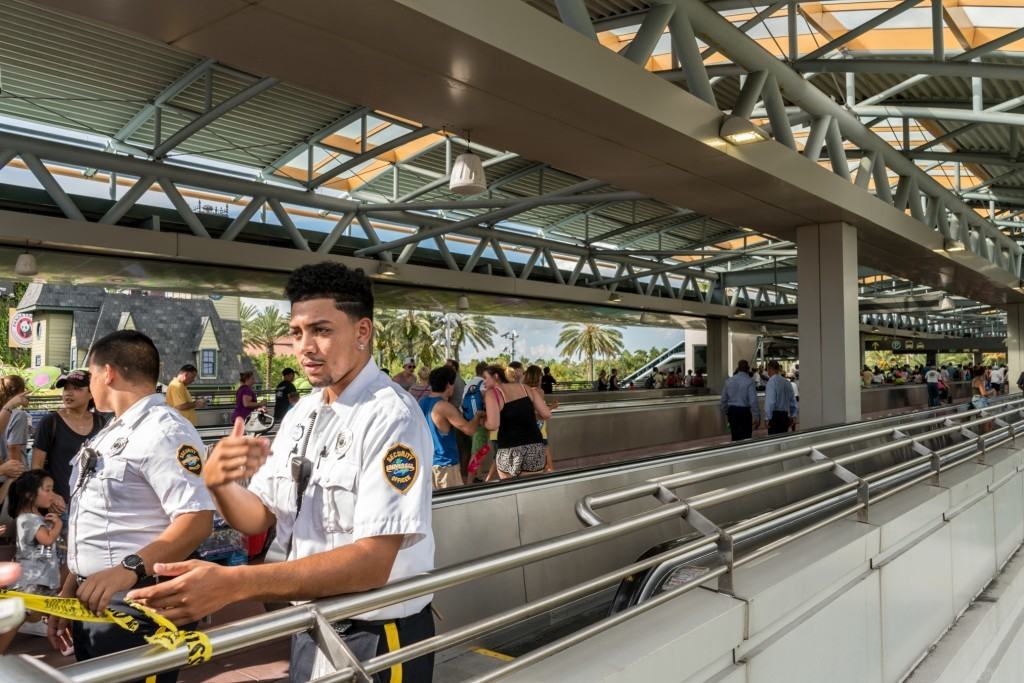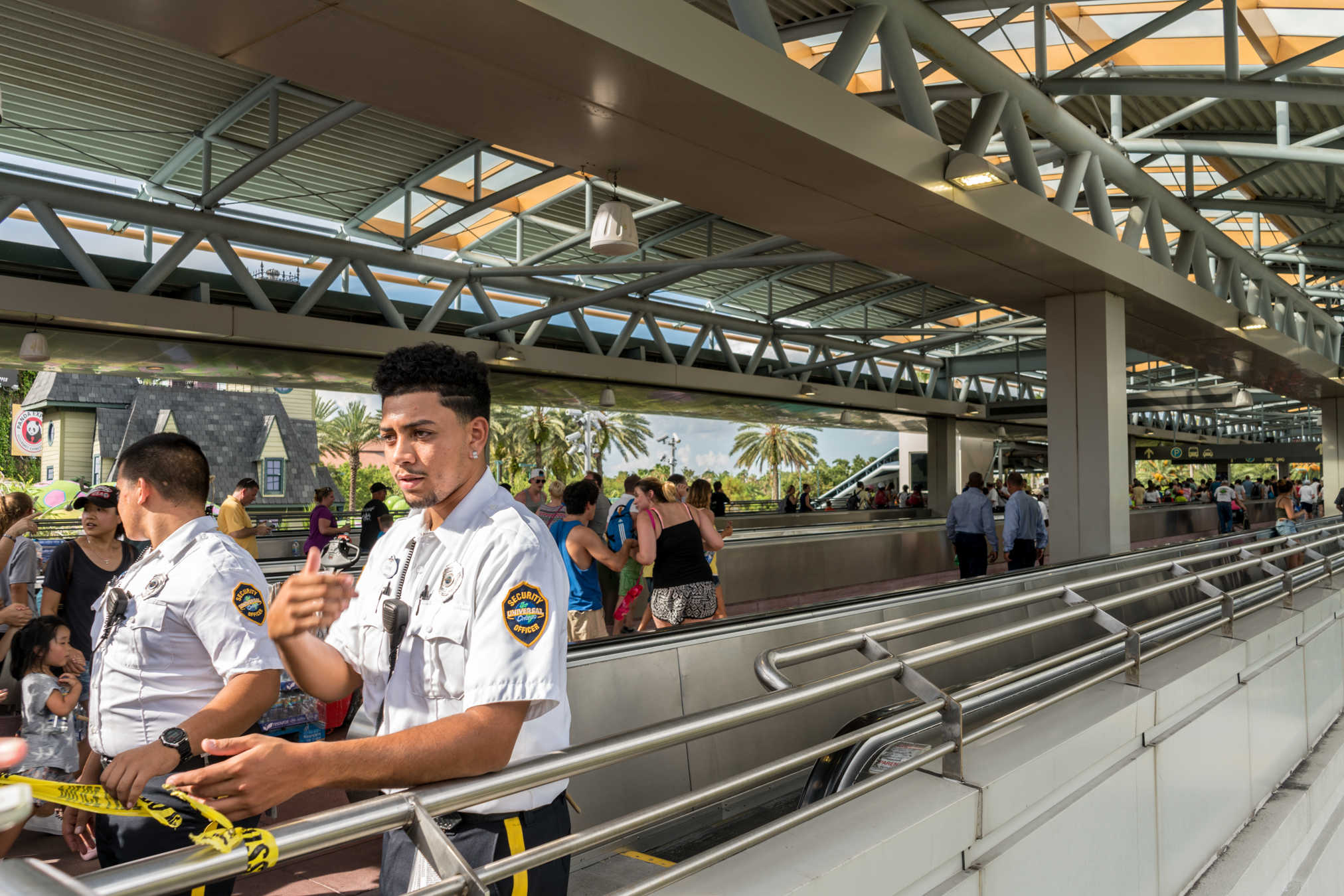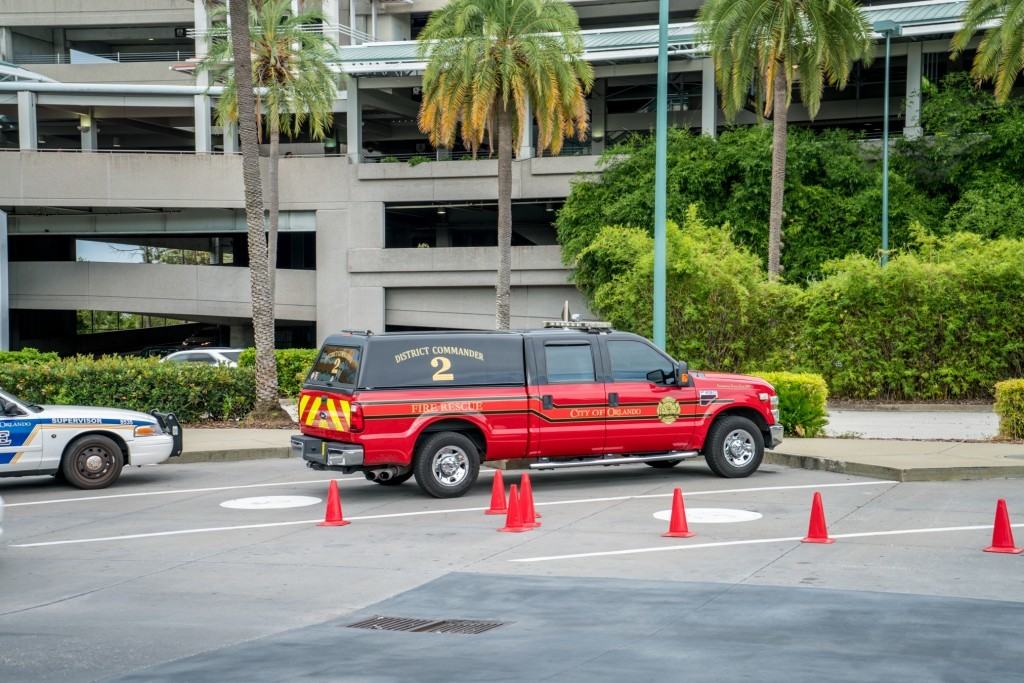 https://www.youtube.com/watch?v=4CI2Q9kK43o