It seems that no matter the time of year, EPCOT is hosting a festival, and with each festival means another scavenger hunt! As is the case with much of Walt Disney World, children and adults alike can enjoy this activity. During the EPCOT Flower and Garden Festival, you'll be looking for Spike the Bee as you wander the different countries in World Showcase and explore the rest of EPCOT. The scavenger hunt itself is called "Spike's Pollen-Nation Exploration 2022." If you're wondering, Spike originally appeared in a Mickey animated cartoon. You might also recognize him from his work tormenting The Three Caballeros.
To get started, you'll need to purchase a game card from any store that sells them. I purchased mine at Creations, near the front of the park. If you enter by boat or Skyliner, you'll be able to purchase a game card at World Traveler too. They cost $9.99, and you'll get a game card with stickers to mark your answers. The stickers are of different plants, and to solve the scavenger hunt, you'll need to find Spike among the plants and put the appropriate sticker on its place on the board.
The Festival Passport describes it this way: "Gardeners of all ages can follow Spike on his pollination trail, where he will "bee" busy collecting nectar and pollinating gardens at EPCOT."
This year, the different stops are labels with descriptions of where Spike is hidden, rather than just a country or attraction name. I've structured this post to help you and your family find Spike, but not give you all the answers. Where would bee the fun in that? Instead, you'll find tips and helpful points to make your scavenger hunt super enjoyable, and even educational! Let's get to it!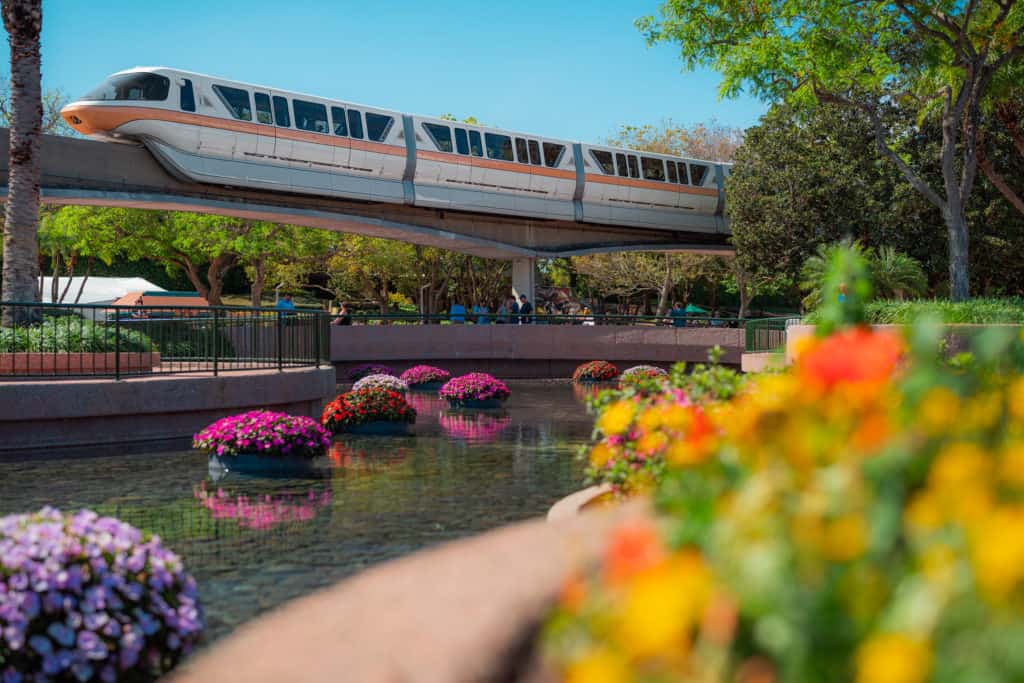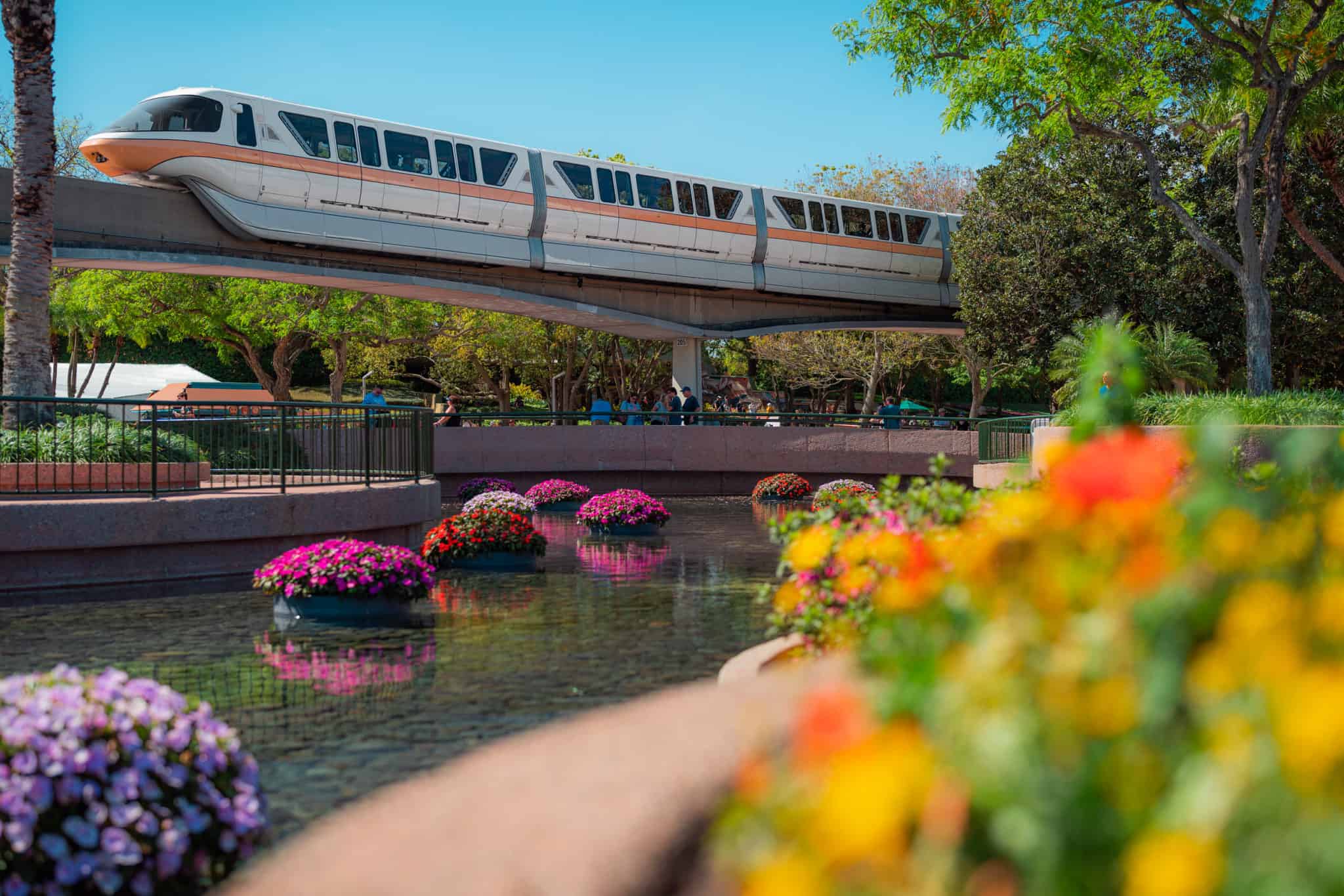 Tropical Rainforest
Perhaps the most tropical of the countries in World Showcase is Mexico. At this pavilion, you'll find many plants native to a tropical rainforest environment. Hidden deep in the vegetation (beside the accommodations entrance to the Mexico pavilion), you'll find our friend Spike the Bee with a lovely tropical flower that many people enjoy having in their homes. These are everywhere in home renovation shows!
Garden Italiano
For this one, keep your eyes peeled between China and Italy. Once you get close enough to smell the delicious marinara sauce that Italian eateries are so well known for, you'll find Spike with a key ingredient. (Hint: It'll be on the side closest to the water.)
Magnolia Terrace
At the American Adventure pavilion, look closely at the beautiful topiary garden of Chip, Dale, and Pluto with our pal Spike. From the ground up, this is a piece of artwork you won't want to miss!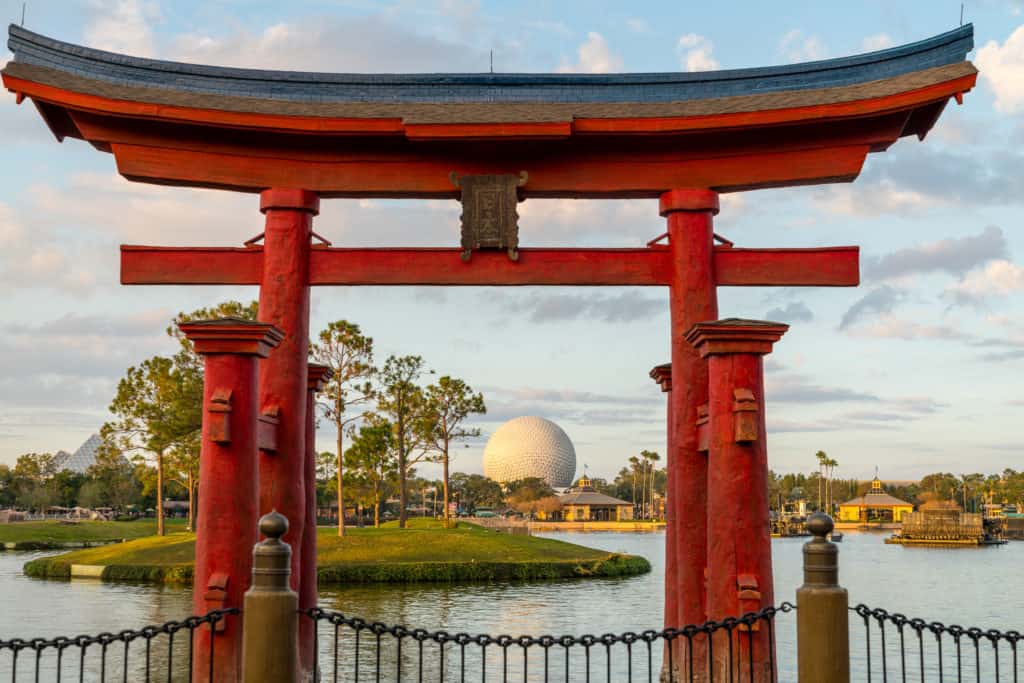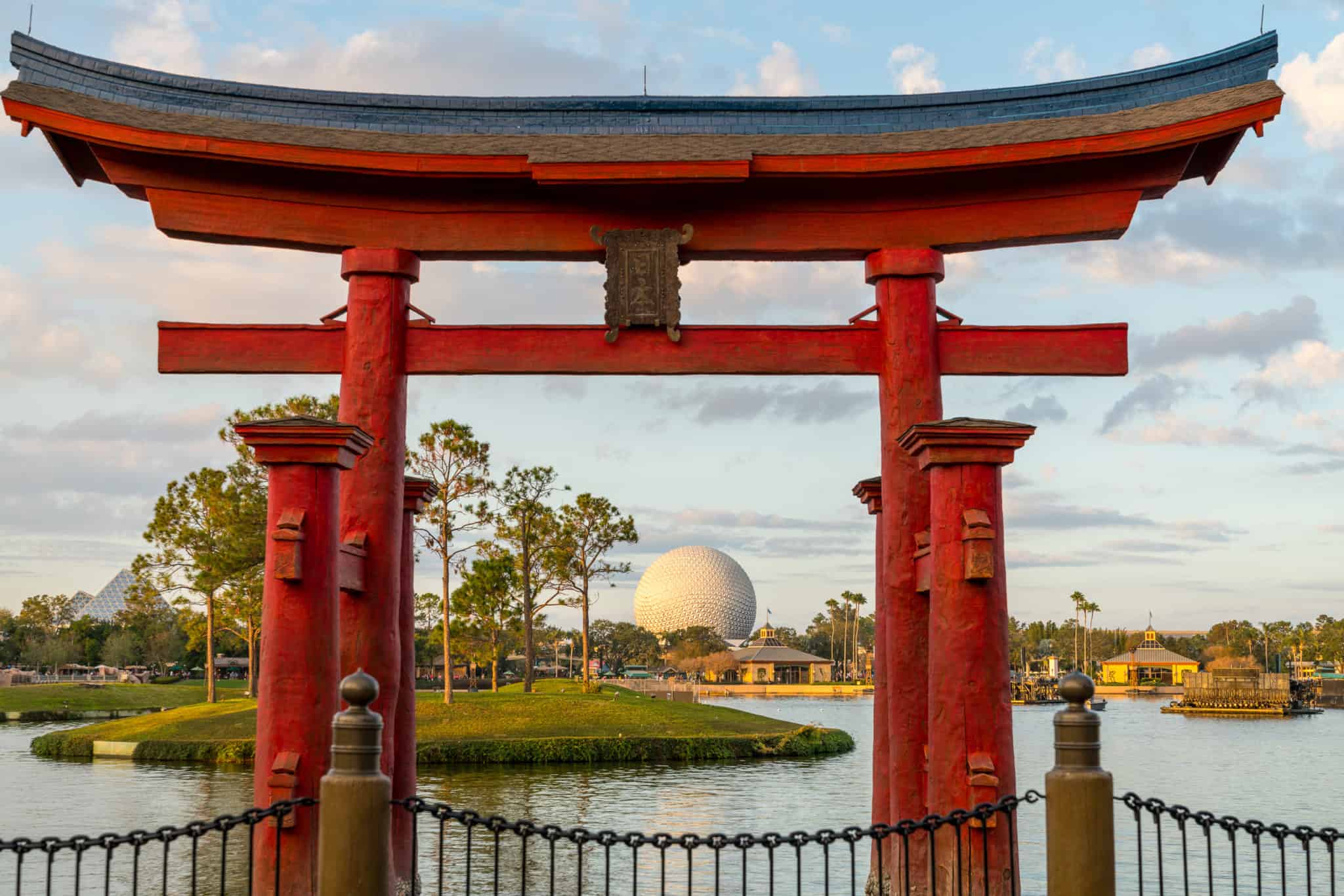 Kokedama Garden
You can enjoy all kinds of authentic Japanese treats and sights in the Japanese pavilion, including a tranquil zen garden. Behind this zen garden area, not far from the building, look out for our friend Spike with a flower that grows wild in Japan.
Spice Garden
In the Morocco area, keep your eyes peeled for our friend in front of the bathrooms, across from Spice Road Table. He'll be with a plant that always adds color and excitement to any dish. While you're over here, check out the menu for Spice Road Table. It is a delicious, far under-appreciated restaurant in Epcot. (I personally recommend the tapas and drinks.) If you and your group are looking for something a little different, you'll love this.
French Gardens
On your way to ride Remy's Ratatouille Adventure, stop to smell the flowers. You'll find Spike hanging out with Remy and keeping this traditional romantic flower fragment and beautiful.
English Tea Garden
As you head to the UK pavilion, consider stopping for a spot of tea or shortbread in the tea shop, and be sure to slow down and say hello to Mary Poppins or Alice. They often hang out where Spike is located. You'll find him hanging out with a flower that is often known as the tea plant! How fitting!
The Honey Bee-stro
Around the Honey Bee-stro booth, you'll find Spike hanging out with a flower that really attracts pollinators. When I spotted Spike, he was hanging out with these awesome plants that have brownish-colored leaves right now, but will certainly have those lovely orange blooms before too long.
Bambi's Butterfly House
Head toward Journey Into Imagination With Figment, and you will soon spot the Bambi Butterfly House. To find Spike, you won't even need to go inside (but you totally should). Here, you'll see Spike with a member of the sage family.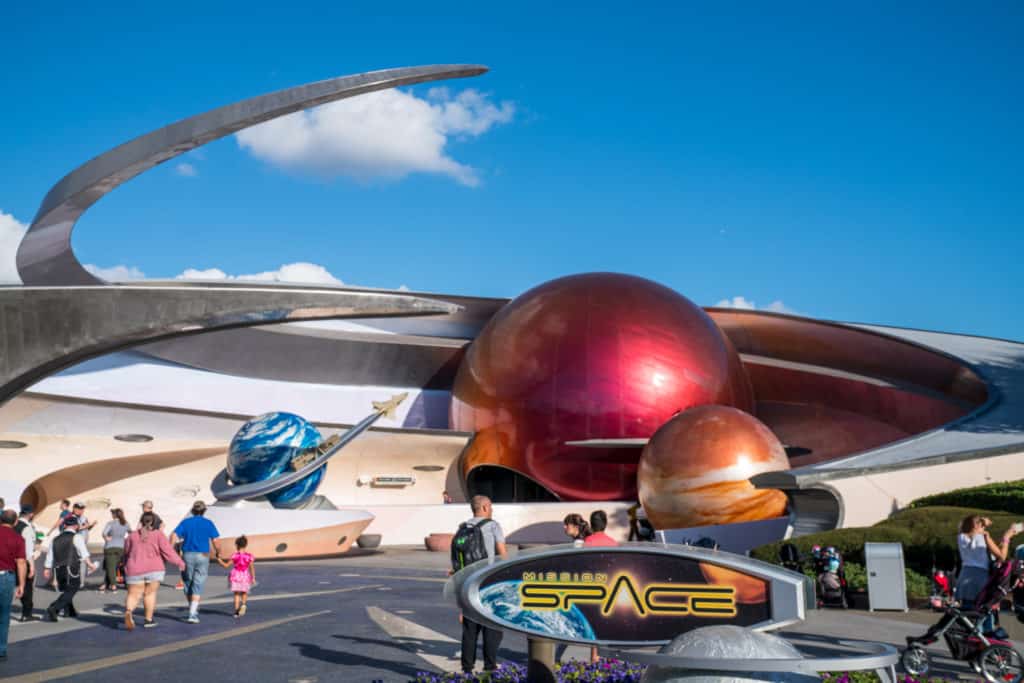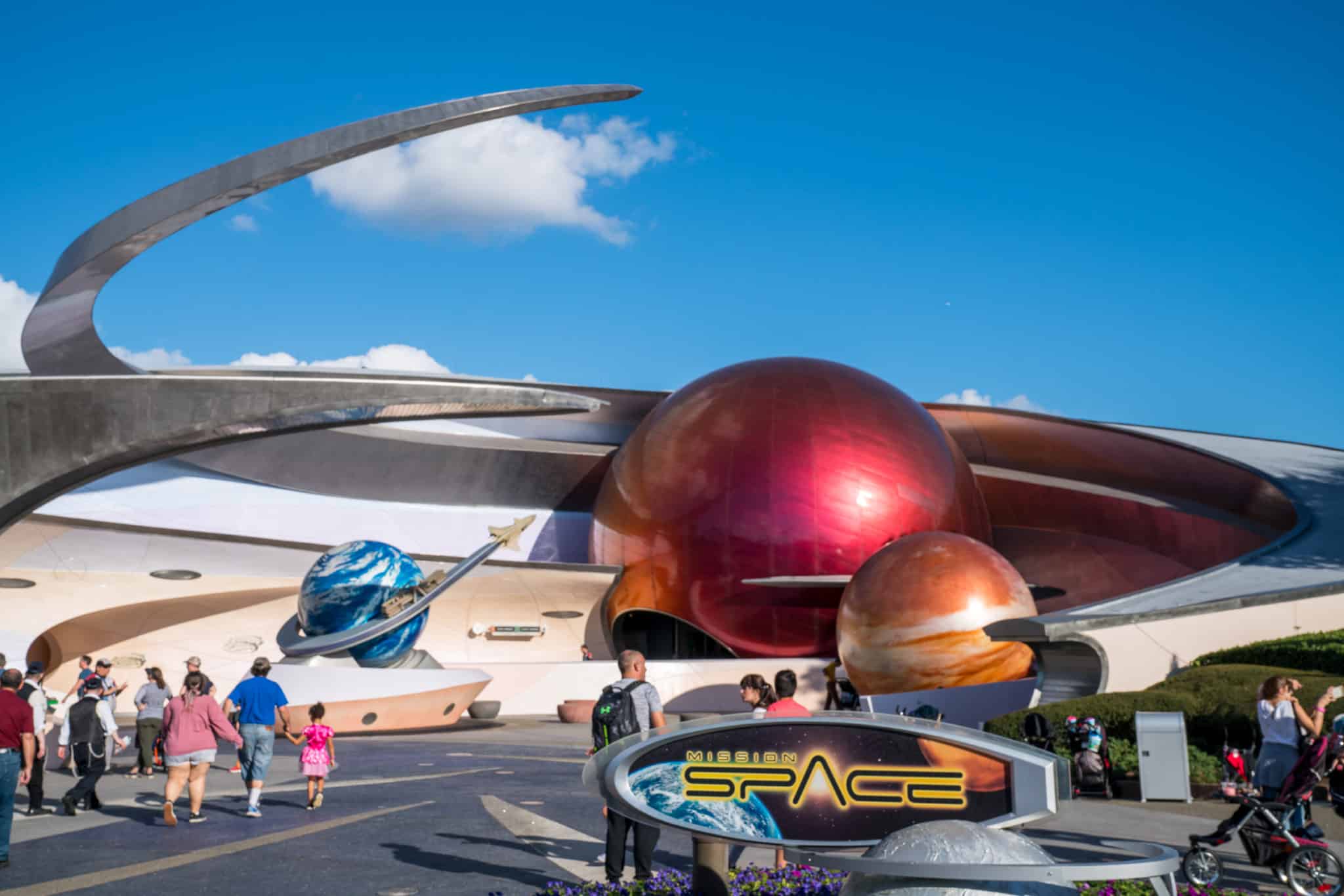 Prehistoric Plants
Near the splash pad outside of Mission: SPACE, you'll find Spike with a seed plant that was around before dinosaurs even roamed the earth. It appeared during the Permian period, roughly 280 million years ago. (Hint: these plants are commonly confused with palms.)
World Discovery Playground
Not far from the Prehistoric plants, you'll come across an awesome playground for little kids. Outside of this playground, you'll find Spike with a plant that has petals that look like a sunset. These are commonly known as blanket flowers, and they are in the sunflower family.
Donald and Daisy Topiaries
On the bridge that connects World Discovery to the World Showcase, you'll see a topiary set up with Donald, Daisy, Huey, Dewey, and Louie. There, you will also spot Spike with the perfect flower for these sweet ducks to be hanging around. This is also a wonderful photo stop. As the festival continues, these flowers will become even more mature and beautiful.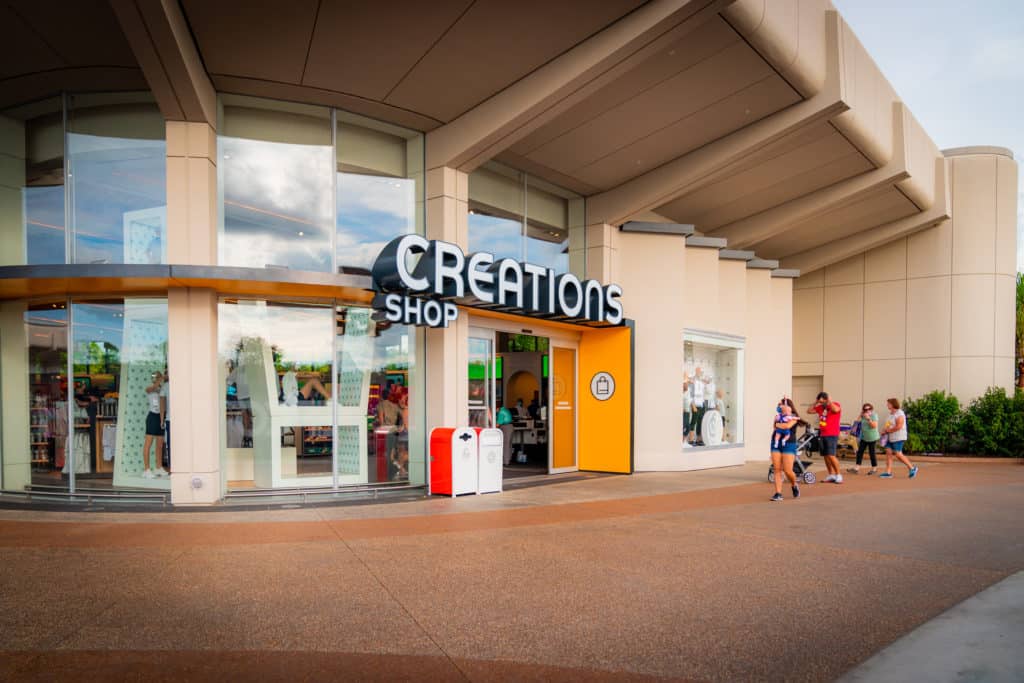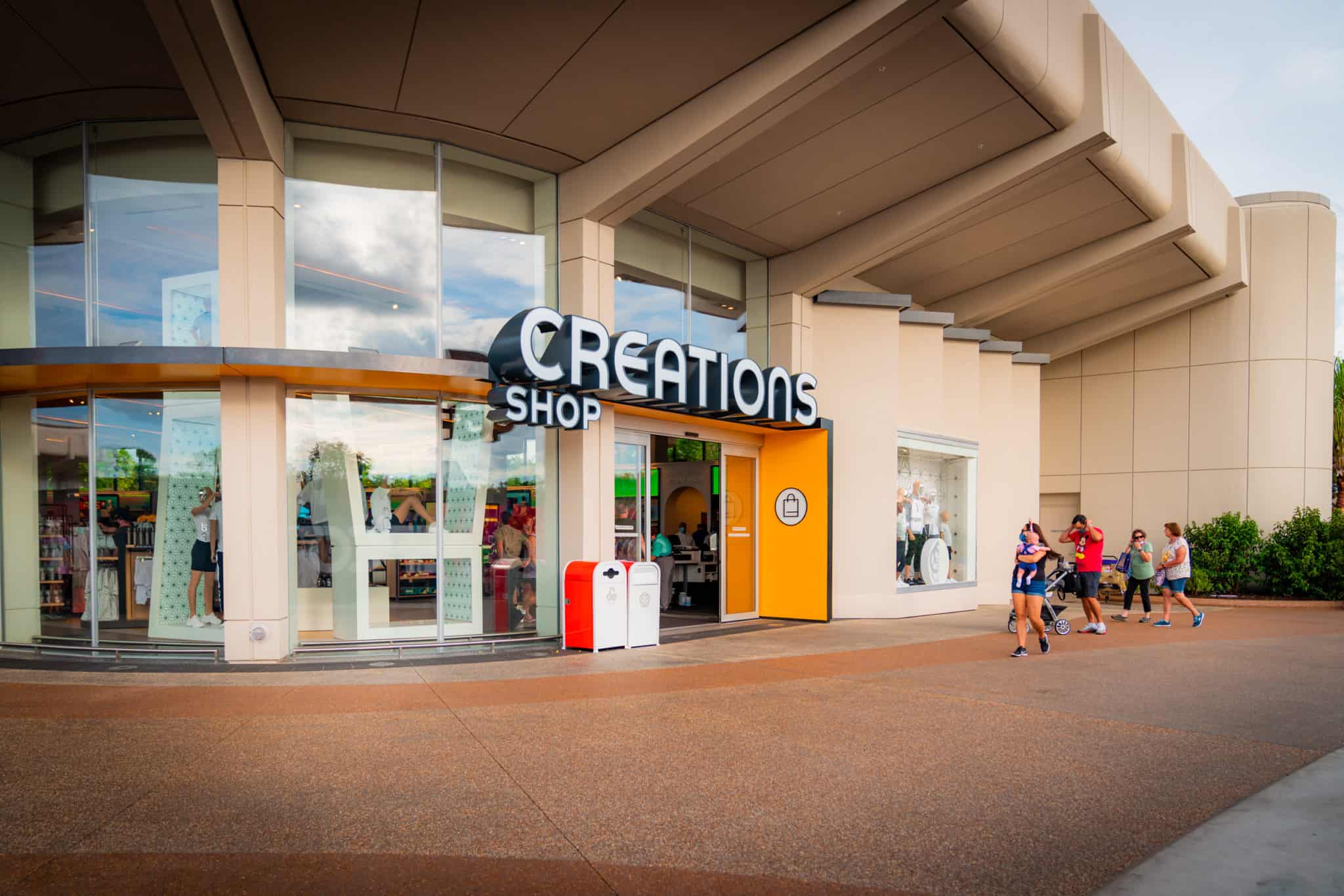 After you place all of your stickers on your map, head to one of the redemption stations at Creations, Disney Traders, or World Traveler to pick up your prize. Unfortunately, on the first day of the festival, the prize had not arrived yet. (They were giving out plastic plates from the Holiday Festival scavenger hunt instead.) So, I opted to keep my map and bring it back another day to get the prize. After all, I have until July 5 to do so!
And there you have it! I hope you and your family enjoyed the scavenger hunt. I look forward to these with every festival, and I loved doing this one too. Do you and your family make a point to do the scavenger hunt? We'd love to know! Drop us a comment below about your favorite Spike hiding spot.
---
Let us – and thousands of other Disney fans – know in our Orlando Informer Community on Facebook. And then be sure to follow Orlando Informer on Facebook, Twitter, and Instagram for the latest news, and tips at Universal Orlando, Walt Disney World, and other Orlando attractions.