Solo theme-park hopping is as taboo as Jack Sparrow voyaging through Islands of Adventure. Yet the joys of deep theme-park exploration are priceless – if you know how to do it right.
There's so much advice on the web about solo traveling to exotic places, but hardly anything to guide a frequent park goer. Being a self-proclaimed theme park hipster, I am known for grabbing my camera and making my way throughout the parks in Central Florida by myself. Why? Because I am single with no kids, and because it is hard to find people who have the time to go as much as I do.
I've learned that many people find this concept to be incomprehensible because it's out of the norm. Some fear the questioning they may receive from others, but most have no clue how to do this and enjoy it. It's the same notion when you meet others who dine or go to the movies alone.
The Central Florida theme parks offer many forms of solo entertainment. The best thing about traveling by yourself is the limitless opportunities to do anything imaginable (within legal bounds, of course) – you can make it a day of watching shows or nothing but riding thrill rides. No one's there to complain about a wait time or why you've arrived in Main Street, USA an hour early to grab a good seat for the parade.
In short, it's all about you!
The advantages of flying solo
Freedom – there's an unbelievable sense of freedom when you're discovering the parks unaccompanied. You can watch Muppet Vision 3D at Hollywood Studios without anyone teasing you about your choice in theater entertainment. You can wait 120 minutes just to experience four minutes of Harry on Forbidden Journey at Islands of Adventure. You can even enjoy a book with a latte in the France Pavilion at Epcot. You are on your own terms without the worry of having anyone to answer to but yourself.
Reflection – as with any time alone, there is ample opportunity for a moment of reflection (or two). I can think of no better therapy than to have a picturesque castle in the background as a beautiful form of escapism. Sometimes being an adult can cause us to get caught up in the stresses of day-to-day living. Taking a break from everyday life is a healthy way of living; however, adding the famous mouse or some universal magic makes it so much better.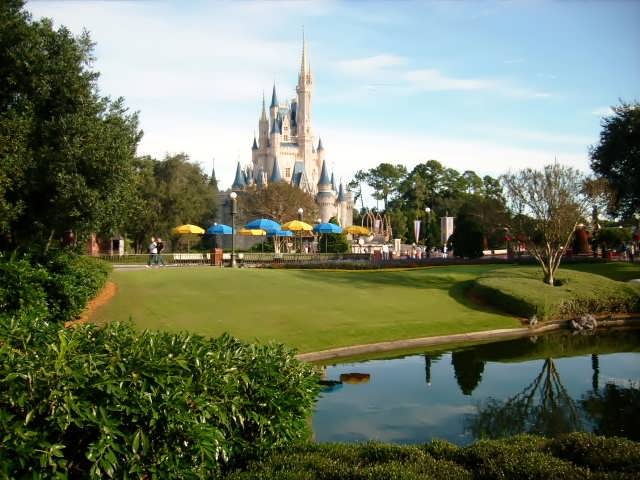 Meeting new people – since traveling to the parks alone has become my new normal, I've found that I have more confidence in introducing myself to people. When you're in a group, you're more involved in the conversation amongst yourselves; when you're on a solo trek, you tend to strike up conversations with others much easier. I have met so many wonderful individuals this way from all around the world. I have also met other solo theme park travelers looking to appreciate the parks in the same way.
Tips for doing it right
Pack lightly – depending on the type of day you're planning to have, it's crucial that you pack lightly. I recommend wearing shorts or pants with pockets to place your essentials in. The most I'd recommend carrying with you is a small camera bag, as the majority of the Disney parks have compartments for storing small items. And while Universal Orlando does not allow any loose articles on most of their rides, there are lockers to hold your belongings for up to one hour.
Bring a camera – you must be able to capture your newly-created memories. It's a time where you can take as many selfies as you'd like and no one will judge you – well, hopefully no one will.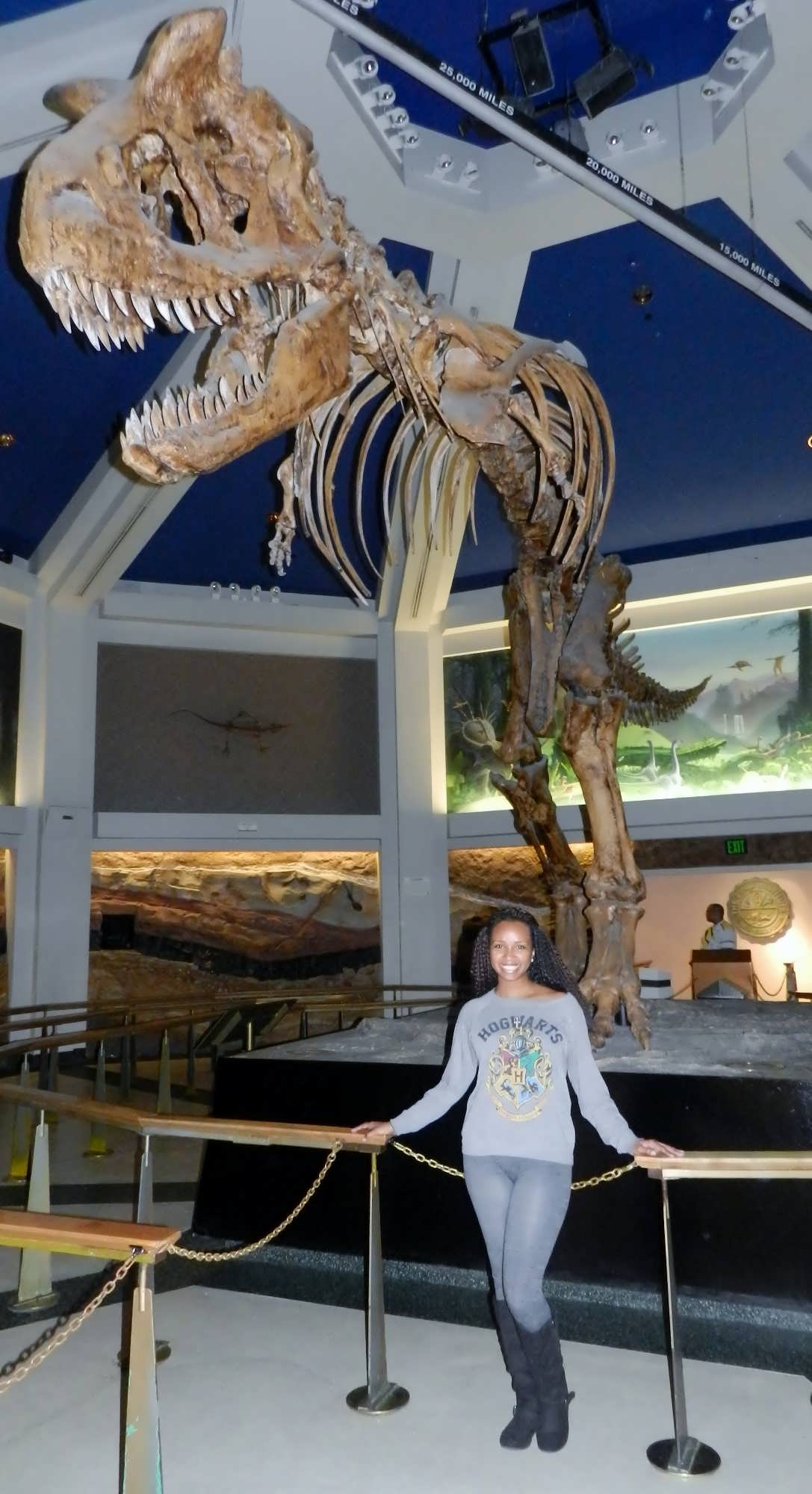 Plan your day – there are days when the adventure is sweeter with spontaneity, but planning is a good way to make sure you're able to experience your preferred attractions, just as you would when with a group.
Try something new – get out of your comfort zone. Enjoy a new attraction, show, drink, or photo-op you've had on your to-do list for a while. This is the key to having an amazing solo adventure.
The ultimate solo spots
For people watching – the outdoor seating area of Starbucks in CityWalk.
For meeting someone new – Tune-In Lounge at the Hollywood Studios bar area.
For most interactive Team Members – the Wizarding World of Harry Potter at Islands of Adventure.
For reading – the garden area next to the Toy Solider Shop in the United Kingdom Pavilion at Epcot.
The ultimate solo special events and tours
These are my favorite experiences that I've enjoyed alone during all the parks' various special events, and they should be at the top of your list, too:
Seminars at the International Food and Wine Festival (Epcot)
Keys to the Kingdom Tour (Magic Kingdom)
Behind the Seeds Tour (Epcot)
Expedition SeaWorld Tour (SeaWorld Orlando)
Serengeti Safari Tour (Busch Gardens Tampa)
Halloween Horror Nights (Universal Studios Florida)
HHN is definitely not for the timid nor beginner solo trekker, but if you can conquer this event alone, you will be among the most elite of park goers in the world.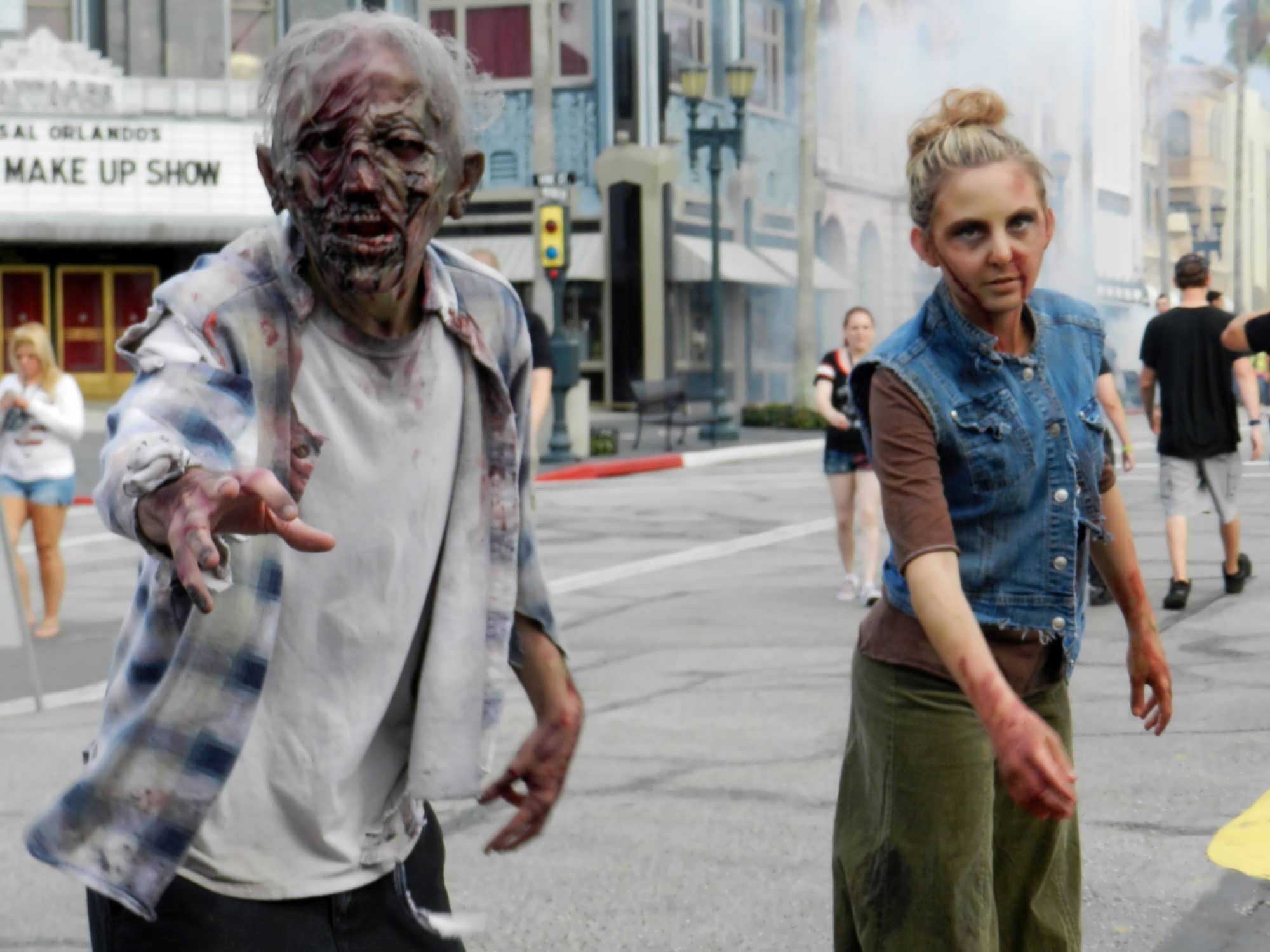 The solo adventures of theme-park hopping can be truly liberating. Once the fear of the unknown is pushed aside, you will discover a new joy that only this quest can bring.
I challenge the true theme park enthusiast to try this. I guarantee that you will proudly join the club of solo trekkers and that this will absolutely become your new normal!
Have your own solo insights or recommendations? Tell our Facebook community.