When Universal said that this year's Halloween Horror Nights would be '80s-themed, it really wasn't kidding – the second original house for the event, Slaughter Sinema, has just been announced, and it's a retro throwback for the ages.
Themed as a drive-in from that indelible decade, the maze will consist of several different fictitious B-flicks that guests will have to suffer through, including Midnight Snacks 2: The House Swarming (which is filled with "vicious creatures with a deadly bite"), Pumpkin Guts, Amazon Cannibals from Planet Hell (which features "alien cannibals on the hunt for fresh meat"), and Cult of the Beast Baby. As the titles and descriptions would indicate, each takes its inspiration from the campy monsters and sequels that littered the 1980s, making it fit right in alongside the likes of Trick 'r Treat and the Twisted Tradition and Vamp '85 scare zones (which you can read all about in our complete insider's guide).
And this "decrepit" drive-in concept isn't just a gimmick – it'll serve as the framing narrative of the entire experience, first depositing guests into a concession stand (replete with the smell of popcorn) and then having them enter through a movie screen for each of the new sections (it's a "bloody B-movie marathon" put on by Slaughter Sinema!). Even better, trailers – or, rather, "shriek previews" – for each of the constituent films will play on the haunt's facade, allowing patrons the ability to truly get a sneak peek of the fun (horror? Gore? Time traveling?) that they're about to be plunged into.
Being chased by werewolf bikers, deadly barbers, and ravenous swamp yetis – sometimes through a "bloody, gut-strewn pumpkin patch" – will undoubtedly provide a fair bit of enjoyment, particularly if Slaughter Sinema will skew more towards the humorous end of the haunting spectrum, which is a time-honored (though not always observed) tradition for Horror Nights across its nearly-three decades. But what most stands out in this particular announcement is the continued strength and vitality of the original mazes, something which was most clearly on display during last year's event (Scarecrow: The Reaping and Dead Waters dominated 2017, even eclipsing such properties as American Horror Story, Saw, and The Shining) and has already started out strong for this year (Dead Exposure: Patient Zero is both a throwback to 2008's HHN, scratching that mythology itch, and a premise that just oozes with potential).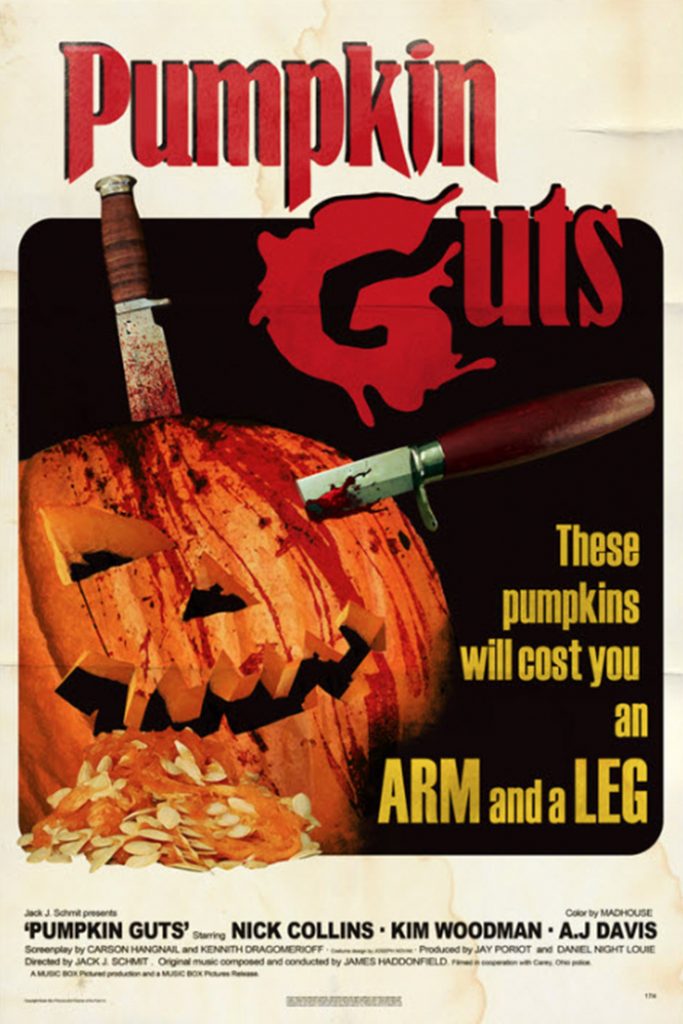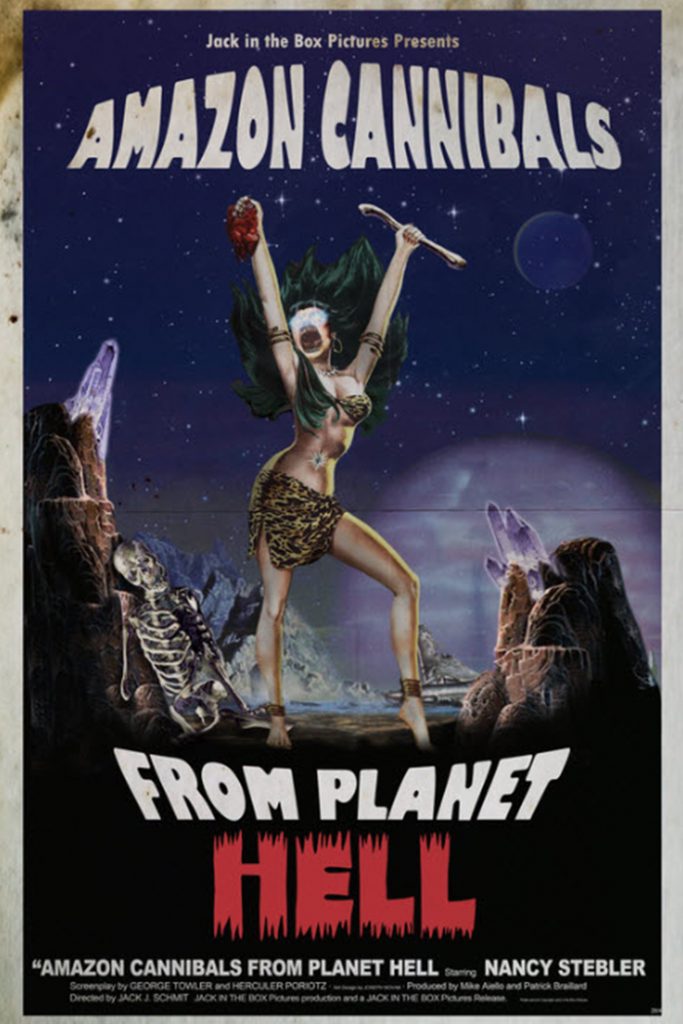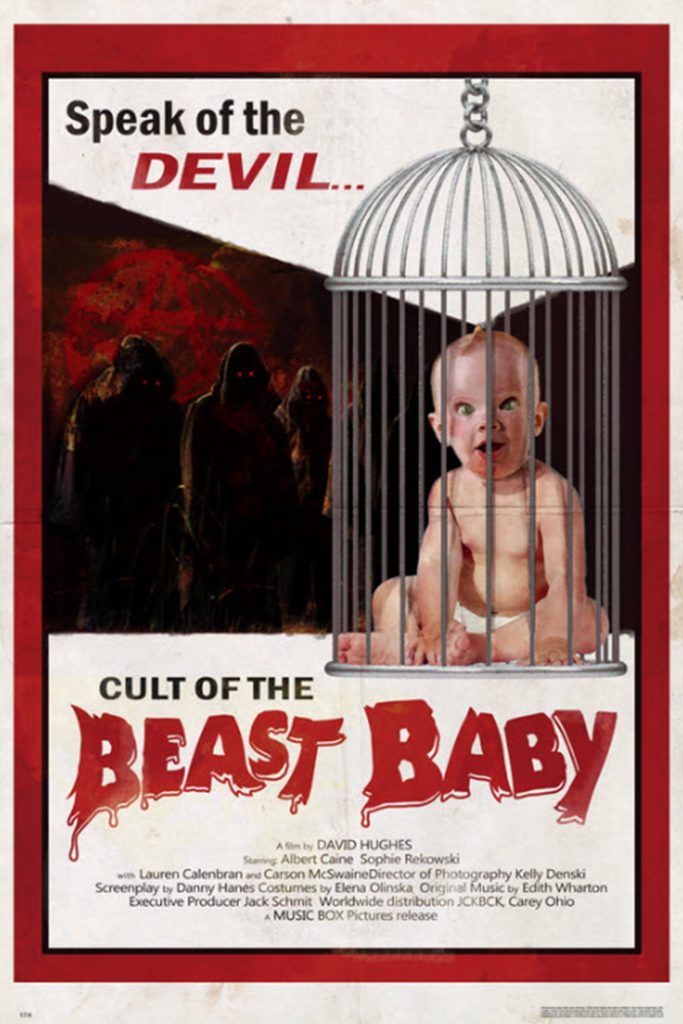 Just remember – when the credits roll, heads roll.
Slaughter Sinema will join Stranger Things, Dead Exposure: Patient Zero, and Trick 'r Treat at Universal Orlando's Halloween Horror Nights, which runs for a record-breaking 34 select nights, from Friday, September 14 to Saturday, November 3.
–
Find out everything you ever wanted to know about HHN – plus more! – in our insider's guide.
And be sure to follow Orlando Informer on Facebook, Twitter, and Instagram for the latest news and tips at Universal Orlando, Walt Disney World, and other Orlando experiences.