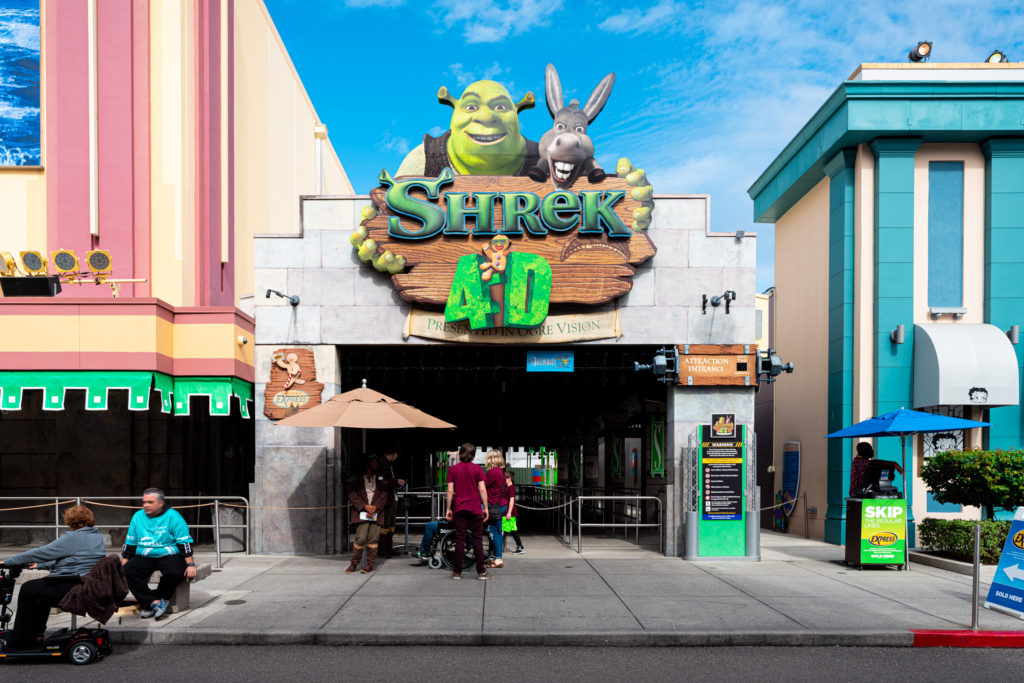 1. Who's cutting onions?
Two beloved attractions will close in January 2022 — one permanently, and one for maintenance.  Shrek 4D will close its doors on January 10 after 18 years of welcoming millions of visitors. Shrek's Ye Olde Souvenir Shoppe will also close, but puns and laughs will still be delivered by Donkey to keep the franchise alive in Universal Studios Florida. Around that same time, The Mummy will also close its doors — but just for a while — to undergo some needed maintenance. The Mummy is expected to reopen in late summer of 2022. 
Read about the history and legacy of Shrek 4D here.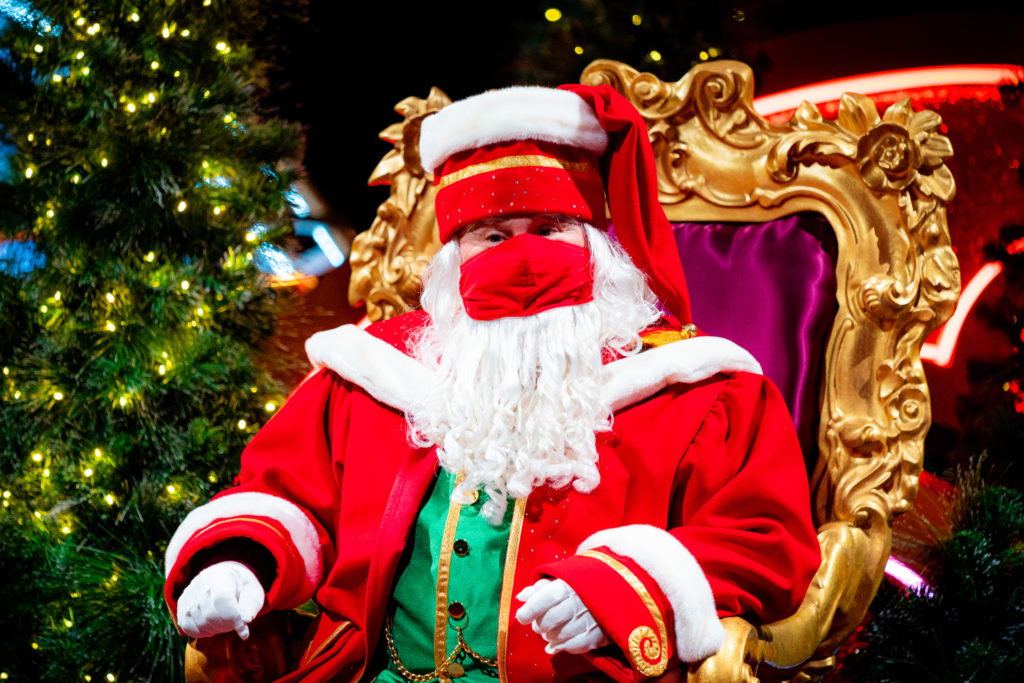 2. 'Tis the Season!
The holidays are (almost) here at Universal Studios Florida! Announcements this week confirmed that the holidays are going to return in full force on Saturday, November 13 and run to Sunday, January 2, 2022. This means that the most-loved events (The Grinchmas Who-liday Spectacular, Universal's Holiday Parade Featuring Macy's, and The Magic of Christmas at Hogwarts Castle) will all be back together for the first time since January 2020 to bring seasonal cheer to guests. If that weren't enough, Universal also confirmed that Mardi Gras will take place from February 5 to April 24. As is the case with the Holidays, it seems that Mardi Gras is coming back full-swing — parades, drinks, beignets, and all. Parades and concerts will be back on select nights. 
Check out our guide page on the Holidays at Universal Studios Florida here.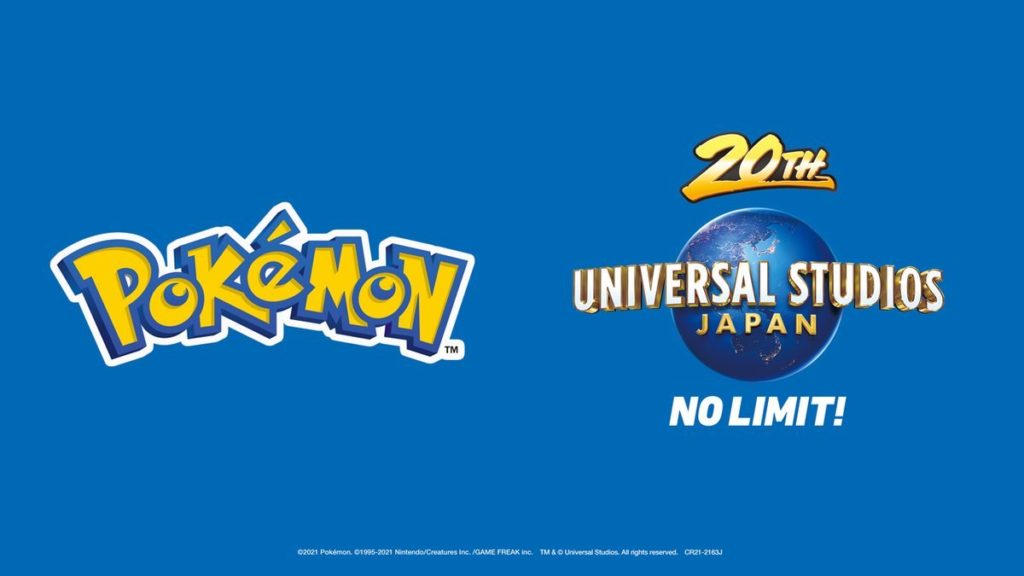 3. I Choose You!
Universal Studios Japan and The Pokemon Company announced a partnership this week, promising to bring groundbreaking and immersive entertainment to guests of all ages starting in 2022. No further announcements yet as to what the specifics of this entail, but you can bet we will let you know what that is as soon as we know!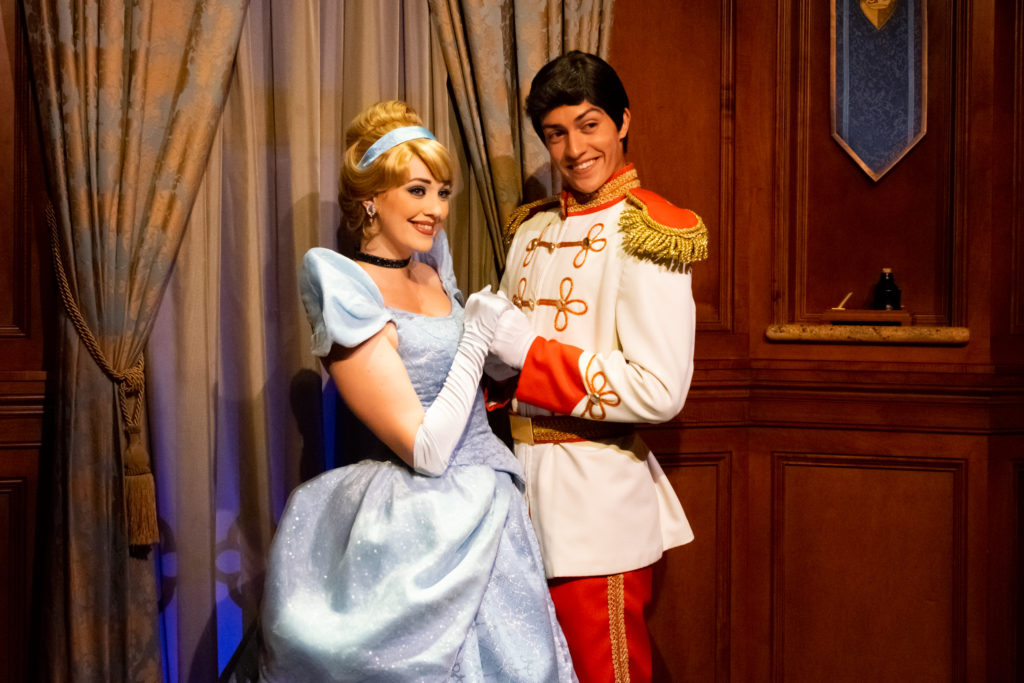 4. Consider us Enchanted
Some major news came out of the House of Mouse this week, which is impressive considering the kickoff to their 18-month long 50th anniversary celebration was just last week. The most important (we think) of these announcements is that character meet and greets are going to return. While characters are still unable to give autographs, they will be able to pose with guests for pictures for the first time in nearly two years.
Check out the full lineup of returns here.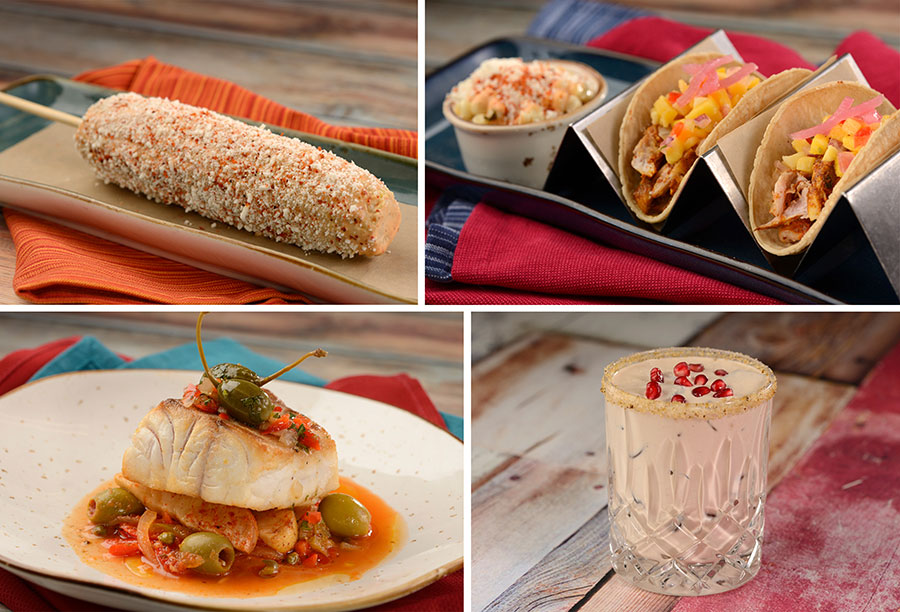 5. Together we are Magia!
In a celebration of Hispanic Latinx Heritage month, Disney is offering a variety of Latin-inspired dishes across the resort. Guests can sample special foods and beverages throughout the parks through October 15. And don't forget — EPCOT's Food & Wine Festival is still going strong!