Rumor of 'Secret Life of Pets' attraction coming to Universal Orlando intensifies
Late last month, NBCUniversal Chief Executive Officer Steve Burke told investors Universal Parks & Resorts is in the process of creating a "Secret Life of Pets" attraction. Burke did not elaborate as to which Universal park(s) would feature this ride. Universal has parks located in Orlando, Hollywood, Singapore, and Japan.
This vague confirmation has intensified the speculation that a Pets attraction will be built where Toon Lagoon Amphitheater is now, a rumor first reported by Orlando Informer in November.
"We have started a Pets attraction even before the film comes out, which if the film doesn't do as well as I think, it will be painful," Burke shared last month. "But I think it will do very well."
To learn more about the possible attraction, read our initial article.
'Secret Life of Pets' store opens at Universal Orlando
A new "Secret Life of Pets" store has opened in Toon Lagoon at Universal's Islands of Adventure.
The new store, which previously featured generic merchandise and prior to that was an internet cafe, is now lined from wall to wall with merchandise themed after the new movie. Plush animals, shirts, figurines, cups of all varieties, PEZ dispensers, pins, charm bracelets, and more are all available for purchase. The characters from the upcoming film have been plastered up on all of the store's windows.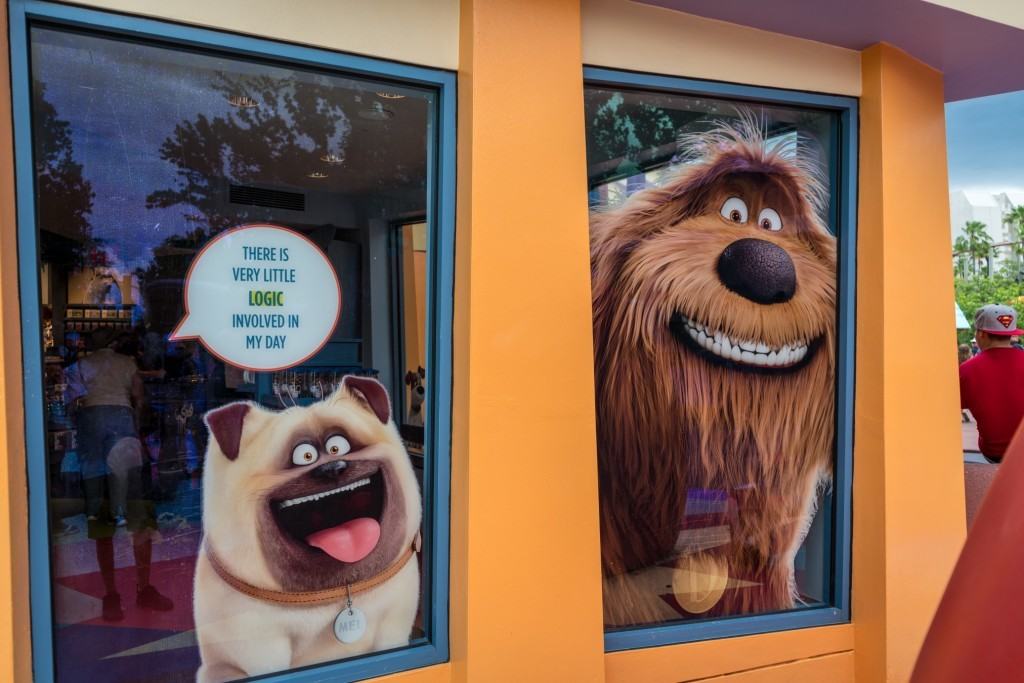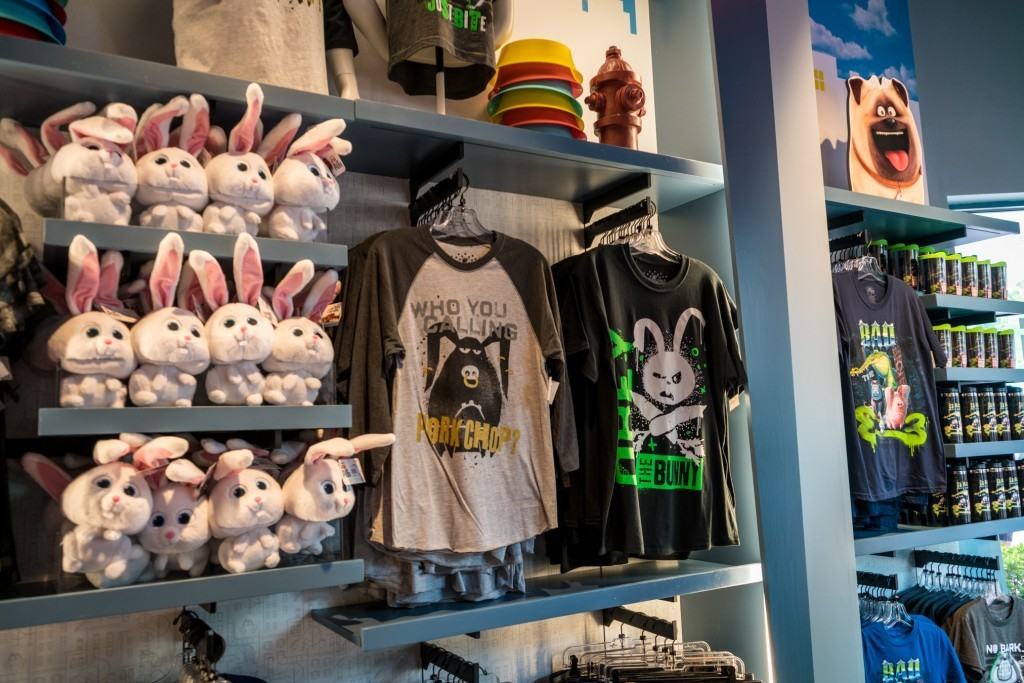 A smaller selection of the Pets merchandise is available at all of the main Universal gift shops across the Resort. Additionally, previews for the movie play prior to Animals Actors on Location and Cinematic Spectacular at Universal Studios Florida. Finally, a photo booth for the movie has been placed near the Kidzone area.
"Secret Life of Pets" debuts in theaters later this week on July 8 and is from the makers of the "Despicable Me" movies.
The Secret Life of Pets store at Universal's Islands of Adventure – photo gallery