The Secret Life of Pets made its first appearance in Universal Orlando's Superstar Parade yesterday.
Similar to other units of the parade, The Secret Life of Pets unit comes out multiple times during the day prior to the parade near the Horror Makeup Show. The new addition features gymnast dancers, with splashes of parkour stunts.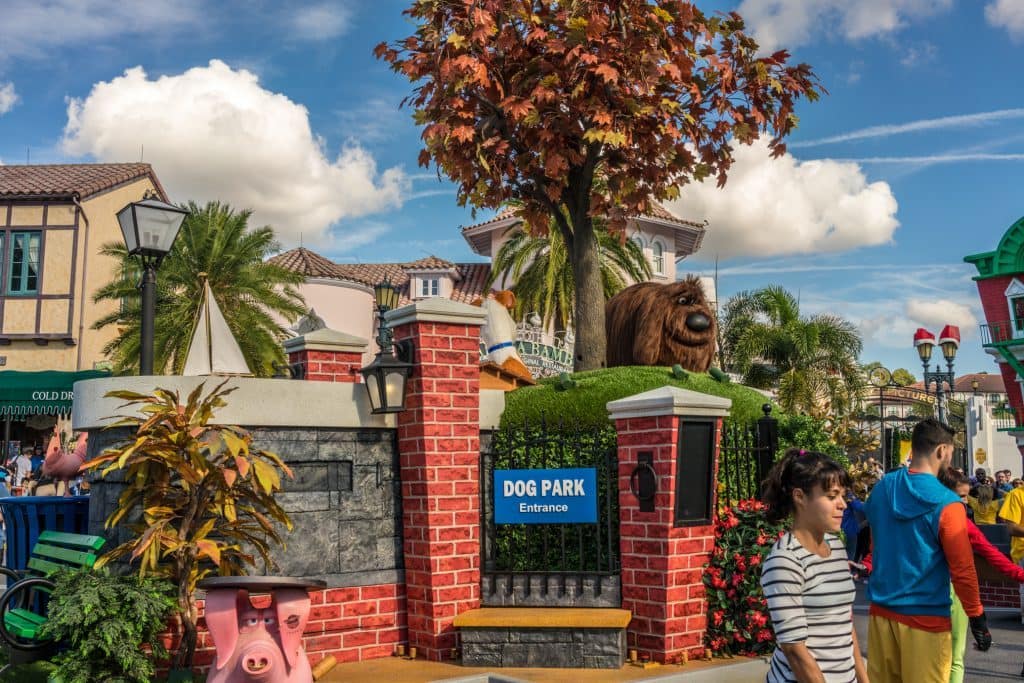 The addition to the parade replaces the HOP unit and was originally announced November 21. A Secret Life of Pets ride is also rumored to be coming to Universal Orlando.
Check out one of the new mini-shows on our live stream from yesterday, or take a look at the new floats in the parade itself below:
For more pictures of the new content, visit our Superstar Parade page in our OI Center. Don't miss the latest news, tips, and more! Follow Orlando Informer on Facebook, Twitter, and Instagram.