SeaWorld Orlando has released the full menu for their new Seven Seas Food Festival.
The event will features over 60 unique dishes from 11 global marketplaces. In addition to this, there will be a number of wines, specialty cocktails, and over 55 local and international craft brews. Featured dishes include Banana Foster Cheesecake Cones, Cheese Grits & Shrimp Casserole, Skewered & Grilled Corn on the Cob, and more.
https://www.youtube.com/watch?v=FRUCKe31PV4
Paired with the 11 global marketplaces, there will be an additional food area that changes midway through the event. For the first half of the event (February 11 – April 15), enjoy craft brew and BBQ at the Smokehouse Tavern. For the second half of the event (April 22 – May 13), enjoy Latin infused cuisine at the Cocina Criolla.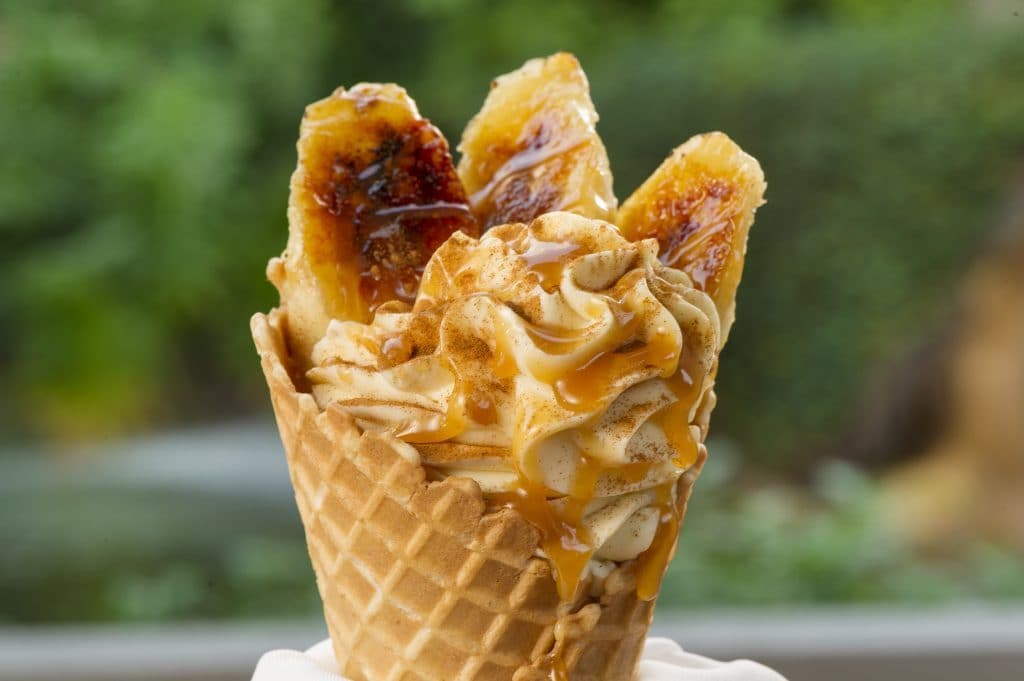 Seven Seas Food Festival will also have live concerts from performers like Phillip Phillips (March 25) and Village People (April 8). The full concert lineup can be found here.
Pass Members can visit the Seven Seas Food Festival three times and receive an exclusive Pass Member Mason jar. Just be sure to scan your pass at the Wild Arctic gift shop each visit. Supplies are limited.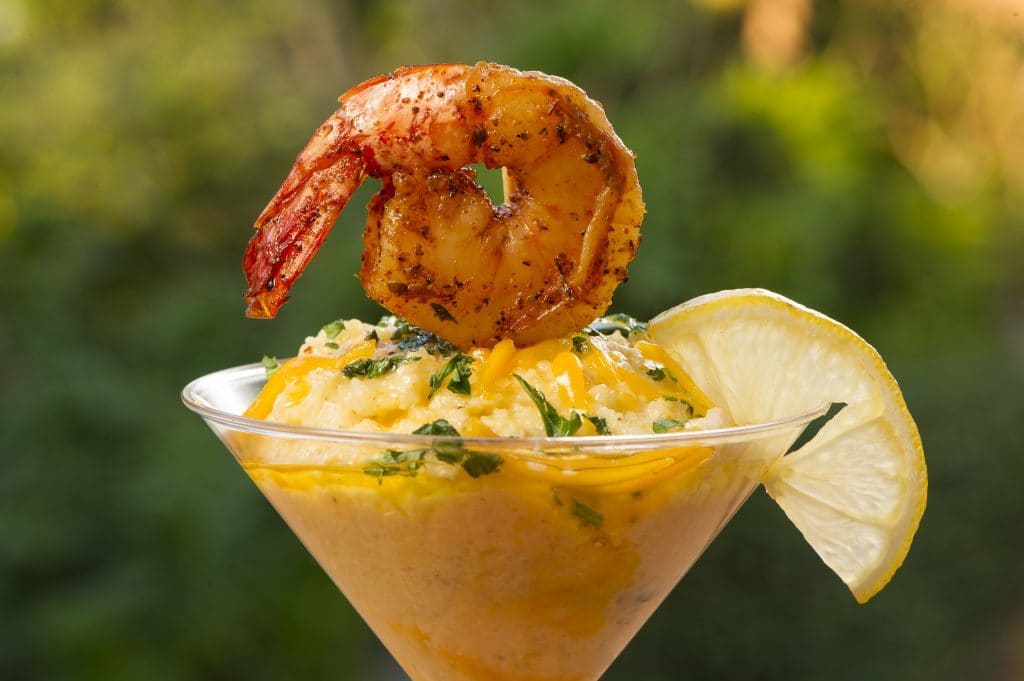 This event replaces previous SeaWorld Orlando events, Bands Brew & BBQ and Viva La Musica.
Seven Seas Food Festival takes place every Saturday from February 11 to May 13. The Festival begins at 11AM and will be in full swing by 12PM. Festival stands begin to close approximately one hour prior to park close.
Follow Orlando Informer on Facebook, Twitter, and Instagram for full coverage of SeaWorld Orlando and other area attractions!