It looks like the tide washed in Pipeline: The Surf Coaster's opening date! This brand-new, first-of-its-kind thrill will begin making waves on May 27. SeaWorld Orlando initially announced their seventh coaster in October 2022, and we have patiently awaited the forecast for this epic attraction.
What makes this ride totally tubular? Pipeline: The Surf Coaster has dynamic restraints that will mimic the feeling of riding the waves while reaching speeds of 60 miles per hour. The design of this 2,950-foot track impersonates various surfing maneuvers, such as an inversion that will imitate an "alley-oop" trick.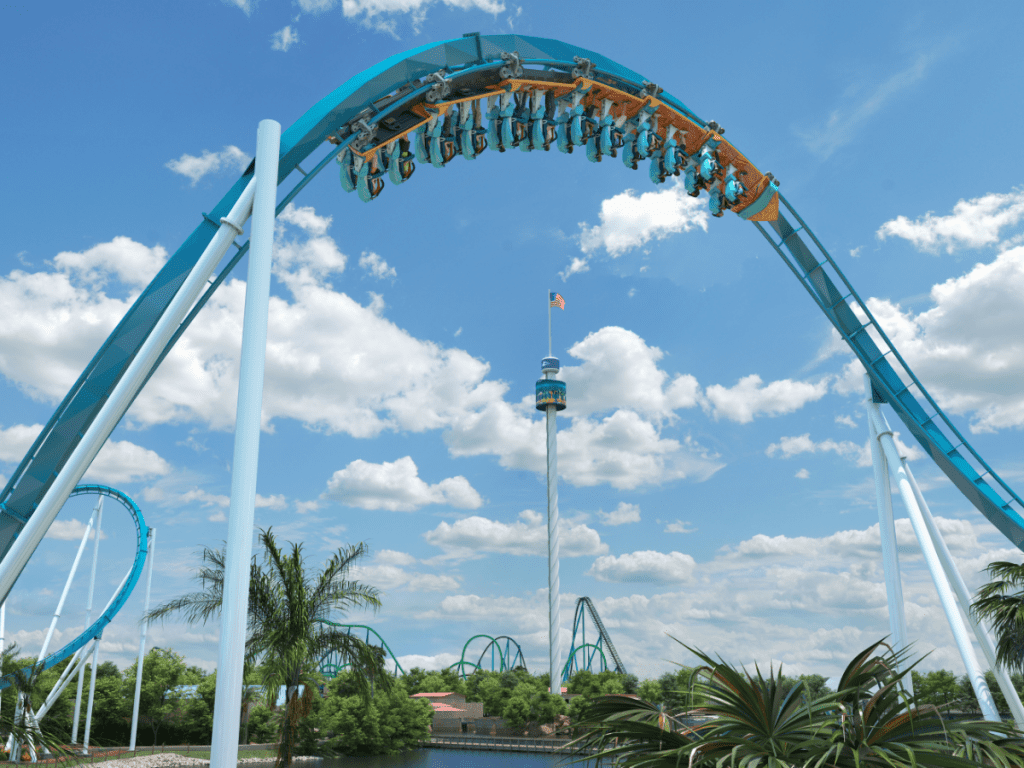 This is the first addition to SeaWorld Orlando's lineup since February 18, 2022, with the opening of Ice Breaker. We adore this chilling and thrilling ride, which only makes us more excited to hang loose and experience the future of SeaWorld Orlando.
Will you catch this wave and ride Pipeline: The Surf Coaster? Purchase discounted SeaWorld Orlando tickets through Orlando Informer here!