Preview this Page
Overview
There are plenty of reasons to flip your fins for SeaWorld Orlando! From conservation initiatives to thrilling coasters, there is a lot to smile about! Plan your visit today by purchasing discounted admission through Orlando Informer.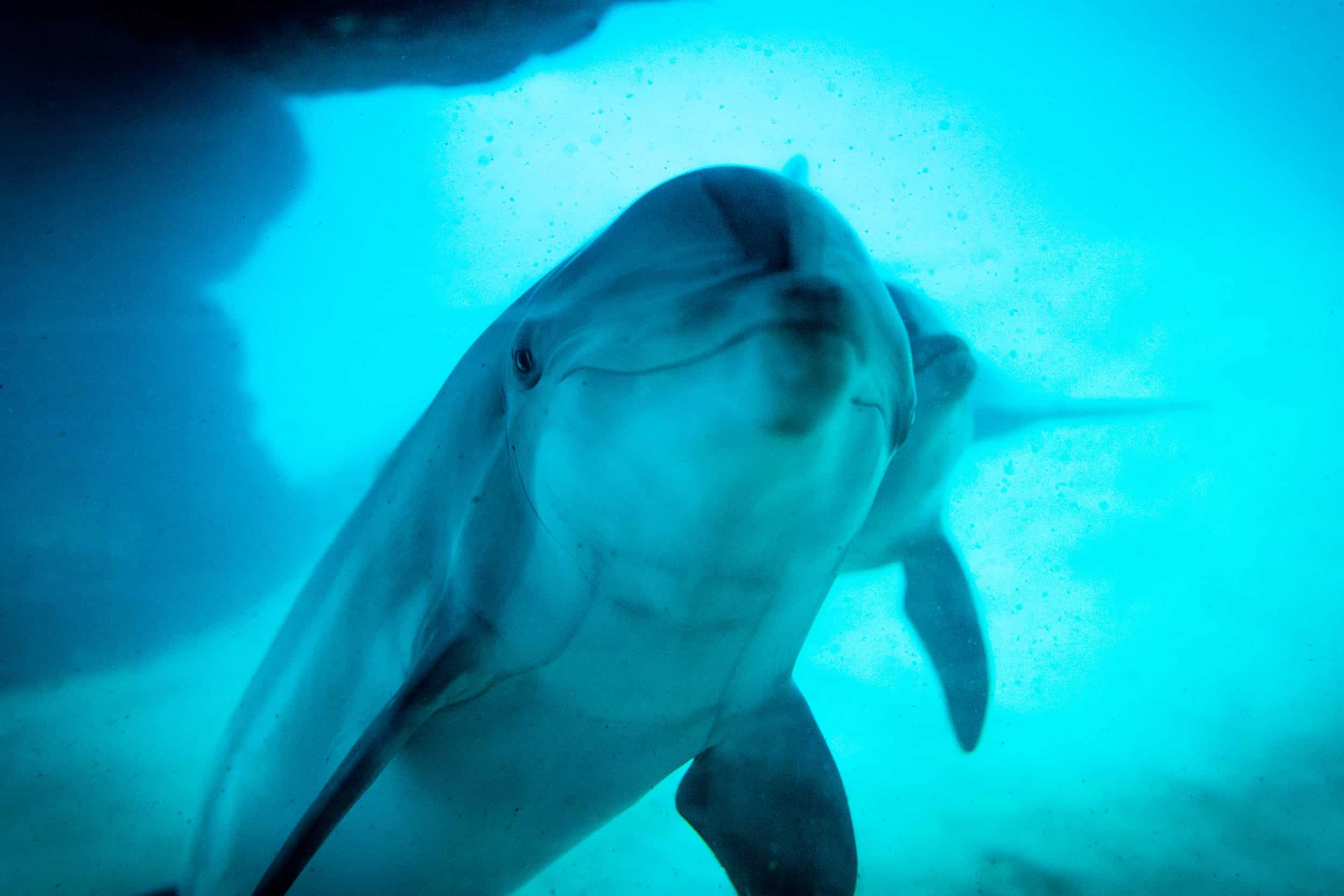 SeaWorld Orlando puts the environment, animals, and conservation at the forefront of their mission. Many moving components behind the scenes at the parks contribute to animal rehabilitation and sealife education.
Many of these SeaWorld Orlando facts have an emphasis on their purpose in conservation but also display how they are making strides in the theme park industry.
SeaWorld Seeks to Rehabilitate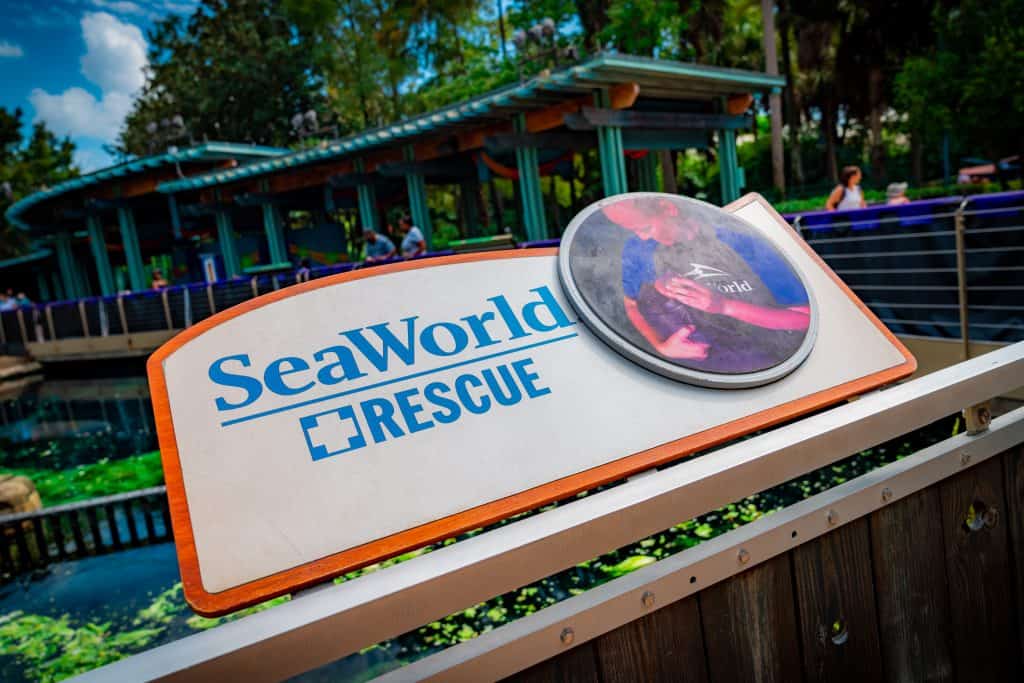 In addition to being a theme park, SeaWorld Orlando is also a conservation and rehabilitation facility. Whether an animal suffers from scoliosis or chronic illness, SeaWorld ensures these marine creatures receive top-tier medical care.
SeaWorld rehabilitates sea turtles, manatees, orca whales, dolphins, and more to ensure a safe return to their natural environment. When an animal can't return to their environment, their team will work with volunteers to ensure those animals get housing and care through one of many organizations equipped to care for them.
SeaWorld rescue teams are needed on beach cleanup crews to help clear away debris and assist with turtle habitat safety. Many Florida drivers will be familiar with sandhill cranes, which also happen to be one of the most rescued species of the SeaWorld team due to their closeness to roads and homes. Other times, trainers might bottle-feed orphaned orcas or use specialized equipment to help straighten the spine of a dolphin with scoliosis.
Aquarium Glass is So Thick Elephants Could Stand On It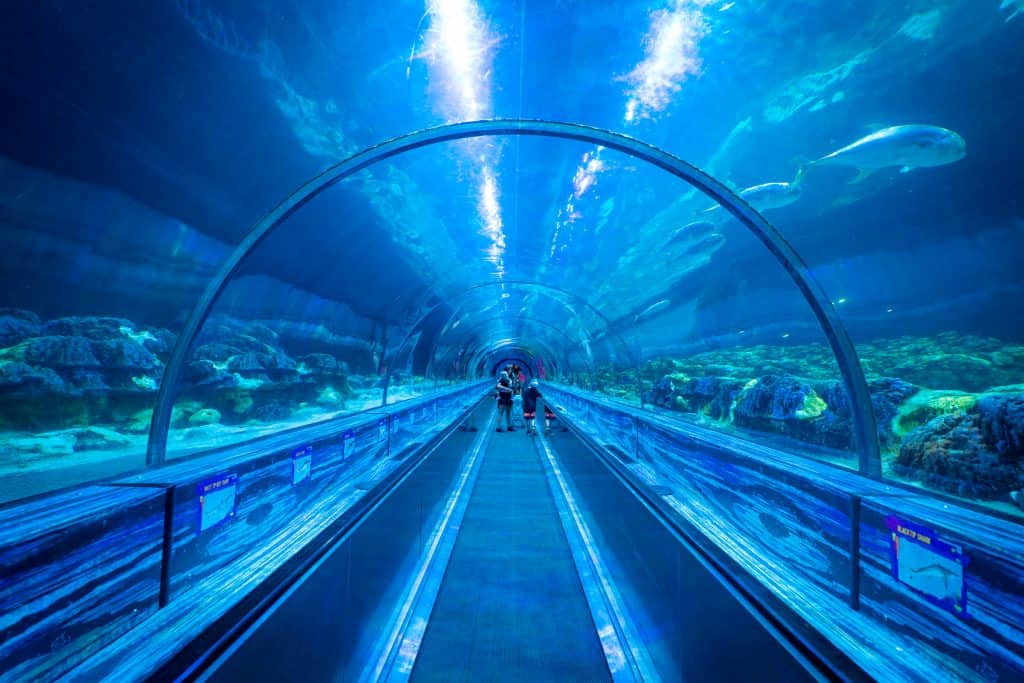 Although a fun part of many cartoons, you won't have to worry about the glass breaking while you admire the fish, sharks, and marine life in the tanks at SeaWorld Orlando's aquariums. The glass between you and the marine life is thick enough for three six-ton elephants to stand on.
In the Shark Encounter exhibit, you can experience the excitement of being surrounded by sharks without fear of the glass breaking since that glass can hold 372 elephants, or 2,232 tons, without a single crack. If that wasn't impressive enough, this might blow your mind: the Shark Encounter tubing can hold back more than 450 tons of water.
Infinity Falls Includes the Tallest Drop on a Water Raft Ride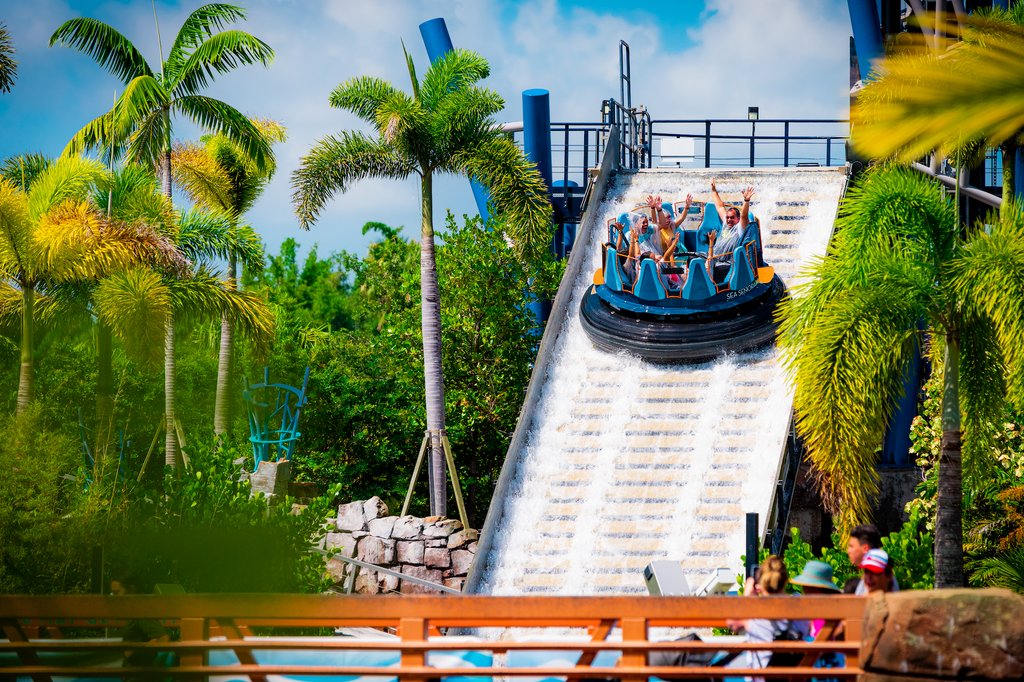 Record-breaking is the norm in Orlando, especially for theme parks, and this park is no exception. Infinity Falls is one of those record-breaking attractions that will take your breath away while giving you a bird's eye view of the park.
This attraction opened in October 2018 and has remained the record-holder for the ride with the tallest drop on a water raft ride since.
Mako is the Tallest and Fastest Roller Coaster in Orlando
SeaWorld Orlando is home to another record-holder: Mako. This coaster won't have you strapped in above your shoulders, but you might feel like you need one. Mako has a lap bar restraint that will keep you safe, even though it's taller and faster than any other attraction in Orlando. Each guest is placed in a cozy seat with a physical bar that will keep you securely in place so you can enjoy your fast, thrilling adventure without worry.
Busch Gardens' new Iron Gwazi has Mako beat by only three miles per hour and only seven feet, meaning Mako holds the title for one of the best coasters in Orlando.
SeaWorld Only Sells Reef-Safe Sunscreen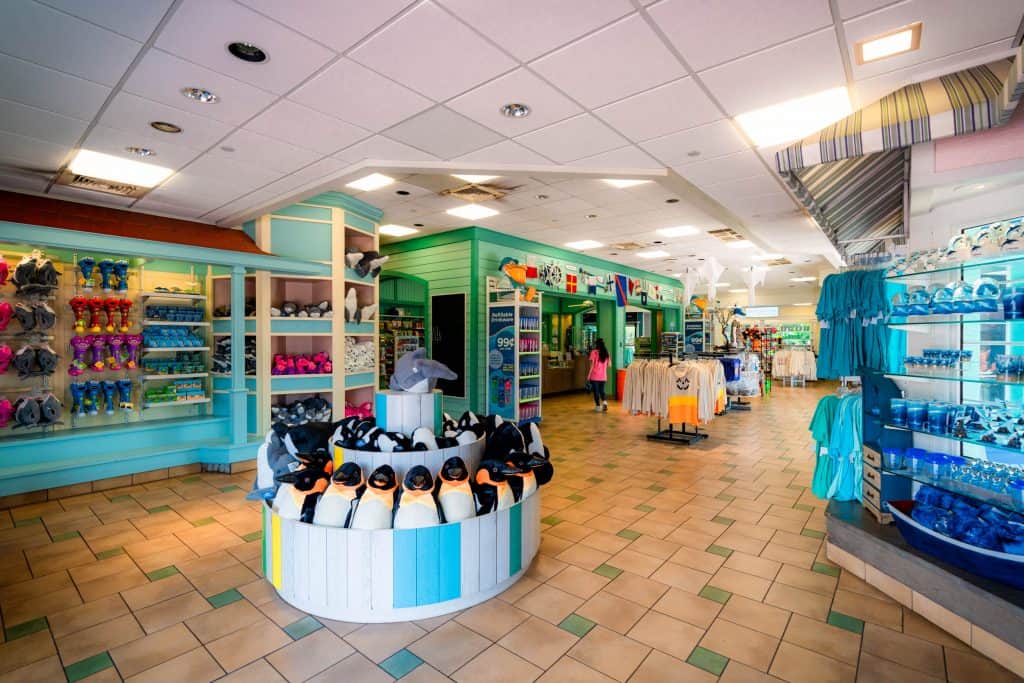 The emphasis on protecting the environment is still present in the gift shops throughout SeaWorld. SeaWorld exclusively sells sunscreen created with cruelty-free practices and contains no oxybenzone, a common chemical in sunscreens that damage the ocean when they enter the water supply.
Nearly every gift shop sells sunscreen, a much-needed part of any Florida vacationer's bag. Thankfully, you can feel good about buying and using sunscreen through SeaWorld, knowing you're not harming the environment while you protect your skin.
Each Purchase Contributes to the Conservation Fund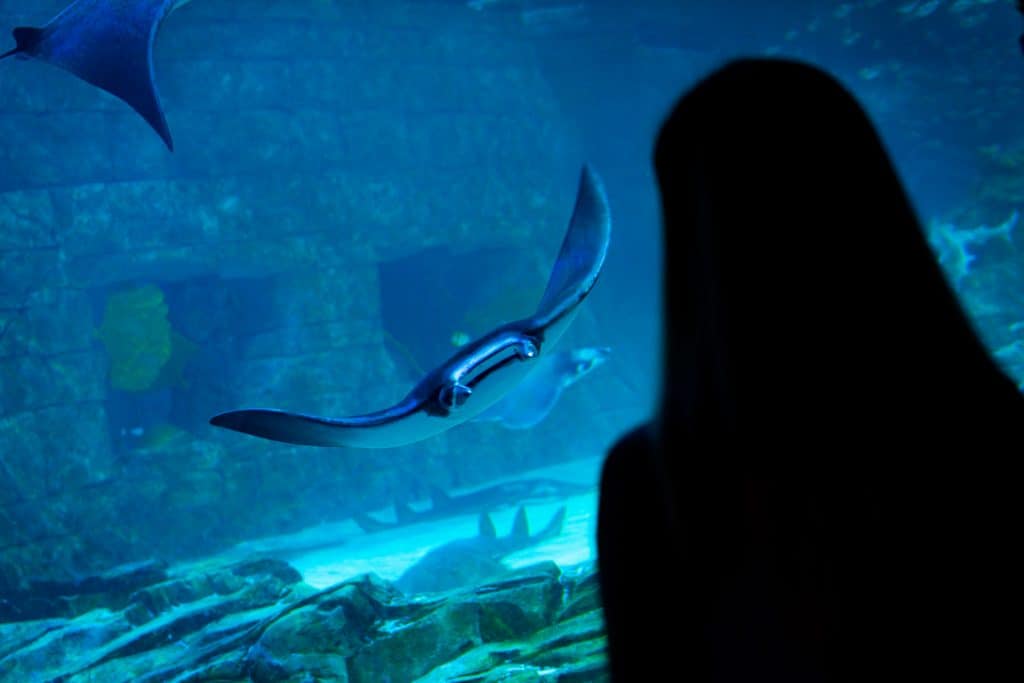 For every purchase you make at a SeaWorld gift shop, five percent of your total gets deposited into the SeaWorld and Busch Gardens Conservation Fund. This fund was created in 2003 with the intention of supporting conservation groups and efforts around the world.
Over the years, this fund has contributed a whopping $18 million in funding to 1,200 global organizations seeking to protect the natural world.
Additionally, when shopping at SeaWorld, you may be asked if you'd like to round up your total to a whole number. The additional amount goes directly to the conservation fund to help protect the environment. Who knew shopping for souvenirs could mean saving the world?
There's a common thread in all of today's SeaWorld fun facts: conservation and animal care. Nearly everything SeaWorld does is to raise awareness and money to help keep marine life safe – while having fun! Next time you ride one of SeaWorld's stunning attractions, you can rest easy knowing you're supporting a company that values conservation, rehabilitation, and record-breaking through thrilling coasters!
---
Plan your visit to SeaWorld Orlando by purchasing discounted admission through Orlando Informer!