Surf's up at SeaWorld Orlando in Spring 2023! The creative brains behind SeaWorld's tubular attractions announced its newest and seventh coaster, Pipeline: The Surf Coaster.
At today's press conference, the ride layout and stats were unveiled to fully illustrate the scope of this surf as we await to experience it for ourselves. In this first-of-its-kind coaster, guests will hang ten with simulated wave movement while reaching speeds of up to 60 miles per hour and soaring up to 110 feet in height. With a harness that keeps you secure as it creates the feel of riding the waves, there is no other surf coaster like this in the world.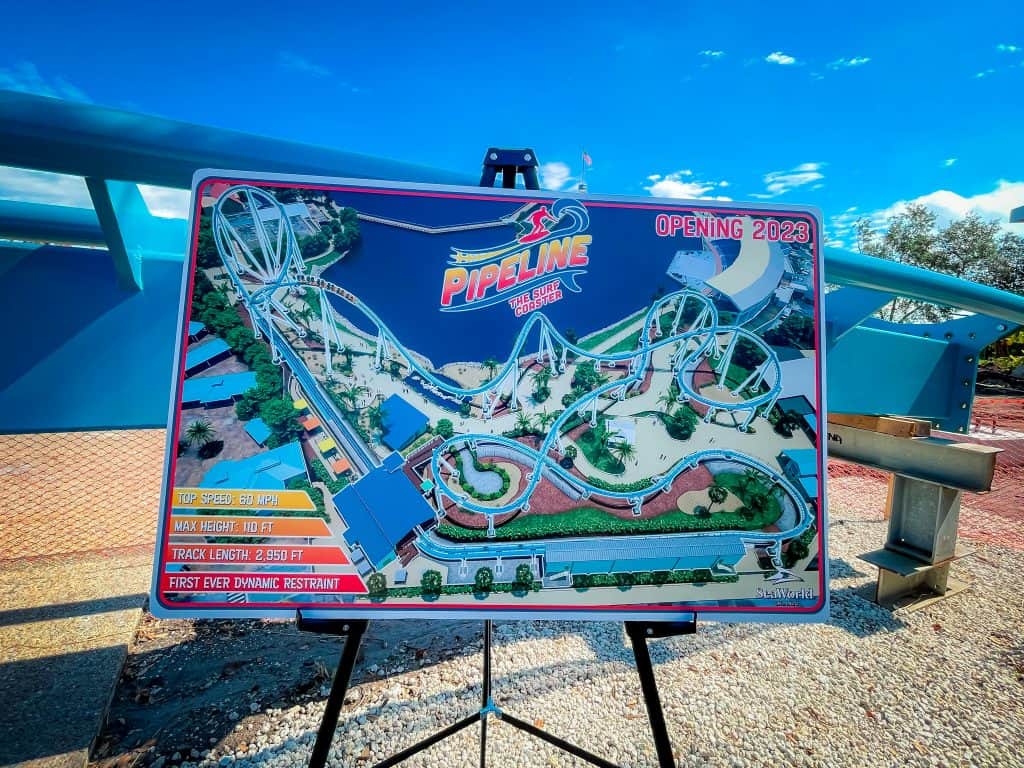 This morning, we were amped to speak with Jonathan Smith, the Corporate Vice President of Rides and Engineering, as he shared more about Pipeline: The Surf Coaster. "We are going to celebrate the iconic surfing cultures found throughout the world with the attraction," Smith detailed. "It's not necessarily going to be a 'California-feel' or a 'Florida-feel.' We will have a little bit of everything to celebrate the surfing experience." He also told us that various professional surfing maneuvers would be mimicked during your ride, such as an inversion that will imitate an experienced surfer's "alley-oop" movement. With a proposed opening of Spring 2023, we are stoked to catch this wave!
Get ready for this tide to roll in by purchasing discounted SeaWorld Orlando tickets in advance through Orlando Informer!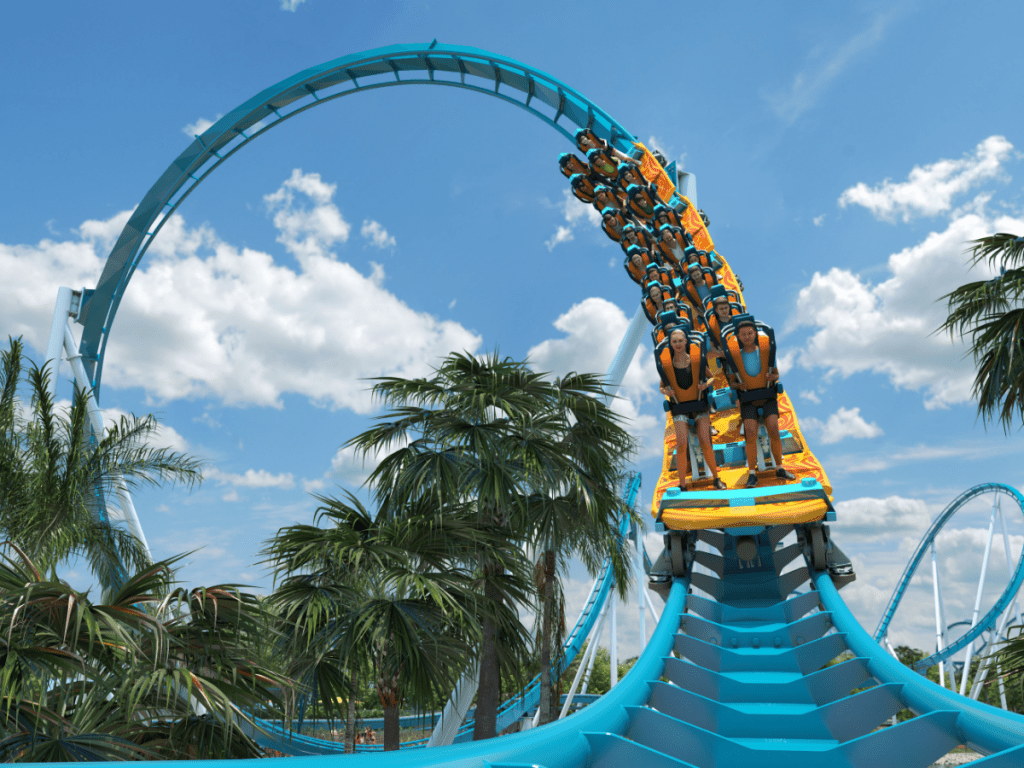 This announcement arrived during the height of an exciting season for SeaWorld Orlando. In its second year in the Central Florida area, Howl-O-Scream has been conjuring up frights on select nights in September and continues into October with separately-ticketed admission. Guests looking for a more family-friendly offering can enjoy SeaWorld's Halloween Spook-tacular, which is included with daytime admission. 
SeaWorld also added the all-new attraction Ice Breaker to its rollercoaster lineup earlier this year. This innovative, high-thrill ride not only launches guests forward and backward multiple times over its duration but is home to the steepest vertical drop in Florida. Thanks to the twists, turns, and unique maneuvers, this attraction stands relatively high on our list of SeaWorld Orlando coasters. We anticipate seeing where Pipeline: The Surf Coaster ranks for us when it opens in Spring 2023.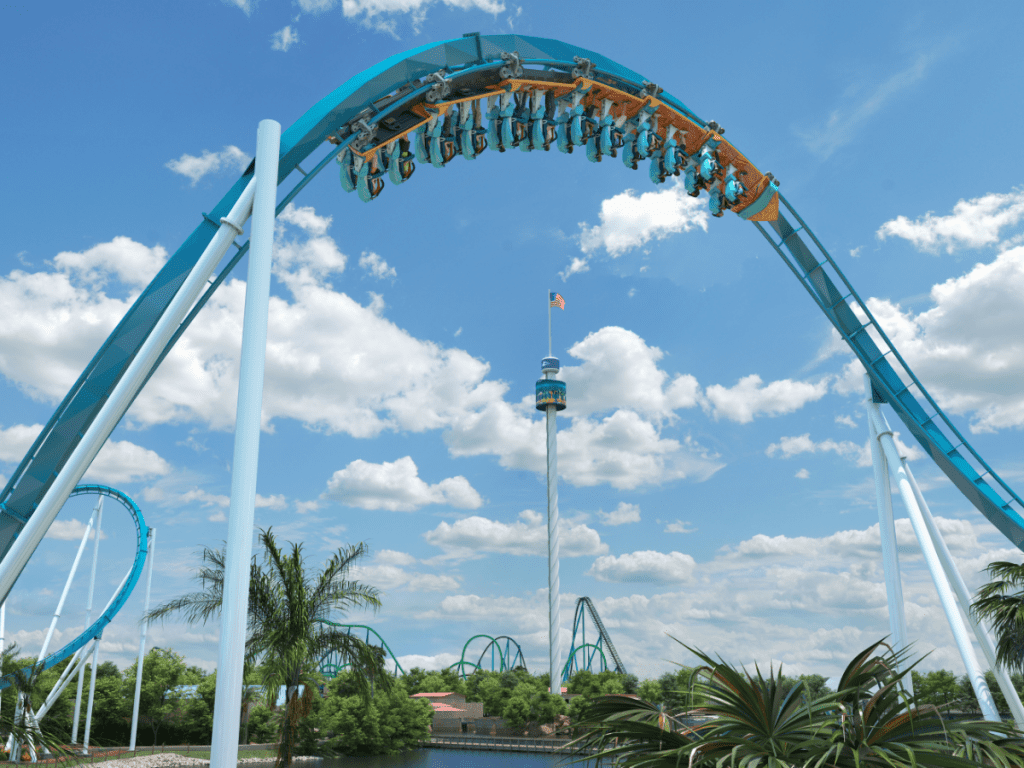 We offer discounted SeaWorld Orlando admission so you can experience some of the best roller coasters in the Orlando area for yourself! You can also discuss vacation planning with our SeaWorld Community on Facebook!