If you haven't been to Sea World Orlando in a while (or, for that matter, ever), do yourself a favor and check the theme park out. There are so many new things to see and do, plus more on the way, including the new Ice Breaker coaster that is projected to open sometime this year. As you'll see, though, thrill-seeker or not, there is literally something for everyone at SeaWorld.
The park has gone through some changes in the past few years, and, as someone who has frequented it since moving to Orlando in 2010, all I can say is that it just keeps getting better and better. This is the first theme park we brought my daughter to, back when she was seven-years-old, and she couldn't ride any of the thrill rides – but we didn't want for fun things to do. Between the shows, Shamu's Happy Harbor (which is now Sesame Street Land), and feeding the stingrays and harbor seals, we were always able to have a nice, full day at SeaWorld. (And don't forget the wonderful holiday festivities, such as Halloween Spooktacular, Christmas Celebration featuring Sea of Trees, and the just-announced Hallow-O-Scream!)
As I mentioned, some things have changed over the past several years, and there is much more focus on conservation efforts (which has been SeaWorld's goal for years – they now boast helping over 38,000 animals so far!), but the fun factor has not changed at all. The former One Ocean show featuring the orca whales, now called Orca Encounter, is even more chock-full of very cool educational information about the beautiful creatures. It also still features the entertaining demonstrations of the natural behaviors the orcas do in the wild, and don't worry – if you opt for sitting in the splash zone, you'll still get what you signed up for!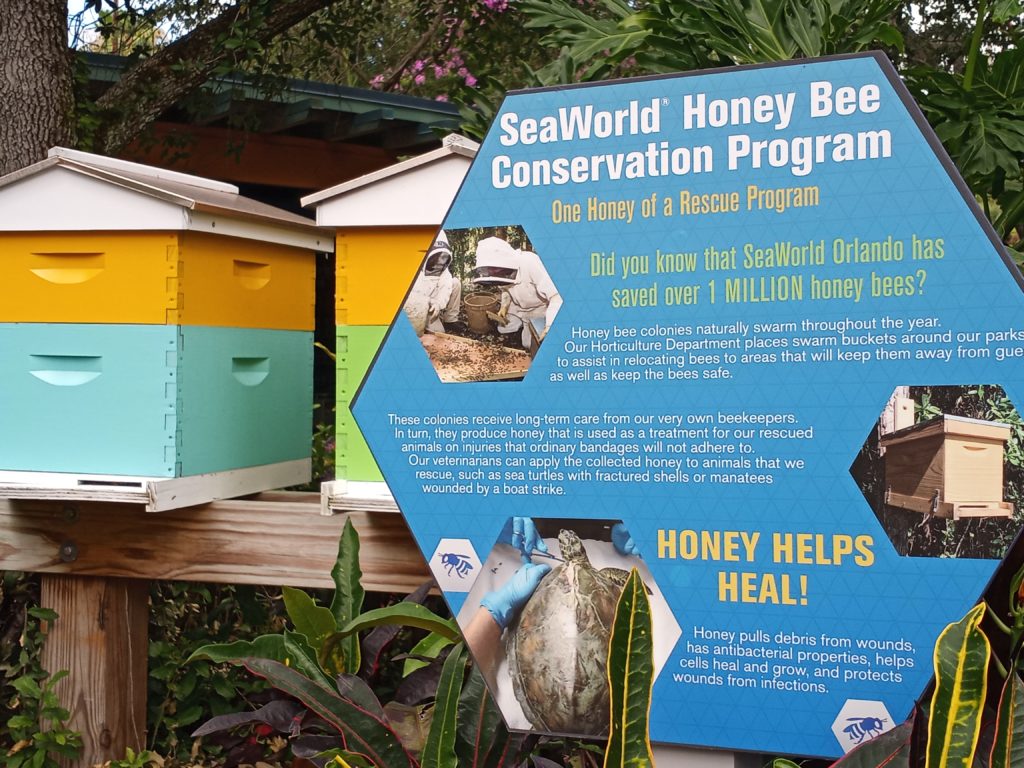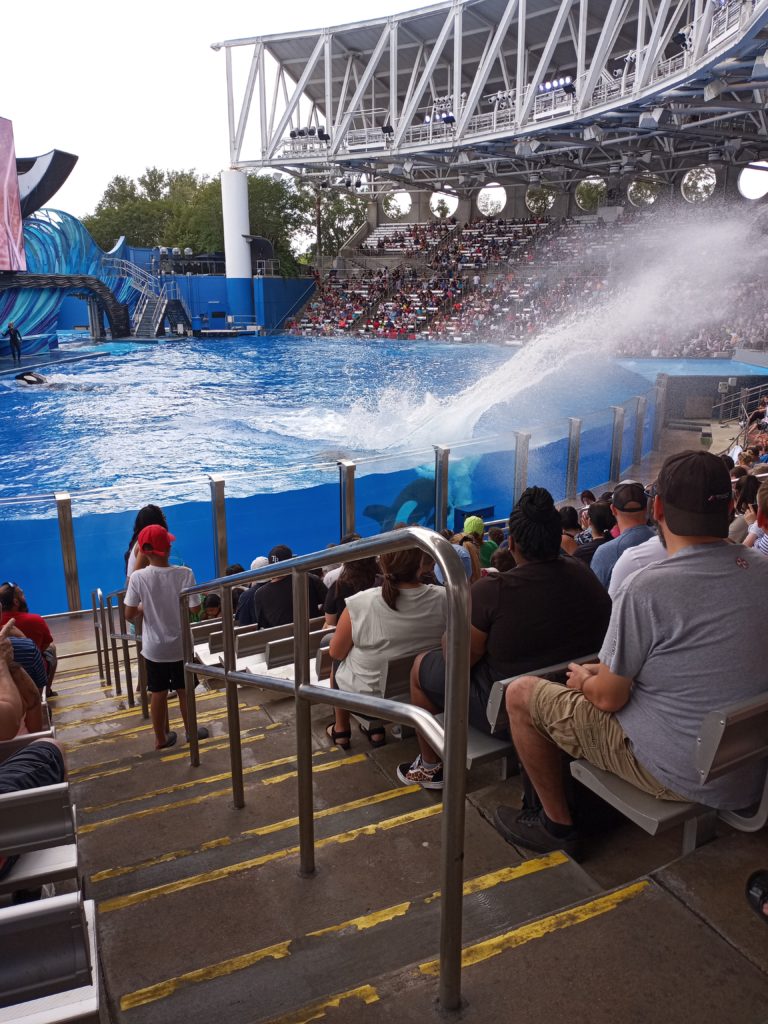 Besides rides and shows, can we talk about the merchandise? The company has really upped its merch game recently! The steampunk collection is so beautiful – I may or may not have had to buy a couple pieces on my last visit. This year, Pride month merchandise was also introduced, as well as show-specific and general Florida items, as well.
All of which isn't to mention that the park is expanding its pin-trading efforts. Much like the theme-park resort down the road, SeaWorld Orlando now has stations where you can purchase some really cute SeaWorld pins and trade them with ambassadors (read: employees) and fellow guests – if you want to part with them at all, that is! I honestly could have maxed out a credit card in all of the shops.
(Pro-tip: as before, there are still great deals on reusable cups and reusable bags, in keeping with the conservation message.)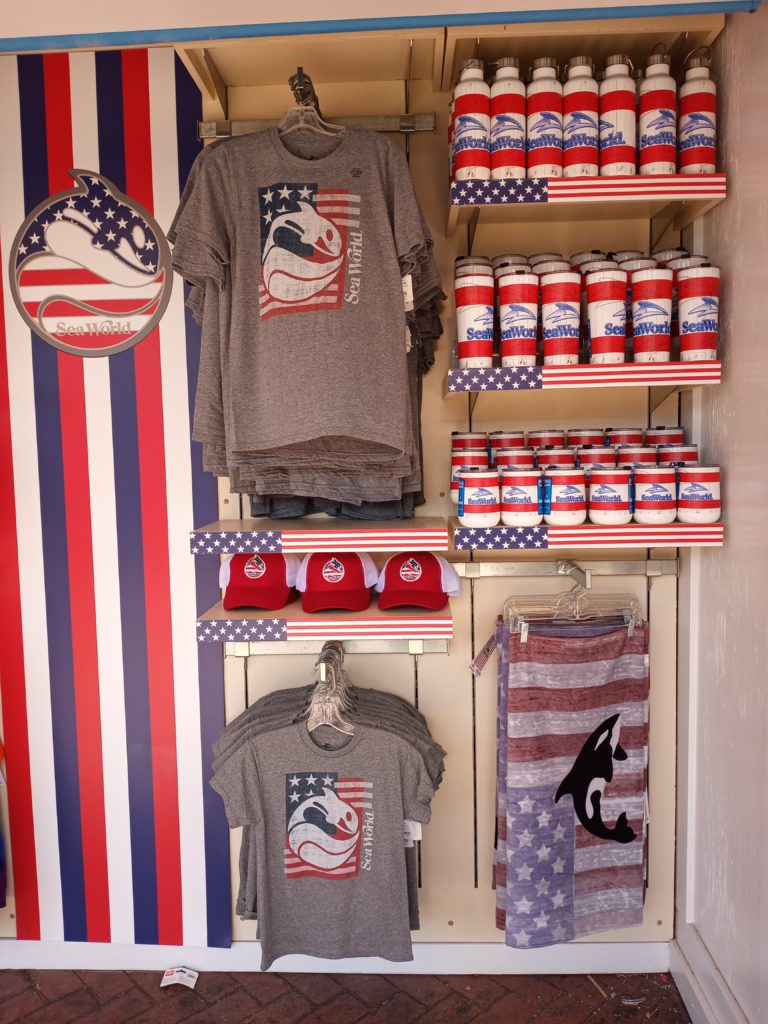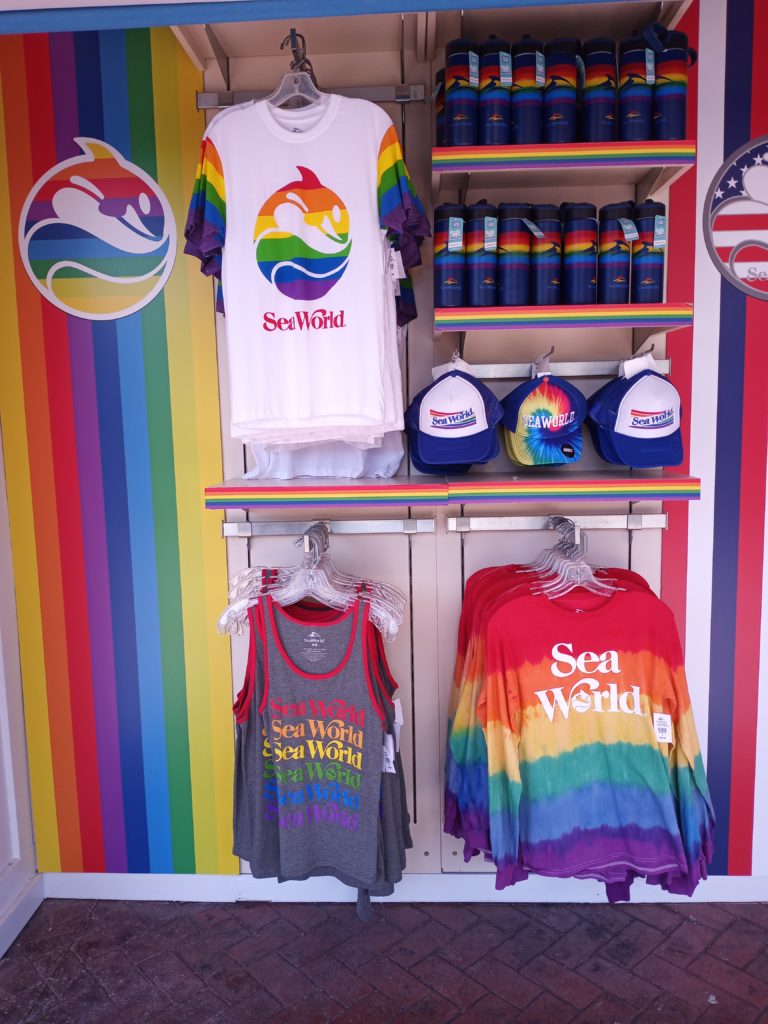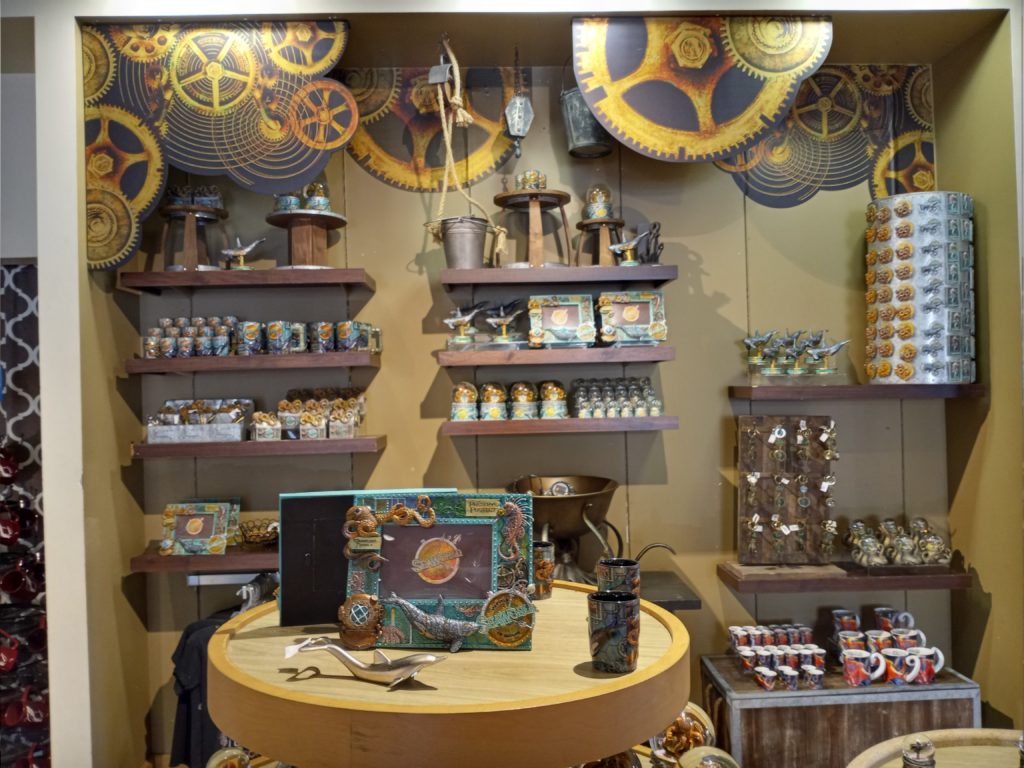 Speaking of conservation, due to COVID-19, the company is not using paper maps, but this might be something they continue post-pandemic, as it cuts down on paper waste. Guests can scan the QR code upon entry and get the map, wait times, etc. all on the app. Or you can just take a picture of the map on the kiosk near the front of the park.
Another change of note is that SeaWorld is now a Certified Autism Center, meaning that its ambassadors have received special training to make sure that they have the proper knowledge and skills to assist guests with special needs. Their training focuses on sensory awareness and communication, among other areas. There are also quiet rooms to provide relief to guests who may need a break from sensory stimulation. More information is available on the park's website, but it's just another great example of how SeaWorld Orlando is evolving to give all guests the best experience possible.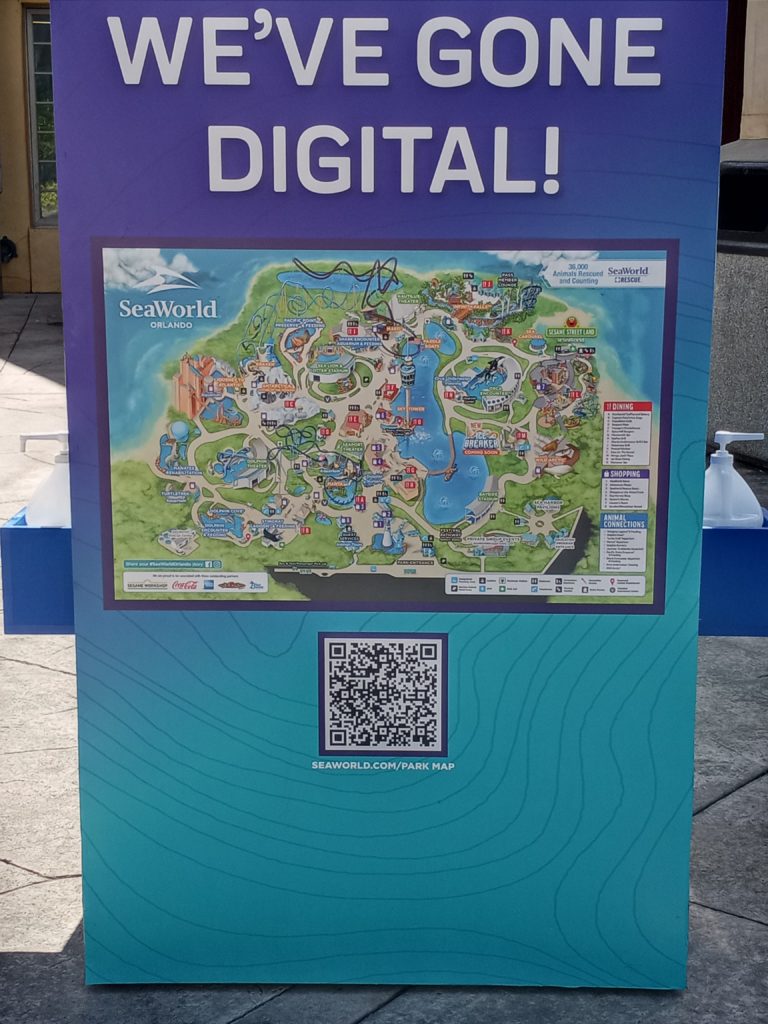 One of the biggest changes in the theme park recently was the transformation of Shamu's Happy Harbor. I was actually kind of sad to see this go; my family always had a really fun time climbing around on the playground here. But, honestly, the new Sesame Street area is amazing! There are photo-ops with all the Sesame Street favorites, such as Big Bird, Elmo, and Cookie Monster, and don't forget to check out the Sesame Street Party Parade, where you can see other friends, like Rosita. There are also family-friendly rides – Abby Cadabby's Flower Tower is a fun one – and for the veteran park-goers, the Sea Carousel is still alive and kicking here. For us parents who grew up with the classic television show, be sure to look out for all the fun Easter eggs around Sesame Street Land, Mr. Hooper's store and Oscar's trash cans being chief among them.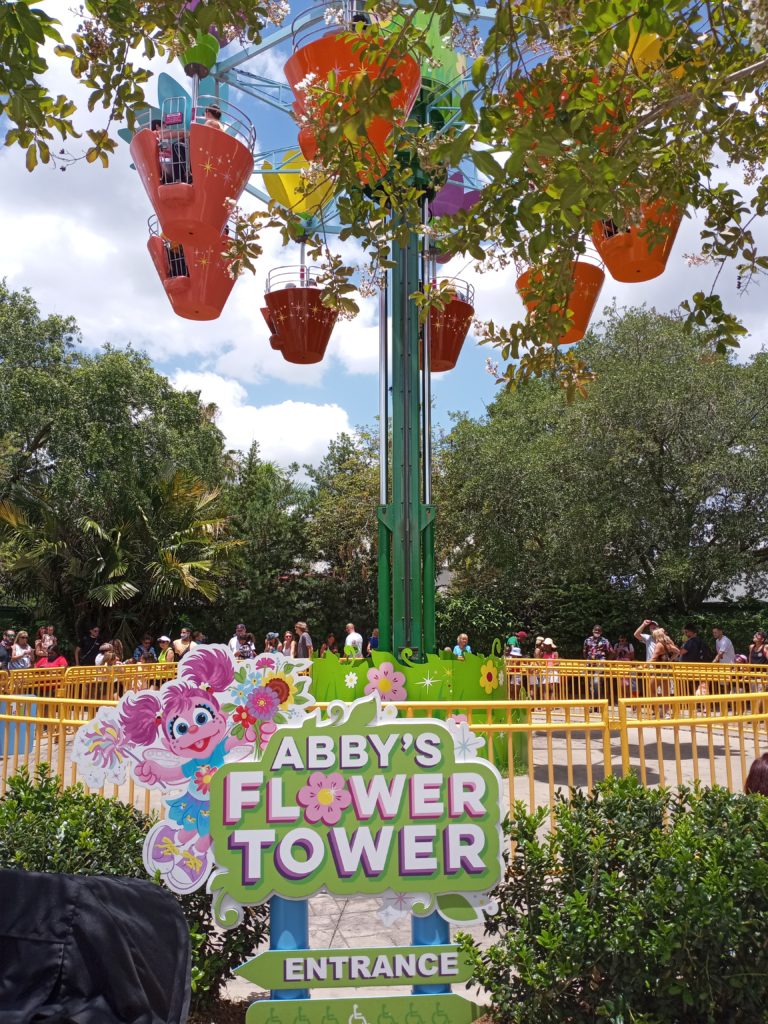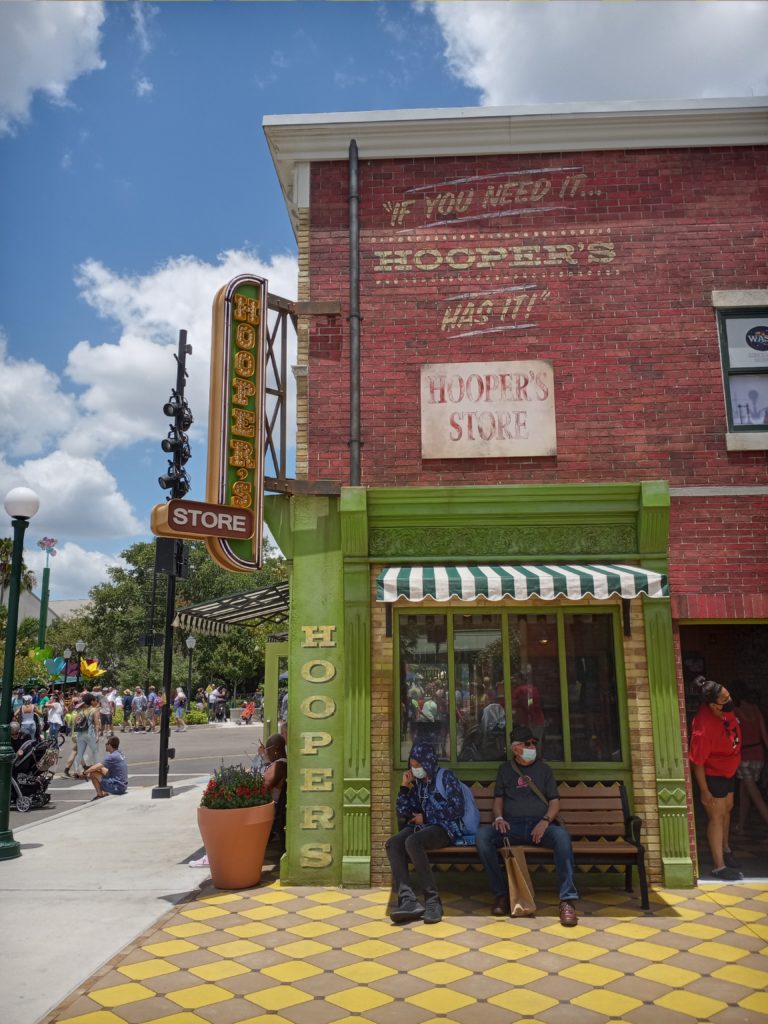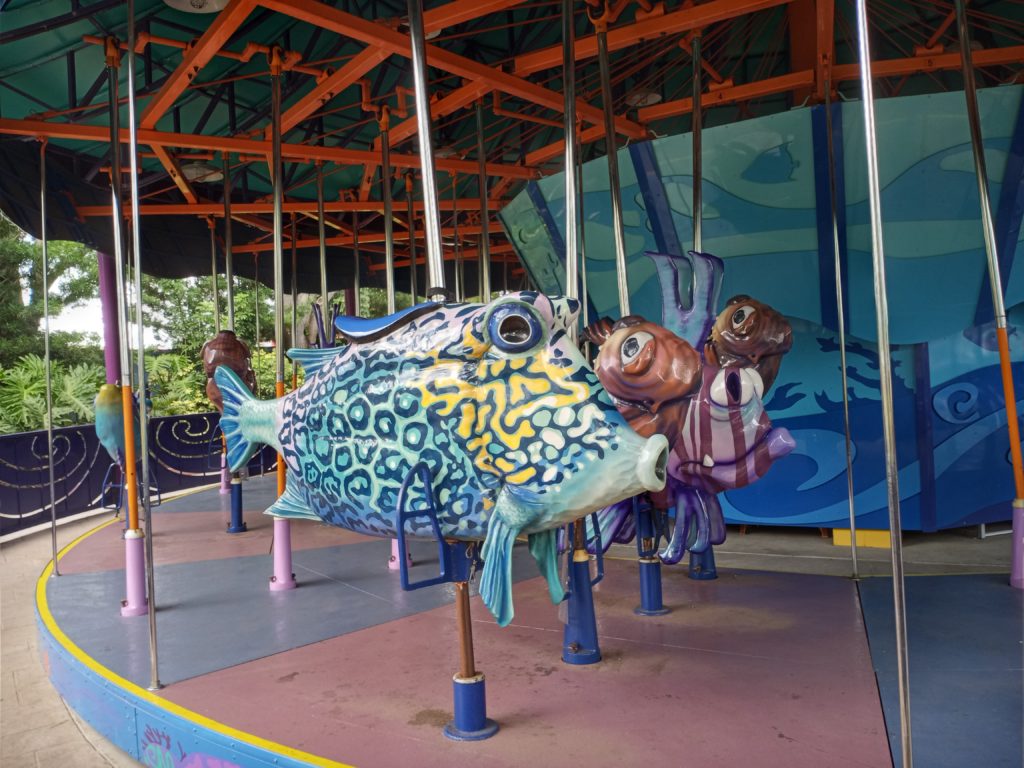 But if it's thrills you're seeking, fear not – you won't be disappointed. There are unique and exciting coasters here already, including the likes of Manta, Kraken, and Mako, and the new Ice Breaker coaster will be joining the fold soon!
For non-thrill seekers, there is still plenty to fill your day. Between animal encounters like Turtle Trek and Shark Encounter and aquariums like Jewel of the Sea (just inside of the gift shop for Journey to Atlantis) and the Manta Aquarium (just around the corner from the Manta ride entrance), you will be able to get your share of up-close experiences with all of your favorite sea life. On my last visit, I took the time to hang out in one of my favorite areas, Stingray Lagoon, and feed the cownose rays. Shrimp was on the menu, and the rays were very pleased!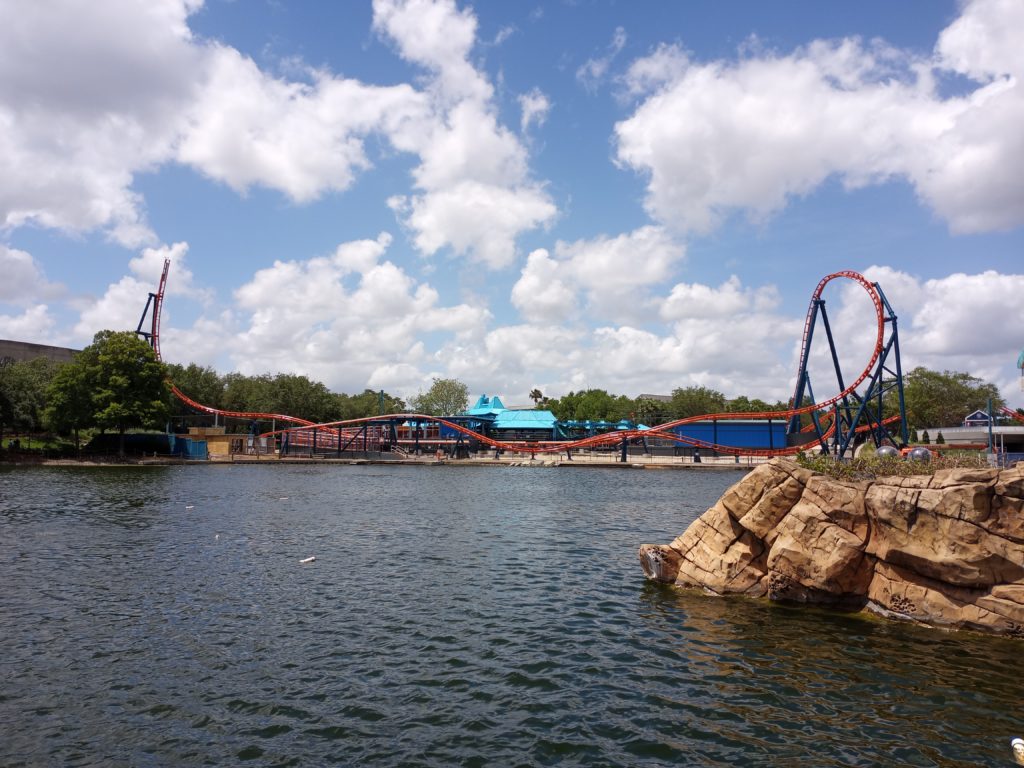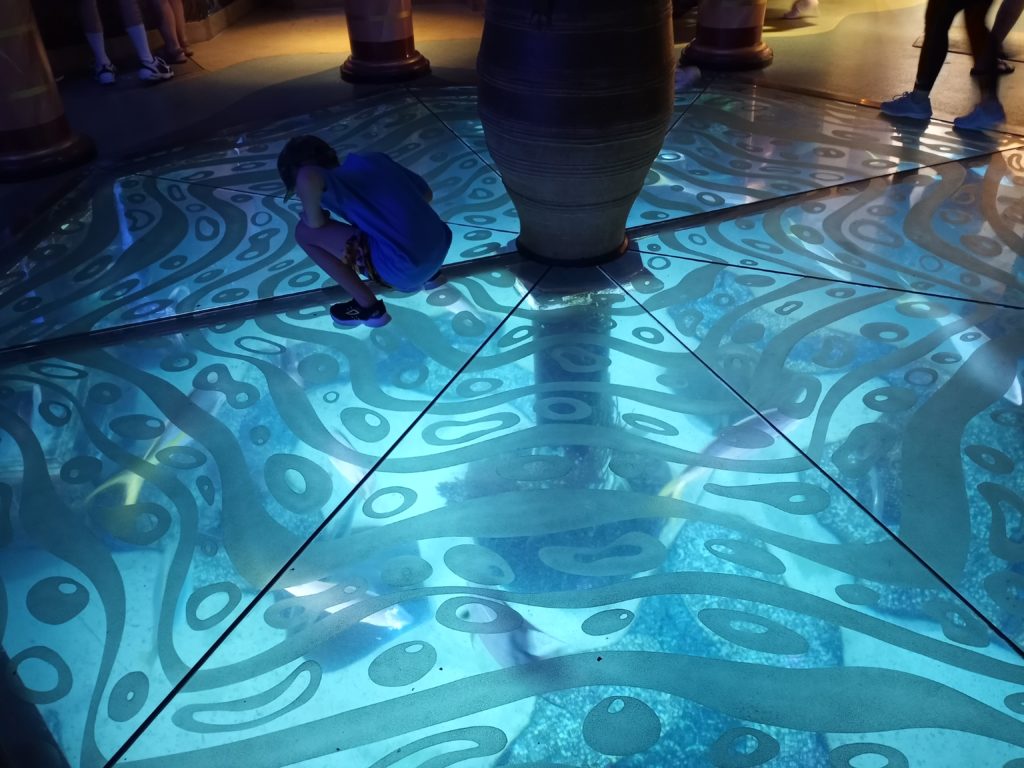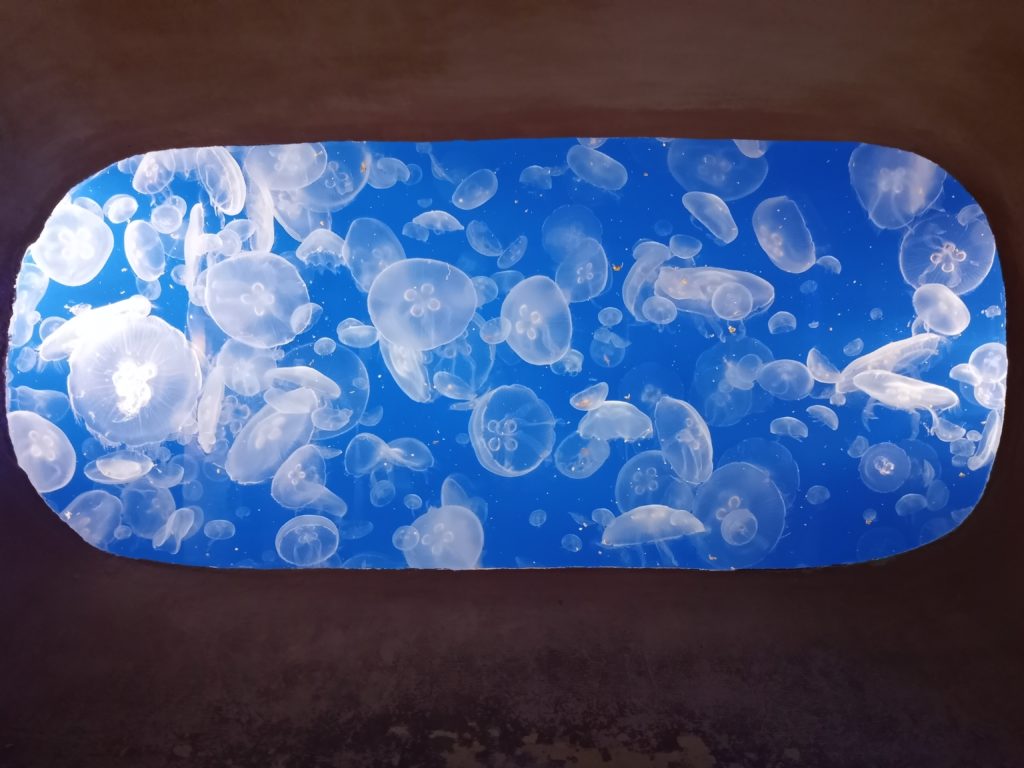 And if all that weren't enough, SeaWorld Orlando has various festivals going on just about year-round – and, even better, these celebrations are included in your regular day ticket or annual pass. I was lucky enough to visit during the Viva La Musica festival last month, and I could not have been happier. Amazing food from different countries, great music from different Latin acts, plus salsa, bachata, and reggaeton dancing under a nice, shaded pavilion – it was a blast!
Here are the highlights of the other annual events:
The Seven Seas Food Festival goes from February to May, featuring delectable bites from all over the world – not to mention great beers and wines (and an afternoon of different musical acts on the weekends).
Electric Ocean takes place from May to September. If you stay after dark, you'll be treated to a beautiful fireworks show, DJs, and dance parties.
The Craft Beer Festival is from August to September, and I feel like that's all I need to say about that!
Halloween Spooktacular is on weekends from September to August, and, new this year, fans of Howl-O-Scream won't need to go all the way to Busch Gardens Tampa to enjoy the frights – this fall, the for-adults scare fest will also be held at SeaWorld! (Just note that Howl-O-Scream is a separately ticketed event, unlike the others on here.)
And, of course, there are SeaWorld Christmas Celebration and New Year's Eve, which are probably my favorite holiday events at any of the Central Florida parks.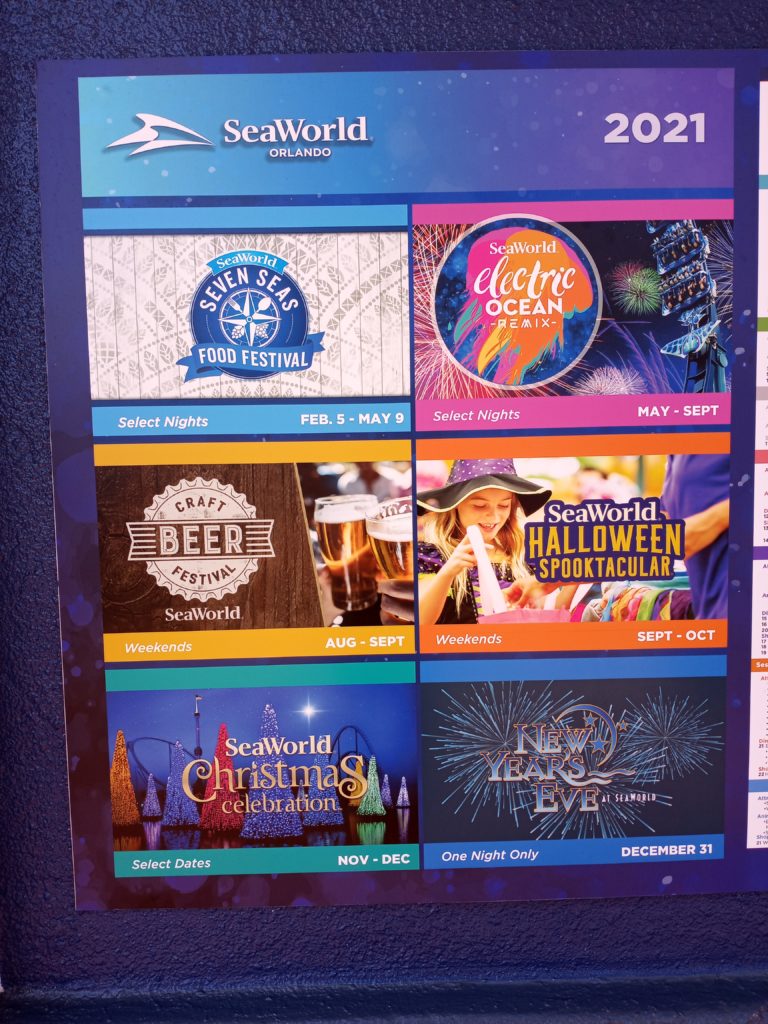 Besides all the cool stuff that's included with your ticket, there are lots of great add-ons, as well. If wildlife encounters are what you want, treat yourself to a sea lion encounter, hang out with a beluga whale, meet one of the stars of the Clyde and Seamore show, or check out the newest offering, the Family Adventure Tour, which will let you and your family go behind the scenes to meet penguins and dolphins and get a tour of Sesame Street Land! My favorite premium experience, though, is Dine with Orcas, where you can enjoy a great meal and get up close and personal with the beautiful animals. Other great add-ons include Quick Queue, so you can get front-of-the-line access for all the great attractions, and the all-day dining plan, which, if you're planning on staying all day, is definitely worth it.
Last but not least, SeaWorld has always partnered with different wildlife conservationists and personalities, and that tradition continues with artist and conservationist Guy Harvey. When the Mako coaster opened, he painted a beautiful mural that you can visit near the entrance to the ride. The park also features Guy Harvey Weekend, usually in June and November, where you can meet the man himself, get an autograph, and even nab a photo with him. Year-round, you can visit the Guy Harvey shop and buy original pieces of his art and clothing, and a portion of your purchase will go to the Guy Harvey Ocean Fund. (And speaking of Guy Harvey, if you're an annual passholder, be sure and stop by Guest Services to get a plastic pass featuring Guy Harvey's artwork.)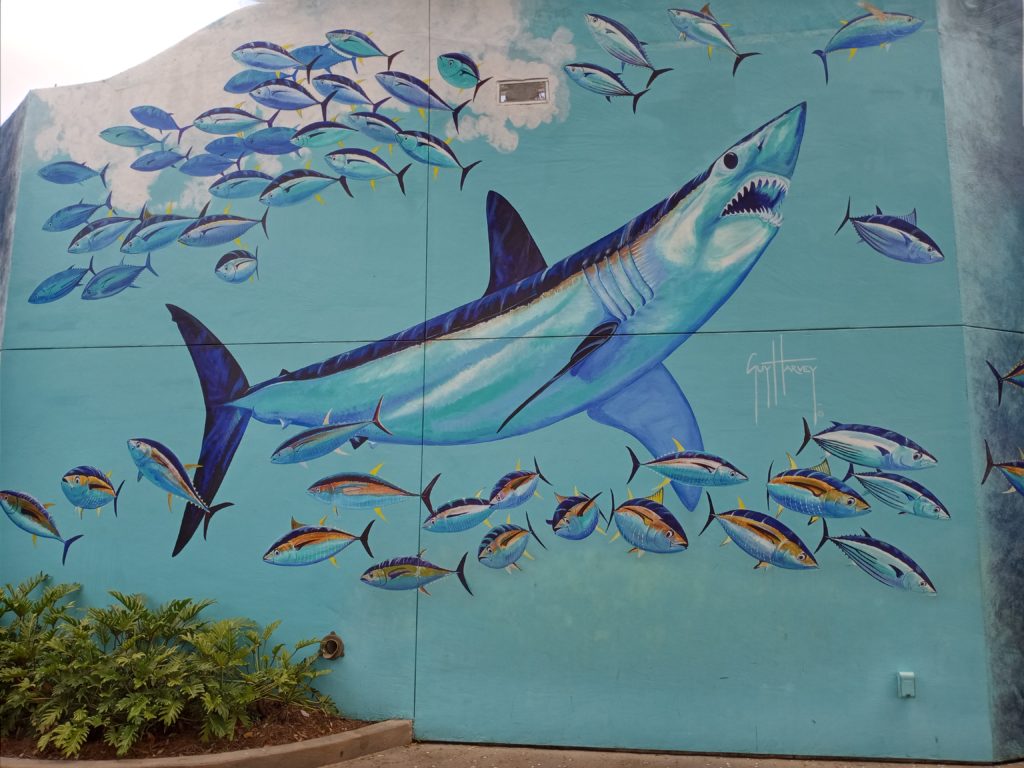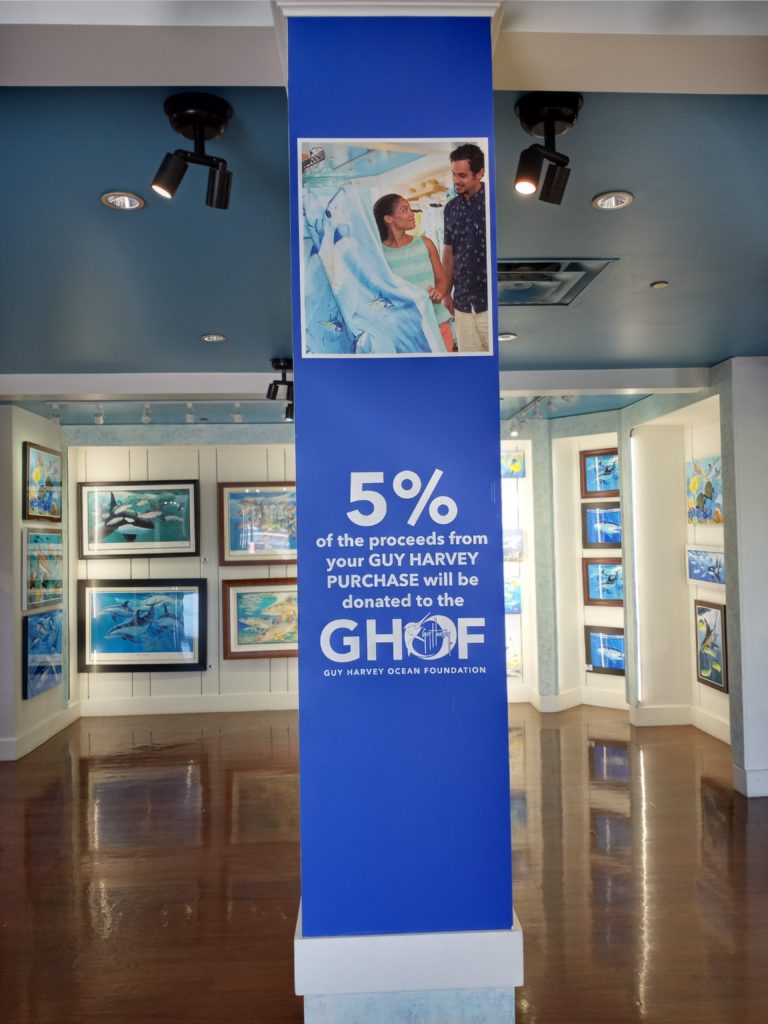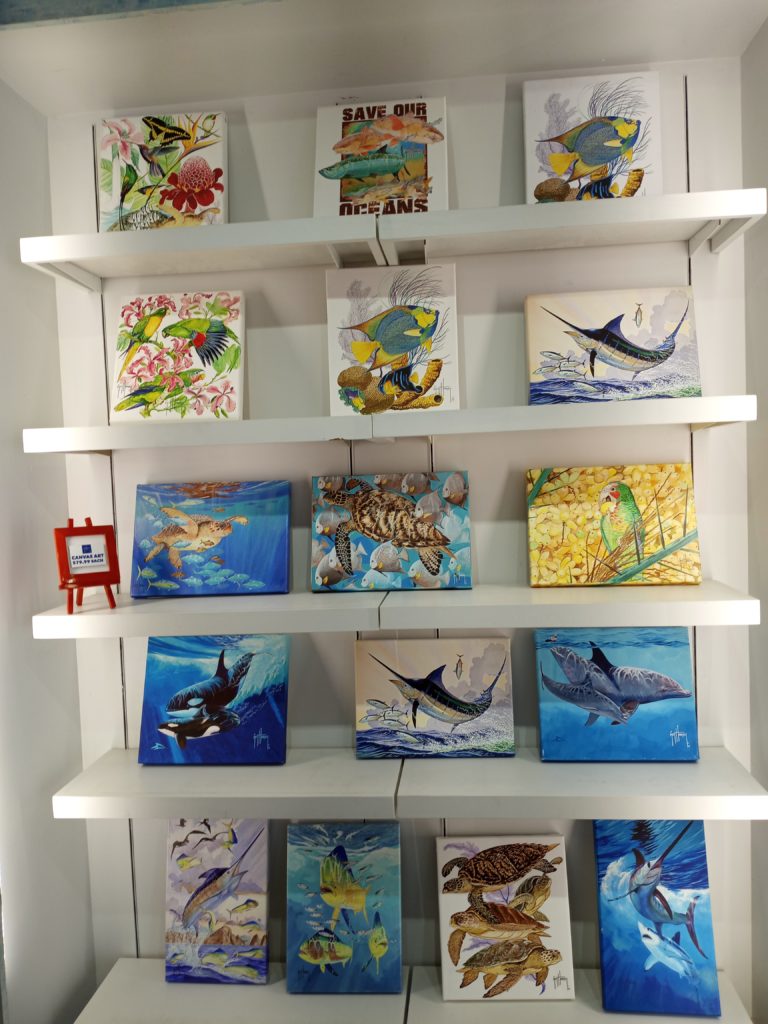 As you can see, SeaWorld has done a lot of reinventing over the past few years, and, in my opinion, it's definitely been worth it. It's such a unique park and zoological facility, I just can't recommend it enough – I can't wait to go back again soon!
---
Looking for SeaWorld Orlando tickets? Check out Orlando Informer Tickets! You can share your love for all things SeaWorld Orlando with other die-hard vacation-planners in our SeaWorld Community on Facebook.
And be sure to follow Orlando Informer on Facebook, Twitter, and Instagram for the latest news and tips at Universal Orlando, Walt Disney World, and other Orlando destinations.