Scenes from SeaWorld Orlando – photo gallery, HD 1080p video, park map
ANNOUNCEMENT: Looking for the SeaWorld Orlando map? Scroll to the bottom of the post.
Over the last week I've gone to SeaWorld a few times. I'm not quite sure what it is about that park, but every time I go I think to myself: I should come here more often. But then I go months without a visit. It's too bad. There is something about SeaWorld that is very relaxing, even when it is busy.
But, enough about me. Let's get going with the photo gallery and video!
Below you'll find a few highlights from my photo gallery. If you'd like to see the entire 42-photo collection, you can view it on the OI Facebook page.
Keep in mind that you can click on any photo to view it full-screen.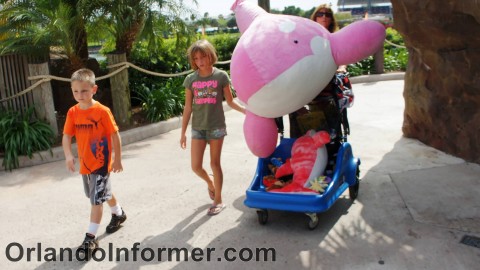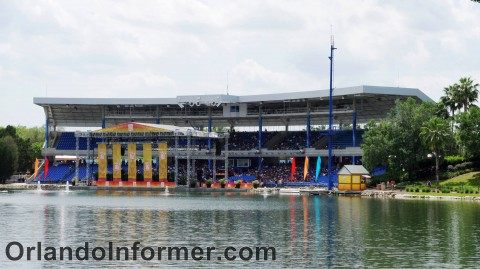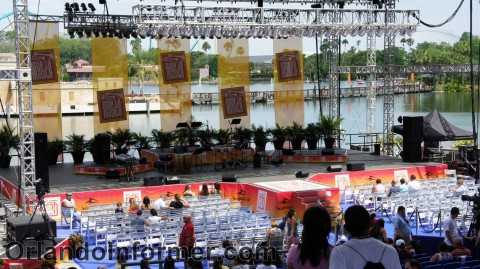 And here's my latest video…
[youtube_video]9QgKvMMbreY[/youtube_video]
Remember, you can view the entire 42-photo "scenes from SeaWorld" gallery on the OI Facebook page.
SeaWorld Orlando 2011 park map
Here is a copy of the current SeaWorld Orlando park map, front and back. If you'd like to save either image to your computer, click on it to view full-screen, then right-click in the center of the image to save it. The full-screen file is roughly 3000 x 1600 resolution.