One of the ways that SeaWorld Orlando differentiates itself from its bigger theme-park brethren in Central Florida is the services it provides to and with its various animal residents, including some world-class behind-the-scenes care (okay – technically, Disney's Animal Kingdom may have claim to this particular facet, as well, but you still get the idea). Another, more recent way the park distinguishes itself is by having weekend events for its various guests, particularly its annual passholders, in order to give them a reason to come back week after week throughout the whole year. Inside Look weekends combines both of these items in one fell swoop – allowing visitors to access the most "exclusive, unique, and educational parts of the park" – and before the onset of the COVID-19 pandemic this spring, the company had promised to do several batches of these events throughout 2020.
While SeaWorld was unfortunately forced to cancel the Inside Look weekends from May 9 through the 17 – since, y'know, the entire themed industry was shut down at the time – it has come out today and reiterated that its previously announced round of dates from November 7 through the 15th is still on. Since these will be the first to be conducted in a post-coronavirus world, the park will obviously enact certain precautions to try and maintain safety while still allowing guests to observe the usually-behind-closed-doors treatments and practices that it applies to its animals: capacity will be limited, and social distancing will be enacted.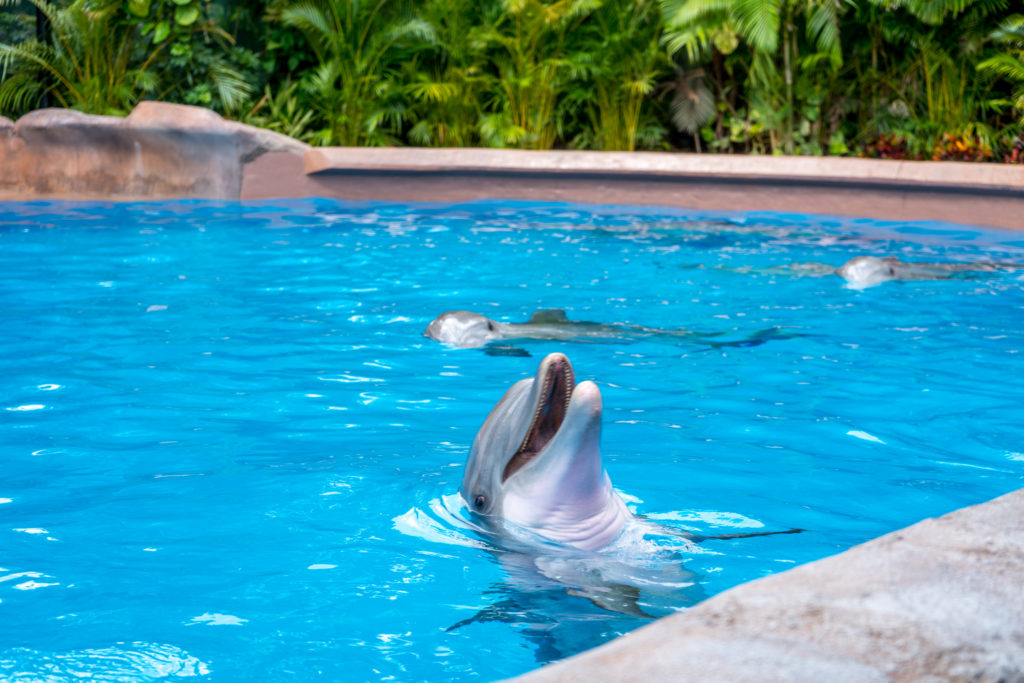 What, exactly, will be on-hand for attendees? Like the last batch of Inside Look days this past January, talks with veterinarians and animal experts will be conducted, and guests will be able to visit six different locations that are, ordinarily, off-limits to the public. Following is a complete list of these spots, with full descriptions that were provided by SeaWorld directly:
SeaWorld Rescue Center – visit the home base of the SeaWorld Rescue Team and meet and hear from the dedicated filtration experts, animal-care personnel, lab technicians, and veterinarians who work around the clock to deliver life-saving care to animals in need. (ADA accessible.)
Fish House – ever wonder how you prepare a feast for a pod of dolphins or an entrée for a hungry sea lion? Step inside SeaWorld Orlando's Zoological Commissary to see how we provide the best of diets for every fish, sea turtle, sea lion, penguin, and other marine animal in our care.
Antarctica: Empire of the Penguin – venture beyond the ice and snow of SeaWorld's penguin habitat and learn what goes into caring for these beloved birds who hail from some of the coldest environments in the world. Explore exclusive views of the birds and learn how we feed and care for an entire colony of penguins from our animal-care specialists. (ADA accessible.)
Shark Encounter – get a topside view at Shark Encounter and unlock the mysteries of caring for the sharks and sawfish in SeaWorld's 700,000-gallon shark habitat. Visit the medical pool and learn how a shark receives its annual physical. Observe the moving walkway used to temporarily divide the exhibit for cleaning and understand how we feed the sharks. Experience SeaWorld's sharks from a vantage point that is very different from the guest view and hear directly from the aquarists who care for these fascinating creatures.
Pacific Point Preserve – take a behind-the-scenes look at the home of the California sea lions and harbor seals. Hear stories and gain insight from the animal-care specialists who care for these animals on a daily basis, and learn what it takes to maintain a thriving sea lion social group. (ADA accessible.)
Orca Encounter – visit the backside of Orca Encounter for exclusive access during this backstage opportunity. Meet and hear from the dedicated animal-care specialists who safeguard the health and well-being of the killer whales in our care. See where hundreds of pounds of fish are prepared each day in the fish breakout room, see the larger-than-life whale enrichment toys, and visit our medical pool and system of habitat pools to better understand the dynamics of caring for SeaWorld's largest residents. (ADA accessible.)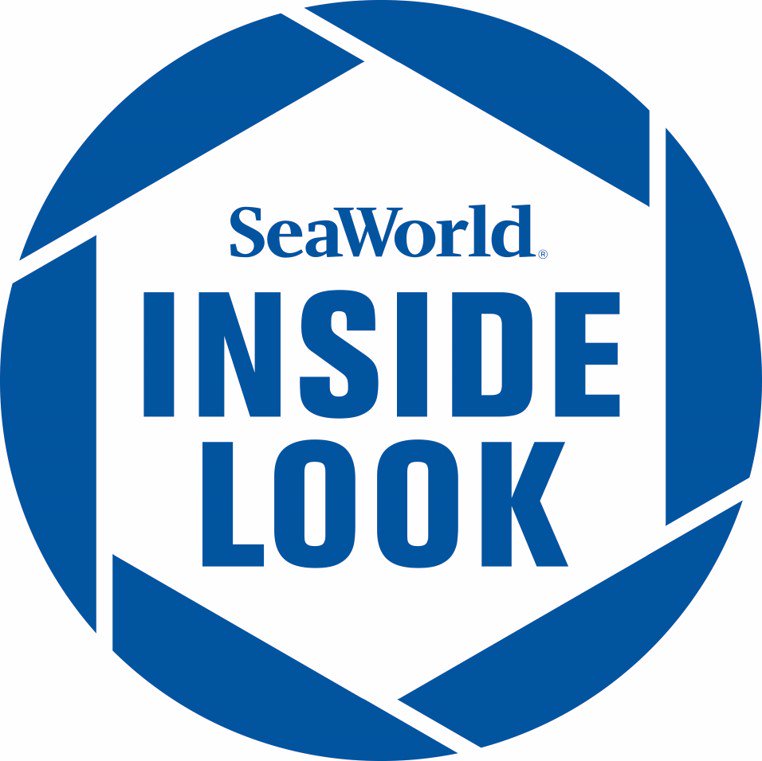 Interlaced with these returning experiences will be two new elements. First up is Trainer Talks, where one of SeaWorld's trainers will provide an intimate-yet-socially-distanced, well, talk to attendees, discussing their training and husbandry techniques; look for these at Dolphin Theater, Orca Encounter, and Sea Lion and Otter Theater. Secondly, all those who stop at three of the Inside Look locations or Trainer Talks will get a free (and exclusive!) Expert Explorer's Pin.
Finally, if you just can't get enough of the animal-care action, SeaWorld will have – for just two weekends only – a member of its aquarium team out at Sharks Underwater Grill to continue the behind-the-scenes discussions regarding the SeaWorld Orlando sharks. Consider it the cherry on top of SeaWorld's continued efforts of keeping its guests engaged – and returning.
Inside Look weekends return every Saturday and Sunday from November 7 through 15 and is included with park admission.
---
Have you ever been to a behind-the-scenes section of SeaWorld before? Tell 100,000+ other Orlando fans all about it in our Orlando Informer Community on Facebook.
And be sure to follow Orlando Informer on Facebook, Twitter, and Instagram for the latest news, tips, and rumors at Universal Orlando, Walt Disney World, and other Orlando attractions.