From InsideSeaWorld.com:
We know you've waited patiently and now we have great news to share! The grand opening of TurtleTrek at SeaWorld Orlando will be Friday, April 27.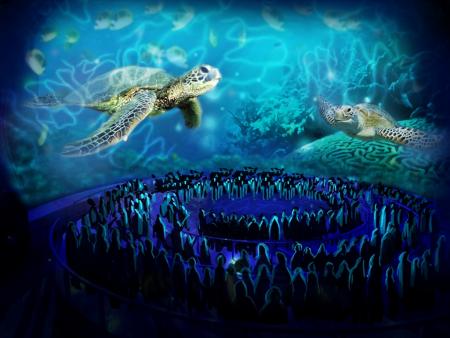 TurtleTrek will give you a turtle's eye view of the ocean's wonders and showcase the challenges they face, and the things we can all do to help make a difference in our world. And, coming to life is a first-of-its-kind 3-D, 360-degree dome theater film that is completely immersive. The dome allows a hyper-realistic 3-D movie to be shown all around you and even above you – not just in front of you.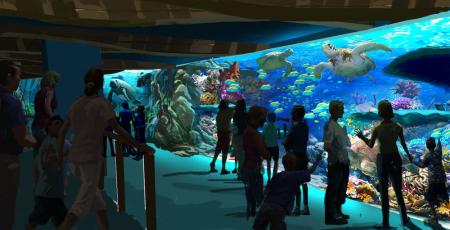 Plus, you'll be able to see two massive naturalistic habitats, one filled with hundreds of freshwater fish and gentle manatees, the other home to more than 1,500 saltwater fish and more than a dozen sea turtles.
Let the countdown to TurtleTrek grand opening begin! Make your plans now to be among the first to experience TurtleTrek at SeaWorld Orlando. To learn more about this amazing new attraction and to watch incredible behind-the-scenes videos, visit seaworldturtletrek.com.
View the original post on InsideSeaWorld.com