During Halloween Horror Nights, the terror spills into the streets, haunting those who dare to brave the horror as they journey towards their next ghastly house adventure. This year, we are receiving five scare zones based on the life and times of Dr. Oddfellow.
The last we saw of Dr. Oddfellow was Halloween Horror Nights X inside The Fearhouse haunted maze. Those unfamiliar with this petrifying practitioner should know he has a perilous relationship with a clown of HHN fame – Jack the Clown. The legend goes that Dr. Oddfellow was the ringmaster in his "Carnival of Thrills," which Jack was part of. Dr. Oddfellow learned of Jack's murderous ways and ultimately had Jack killed. You can read our deep dive into this horrifying joker, with nods to Dr. Oddfellow, here.
While the jester has had multiple HHN seasons in the spotlight, all eyes are on Dr. Oddfellow this year.
Dr. Oddfellow's Collection of Horror, Production Central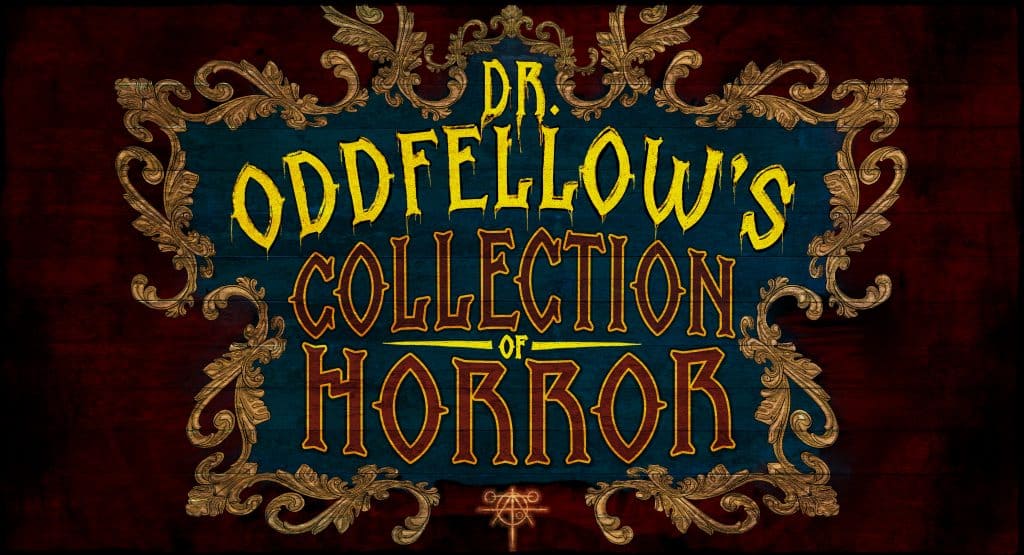 Dr. Oddfellow marks his return to this fright fest with his menagerie of terror, a shriek peak into what's to come for your night of haunts.
Dark Zodiac, Hollywood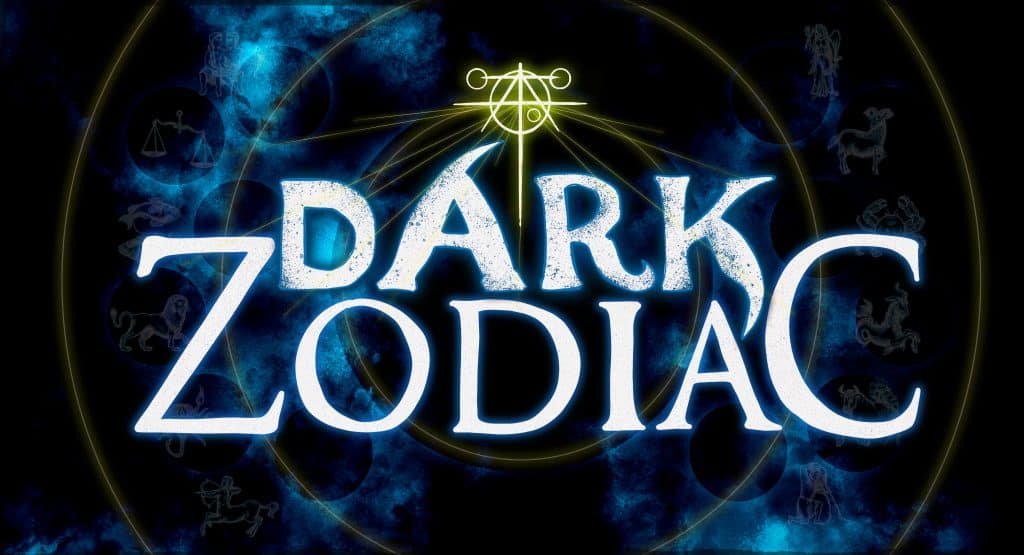 What lies in the stars for you? Your horoscope says a trip into Dark Zodiac is in your future. Here, Dr. Oddfellow has harnessed the power of the Zodiac and unleashed malicious entities in a zone of doom.
Jungle of Doom: Expedition Horror, Central Park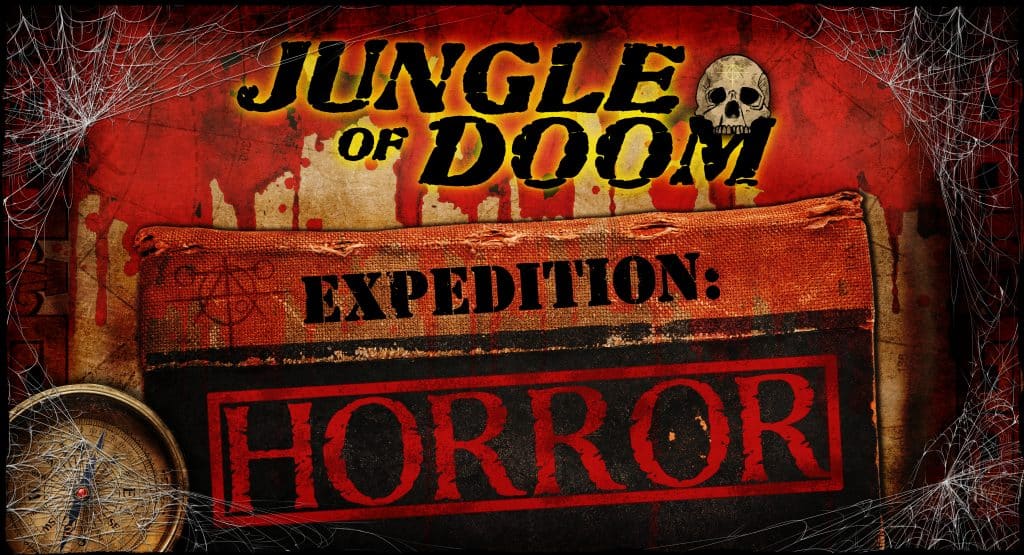 During his jungle expeditions in the 1920s, Dr. Oddfellow decided to play with the laws of nature. Now, his creations are ravenous and seeking revenge.
Vamp '69: Summer of Blood, New York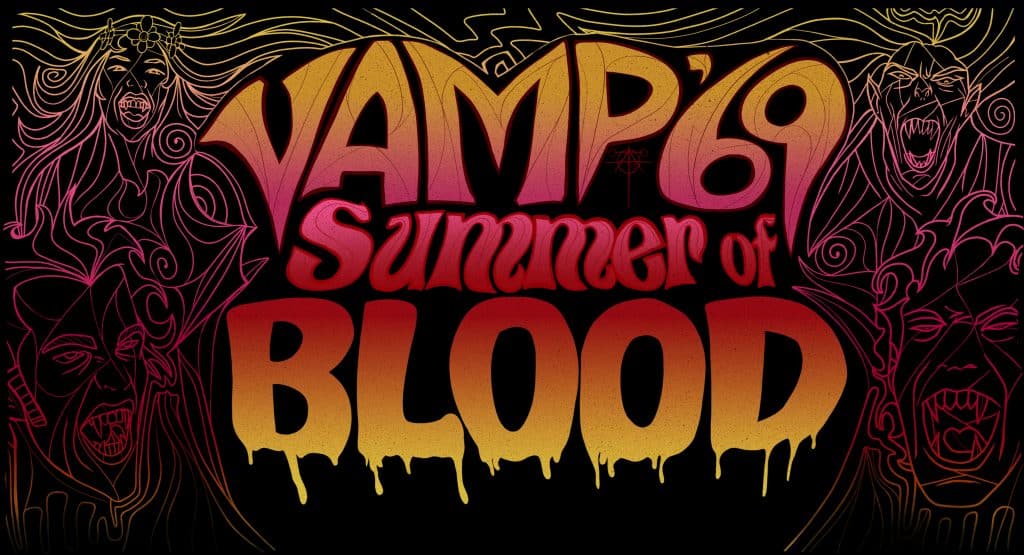 It's time to rock out at the music festival of the century – but is it just you, or are the attendees a little bloodthirstier than usual? Dr. Oddfellow has unleashed a fleet of vampires, and it looks like you're next on the lethal lineup.
Shipyard 32: Horrors Unhinged, San Francisco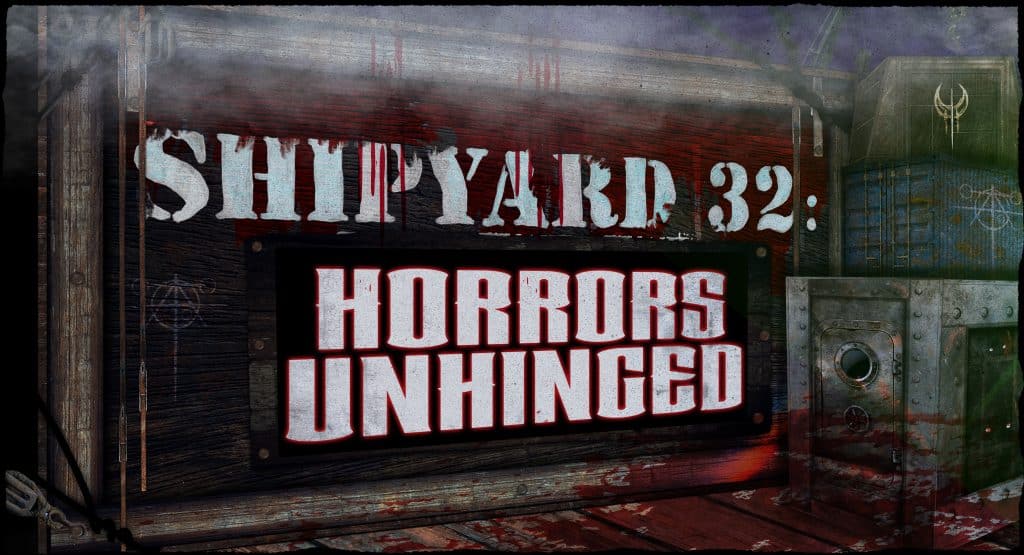 Travel through time and enter a 1940s shipyard where Dr. Oddflellow's crated collections of oddities have arrived and broken free, making nightmares come to life.
Try to survive these five zones during your visit to Halloween Horror Nights, bringing the scares from September 1 through November 4, and enjoy discounted thrills by snagging your tickets at a discount through Orlando Informer!
---
Find out everything you ever wanted to know about HHN – plus more! – in our insider's guide. And then discuss it all with 160,000+ other Universal die-hard fans in our Orlando Informer Community on Facebook. And be sure to follow Orlando Informer on TikTok, Threads, Facebook, Twitter, and Instagram for the latest news, tips, and more at Universal Orlando, Walt Disney World, and other Orlando attractions.