With all of the changes going on at Universal Orlando Resort, it looks like we could be seeing some big changes coming to CityWalk.  A variety of new research being performed by Universal is giving hints as to what some of the new venues could coming to CityWalk in the future. The new venues range from interactive experiences, such as laser tag and and escape room, to name-brand additions to CityWalk, like Abercrombie.
https://www.youtube.com/watch?v=q5cLz0JL9iw
Some of the more interesting research that really catches our eye includes the SNL Lounge. With all of the addition of NBC content throughout the resort, such as Race Through New York Starring Jimmy Fallon, NBC Sports Grill & Brew, and the NBC Media Center, another NBC-related addition to CityWalk does not seem too far fetched and would be a great addition to CityWalk's lineup of entertainment offerings. This isn't to mention all of the cross promotion inside the parks, such as Secret Life of Pets and Sing. After several major additions to CityWalk over the years, including Toothsome Chocolate Emporium and seven other restaurant additions, an update to CityWalk's entertainment offerings is much needed.
Another interesting theme to a few of these are the two shows, Wicked the Musical Stage Show and a Cirque Du Soliel type show. One would immediately begin to assume that Universal could be looking into replacing Blue Man Group at CityWalk with one of these new shows, but Blue Man Group continues to be a popular hit with guests. Another possibility is that these two shows could be for the rumored 4,000-room resort coming to the former Wet 'n Wild, Orlando site.  Surely an incredibly popular stage show such as Wicked or a new Cirque Du Soleil type show would help draw a crowd to this new rumored resort area.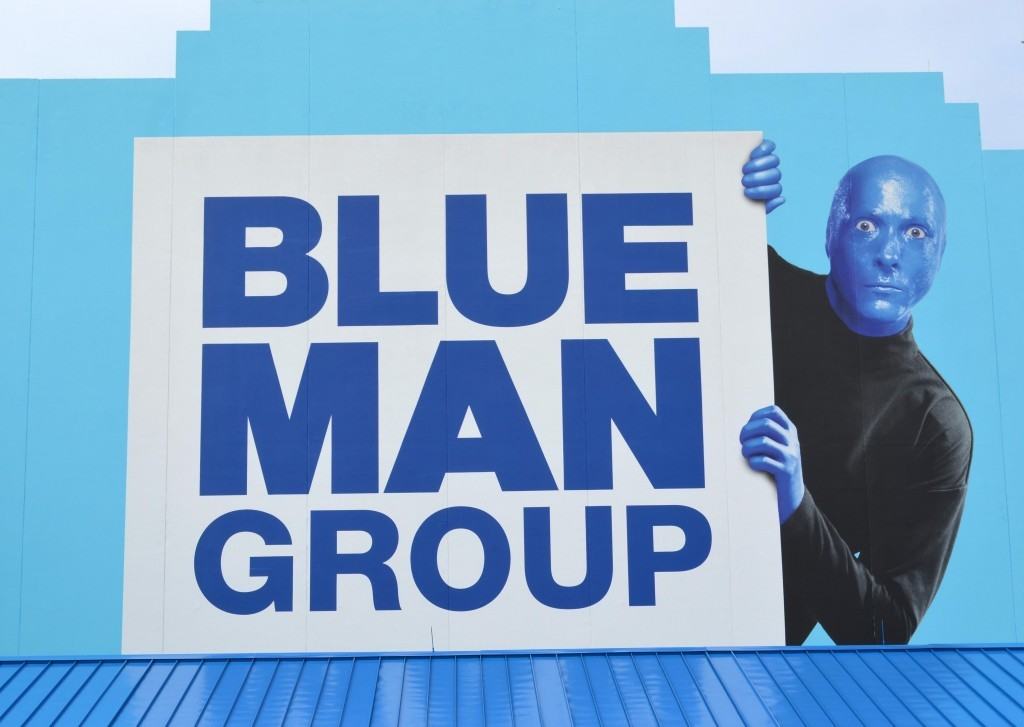 We've been sent two variations of CityWalk surveys by our readers which we've outlined below.
Comedy Experience
Shrek Musical Show
Wicked the Musical Stage Show
Magic Show
SNL Lounge
Virtual reality experience
Bowling alley
Dave & Busters
Various shopping stores
Beauty salon
Luxury cosmetics
Trampoline park
Jewelry store
Pet accessories
Cirque Du Soleil type show
Harry Potter store
Sock store
Universal has also been asking more generalized questions about CityWalk, such as how you spend time in CityWalk and what type of atmosphere you enjoy. The research includes questions about dance clubs, outdoor entertainment, interactive entertainment, waterfront dining and theme park related retail shops.
While Universal surveying guests on a new idea doesn't guarantee that it will ever see the light of day, surveys often show changes park executives are considering making. Universal boasts that recent additions to the resort such as Cabana Bay, interactive experiences, the mobile app, new CityWalk venues, and guest services improvements are all directly due to consumer insights gleaned from similar surveys.
What do you think of this new research? Let us know in the comments below!
Don't miss the latest Universal Orlando tips, news, and more! Follow us on Facebook, Twitter, and Instagram!