Renovated Rooms at Royal Pacific Resort
Royal Pacific Resort is in the process of updating their rooms and we have your first look. This is the first major renovation at the on-site hotel since it opened in 2001. The update is a large step away from the previous design of the hotel's rooms, and offers updated conveniences such as USB charging ports. Additional changes include a mini fridge, replacing the mini bar found in the older rooms.
You can learn more about Loews Royal Pacific Resort in our complete guide.
Royal Pacific Updated King Suite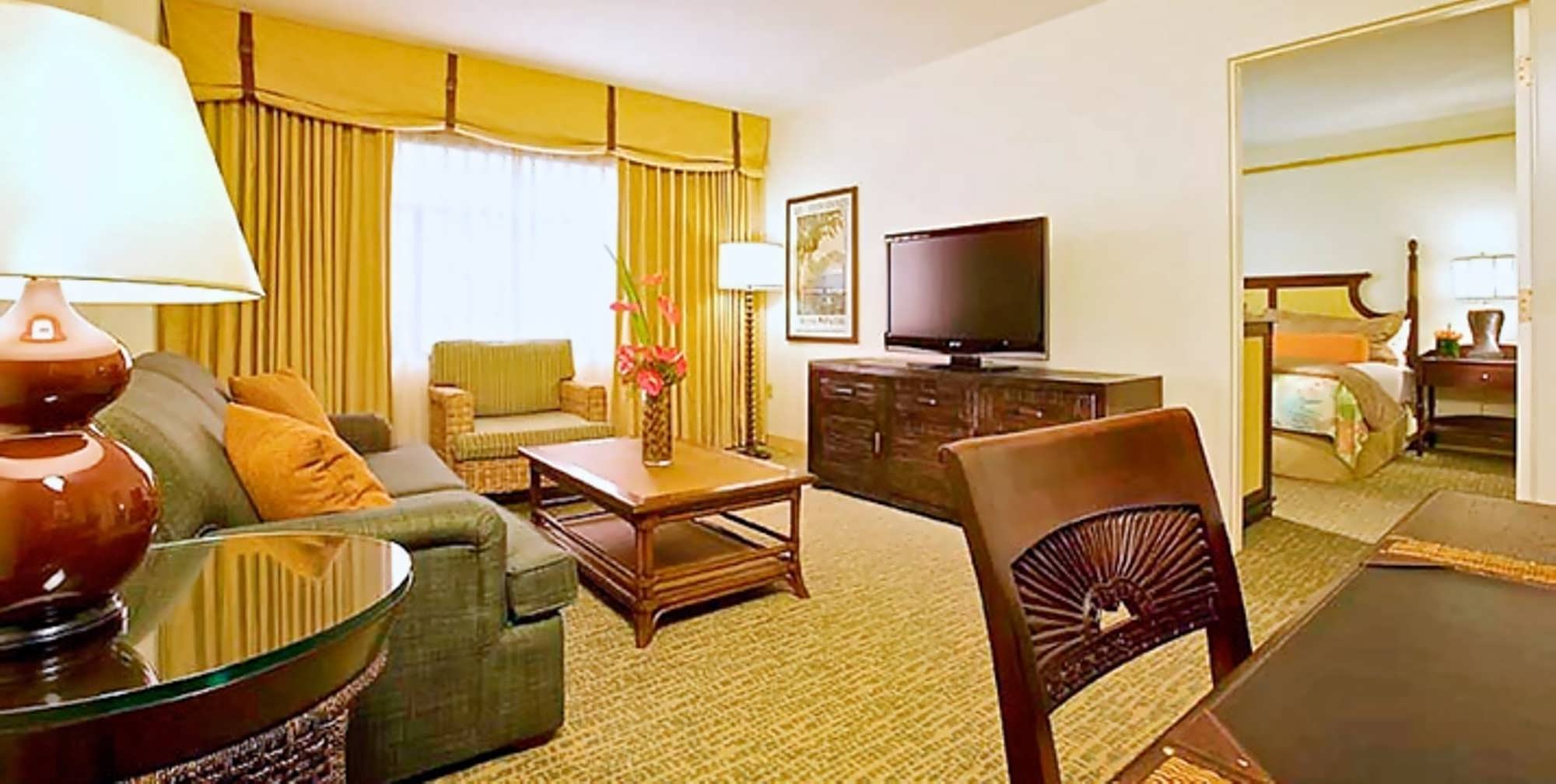 Royal Pacific Old King Suite
Royal Pacific Updated Hallway
Royal Pacific Updated King Suite
Royal Pacific Updated King Suite
Royal Pacific Updated King Suite
Royal Pacific Updated King Suite