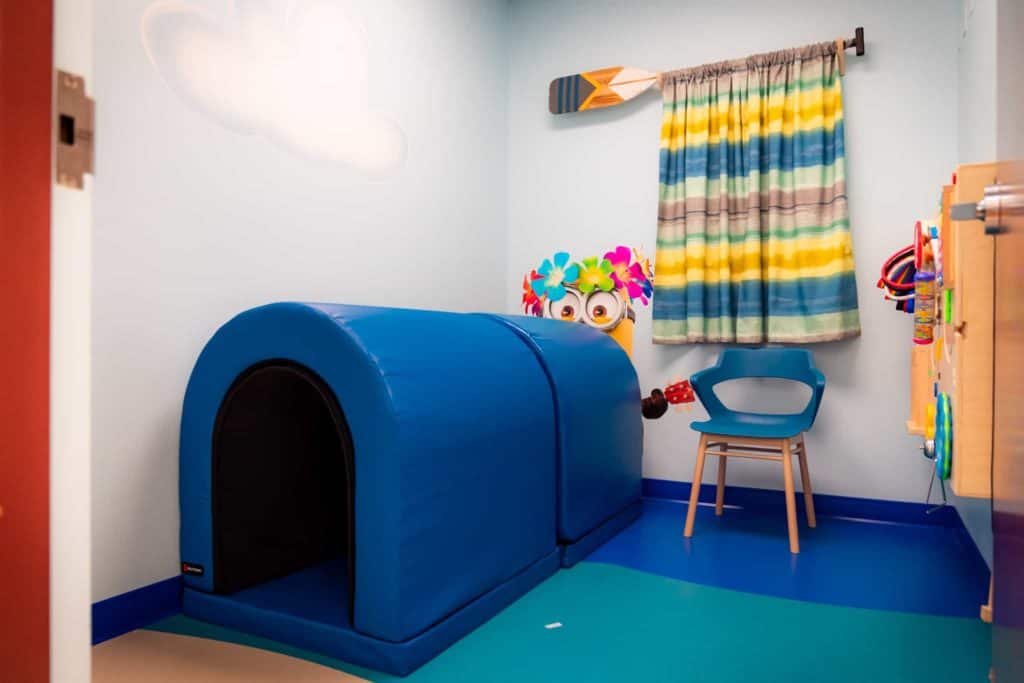 1. Universal Orlando Resort Opens First Official Quiet Room
This week, Universal Orlando Resort officially opened their first quiet room. This updated space is available for use by neurodivergent guests and their families as-needed. The quiet room is a small, low-stimulation area that guests can access near the entrance to Universal Studios Florida.
Read the full details here.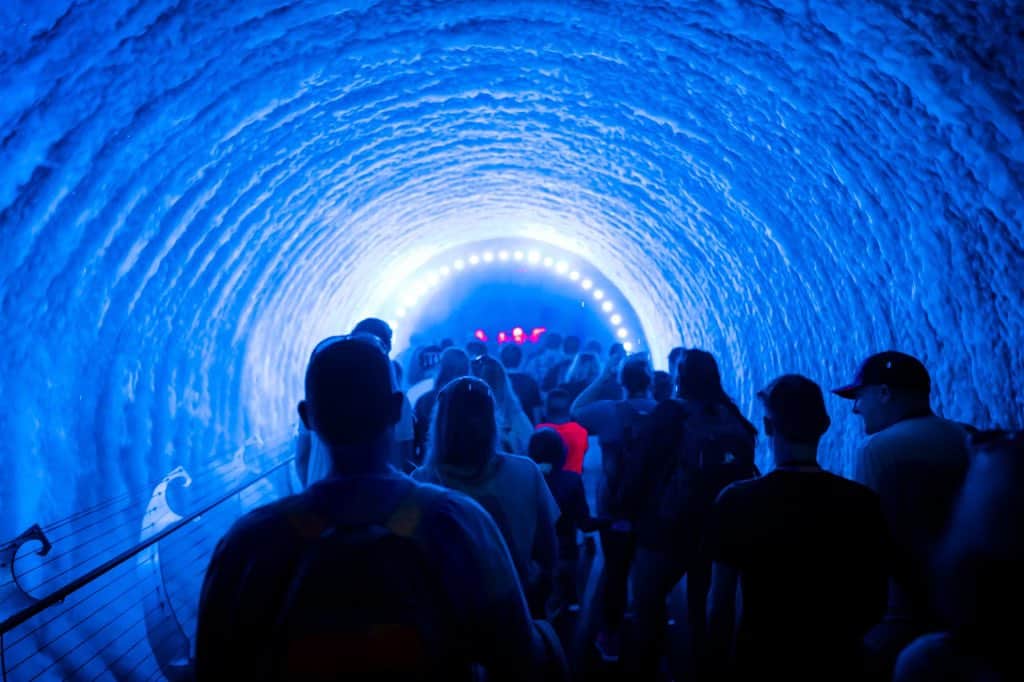 2. Poseidon's Fury Open
After a year and a half of being closed, Poseidon's Fury reopened to guests on March 14 in Lost Continent at Universal's Islands of Adventure. We were there for the first archaeological expedition since August 2020, and every element of the attraction seemed sharper and better than ever! As of right now, the attraction seems to be closing before official park hours closure. While there aren't attraction times listed on the app, Poseidon's Fury has been closing around 6:30 on many nights.
Here's everything you need to know about Poseidon's Fury.
3. TRON Officially Running Ride Vehicles
Goodbye phase one, hello phase two! In Tomorrowland at Magic Kingdom, TRON Lightcycle / Run has started officially testing ride vehicles! In this testing phase, ride vehicles are undergoing push/pull testing by Disney Imagineers. The attraction has yet to send ride vehicles off at full speed, but we can't wait to see what this coaster looks like at full throttle!
We can't wait to see what this attraction looks like when complete!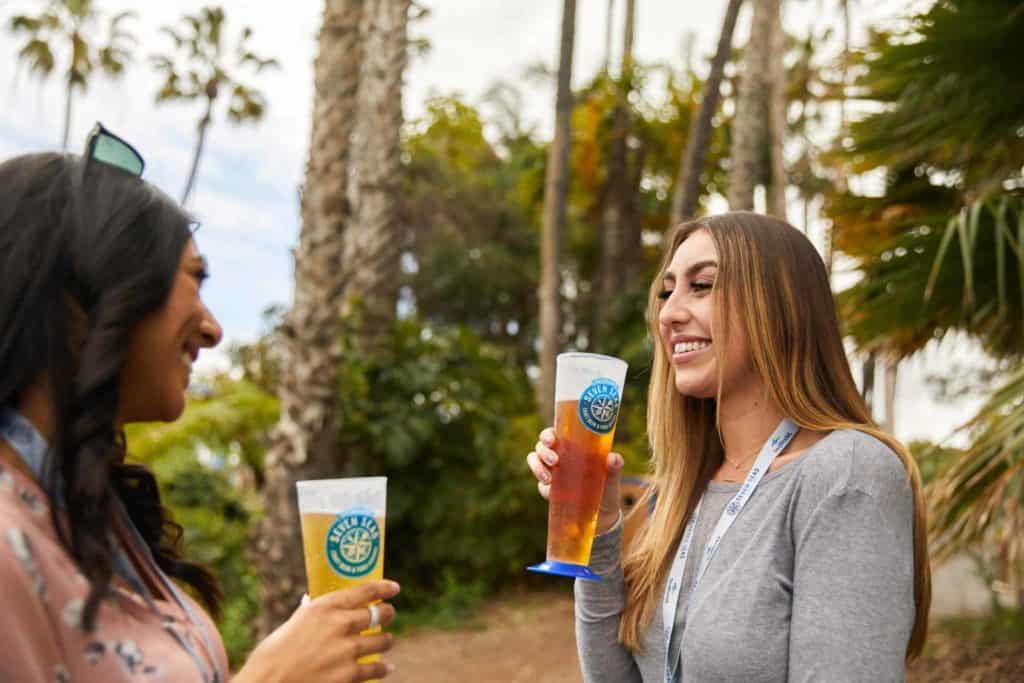 4. Seven Seas Food Festival at SeaWorld Orlando
The Seven Seas Food Festival is still going strong at SeaWorld Orlando. Now through May 8, guests can enjoy over 200 food and drink options inspired by dishes from across the seven seas. These selections include more than 75 wine and cocktail choices and 75 craft beers. Access to the event is included with park admission and takes place on Thursdays through Sundays at SeaWorld Orlando.
Check out the details here.
5. Food & Wine Festival at Busch Gardens Tampa Bay
Busch Gardens Tampa Bay has kicked off their annual Food & Wine Festival. For the next several weeks, guests can enjoy access to the event with park admission. This year, Busch Gardens has introduced more than 20 new dishes to pair with the already established lineup of cocktails and craft beers. Speaking of lineups, the festival includes access to a number of live concerts. This year, notable headliners include acts like Walk the Moon. There's also a number of cover bands and tribute artists to keep the party going.
The Food & Wine Festival will be held on Fridays through Sundays and will run until May 22.
That's it for this week's news! See you at the parks.
---
Follow Orlando Informer on Facebook, Twitter, and Instagram for more tips, updates, and information on how to make your vacation truly remarkable.