Disney today had some interesting, if rather vague, news: a new smart-phone app will soon be arriving at both Walt Disney World and Disneyland Resorts, to be used in conjunction with the omnipresent My Disney Experience. Called Play Disney Parks, it has the potential to change the way that guests will wait and, well, play while at the theme parks – and this, in turn, has the potential to shape the future trajectory of the entire industry.
Let's start with the official details, as scant as they may be. Visitors will fire up their phones and launch "exclusive experiences" through the program, including various activities that interact with the surrounding environment – or, as the company itself puts it, "With the touch of a button, wait time turns into play time with family and friends at certain locations."
Of course, attempting to provide entertainment while patrons are stuck in a queue isn't a new initiative; Disney has been installing interactive elements, such as Haunted Mansion's tombstone musical instruments or Space Mountain's videogames, for the past seven years – and has even attempted to disrupt the linear line experience entirely by providing instead a free-roaming play area for children (and air-conditioned seating for their parents) at Dumbo the Flying Elephant. What's different here is the emphasis of these time-fillers being on groups of people instead of individual users (hence the inclusion of "family and friends"), and on the delivery method being something that guests themselves carry around with them. Maybe the company is looking to install a series of alternate-reality games, like Nintendo's Pokemon Go, the full-out craze that swept the country two years ago, with families either teaming up to complete a specific task or competing against each for bragging rights.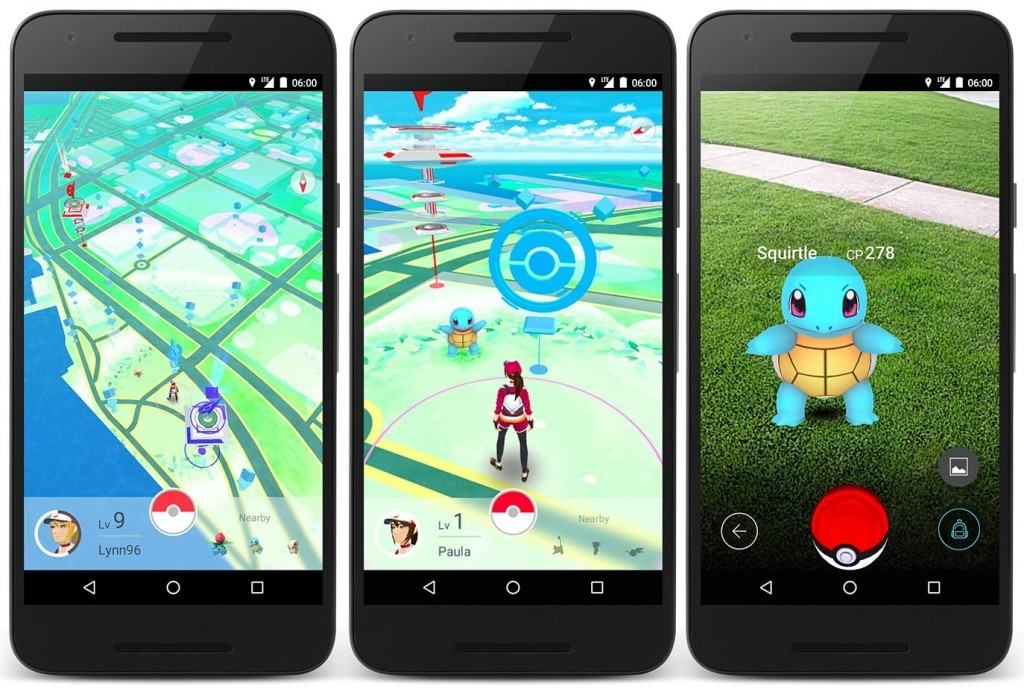 This, in turn, leads us to another possibility: Sorcerers of the Magic Kingdom, an interactive card game introduced back in 2012 that represented another attempt at enriching visitors' time while in the park (and, thereby, helping to better control crowds). Cards can be collected, various spots around Magic Kingdom can be visited, and, even, progress can be saved as guests battle one classic Disney villain after another in an attempt to help save the park from utter (virtual) destruction. If Disney opted to double-down on this approach, Play Disney Parks would actually act as a streamlined improvement, removing an external item (the cards) and instead keeping track of users' stats directly through their phones (much like how many websites now allow you to log in using your Facebook account, replacing an isolated piece of information with an ubiquitous online presence). Not only would tag-teaming with friends be possible – providing scenarios in which two people would need to be present in order to beat a villain, or, conversely, forcing parties to split up to tackle different objectives simultaneously – but more involved narratives could also be conjured up, with them not only stretching across multiple days but also across multiple parks.
Beyond introducing extra layers of content, one can detect another notable, long-term process at work here: Disney's desire to subsume all of the various activities available at its resort under the single umbrella of one's cell phone. Want to order your food without being forced to stand in line? Use Mobile Order. How about checking into your on-site hotel or, even, just unlocking its door? There's Online Check-In and Digital Key, respectively, for that. Finding and securing FastPass+ reservations? Your phone will do that, too, making it the one-stop shop even above and beyond the company's long-in-development and oft-touted MagicBands.
But while this certainly provides a great level of convenience – who doesn't want to avoid waiting in lines as much as possible, and to be entertained when forced to do so? – there is a growing risk every time Disney expands its smart-phone focus. Yes, this new app will undoubtedly be an optional endeavor, much like the pre-existent Sorcerers of the Magic Kingdom or the live-action role-playing elements that will debut with Star Wars: Galaxy's Edge next year, but it will also represent one extra item for the average consumer to worry about mentally juggling. Already, reservations for the biggest and most popular attractions and restaurants alike have to be made months in advance; now, just to make one's way through her long day at Walt Disney World, from her hotel room to the parks' front gates (hello, Minnie Vans!) to the queues that she'll now be distracted in, she will have to almost incessantly be on her phone, tapping madly away. To certain swaths of the park-going public, that will smack more of nuisance than convenience, annoyance more than benefit; re-educating the public will certainly be a major priority for the company moving forward.
Then again, it's already had to do that several times during Disney World's 47-year lifespan, whether it be changing ticketing options or the introduction of My Disney Experience and MagicBands themselves – and for those who embrace the change (and who already embrace their screen time), there's plenty here that will potentially delight. In fact, don't be surprised to see Universal shortly follow a similar tack, especially with Super Nintendo World (more or less) around the corner.
The Play Disney Parks app will be made available sometime this summer. In the meantime, share your thoughts on the new application with thousands of other fans and vacation-planners in our Disney World Facebook community.
–
Be sure to follow Orlando Informer on Facebook, Twitter, and Instagram for the latest news and tips at Universal Orlando, Walt Disney World, and other Orlando experiences.