You don't have to be a professional to take beautiful photos at Universal Orlando Resort. Whether you're looking to step up your social-media game or to simply have memorable snapshots to share with your family and friends, here are our best tips for capturing every bit of the epicness of your next Universal adventure.
The early bird gets the worm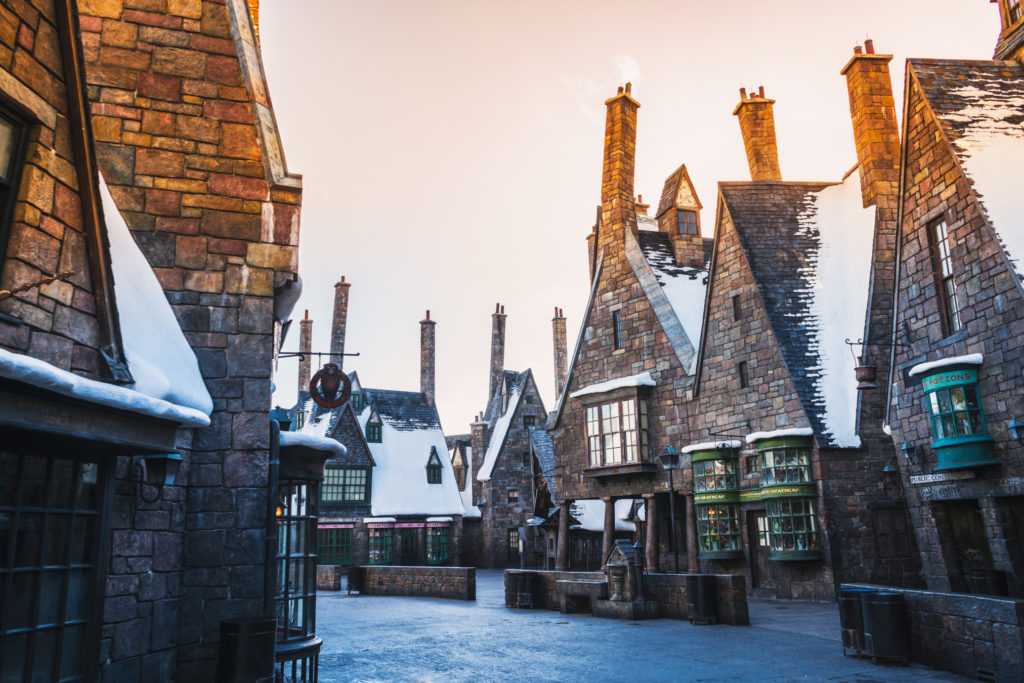 If you want to snag one of those rare and magical shots without crowds, our advice to is to arrive at the parks as early as possible. Take advantage of Early Park Admission, if you can, and get your speed-walk on. The Wizarding World of Harry Potter is particularly photogenic when absent of its usual flow of guests, and the early-morning sun typically makes for crisp and vibrant lighting.
Shoot for the stars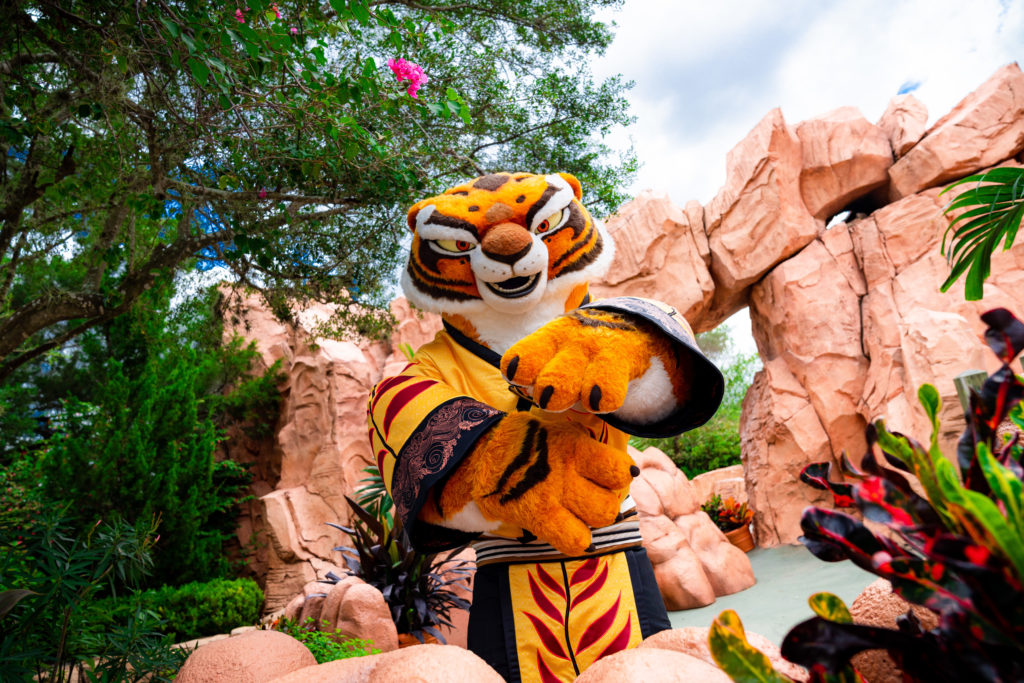 You can find a variety of characters making appearances around each park, providing awesome photo opportunities for fans and newcomers alike. It's not every day you get to snap a pic with Captain America or Beetlejuice, and these superstars are more than happy to strike the perfect pose and help you create unique vacation memories. You'll also find several outdoor shows around the parks, such as Marilyn Monroe and the Diamond Bellas and the Triwizard Spirit Rally, that also make for exciting, in-motion shots.
Embrace the foodie within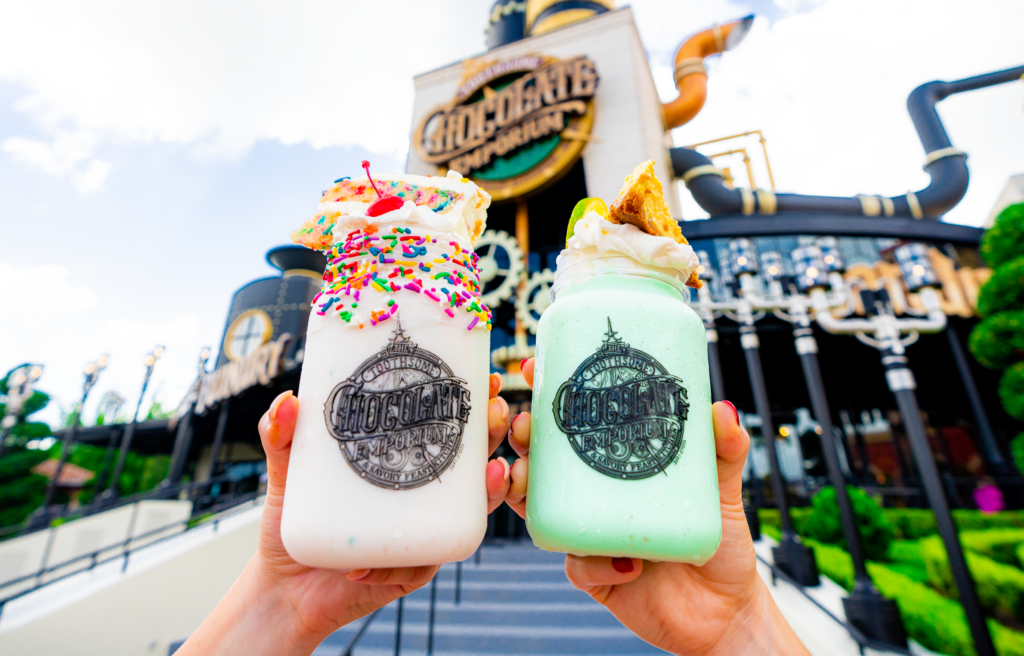 Universal Orlando is home to some insanely photogenic food and beverage selections – and if Instagram rejoices over anything, it's food pics. Some of our favorite treats to catch on camera are The Big Pink from Lard Lad Donuts, any milkshake from The Toothsome Chocolate Emporium & Savory Feast Kitchen, Waturi Fusion ice cream from Koka Poroka, Who Hash from Green Eggs and Ham Cafe, the Ocean Attack from Chez Alcatraz, Burgooshi from The Cowfish Sushi Burger Bar, and – of course – Butterbeer in any of its forms.
Capture the action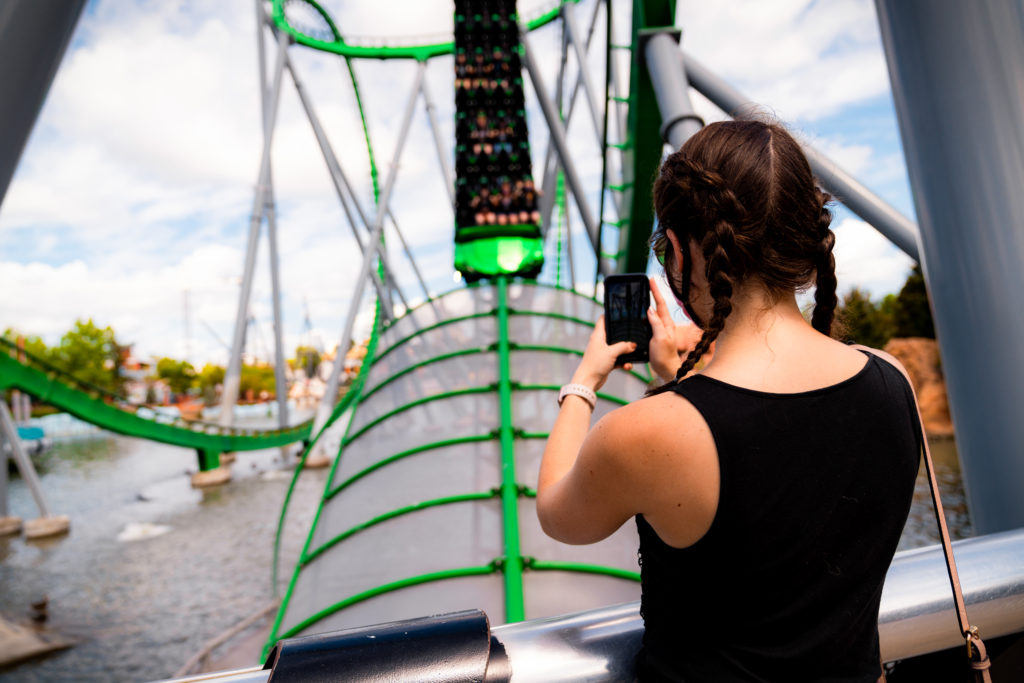 Some of the coolest shots you can snag are of the rides in action. There are several attraction-viewing areas perfect for capturing all of the drops, flips, twists, and turns your Instagram feed needs. If your phone/camera has shutter mode, this would be a great time to utilize it – the splashdowns of water rides also make for spectacular action shots (bonus points if all of the riders' hands are up!).
Some of our favorite attractions to photograph are Dudley Do-Right's Ripsaw Falls, The Incredible Hulk Coaster, Jurassic Park River Adventure, Hollywood Rip Ride Rockit, Popeye & Bluto's Bilge-Rat Barges, and Doctor Doom's Fearfall.
Background check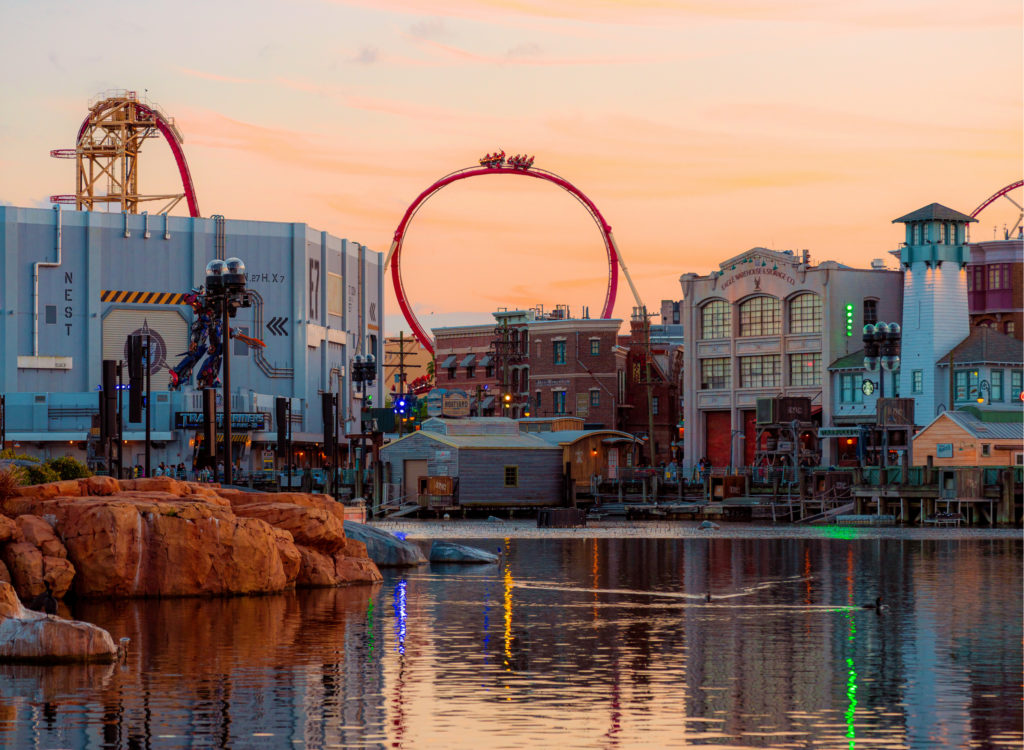 Whether you're going for a selfie or a scenic panorama, a good backdrop can be the difference between 10 likes and 110 likes. The architecture of the parks provides some awesome backgrounds for your photos, from city facades to mystical grottos – try to include these in the frame! You can also capture particularly lovely views overlooking the central bodies of water in each theme park, which provide great backdrops for family/group photos and skyline pics. If you plan on staying until dark, sunset shots are always an easy way to make your followers green with vacation envy.
Our favorite photo spots around Universal Orlando
Still wondering where the best photo ops are around Universal Orlando Resort? Worry not – for those of you seeking specific suggestions, keep reading for a list of our favorite places to wield those theme-park photography skills.
Let's start at the theme park that started it all for Universal, Universal Studios Florida:
The Universal Studios arches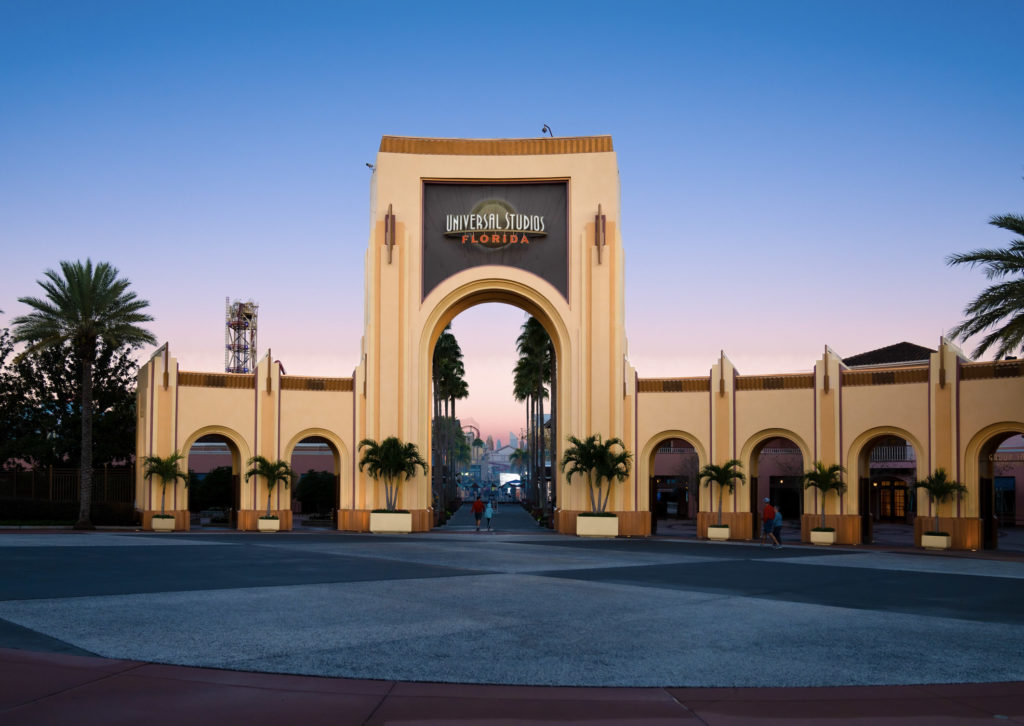 The vintage cars in front of Mel's Drive-In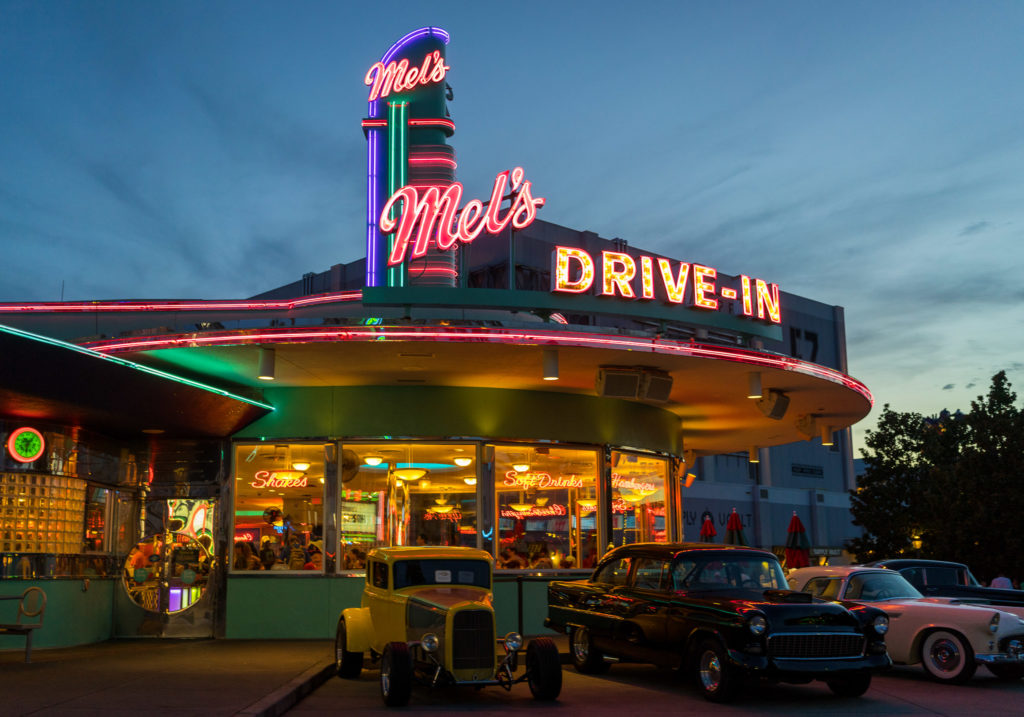 The fire-breathing dragon in Diagon Alley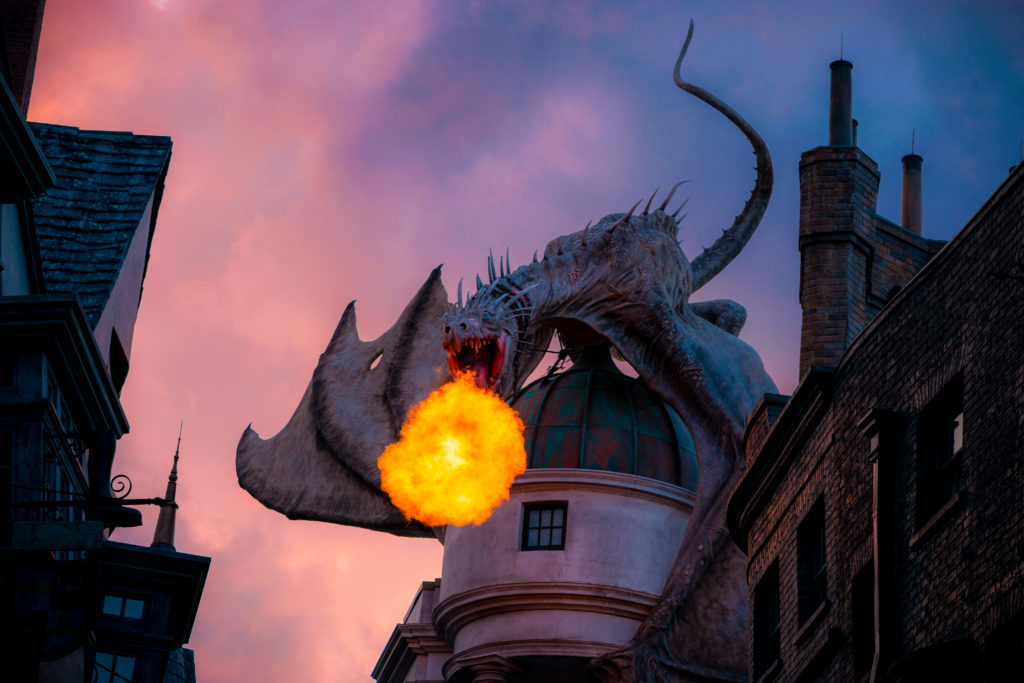 The character statues around Springfield, USA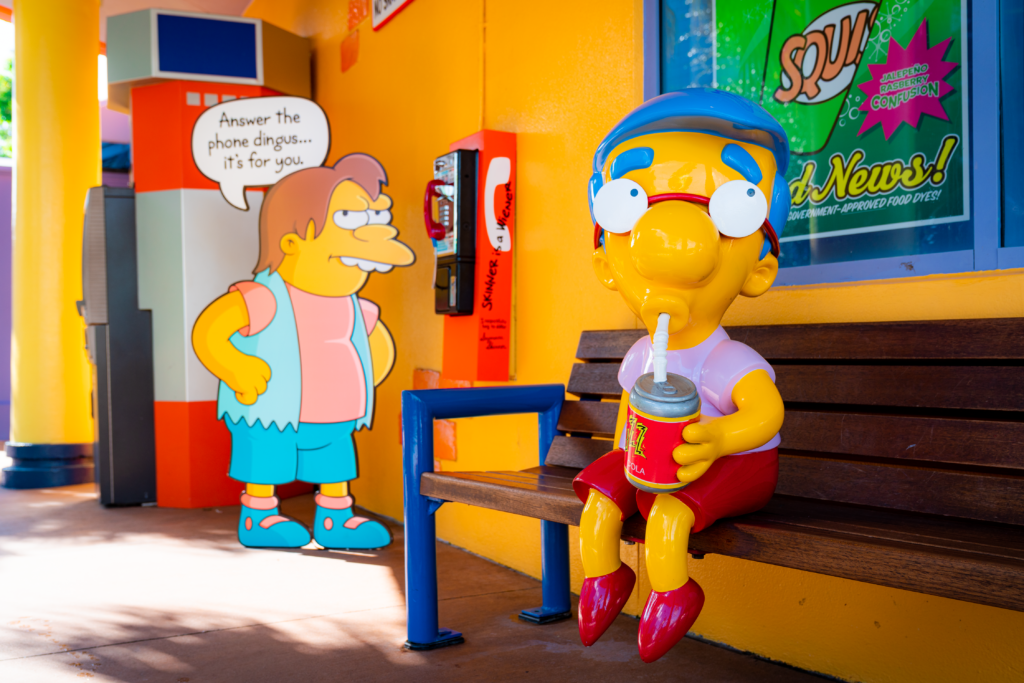 The Jaws tribute behind Chez Alcatraz
The phone booth in London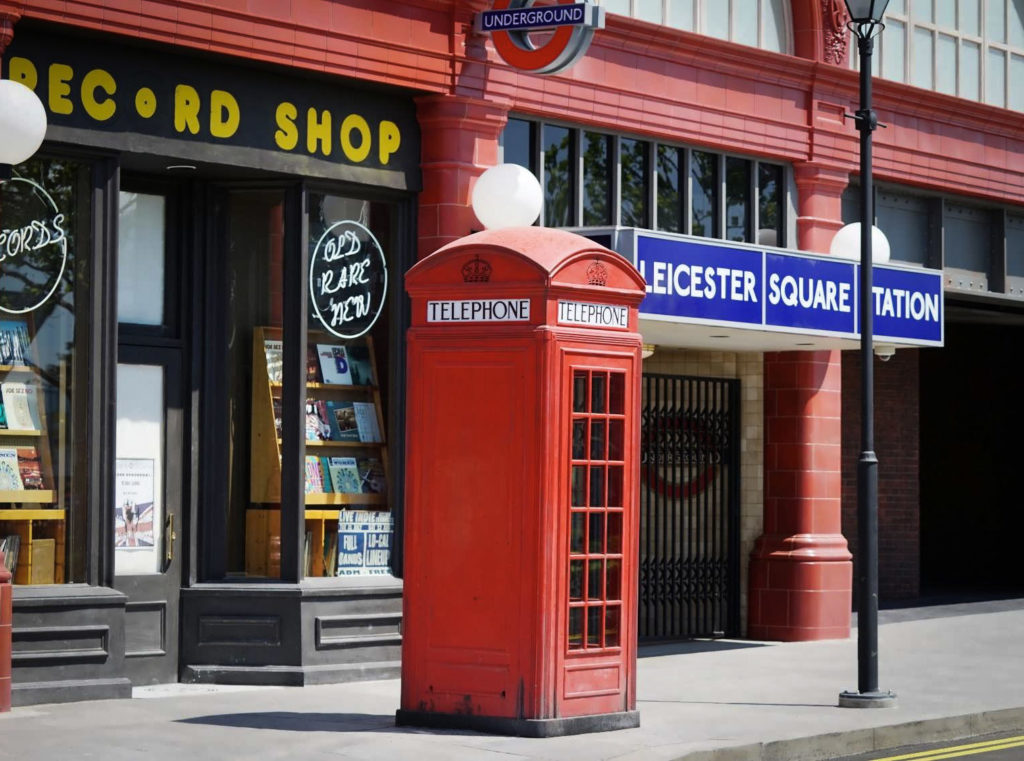 Now, let's head over to Islands of Adventure:
The Toon Lagoon thought bubbles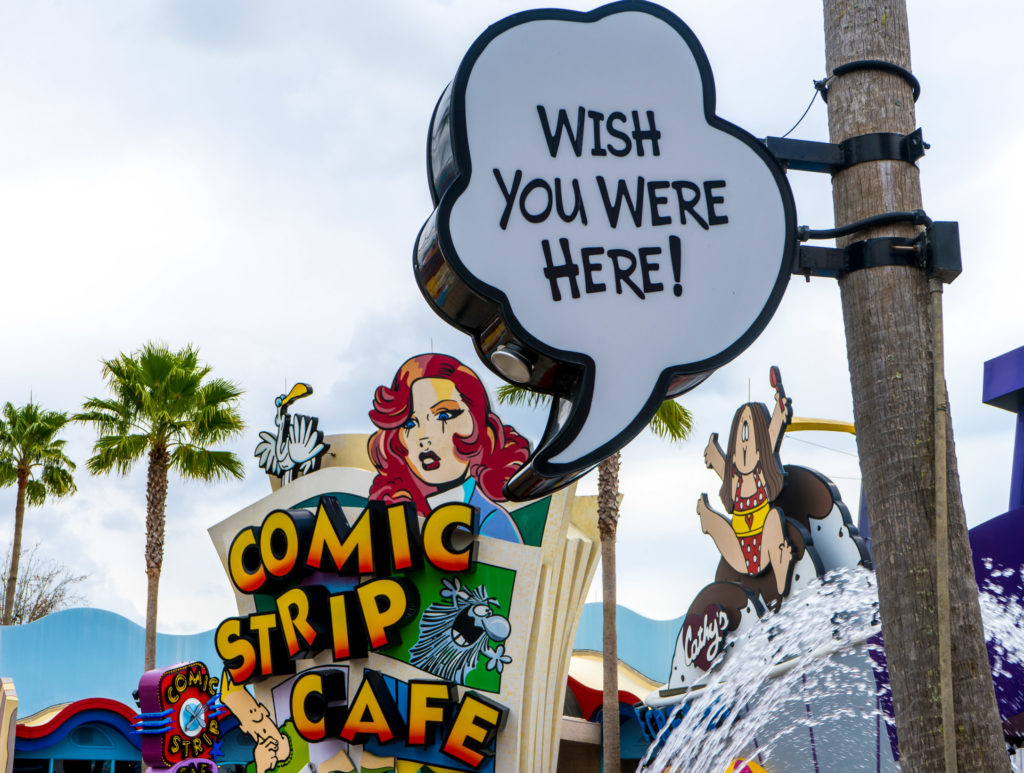 The Truffula Trees in Seuss Landing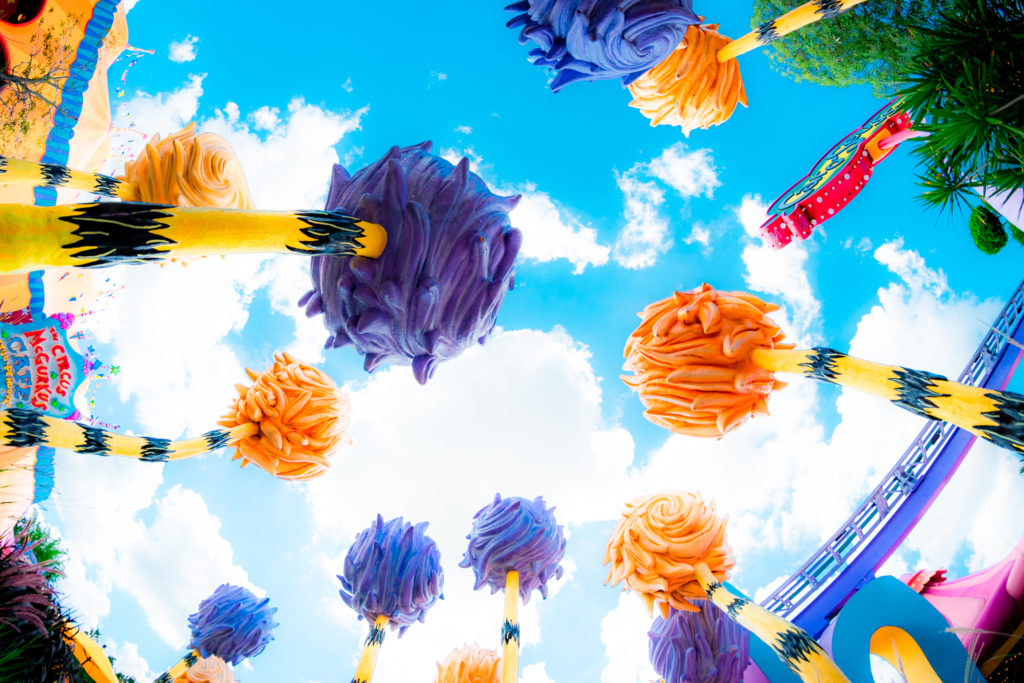 Raptor Encounter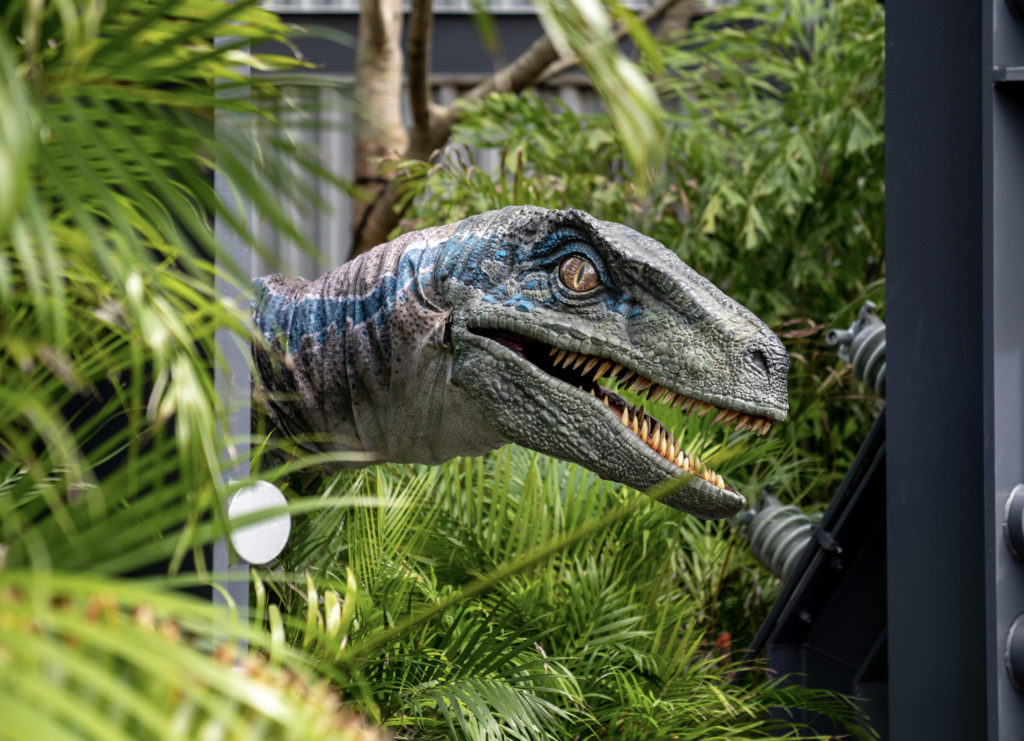 In front of Hogwarts Castle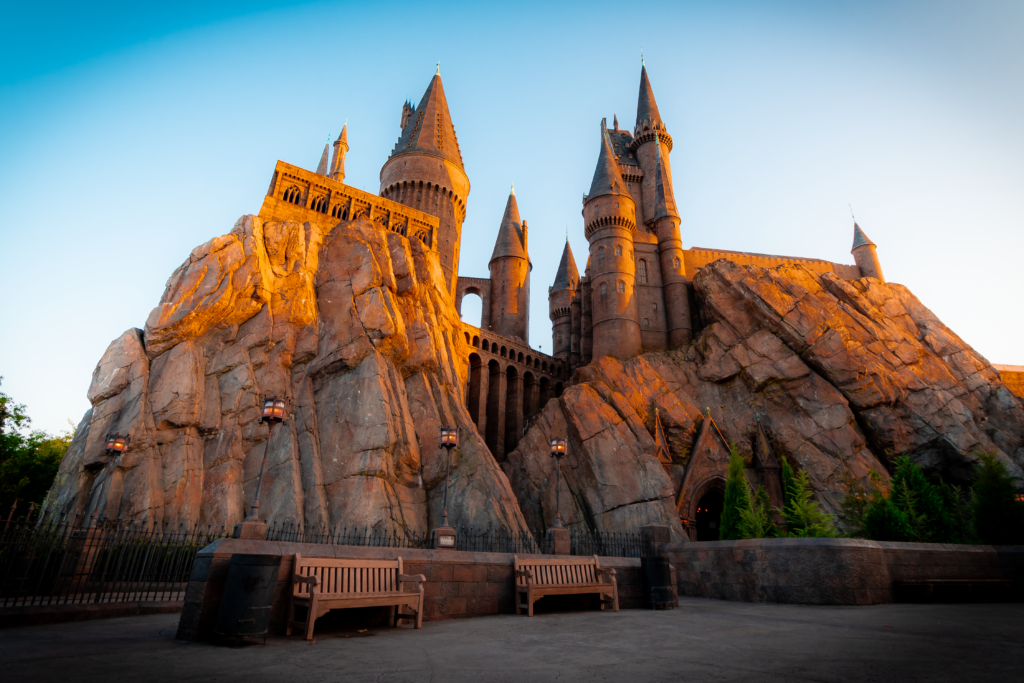 The waterfalls at Mythos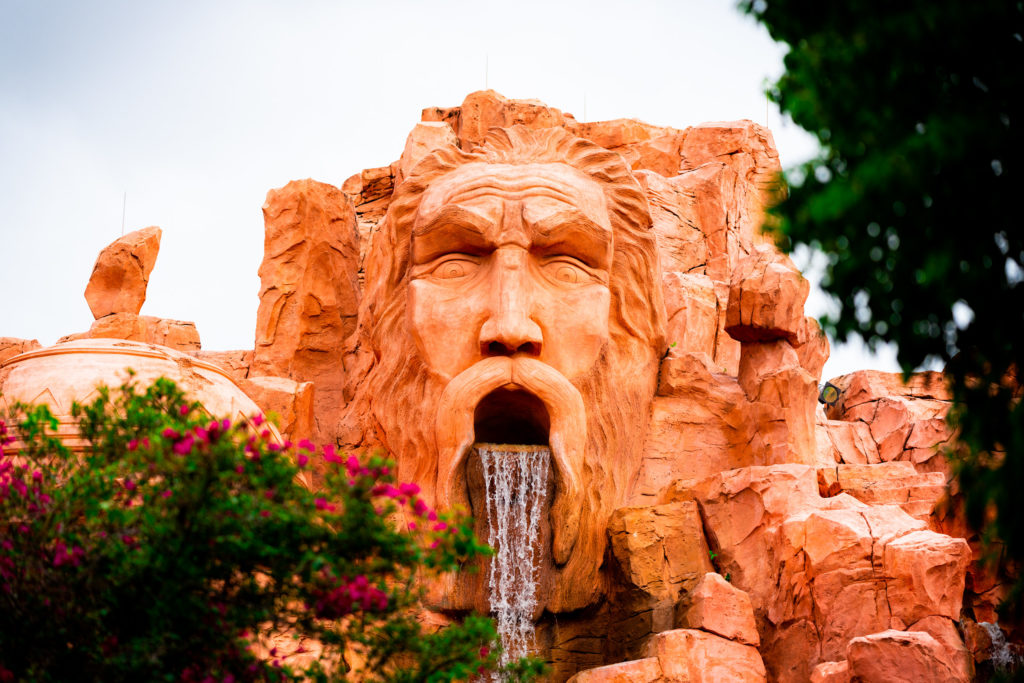 Don't forget CityWalk, which has a few photogenic gems of its own:
The Quiet Flight wave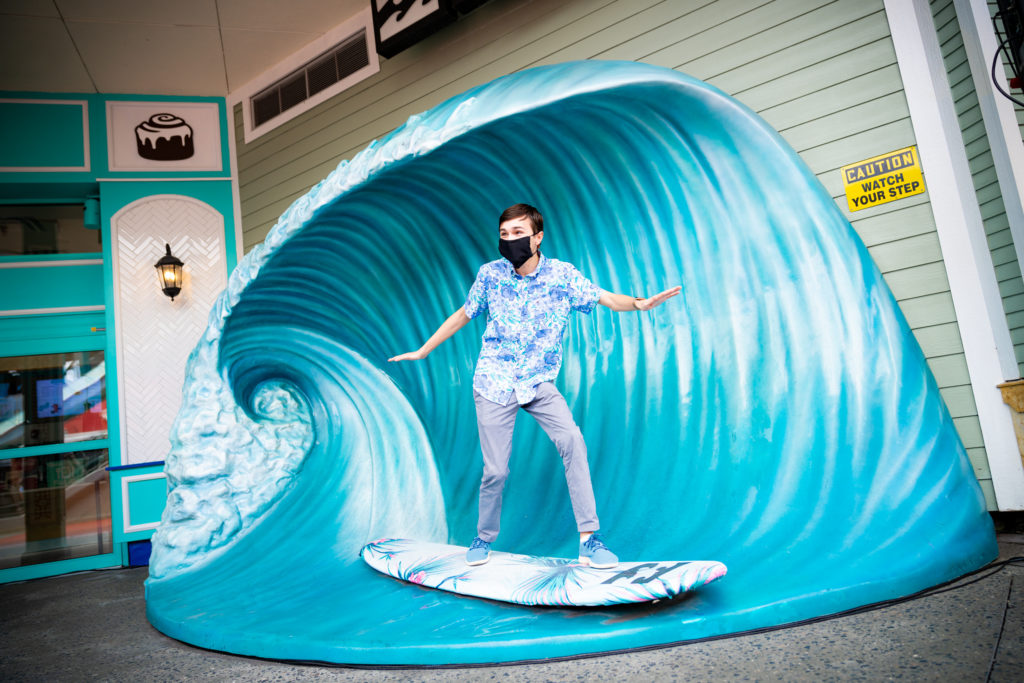 The Voodoo Doughnut throne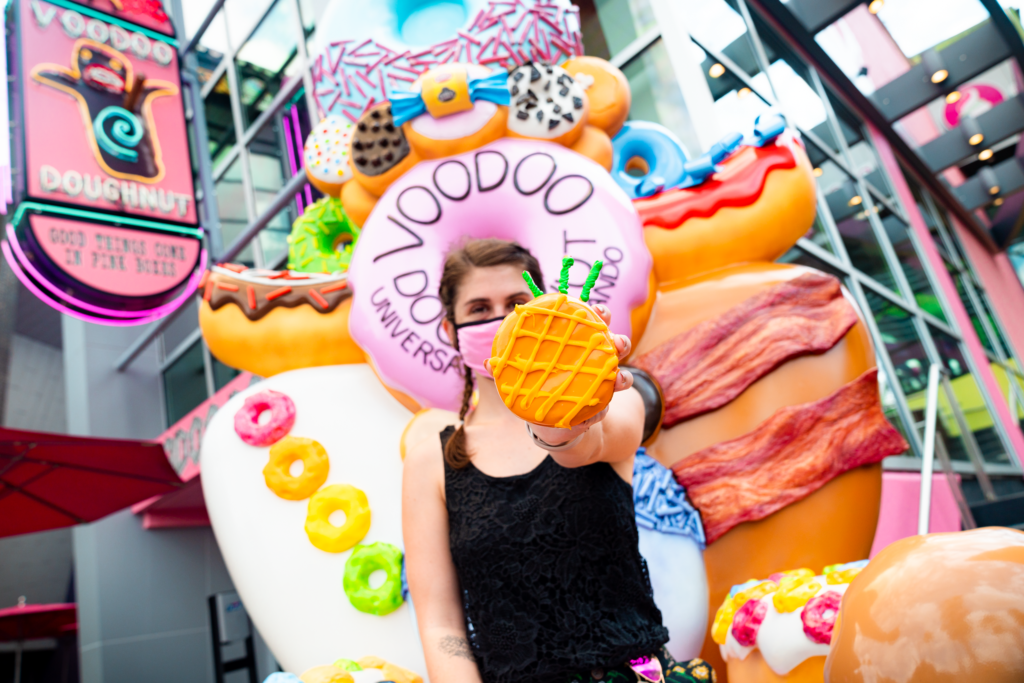 The Universal globe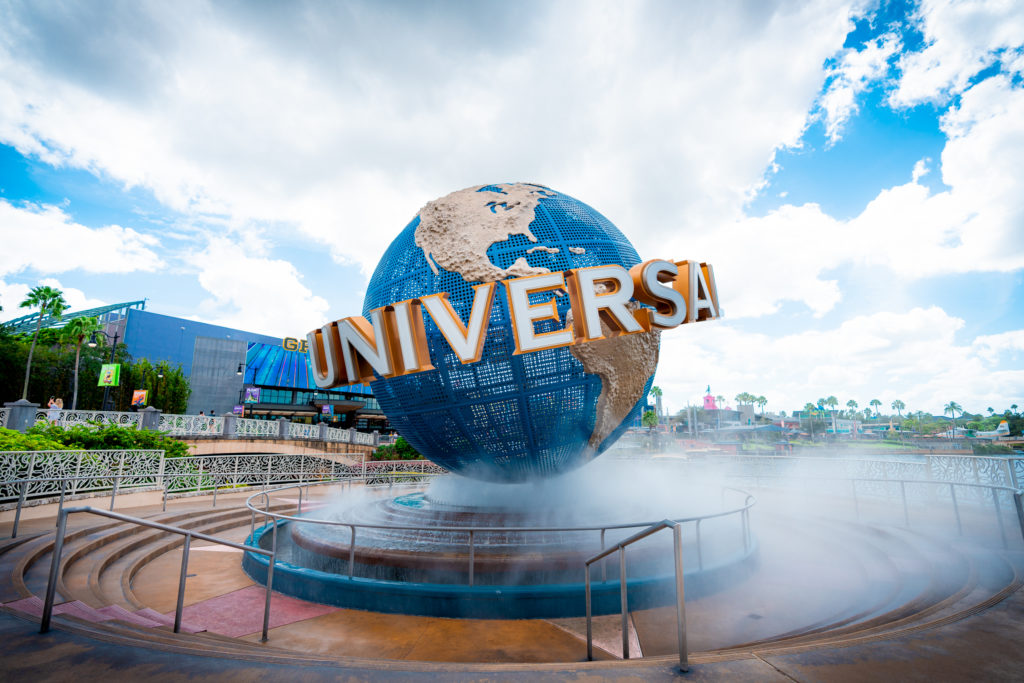 Finally, let's head out to the very edge of Universal Orlando property and hit up Volcano Bay, the tropical paradise:
Krakatau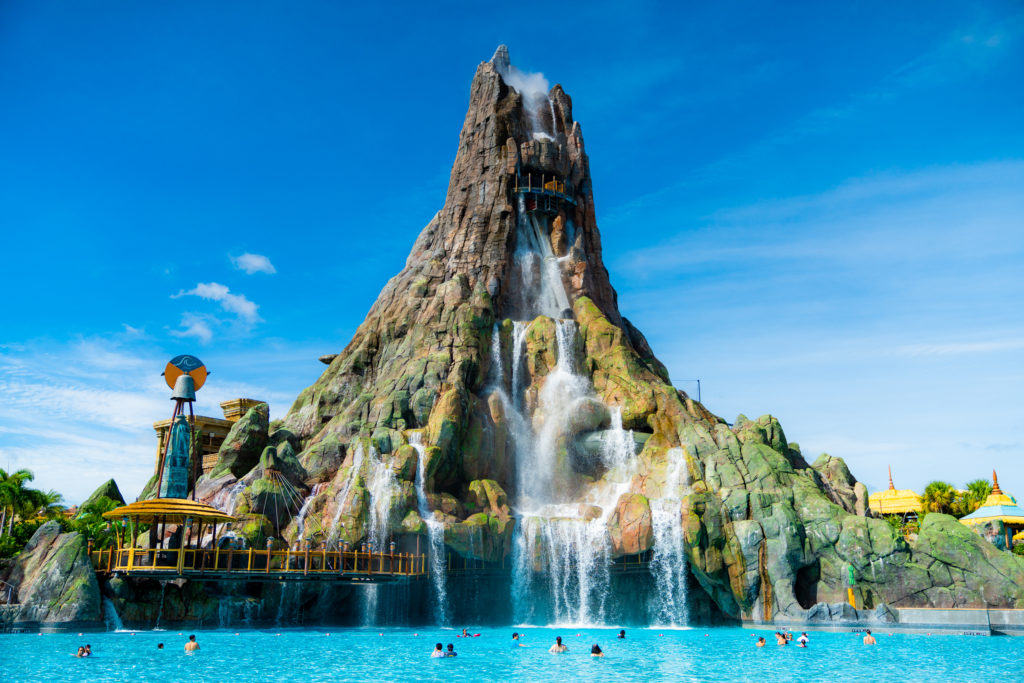 Ohyah & Ohno Drop Slides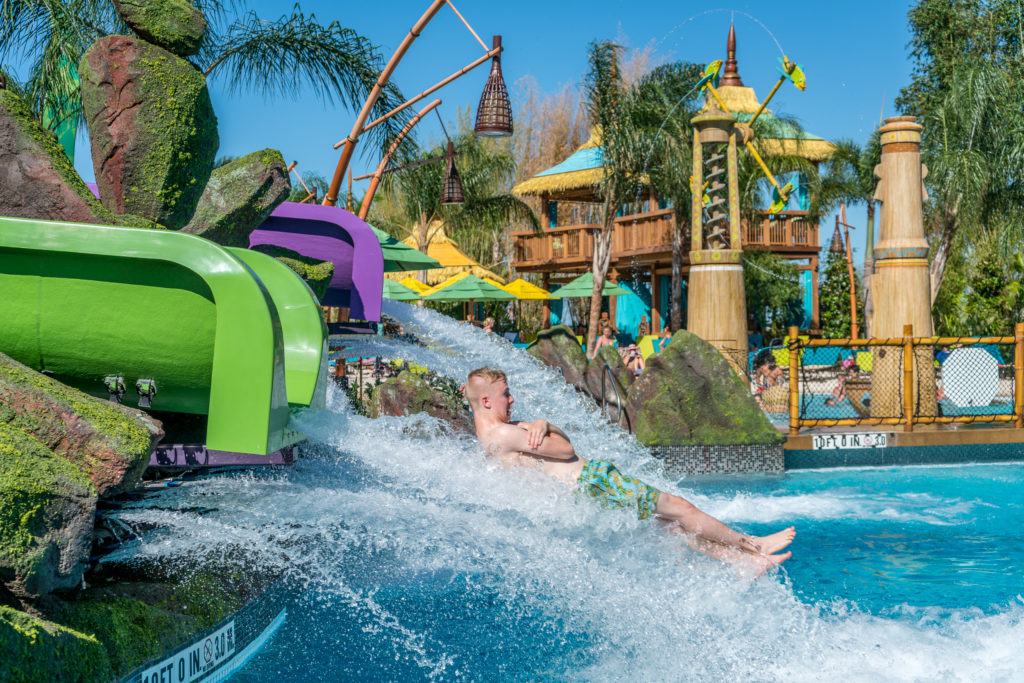 The waterfall path through Krakatau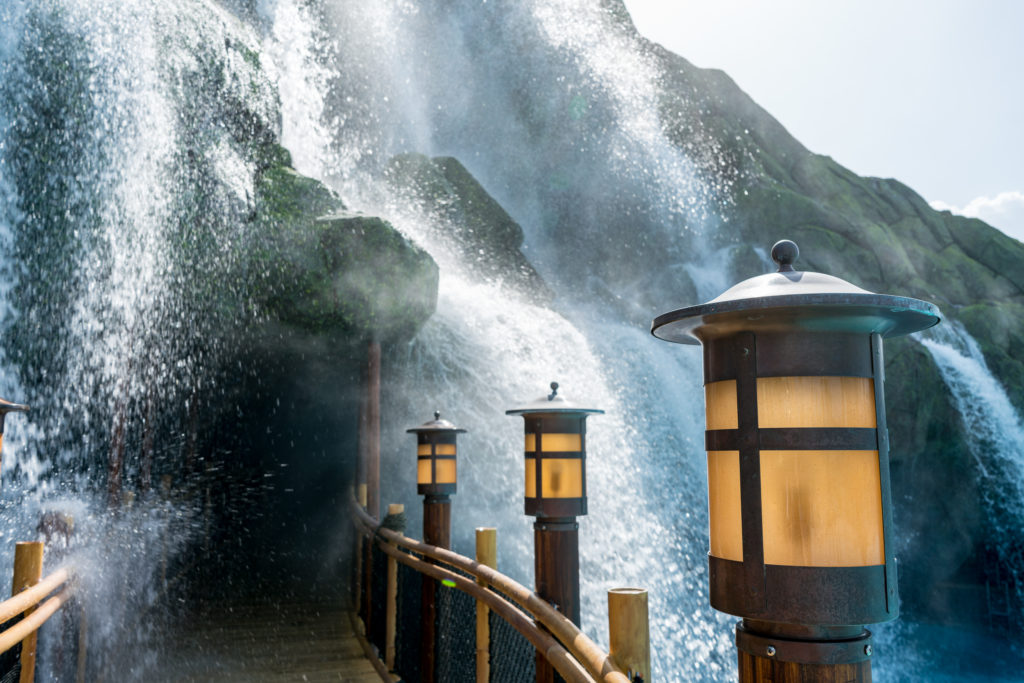 Vol, Spirit of Krakatau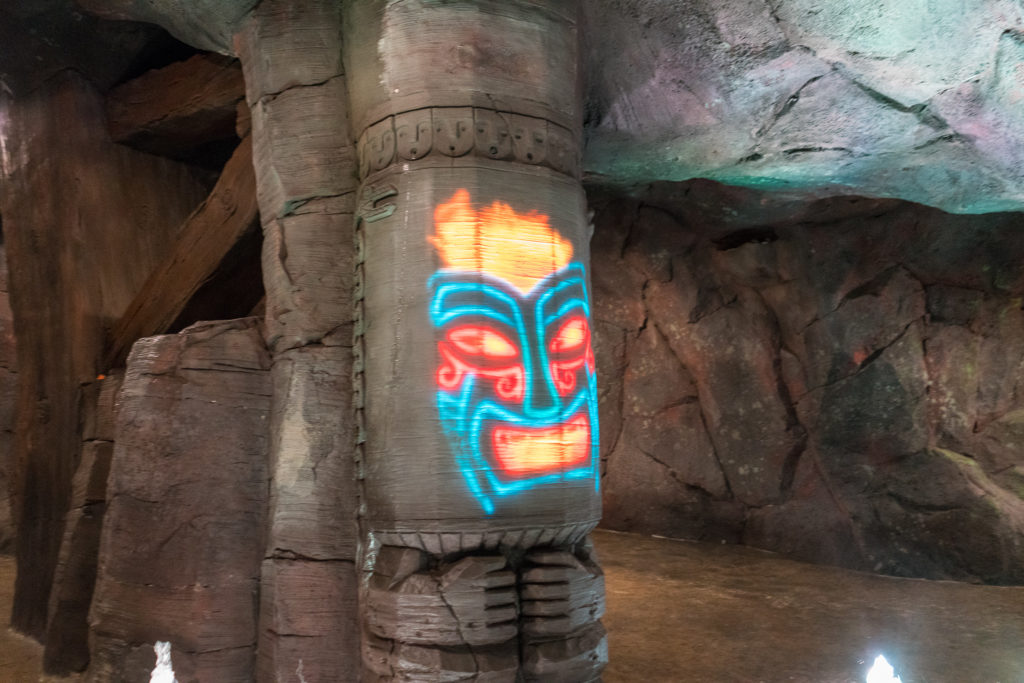 ---
What are your best tips for taking pictures at Universal Orlando Resort? Do you have any favorite photo spots that we didn't include on our list? Let us – and 150,000+ other Universal fans – know in our Orlando Informer Community on Facebook.
And be sure to follow Orlando Informer on Facebook, Twitter, and Instagram for the latest news, tips, and more at Universal Orlando, Walt Disney World, and other Orlando attractions.