Walt Disney World guests and annual passholders, rejoice! One of the resort's most valued and functional features is returning soon. Park hopping will be a possibility once more beginning January 1, 2021 – but not without some modifications.
The ability to park hop, including the sale of Park Hopper tickets, has been absent since Disney World began its phased reopening on July 11 and introduced its Park Pass Reservation system. Park hopping was most recently available on March 16, the last day Disney was open ahead of its COVID-19 closure.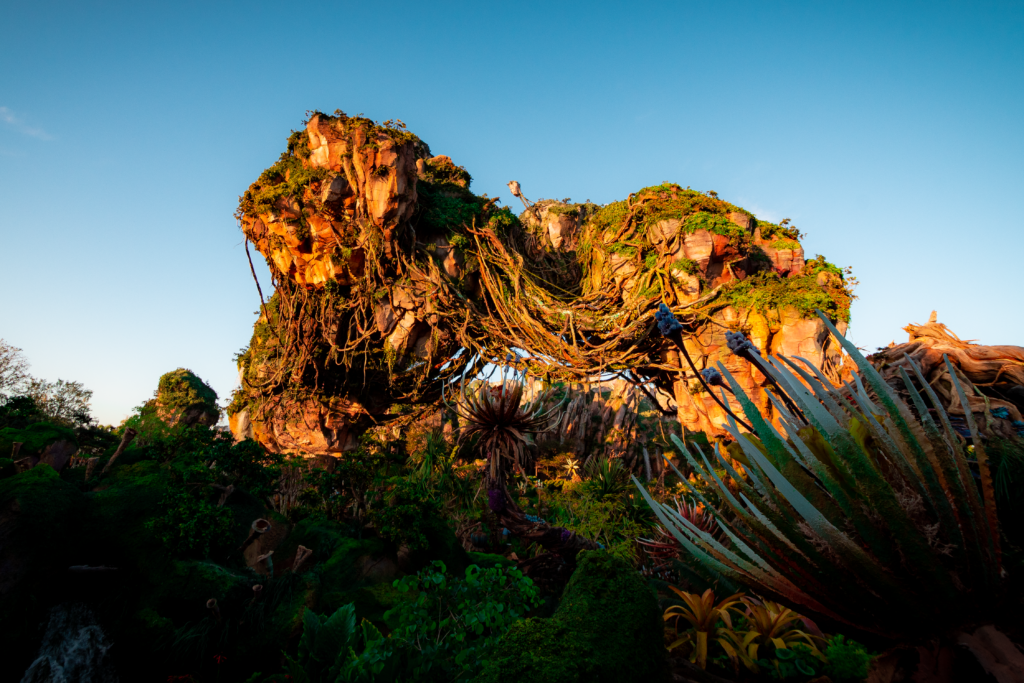 As usual, hopping from park to park will only be available to visitors who have purchased a ticket or annual pass with Park Hopper benefits – and, of course, it excludes any relevant blockout dates. So, what's different, you ask? It's important to note first that the Park Pass Reservation system is now part of the park-hopping equation. Guests must make a reservation for the first theme park they plan to visit and enter that first park prior to visiting another. (That means you can't, say, book a reservation for EPCOT, but skip over to Disney's Hollywood Studios instead.) A park reservation is not required after the first visitation of the day, but it has been clearly stated that this is subject to change – so, be sure to check out the latest guidelines before planning your multi-stop Disney day.
The next big difference: timing. In the past, park hopping came free of restrictions. Visitors could jump from location to location and back again, even inciting the "four parks in one day" challenge. This was super convenient for those who wanted to rope-drop Magic Kingdom to ride Seven Dwarfs Mine Train, but head over to Disney's Animal Kingdom for a few hours to do Avatar Flight of Passage before heading back to Cinderella Castle for fireworks. Now, Park Hopper hours will begin at 2:00 pm each day, with a potential to eventually start earlier, depending on the day and park. (Guests will be able to check out the latest park-hopper hours in the My Disney Experience app and online.) The good news: while subject to change, there currently is not a per-day park limit in place.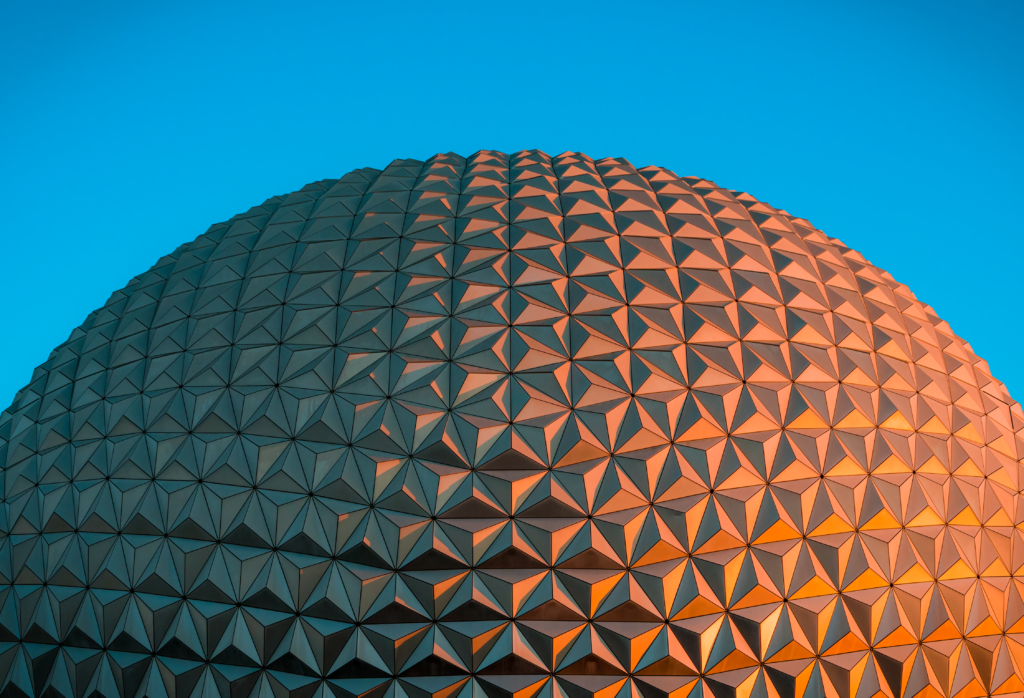 One last factor to consider is capacity. As Disney's phased reopening continues, limited capacity measures remain in place for the health and safety of visitors, and the ability to visit another theme park will be subject to that park's attendance restrictions. With that being said, we recommend making a Park Pass Reservation for your most-desired park of the day, just in case you're not able to head over to your second choice.
With this change comes another exciting return: park-to-park transportation, which has also been suspended since Disney's reopening. Transportation between parks is set to resume at the start of 2021, in line with the ability to park hop. While it's unclear at this time which transportation options will be available, it is confirmed that operations will begin each day shortly prior to the start of Park Hopper hours.
Overall, this is fantastic news for Walt Disney World attendees. It's a positive step forward in the resort's phased reopening, and it also makes a more complete trip possible for those who may be limited to a one-day visit due to either time or money restraints. Once more, fans will be able to visit their favorite attractions at each park without a multi-day visit.
---
Do you already have a game plan set for your return to park hopping? Share your itinerary with thousands of other excited Disney fans in our WDW Community on Facebook.
And don't forget to follow Orlando Informer on Facebook, Twitter, and Instagram for the latest news and tips at Universal Orlando, Walt Disney World, and other Orlando experiences.