2016 brought a lot to Universal Orlando. A chocolate emporium, mysterious island rumored to be inhabited by a giant ape, and completely refurbished coaster all opened to eager guests. The number of major announcements was even more exciting, giving us glimpses into future additions like Race Through New York Starring Jimmy Fallon and Volcano Bay. Finally, it wouldn't be another year at Orlando Informer without us sharing some exciting rumors on what the future may hold.
Below, check out our top 9 stories of 2016!
BONUS: Want to check out the top Universal Moments of 2016? Check out our special Instagram mosaic!
1. Toothsome Chocolate Emporium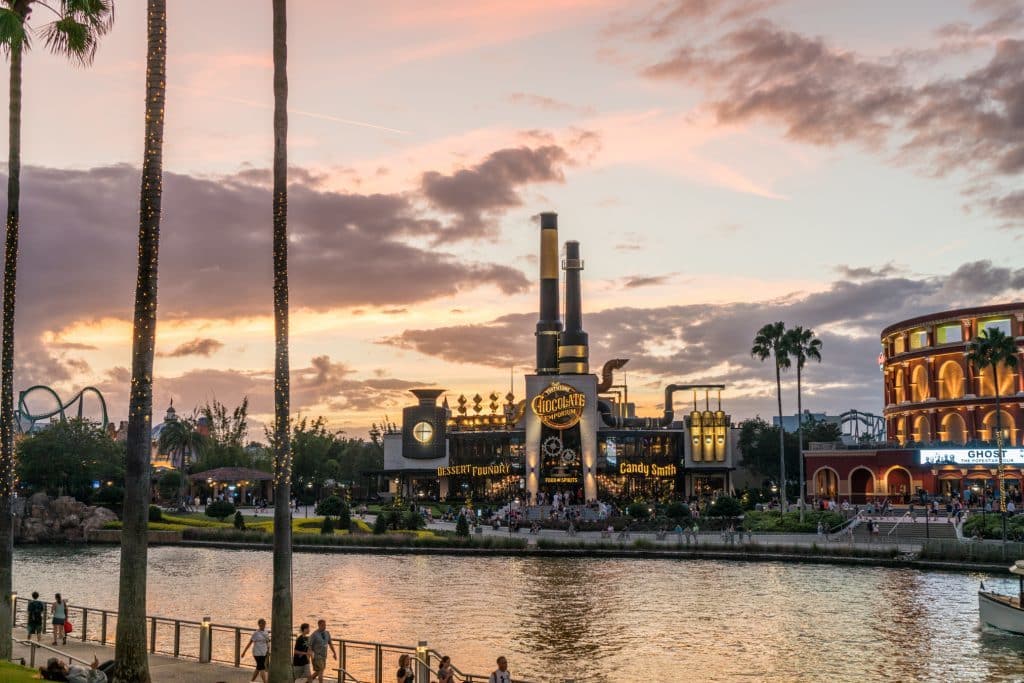 The top story on Orlando Informer in 2016 may be a surprise for those not paying close attention. News of Toothsome Chocolate Emporium & Savory Feast Kitchen in March created a tornado of excitement. Our post detailing the initial announcement was shared almost 25,000 times. Our coverage leading to the opening of the restaurant reached over 2 million people on our Facebook alone.
We closely monitored the construction, providing updates along the way. When the restaurant soft opened in late August, we spent almost 9 hours over the first three days at the Emporium. We captured hundreds of pictures and sampled almost every offering on the menu. At the end of the first week, we chronicled the good and the not so good moments of the restaurant.
The months of coverage all led up the epic quest to try every Toothsome milkshake in one sitting:
2. Harry Potter Yule Ball
Our next most popular story in 2016 revolved around Universal surveying different possibilities for future holiday offerings. Specifically, the option of a Harry Potter Yule Ball had over a million people talking and almost 8,000 people sharing the initial rumor.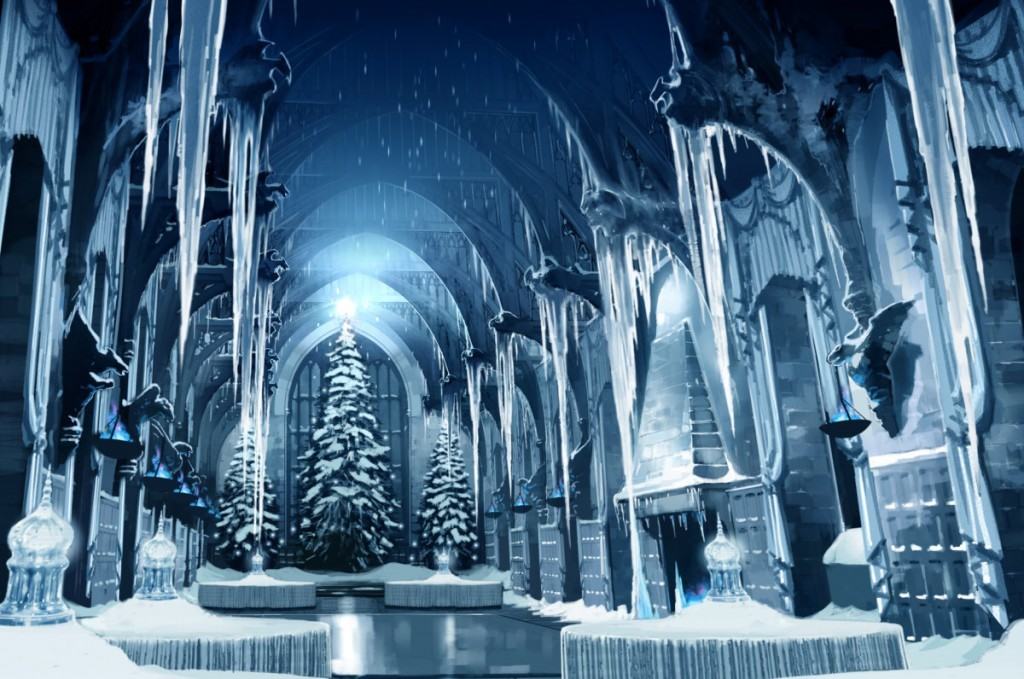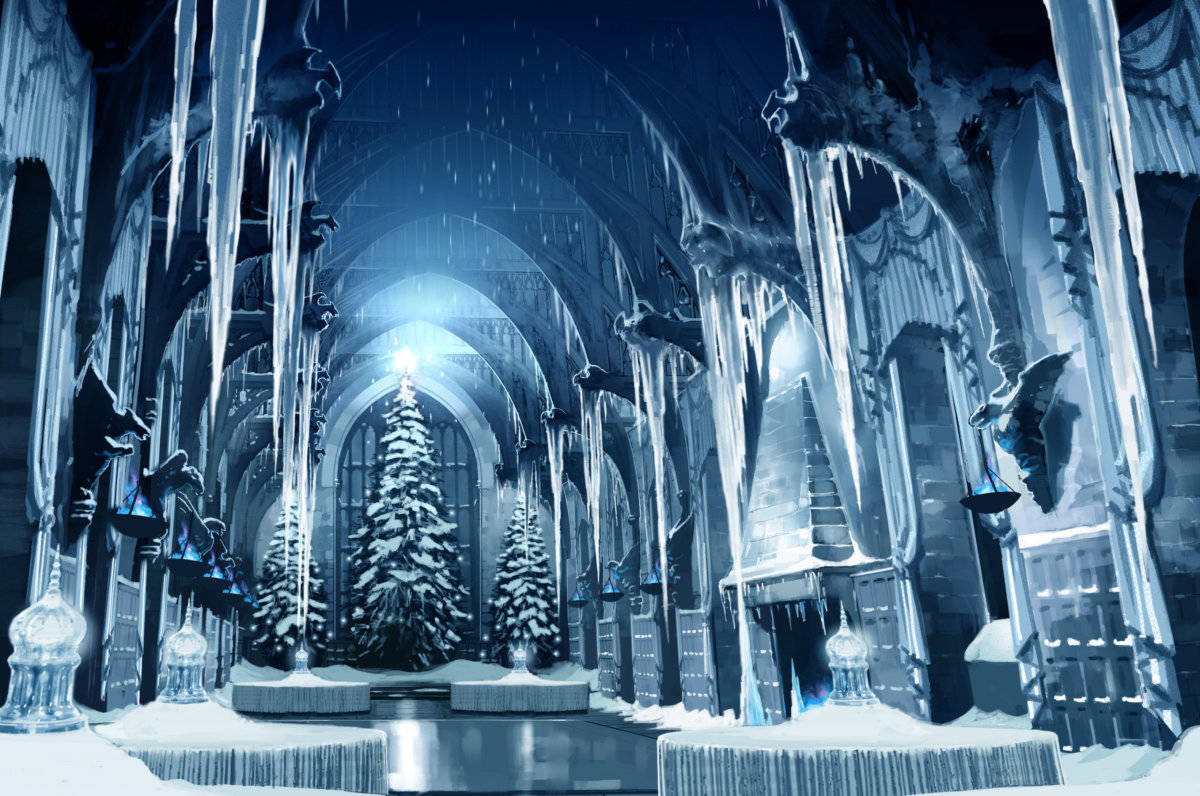 And while Universal offered its normal holiday activities this year, who knows what is being conjured up for 2017…?
3. Universal allows all guests on Pteranodon Flyers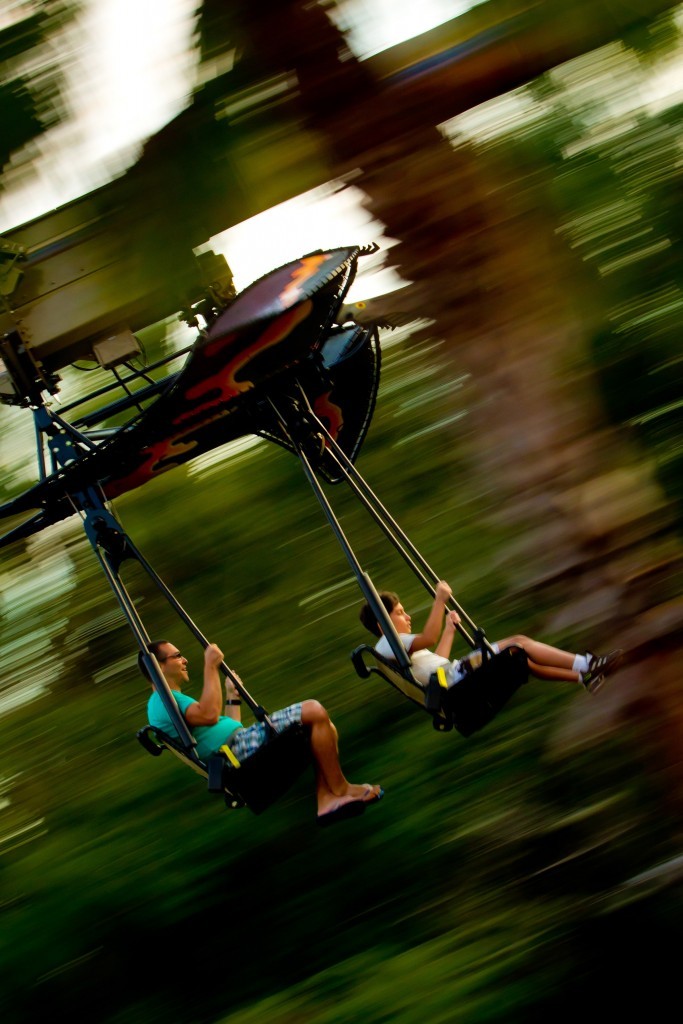 In a very surprising, albeit brief, test, Universal allowed all guests over 56″ in height on Pteranodon Flyers for the last hour of operation each day in the middle of March. Normally, guests over 56″ would need to be accompanied by a child between the height of 36″-56″. The news spread rapidly, especially among annual passholders, being shared over 7,000 times.
As quickly as the test began, it ended a few weeks later at the end of March.
4. Skull Island: Reign of Kong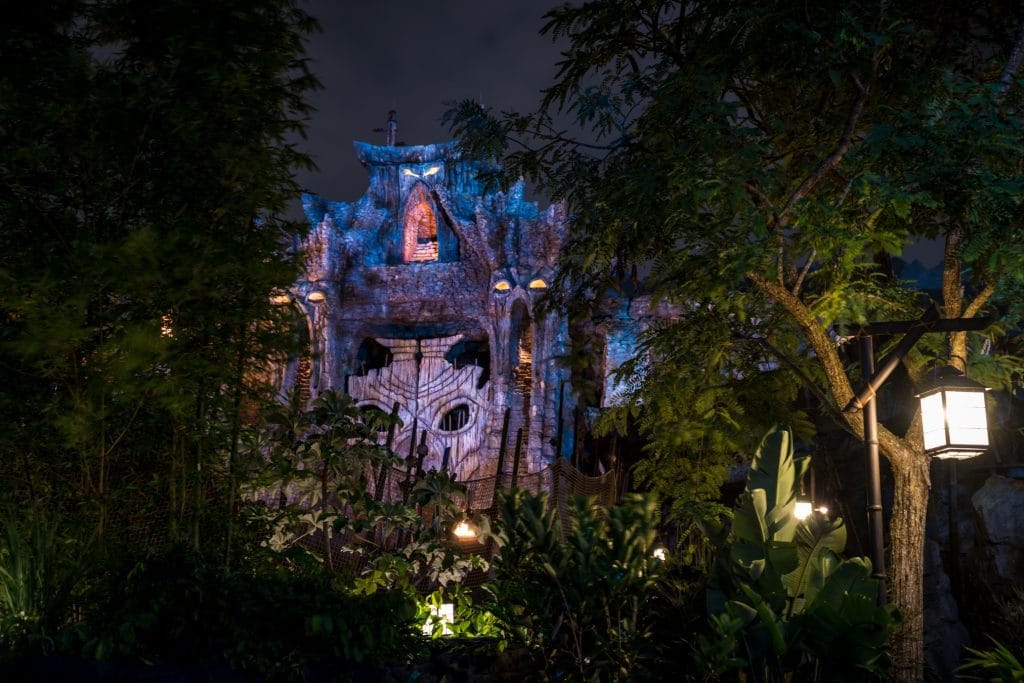 The first half of 2016 was filled with details about the new ride opening at Universal's Islands of Adventure, Skull Island: Reign of Kong. With the first look of Skull Island in February receiving 4,800 shares, the ride was heavily anticipated. Later in March, the ride vehicles for the colossal ride were released. Finally in May, Universal revealed Kong himself.
5. Universal's New Nighttime Harry Potter Show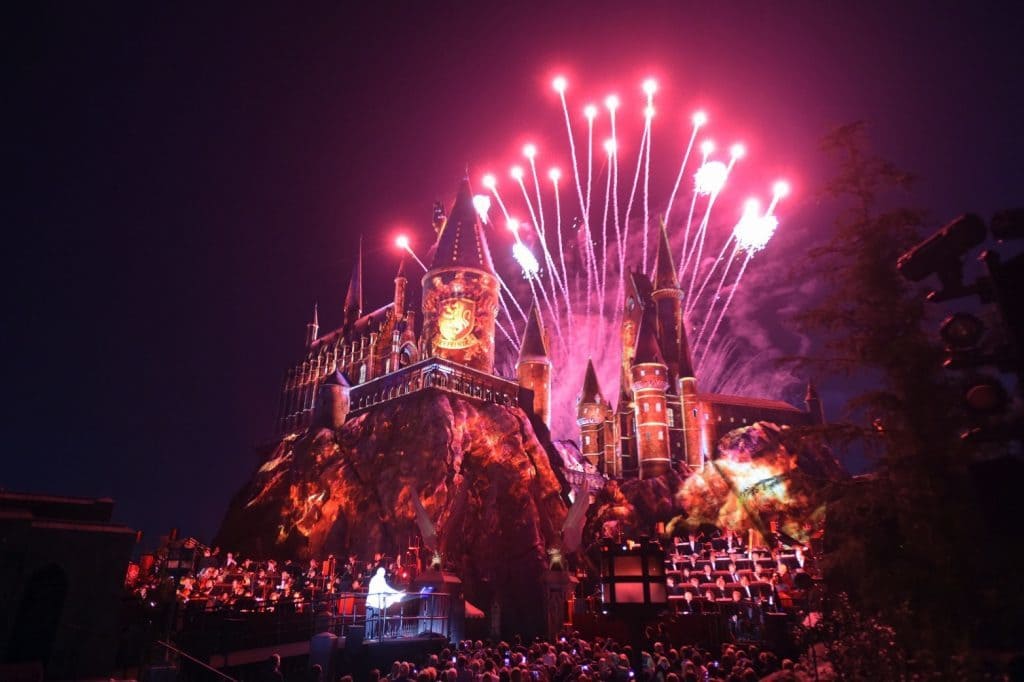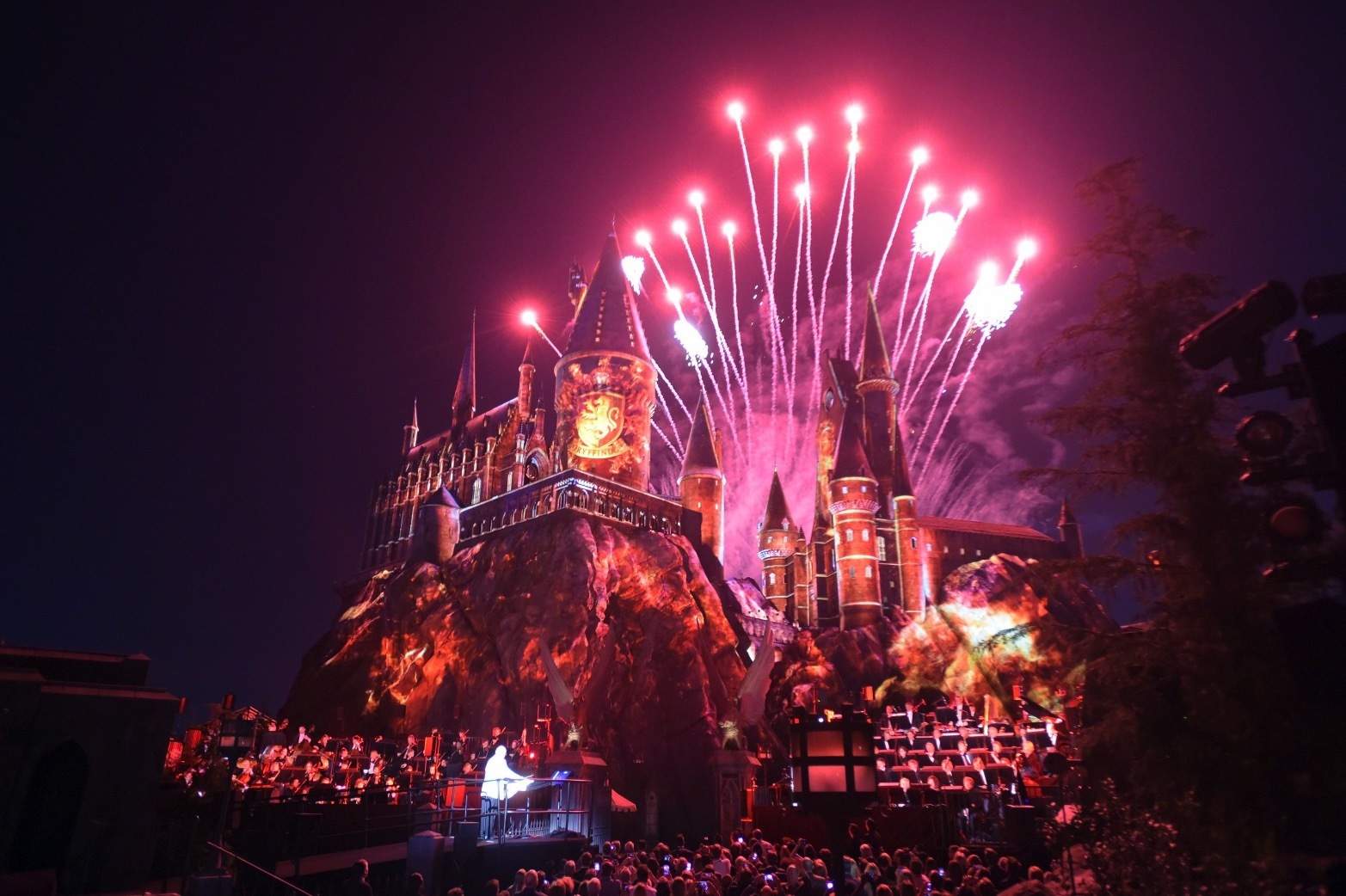 Our fifth most popular story of 2016 was published yesterday. (Yes, it's that exciting!) Sources and evidence all points to The Wizarding World of Harry Potter – Hogsmeade receiving a nighttime show in the first half of 2017.
You can see a glimpse of what the show may look like, along with other juicy details in our original story.
6. Incredible Hulk Coaster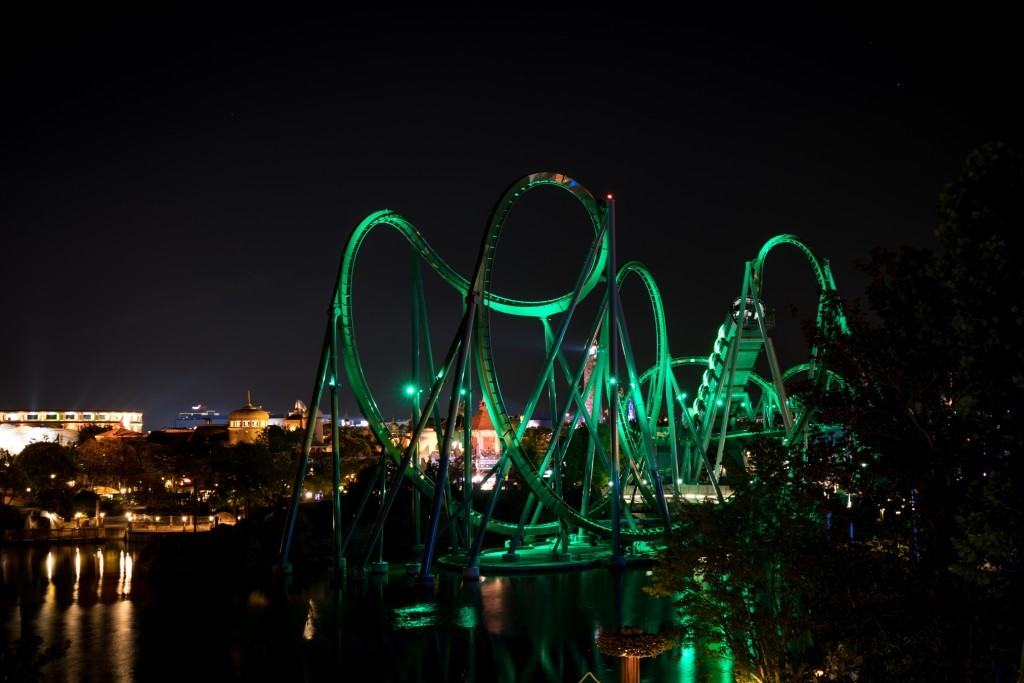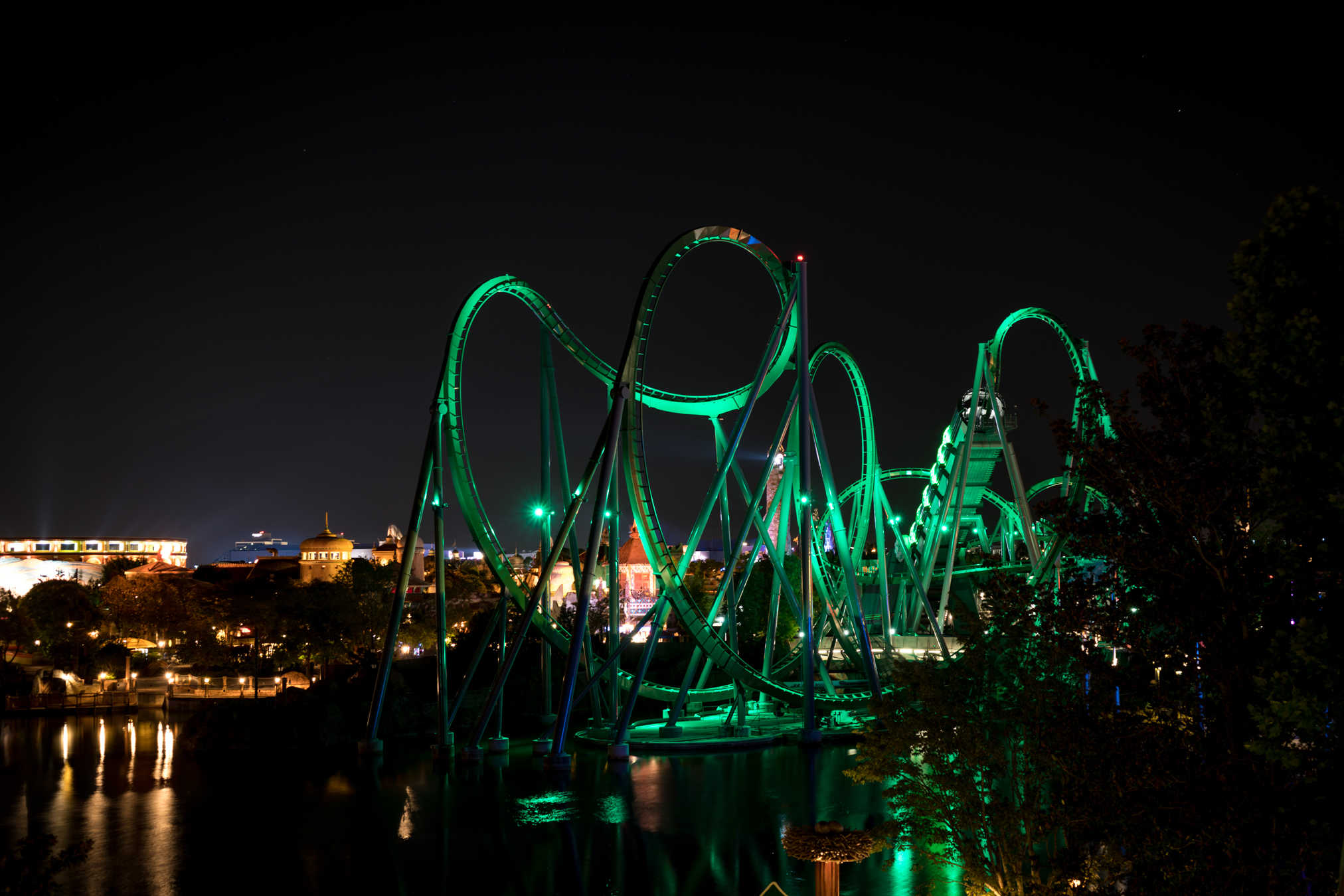 Universal didn't stop at one new ride this summer. The Incredible Hulk Coaster roared back to life with new ride vehicles. The fan favorite returned just as popular as when it closed, getting rave reviews.
7. Jimmy Fallon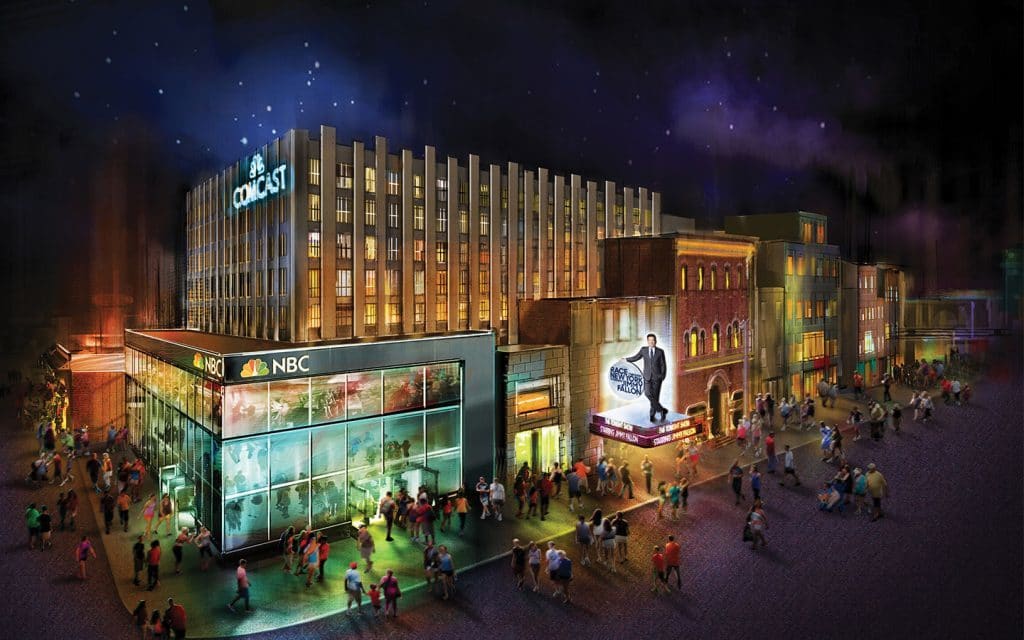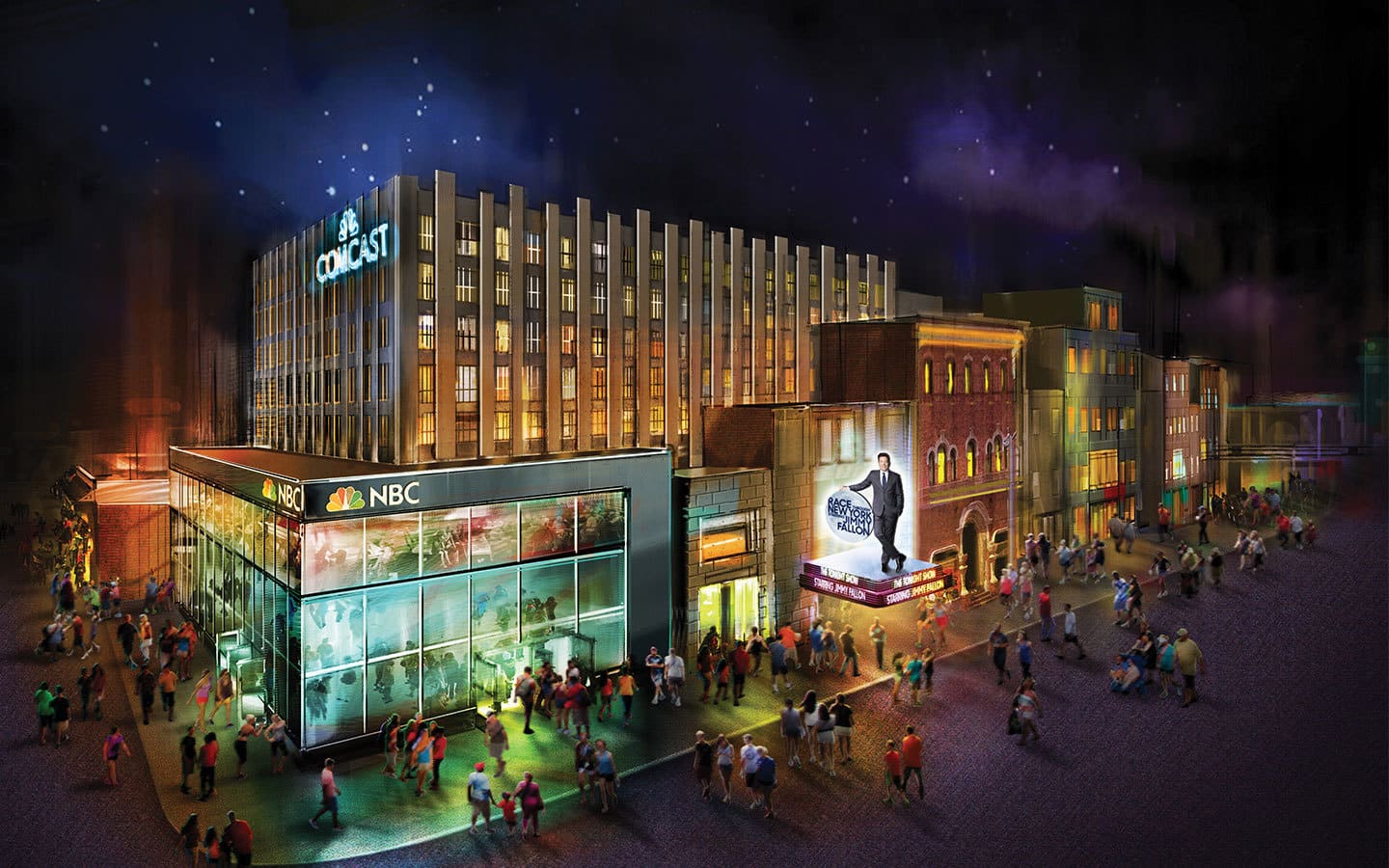 Race Through New York Starring Jimmy Fallon details were revealed and shared over 3,000 times. Opening in Spring 2017, guests will be able to send personalized thank you notes and meet and dance with Hashtag the Panda. (And that's all before you even get on the ride!)
8. Volcano Bay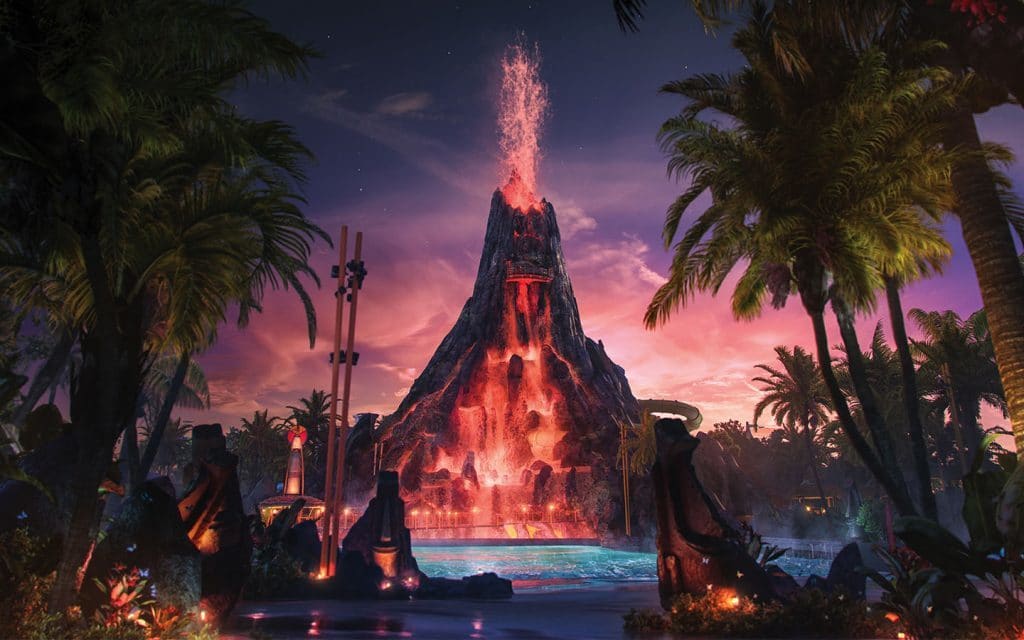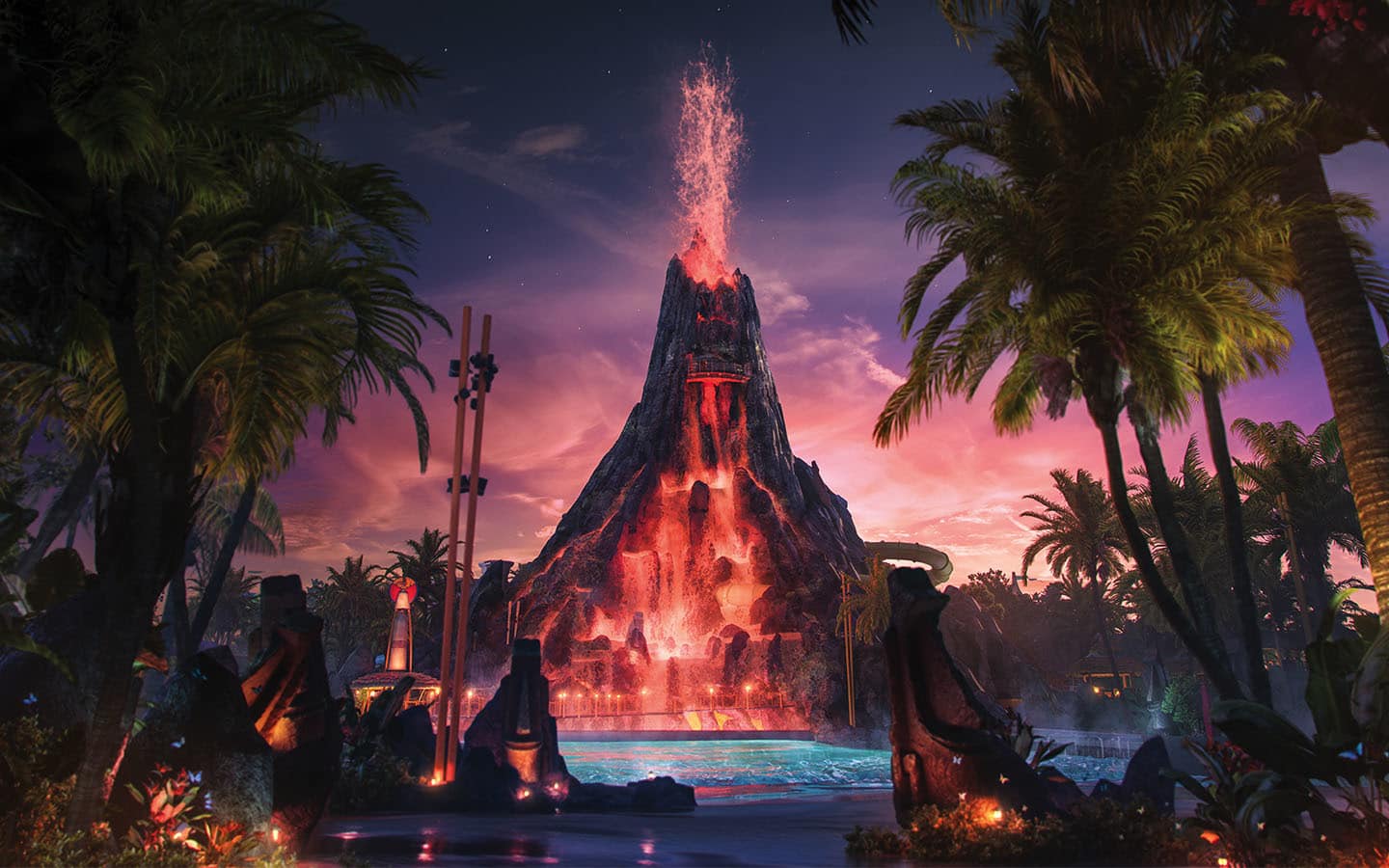 Providing a first look and later releasing a second look, Volcano Bay news took the internet by storm. Universal's water theme park was revealed to have queueless ride technology, interactivity, a staple aqua coaster, and more. Tickets are on sale now and the park opens by June 1.
9. Super Nintendo World
Last but certainly not least, Universal Studios Japan's Super Nintendo World gave us a inside look at what could be coming to Universal Orlando in the years to come.
2016 was a lot of fun, but 2017 should be even better! Make sure you don't miss any of the big stories of the new year by following us on Facebook, Twitter, Instagram, and joining our Facebook group and mailing list!
What was your favorite part of 2016? Sound off in the comments below.