HAPPY NEW YEAR, EVERYONE! We hope you all had a wonderful and restorative holiday season full of good food, family visits, and plenty of fun! Ready to get back to what really matters? The parks!
Here's the Orlando theme-park news you need to know to kick off the New Year!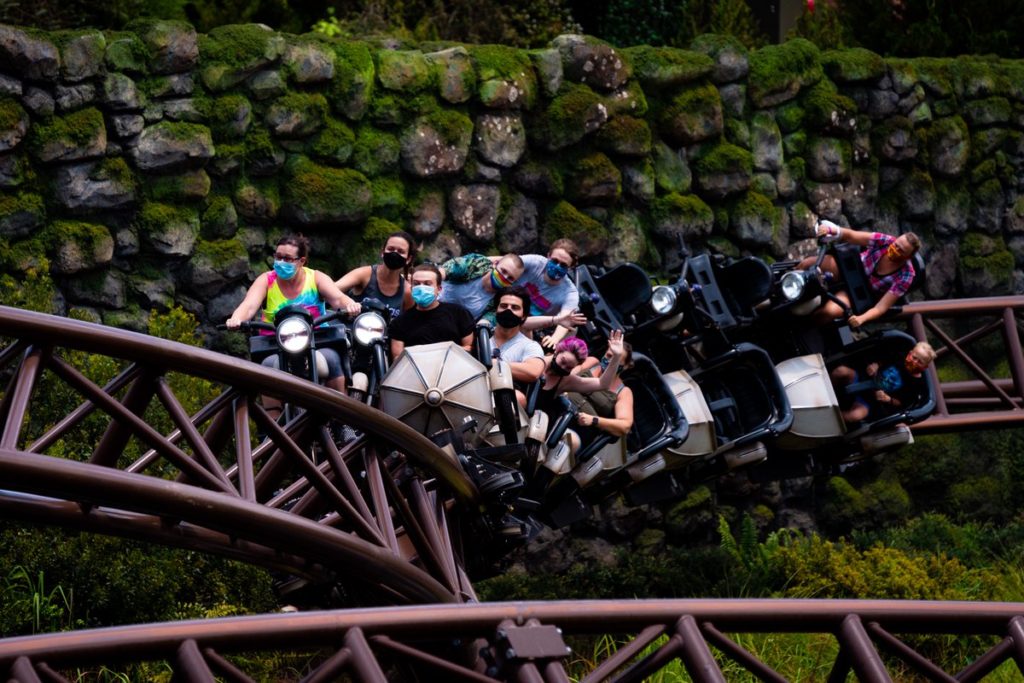 1. Hagrid is Sleeping In
One of the biggest perks of staying at a Universal Orlando Resort hotel is Early Park Admission (EPA). Using this benefit, guests can get into either Universal Studios Florida or Universal's Islands of Adventure (depending on which park Universal Orlando Resort dictates) an hour earlier than a normal daytime park ticket holder can. Usually, EPA includes access to The Wizarding World of Harry Potter and all the attractions within those sections of the park. Clearly, this is a huge advantage for all us Potterheads. Unfortunately, starting on January 3 and going through at least February 28, 2022, Hagrid's Magical Creatures Motorbike Adventure (one of the hallmark attractions in Hogsmeade at Universal's Islands of Adventure) will not be included in Early Park Admission.
Not to fear, it will still be open during the regular operating hours. Jurassic World VelociCoaster is also currently included in EPA.
We'll keep you posted on when it returns and if the block is extended. Check out our Snapshot page for a complete list of EPA attractions, ride closures, upcoming events, and more.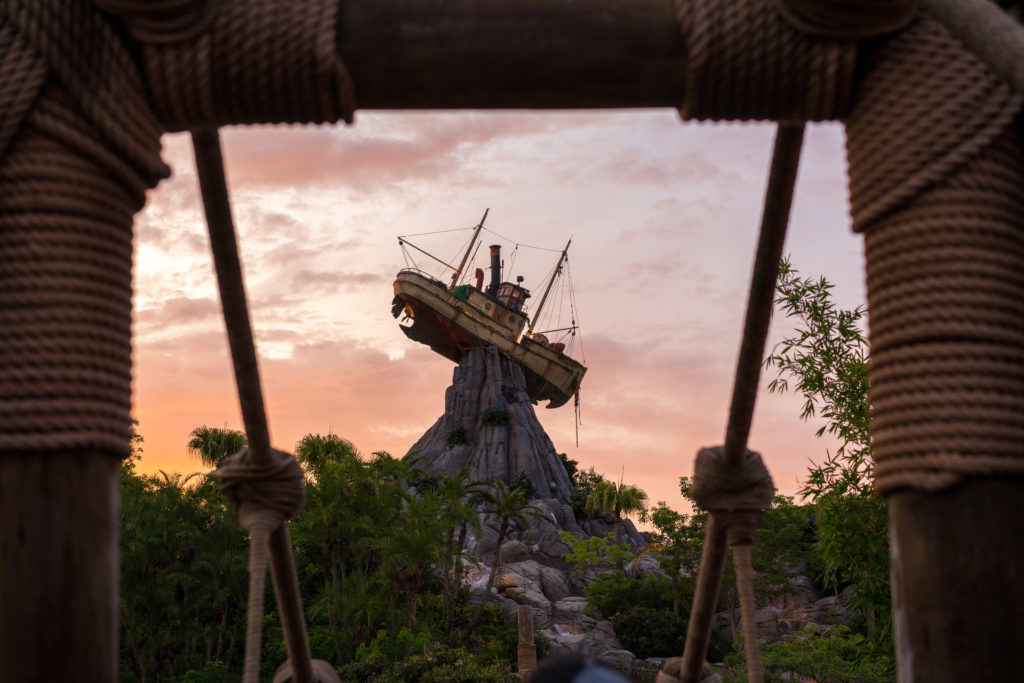 2. The Return of Typhoon Lagoon
After nearly two full years of being closed due to the COVID-19 pandemic, Walt Disney World's Typhoon Lagoon has reopened. The concept behind the theme of the park is that a (wait for it) typhoon has ravaged a tropical paradise, creating a mix of predictable island and beach motifs with rugged, not picture-perfect natural elements. The park features one of the largest wave pools in the world and has been closed since March 2020. Blizzard Beach, Walt Disney World's other water park, has been reopened to guests for some time but has now closed for seasonal maintenance.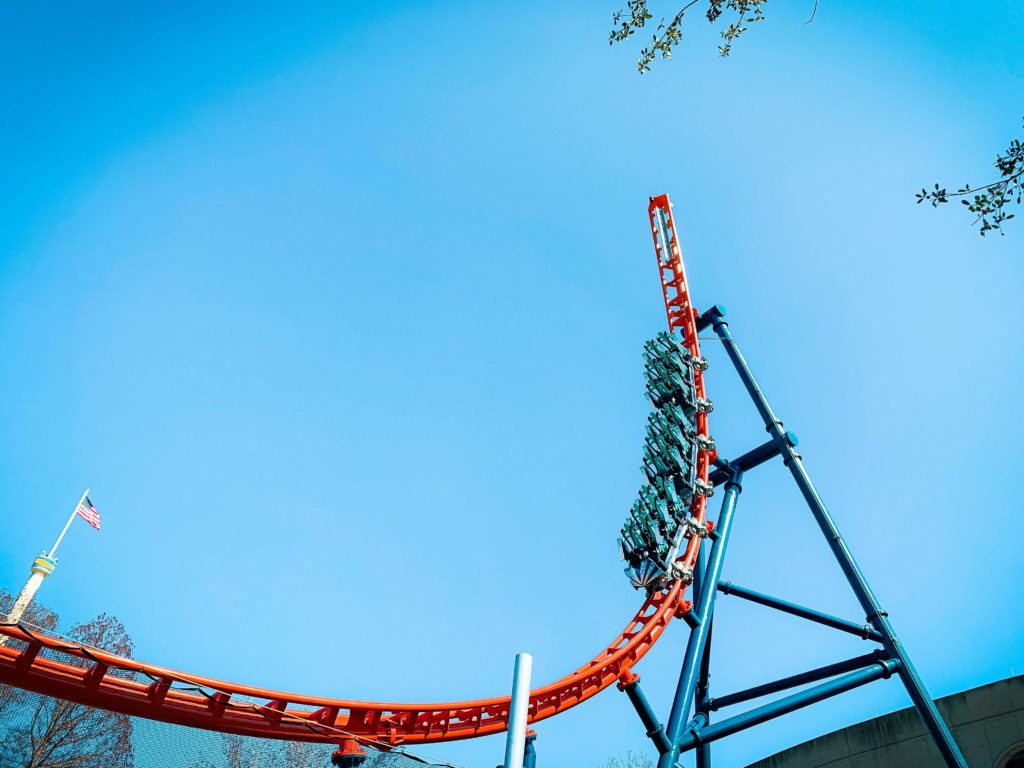 3. (Ice) Breaking news?
A few weeks ago in their podcast, "Sea the World with Cindy Simmons," SeaWorld Orlando teased that an exciting announcement would be made on January 3, 2022. We've got our calendars marked and are ready to hear the news! We hope that the announcement has something to do with Ice Breaker, the newest roller coaster at SeaWorld Orlando.
What do you think the news will be?
---
Follow us on Facebook, Twitter, and Instagram for all the latest info. And then be sure to discuss everything with 125,000+ other Universal die-hard fans in our Orlando Informer Community on Facebook.