An article published on CNN.com yesterday reported that Orlando's International Airport ranked as the top selection for families traveling with kids.
Traveling with a child? Given its role transporting families to Disney World and other theme parks, it's no surprise that Orlando International Airport ranked as the best domestic airport for people traveling with kids.

The survey of 930 Travel Leaders Group owners, managers and other travel experts in the United States was conducted in November and December.
But it is really an unfair competition because, honestly, what airport in the world could be cooler than the airport with this…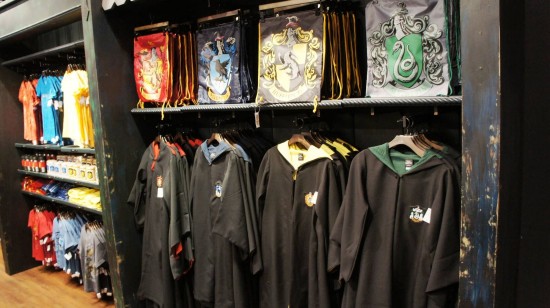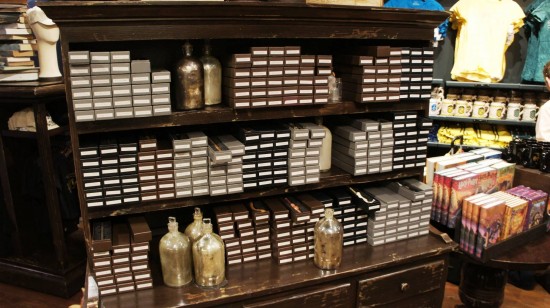 And yes, there's a big Disney store as well. In fact, I think there are two Disney stores at MCO.
Since my wife and I are originally from Minnesota, I was also happy to read:
Minneapolis/St. Paul International Airport didn't do too badly, either. The biggest airport in the friendly state of Minnesota came in second place for dining, amenities and keeping kids busy
Want some more good news? Remember that deal we told you about earlier this week, where you get a $10 Universal Orlando gift card if you make any purchase over $50 at a Universal gift shop? Well, that applies to all Universal-owned stores, including the one at the airport!
Read the full article on CNN.com
Learn about visiting Universal Studios Florida with kids
Learn about visiting islands of Adventure with kids
Here's a little trivia for a Thursday morning: Do you know why the call letters for Orlando International Airport are MCO?