Another day, another Pandora – The World of AVATAR video from Disney! This time the video gives us a glimpse of guests inside the new expansion coming to Animal Kingdom, whereas all previous videos have just shown us bits and pieces of the attractions and surrounding areas in the new area.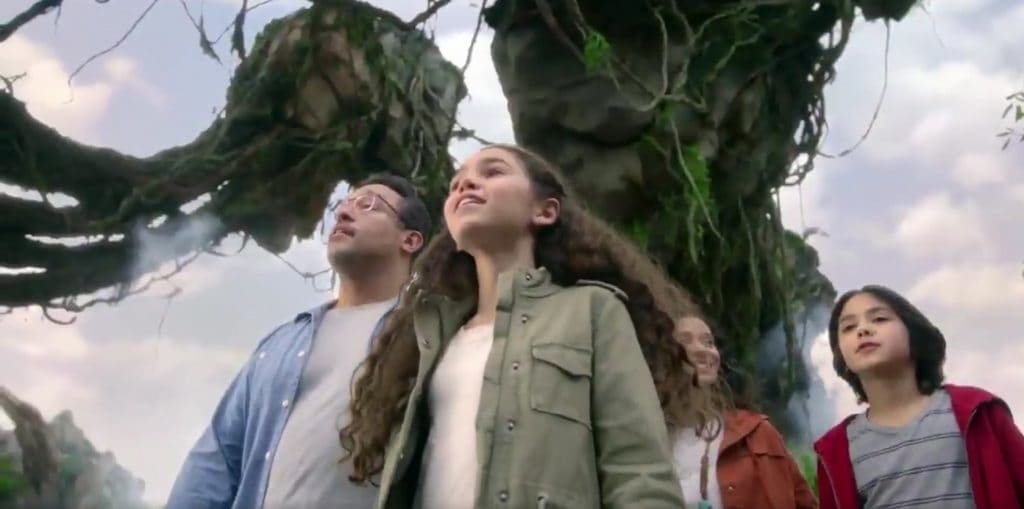 The new 30 second video was shared on the official Walt Disney World Twitter handle, and also features Avatar director, writer and producer James Cameron talking about flying on the back of a Banshee, the creature featured in the new Flight of Passage attraction inside Pandora – The World of AVATAR.
It's like dreaming with your eyes wide open. Expeditions to Pandora begin May 27 from Disney's Animal Kingdom. #VisitPandora pic.twitter.com/AU2MOcpeFm

— Walt Disney World (@WaltDisneyWorld) February 26, 2017
The video also gives us some new shots of the surrounding landscape of Pandora, which is scheduled to open on May 27, 2017 at Animal Kingdom.
For the latest news, tips, and more at Universal Orlando, Disney World, and other Orlando attractions be sure to follow Orlando Informer on Facebook, Twitter, and Instagram.