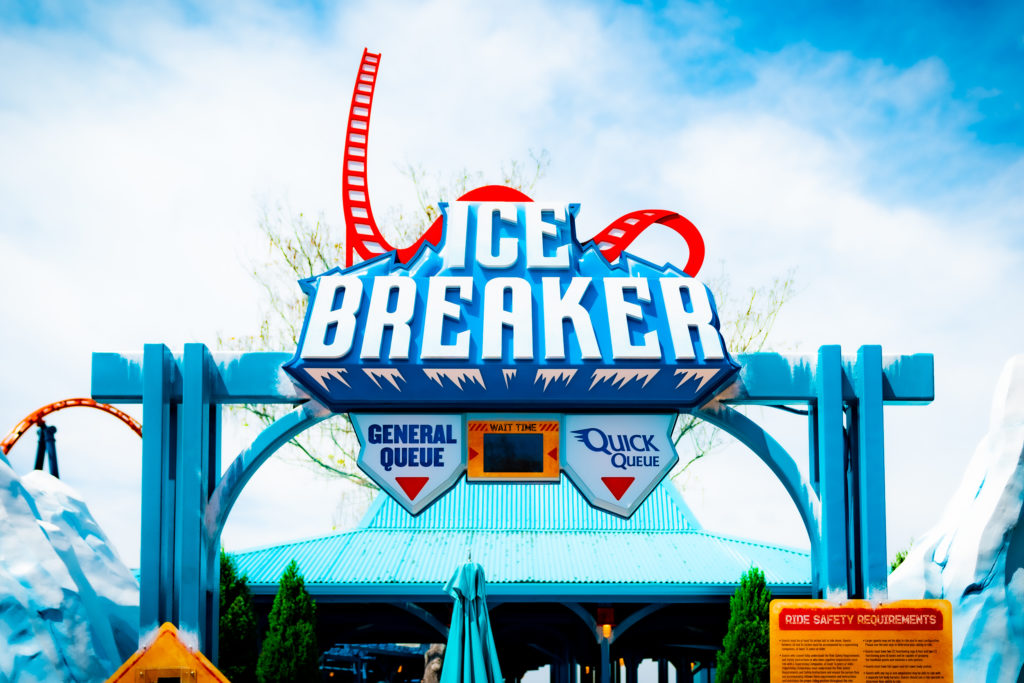 1. The Ice Has Broken
After delays, SeaWorld Orlando officially announced that their newest roller coaster, Ice Breaker, will open on February 18, 2022. Located near Orca Encounter, this attraction promises to have the steepest vertical drop in Florida.
Read about the details of the attraction here.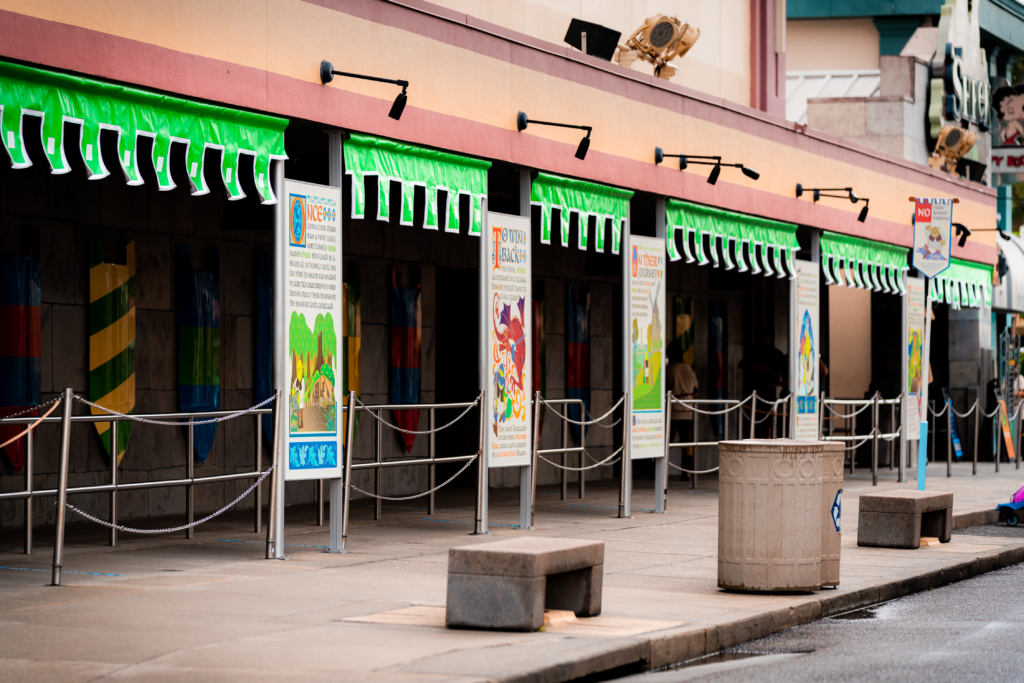 2. Shrek 4-D No More
January 9, 2022, was the last day guests can ride Shrek 4-D at Universal Studios Florida. The attraction has officially closed on January 10, 2022, after years of welcoming guests to the funny, family-friendly theatre show. Shrek 4-D and Ye Olde Souvenir Shoppe will close, but Donkey will remain in his window to dish out digs to passing guests.
Check out the closing announcement here.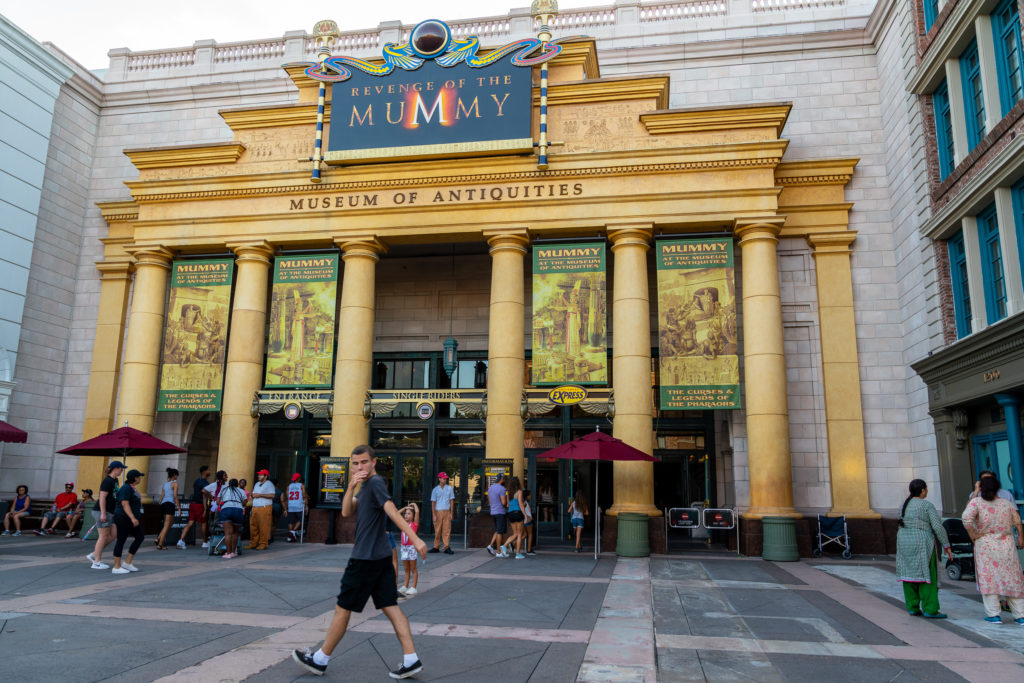 3. The Mummy is Sealed in his Tomb
On January 7, Revenge of the Mummy closed for an extended period for refurbishment and maintenance. A classic guest favorite, Revenge of the Mummy marked the milestone of welcoming 100 million riders last month. Guests can hope to return to the ride and see if Brendan ever got his cup of coffee in late summer 2022.
Stay up to date on the ride closures and park updates on our Snapshot page.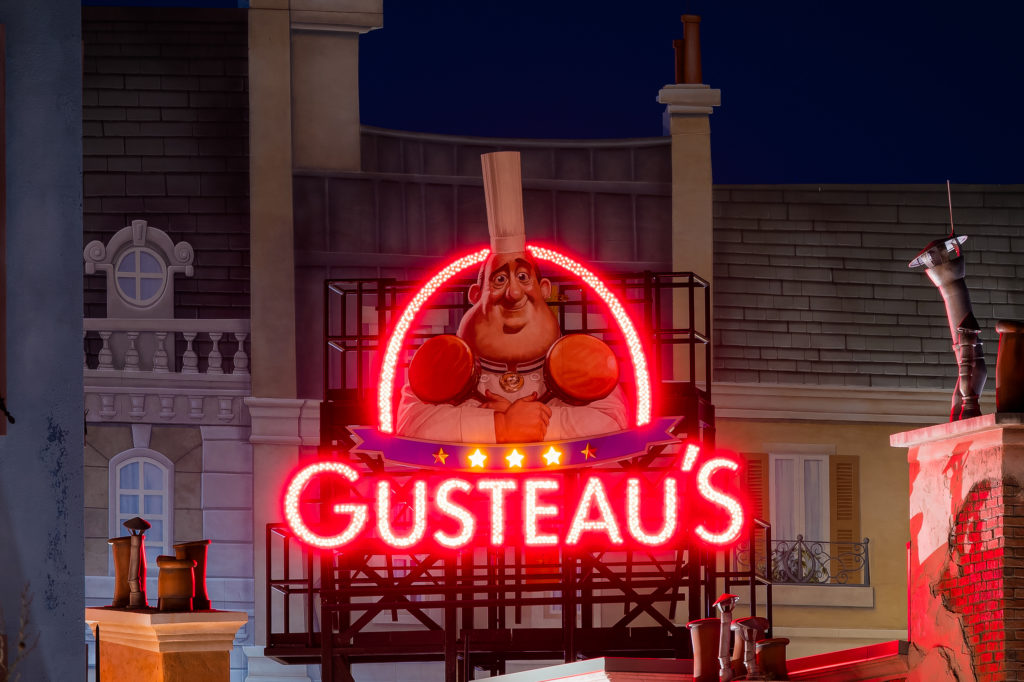 4. Remy's Ratatouille Adventure on Standby
Beginning January 10, Remy's Ratatouille Adventure in the France Pavilion at EPCOT will no longer utilize the virtual queue system it has employed since its grand opening on October 1, 2021. The attraction will offer Lightning Lane queue access through the My Disney Experience Mobile App and a traditional standby queue.
Read details of using the Disney Genie+ feature on our page, here.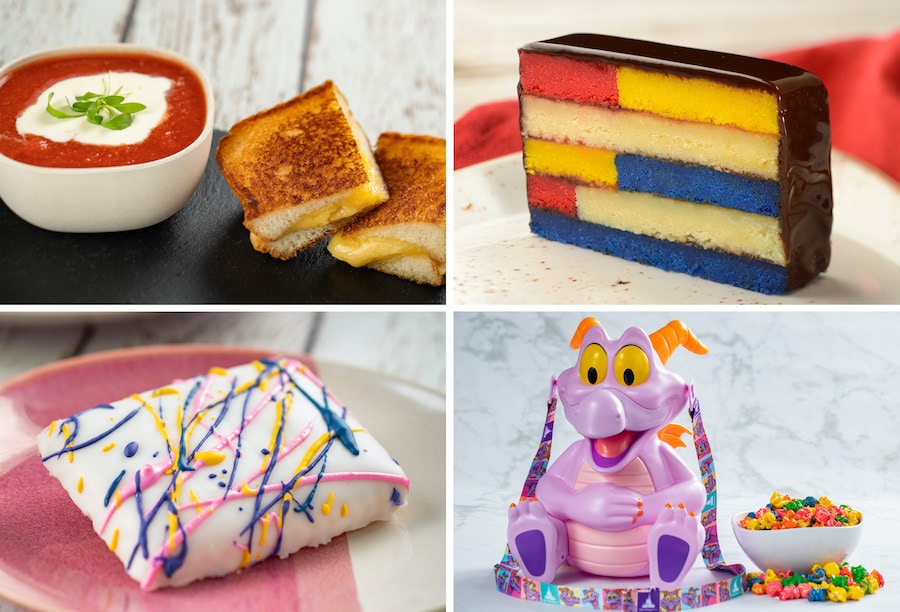 5. 2022 EPCOT International Festival of the Arts Exclusive Food and Beverages Revealed
Food and beverage menus were revealed one week ahead of the start of the 2022 EPCOT International Festival of the Arts. This annual festival celebrates the visual, performing, and culinary arts across the world. The 2022 lineup offers a number of new booths and dishes, from the adorable Figment Premium Popcorn Bucket (filled with rainbow popcorn) to pan-seared scallops with vanilla-butternut squash purée, brown butter cauliflower purée, and lime foam.
Read everything on the menus here.
---
That's it for this week's news! Be sure to follow Orlando Informer on Facebook, Twitter, and Instagram for the latest news, tips, and more at Universal Orlando, Walt Disney World, and other Orlando attractions.