Mythos will temporarily close beginning Monday, May 2 for "routine maintenance", Orlando Informer has learned.
The restaurant, which has an average rating of 4.3/5 by Orlando Informer readers, is tentatively expected to reopen on Wednesday, May 25.
Mythos is one of two full-service restaurants at Universal's Islands of Adventure. It is often considered the best full-service restaurant in either of the two theme parks. The outside of Mythos features ancient, volcanic rockwork. The interior is a sea cavern whose sinuous walls have been carved out and smoothed by centuries of surging waves.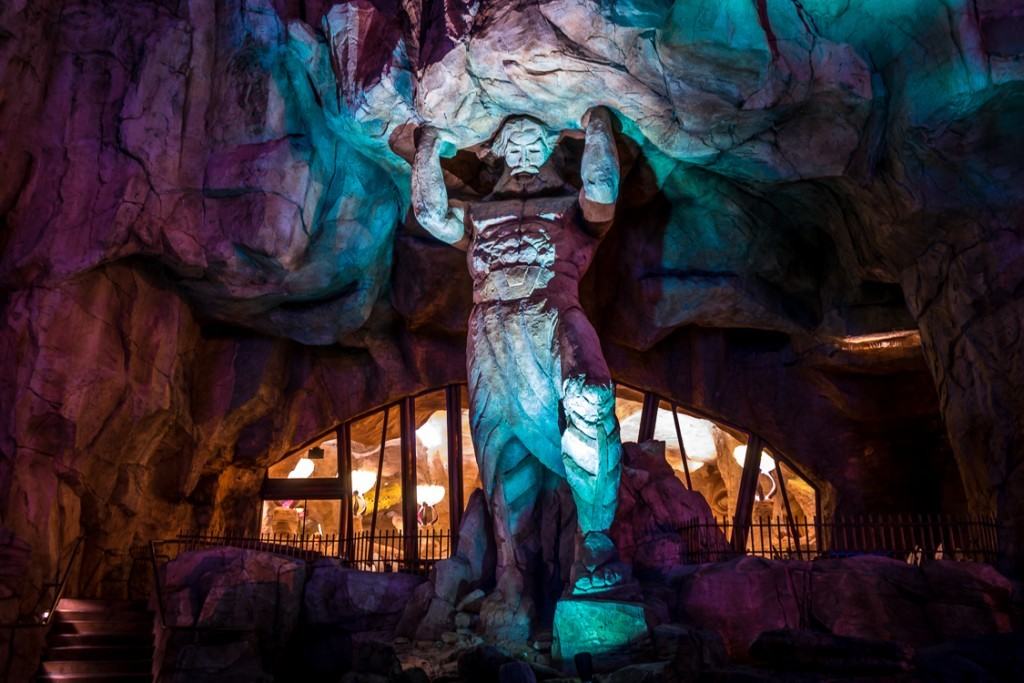 The menu for the eatery and overall venue hasn't changed much over the 17 years of operation. Small menu additions and changes have taken place. No word yet on what changes, if any, will take place during the 3+ week downtime.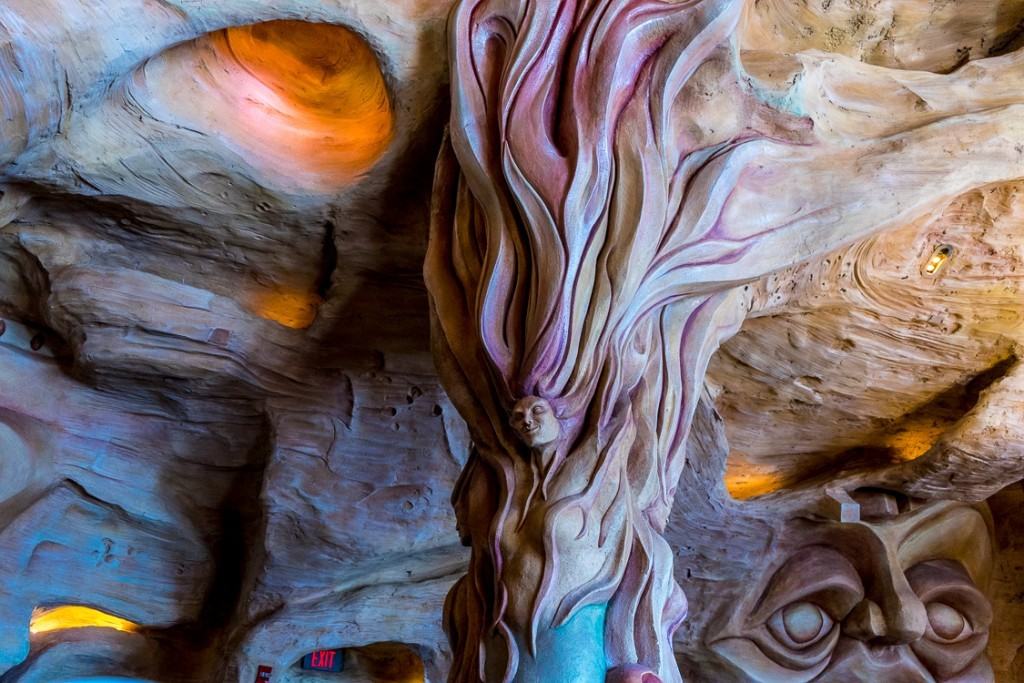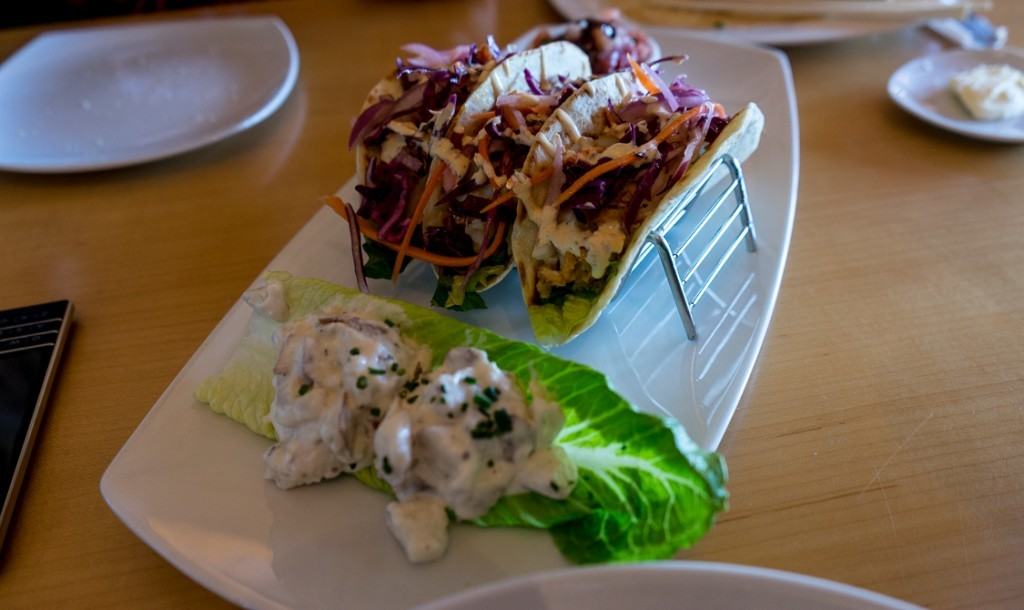 Guests looking for an alternative to Mythos within Islands of Adventure should head towards the park's other full-service restaurant: Confisco. The newly opened NBC Sports Grill & Brew has numerous similar menu items and should offer something for everybody.
Readers looking to see other current ride closures, park promotions, and recent changes can visit our Universal Orlando Snapshot page.